P-Plater Totals Dad's Week-Old $70,000 Mustang
Somebody's going to get hurt real bad. A 20-year-old P-plater has reportedly crashed his dad's V8 Mustang in Mount Druitt, totalling the $70,000 muscle car after slamming into a power pole. Though the young lad escaped severe injury, he might not be so lucky once dad gets ahold of him.
You'll Also Like:
1967 Shelby GT500CR Mustang Gets a Carbon Fibre Upgrade
2021 Mustang Mach-E California Route 1 is Ford's Longest-Range EV
Ford Unveils Custom F-150, Bronco and Mustang Mach-E GT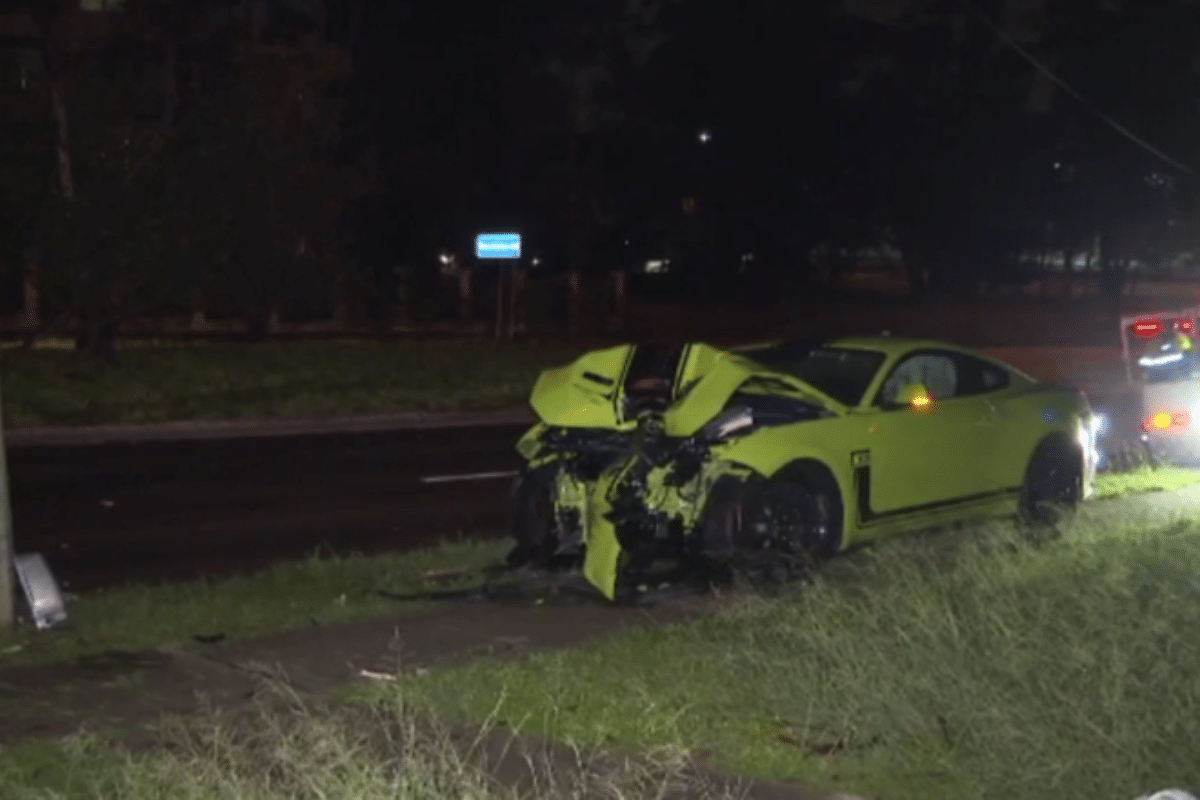 This isn't the first time we've covered the destruction of a Ford Mustang, with Man of Many sharing the devastating results of First Emissions Free M Car Headlines BMW's Fully Electric Aussie Range. Clearly, this P-plater didn't get the memo.
Driving his dad's V8 Mustang in Mount Druitt on Sunday night, the 20-year-old P-plate driver lost control as he turned on Carlisle Avenue. It bears reminding that no one was seriously injured and that all car crashes are dangerous and unforgiving. Fortunately, the driver was taken to hospital with only minor leg and head injuries after spinning out and slamming into a power pole. The Mustang, on the other hand, was entirely written off with only 200km on the odometer. The owner told 7NEWS the high-performance car was purchased just a week earlier to be used at this daughter's wedding.
"He didn't (tell) me, he just grabbed the key and disappeared," he said, though dad did express a superior level of understanding and restraint, describing his son as "very patient, very quiet, very good" driver, and that "he (doesn't) rush." The young driver now faces charges of negligent driving and driving a prohibited vehicle and one serious ass-whooping.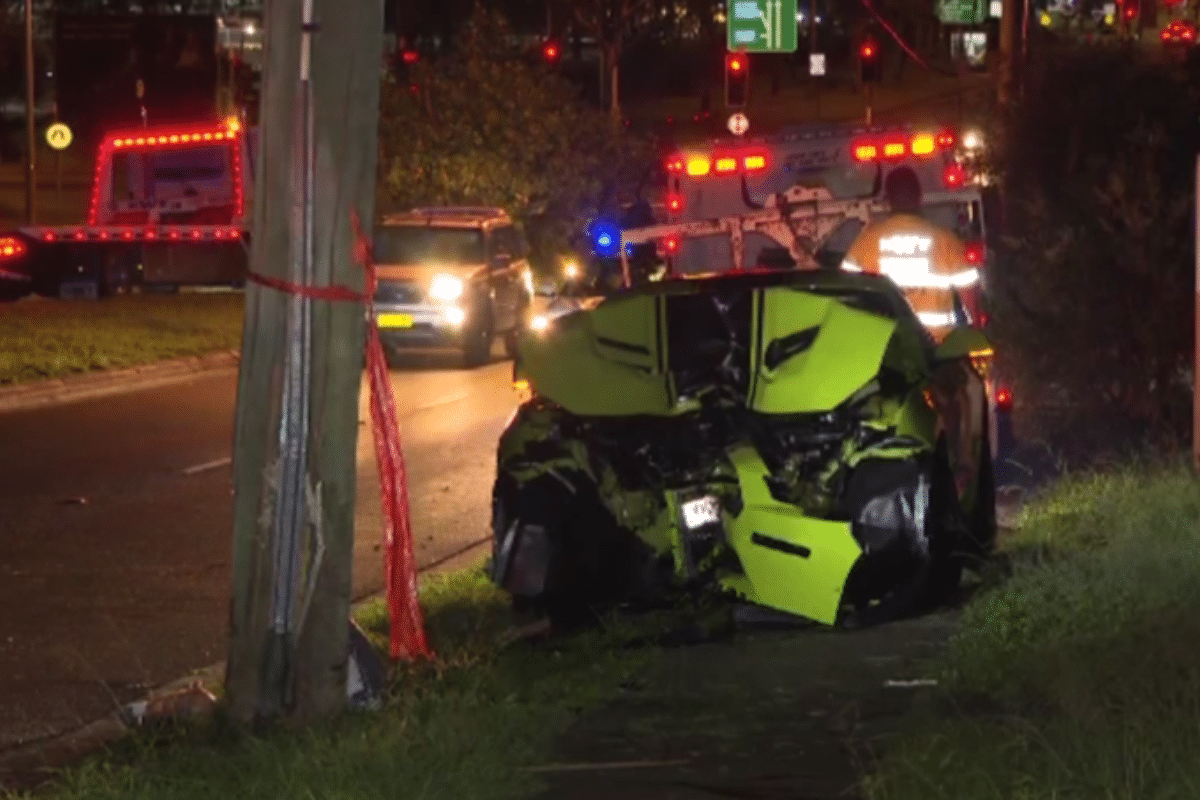 You'll Also Like:
The Bugatti F1 Concept Straight Out of a Video Game
2021 Mustang Mach-E California Route 1 is Ford's Longest-Range EV
Ford Unveils Custom F-150, Bronco and Mustang Mach-E GT