This $150,000 Vintage Land Rover Defender 110 is a Modern Beauty
Being a 25-year-old car may land you squarely in the category of Classic Cars, but there's nothing to say that a "classic" can't be just as stunning as any modern vehicle. Australian garage Cool & Vintage has a long history of taking Land Rovers and restomodding them into modern examples of automotive excellence. Its most recent project, a 1995 Land Rover Defender 110, continues that history with style. While Cool & Vintage is always a little short on words, the images of the project definitely prove that one picture is worth a thousand words, and the pics of the Defender could easily fill multiple volumes with little trouble.
You'll also like:
2022 Ford F-150 Lightning Electric Truck Arrives with a Bang
Vanguard Scout Concept is a One-Off Baja-Ready Race Truck
This Obnoxious 6-Wheeled Ford Bronco is $400,000 Worth of Raw Power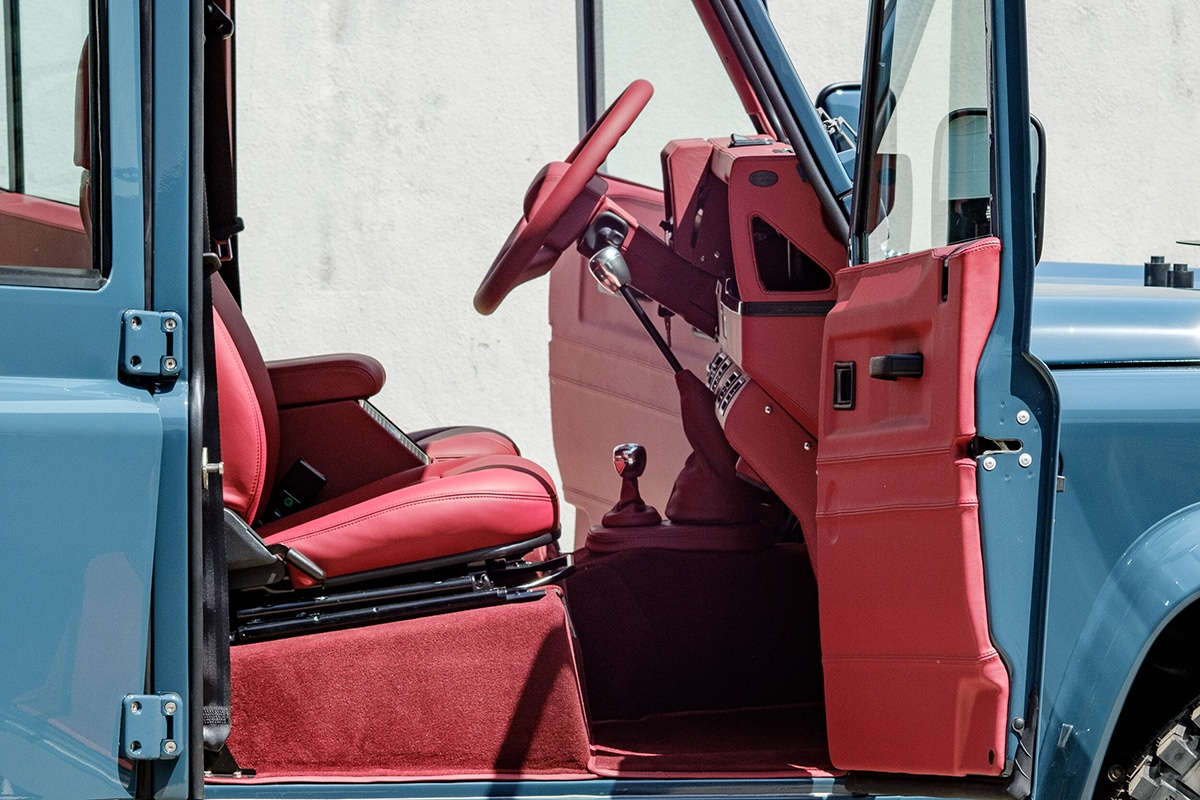 The Defender 110 in question was fully restored down to the minutest details. Everything has also been brought up to modern specs, with fully motorised steering and windows as well as a new air conditioning unit. Under the hood, Cool & Vintage powered the Defender with a 300Tdi engine that is connected to a 5-speed R380 gearbox. The rig, including the wheels, was finished in a cool aquamarine colour.
The exterior also received an aftermarket roof rack complete with a pop-up tent as well as a 42l water tank with a shower arm and survival kit upgrades from Front Runner. LED lights and an off-road LED light bar were added and an extra tire on top of the hood finishes the look. Inside, the Defender was treated to a fully bespoke leather upgrade in a rich red that contrasts beautifully with the car's colour.
That much work doesn't exactly come cheap, though. You'll have to fork over $158,000 to get this Defender out on the trails you want to explore. But when you do, you'll have the most stylish and comfortable rig that you could ever hope to run across.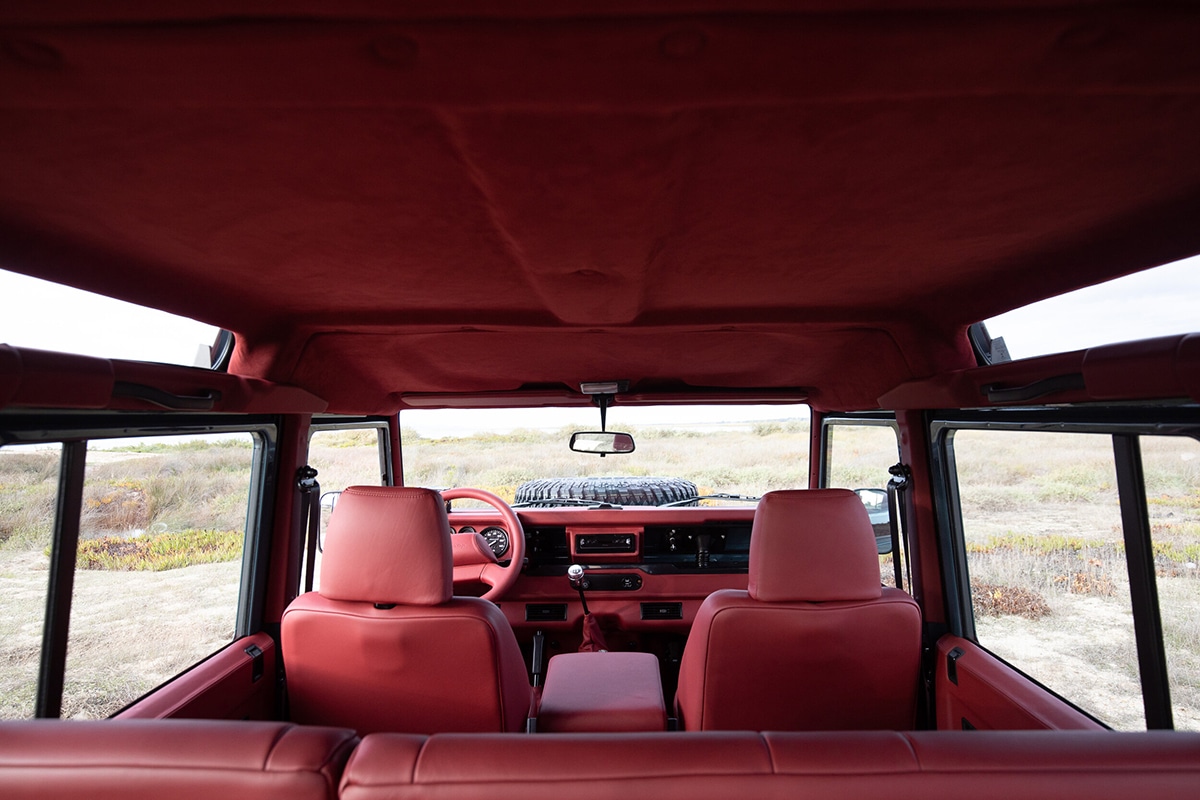 ---
Featured Video from Man of Many
---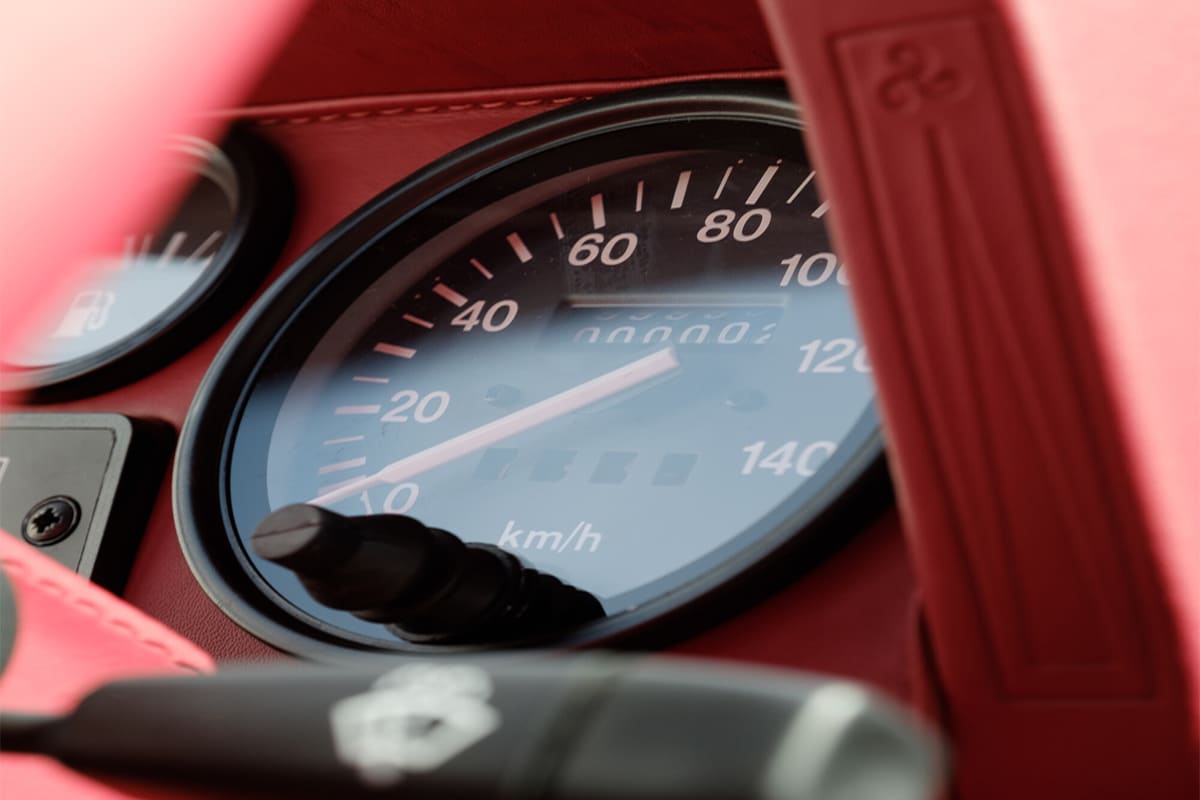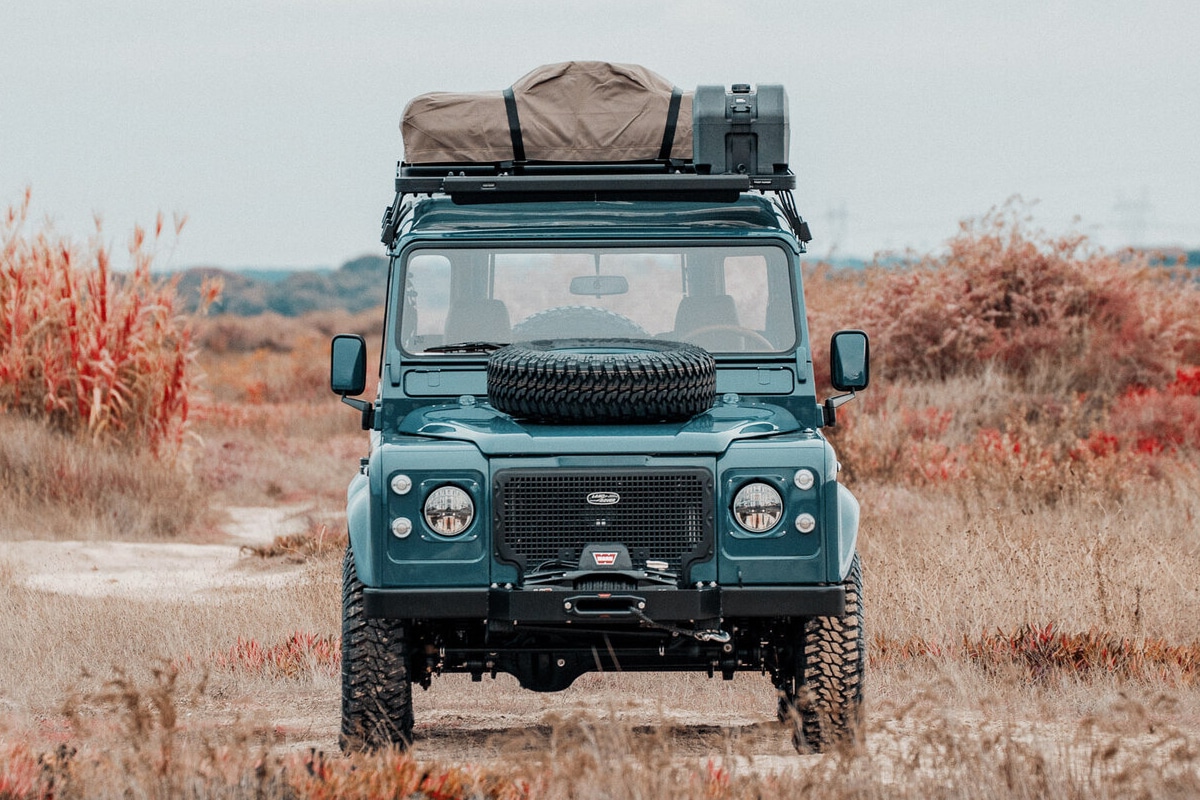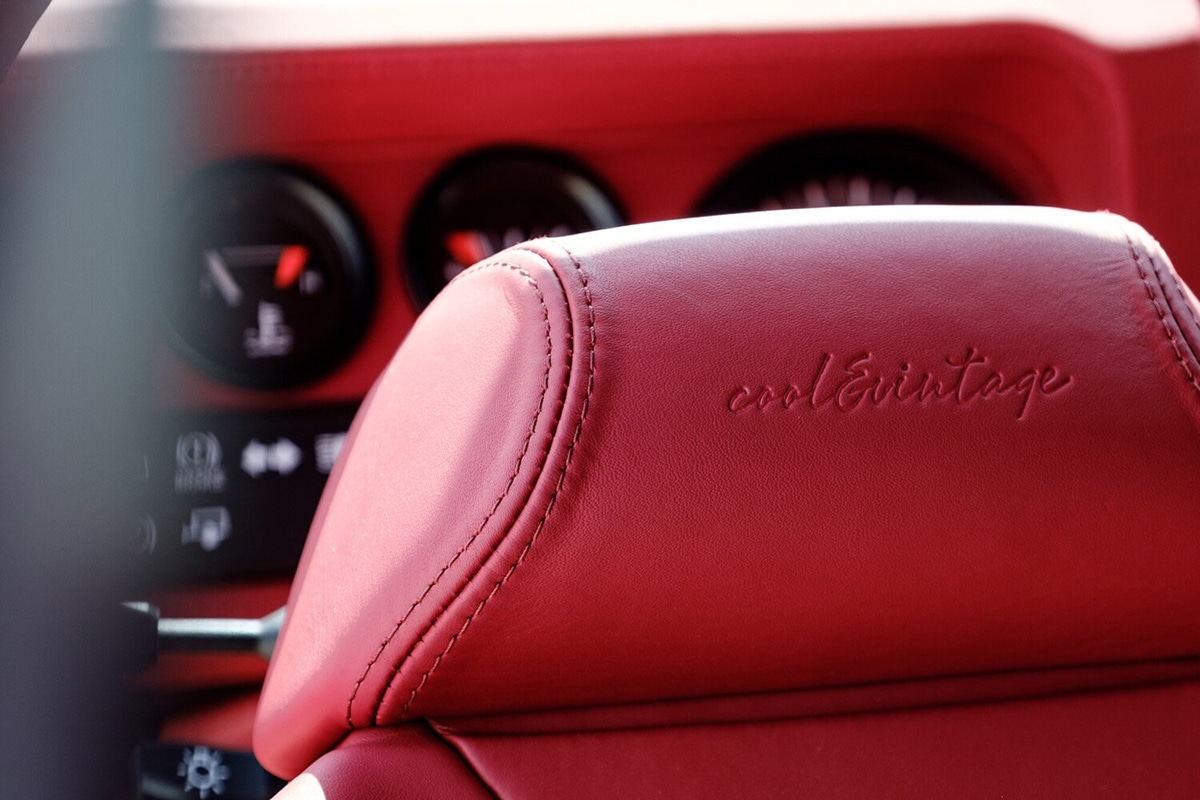 You'll also like:
2022 Ford F-150 Lightning Electric Truck Arrives with a Bang
Vanguard Scout Concept is a One-Off Baja-Ready Race Truck
This Obnoxious 6-Wheeled Ford Bronco is $400,000 Worth of Raw Power
---
Featured Video from Man of Many