Honda Grom Reaper Zero Electric Makes Tiny Huge
The Honda Grom Reaper Zero Electric started out as a Honda MSX125—a small bike that has gained a reputation of being a great beginner's bike. Cole Mishler, a designer for Zero Motorcycles, noted the tiny frame and low-performance engine of the Honda and saw an opportunity to turn that little bike into a screaming monster. The project soon became an after-hours build, with the entire team kicking in to get it done.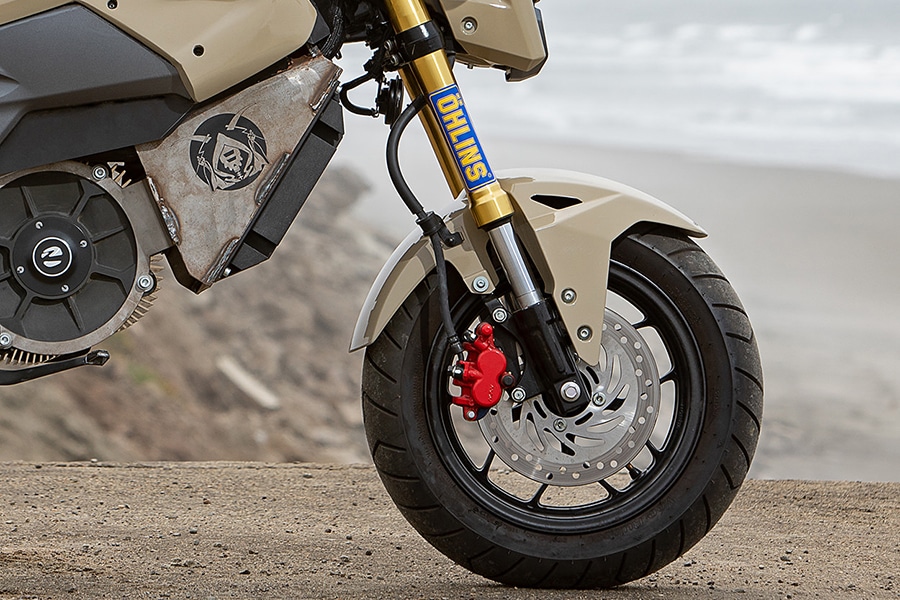 Cole swapped out the engine for a Zero drivetrain, pushing horsepower from a meagre 10 to an impressive 27. Torque was increased over 800 percent, from 8 to 66 ft-lbs. Top speed jumped from 56 to 66 miles per hour. Cole also put in new wiring, custom fiberglass body work, Ohlins forks, and a new rear shock.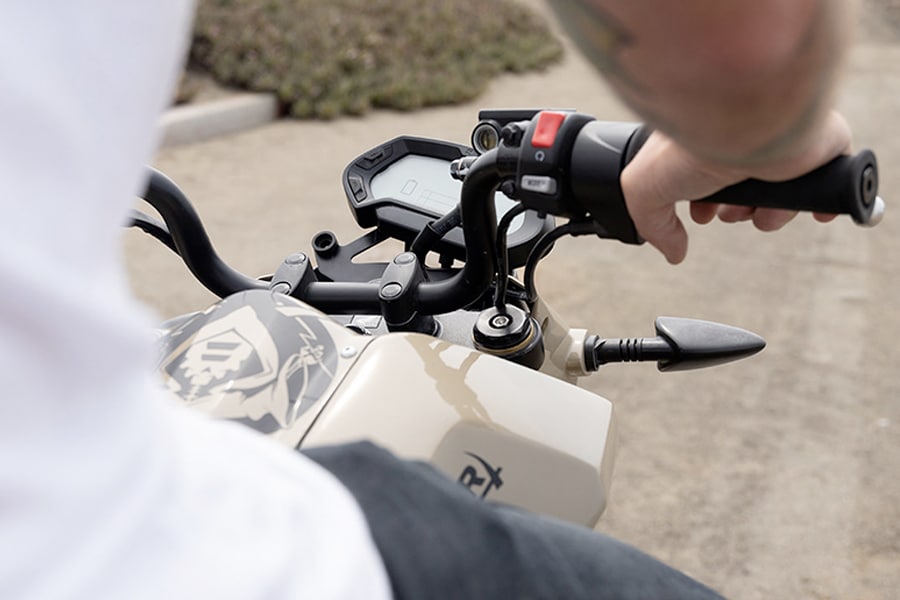 The bike has a sleek look with its blending of tan-gold and black. The sharp angles also give it a clean appearance, while the 55-tooth rear sprocket testifies to this bike's performance. Cole explains that the bike was meant to showcase the power and quality of the Zero drivetrain, but it's really his description of the bike's performance that stands out: "This thing is a wheelie machine!"
Have you subscribed to Man of Many? You can also follow us on Facebook, Twitter, Instagram, and YouTube.