Indian Motorcycle Scout Bobber Sixty is a Brute
Shortly after Indian Motorcycles released its Scout model, it started stripping it down. First came the Indian Scout Bobber, and now they're cutting back even more—in terms of both the weight and the price—with the Scout Bobber Sixty. That doesn't mean the new bike is any less menacing. If anything, the new weight class brings the Scout Bobber Sixty down to a trimmer fighting weight.
You'll also like:
Harley-Davidson's Fat Boy is Still a Terminator on the Road
Moto Guzzi Marks a Century with the V100 Mandello
Snowrider Dirt Bike Snow Kit Keeps You Riding All Year
The biggest difference between the Scout Bobber and the Scout Bobber Sixty is the engine. The Sixty has a 999 cc (60 cubic inch) engine, where the Bobber uses an 1133 cc (69 cubic inch) engine. The Sixty gets 78 horsepower and 65 lb-ft of torque delivered to a five-speed gearbox. The Sixty is also lighter, coming in at a dry weight of 472 pounds. That's a full 22 pounds lighter than its older sibling. Performance-wise, there's not much to complain about. Indian also cut down on the length for the Sixty, shaving off about 2 inches for a total length of 87.5 inches with a 62-inch wheelbase. The footpegs were brought closer by 1.5 inches, and the tracker handlebars change the rider's posture to a more forward position. Up front there's a cartridge fork suspension. In the rear, the suspension has been lowered.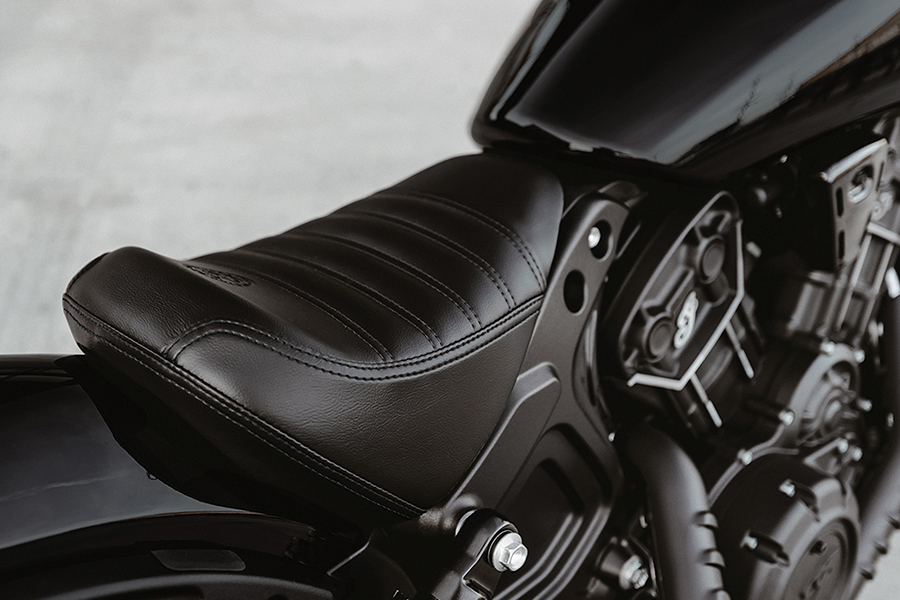 For looks, the Scout Bobber Sixty keeps things simple. The engine is blacked out as are the seat and the five-spoke wheels. You do get a choice between matte and gloss finishes. The tank has been updated with a new badge and the headlight has been trimmed down as well. Indian installed Pirelli street tires and perch mount mirrors on the Sixty.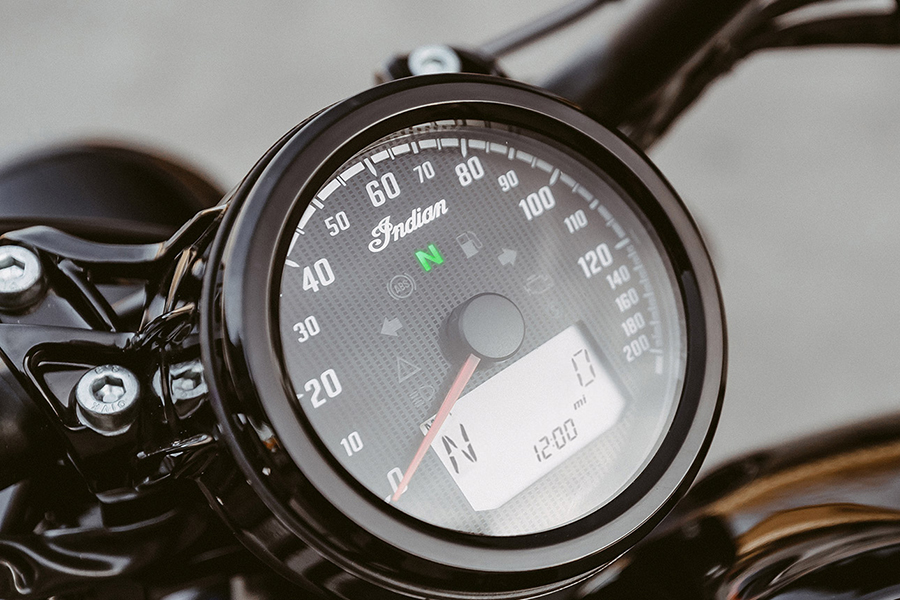 The Scout Bobber Sixty also comes with a trimmed down price–$8,999 versus the Bobber's $10,999. That savings can easily be spent on any of the more than 140 accessories for the bike. Indian Motorcycle's new Scout Bobber Sixty is currently available in dealerships across the U.S. and Canada.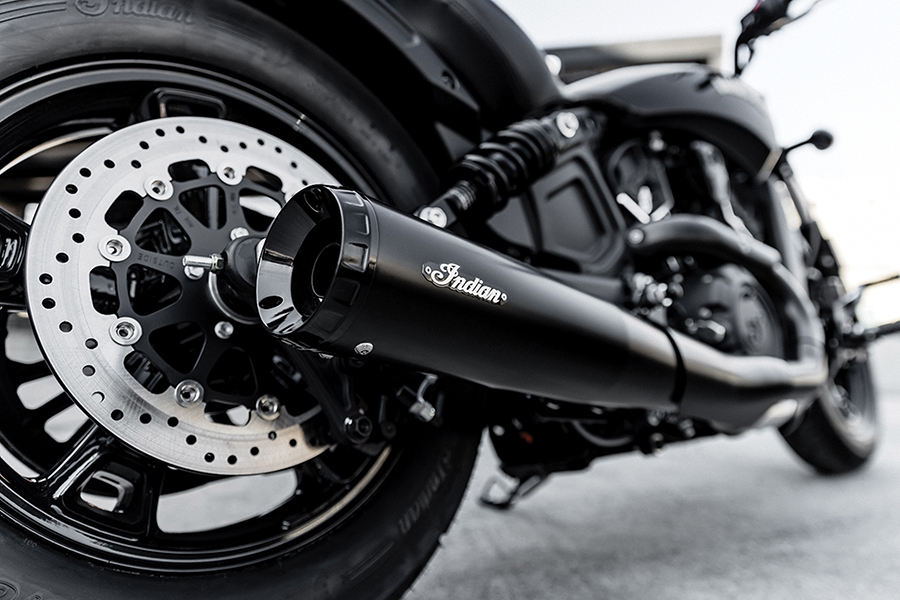 You'll also like:
Harley-Davidson's Fat Boy is Still a Terminator on the Road
Does the Harley Davidson Sportster S Live Up to the Name?
The Schizzo Concept Turns Motorbikes into Modular Builds
General FAQ
How much does an Indian Scout bobber cost?
The Scout Bobber Sixty has a trimmed down price of $8,999 versus the Bobber's price of $10,999.
Who makes the Indian Scout bobber?
The Scout Bobbler is manufactured by Indian Motorcycle International, LLC. The parent company is Polaris Industries.
Is the Indian Scout bobber fast?
The Indian Scout Bobber reaches a top speed of 115 mph.