Triumph Gold Stripes the Bonneville Limited Editions
Back in 2021, Triumph Motorcycles ran a little experiment. They offered up the 2022 Street Twin Gold Line Limited Edition. This bike, which was limited to just 1,000 examples, featured a hand-painted gold pinstripe with a vintage Triumph logo. The experiment part was to see just how fast the bike sold out—and that happened pretty quickly.
You'll also like:
Dotto Creations' CX500 Isn't Like Any You've Seen Before
Triumph Gets Adventurous with Sub-$10k Tiger Sport 660
'No Time to Die' Apparently Took So Long, Triumph Released a Second Bond Bike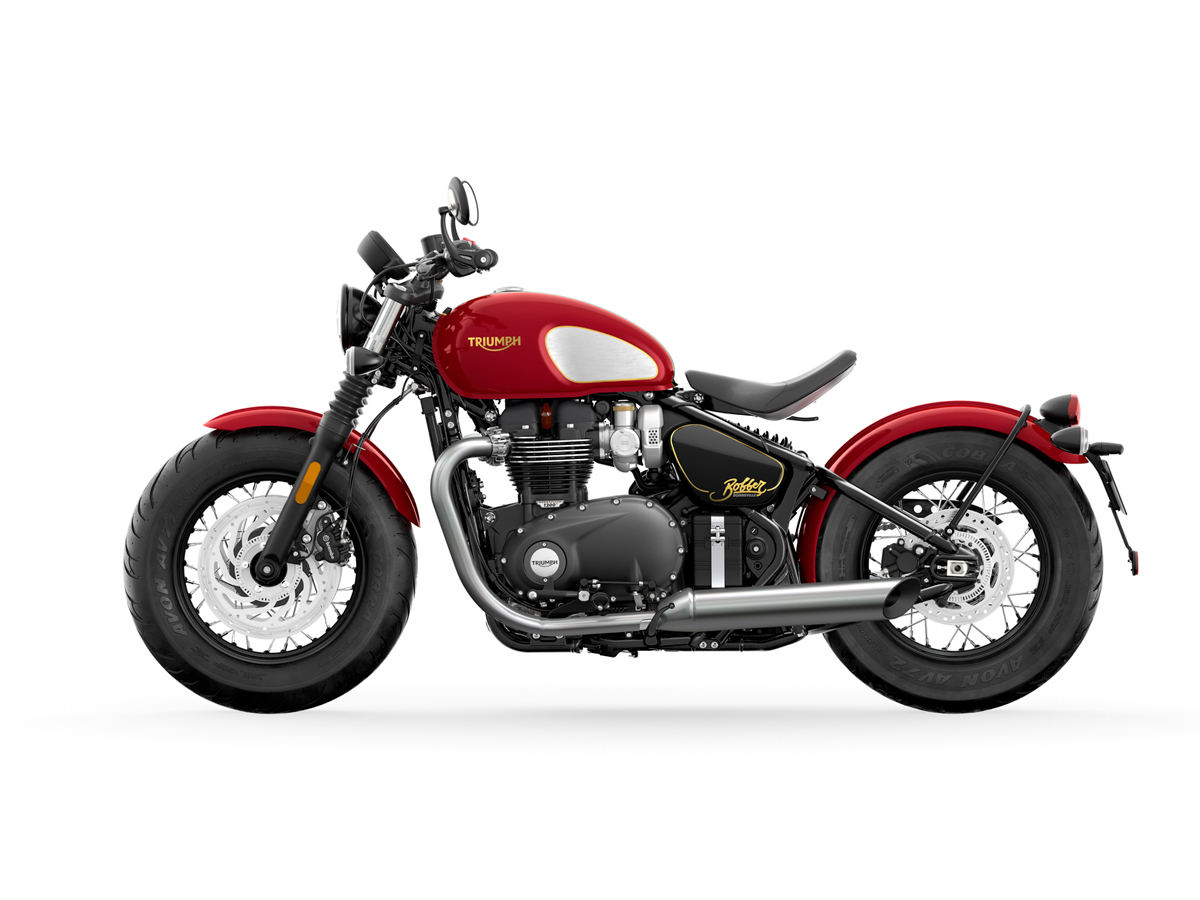 Following up on the success of that debut, Triumph is now offering the Bonneville Gold Line Editions, but this time instead of just one style, Triumph is offering eight versions, with no limits on how many of each model will be produced. But that doesn't mean you should dawdle if you're interested. There is a time limit. Triumph announced that they will only be producing the special Gold Line Bonnevilles for a single year.
In addition to the special gold line treatment, each of these limited edition Bonnevilles will get their own colourway. The scheme is a two-colour variation featuring colours that Triumph fans have been clamouring for. These colours include a Bonneville T100 and a T120 done in Silver Ice and Competition Green.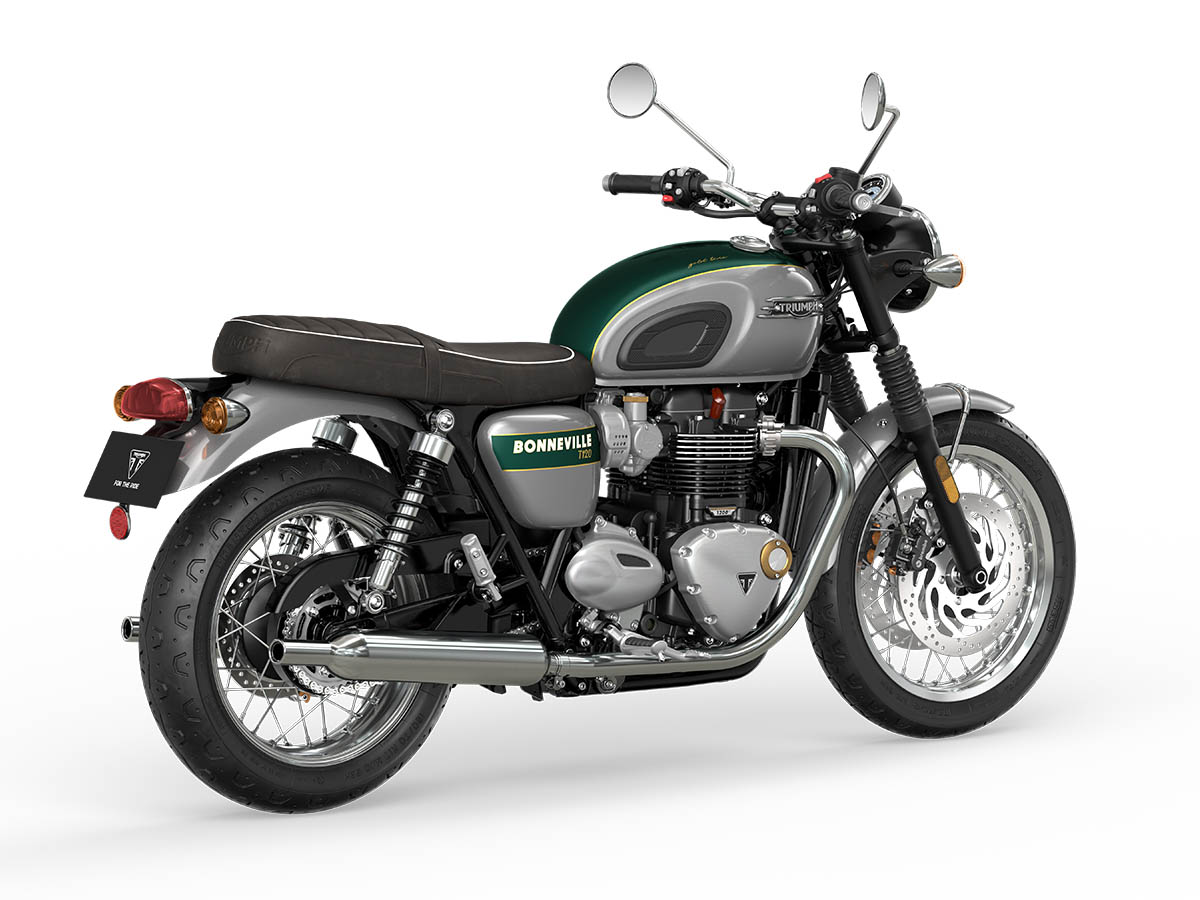 The Street Scrambler features Matt Pacific Blue, Graphite, and Matt Jet Black. Silver Ice makes another appearance along with Sapphire Black for the Bonneville Speedmaster. The Bonneville Bobber is treated to Carnival Red and Sapphire Black, while another Bonneville T120 is done in Matt Sapphire Black and Matt Silver Ice. The collection rounds out with a Scrambler 1200 XC in Carnival Red, Storm Grey, and Jet Black with an Aluminum Silver stripe and a Scrambler 1200 XE in Baja Orange, Silver Ice, and Jet Black with a Pure White stripe.
Aside from the paint, the bikes are identical to their regular counterparts, which include all of the most recent updates that Triumph has done for the Bonneville line. If the past is any sort of indication, these bikes will be popular, and while you don't have to worry about inventory running out, you do have to worry about time running out.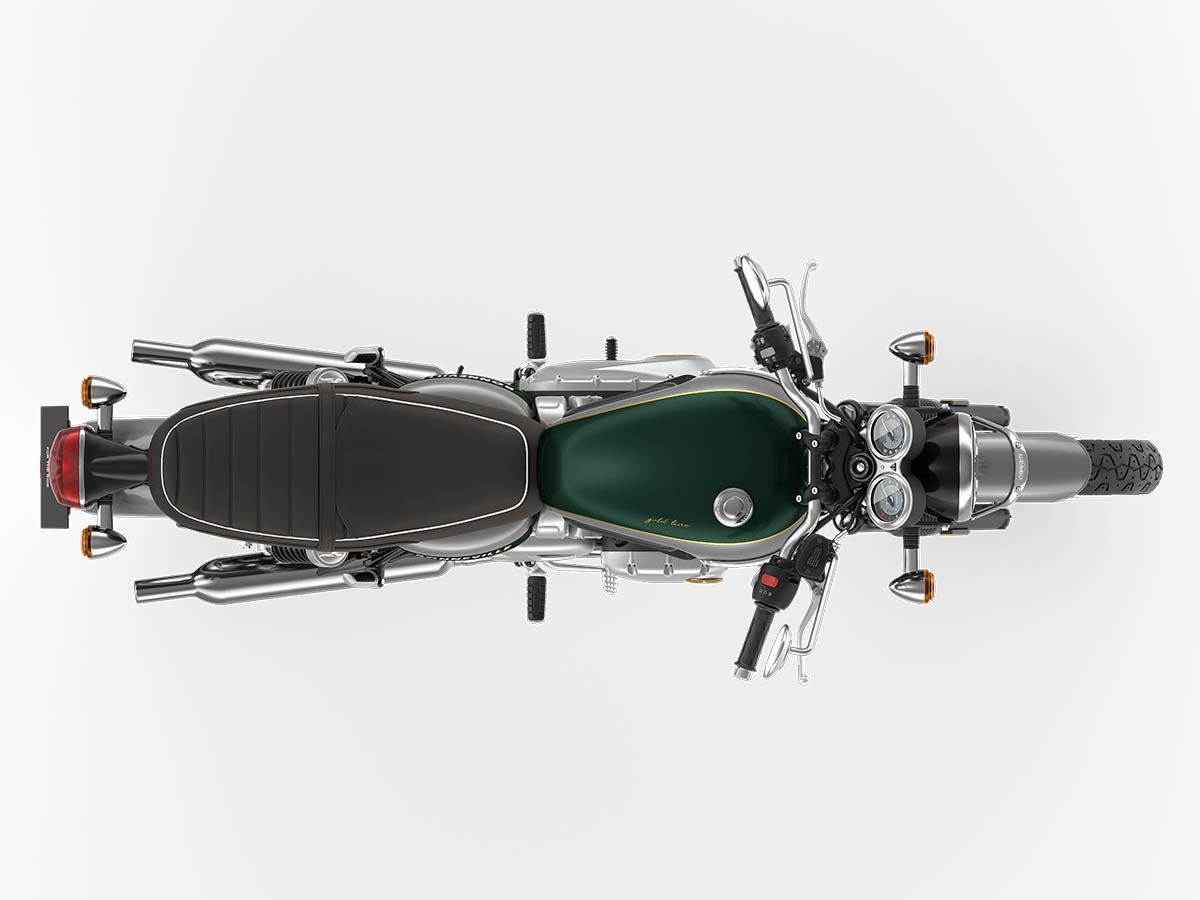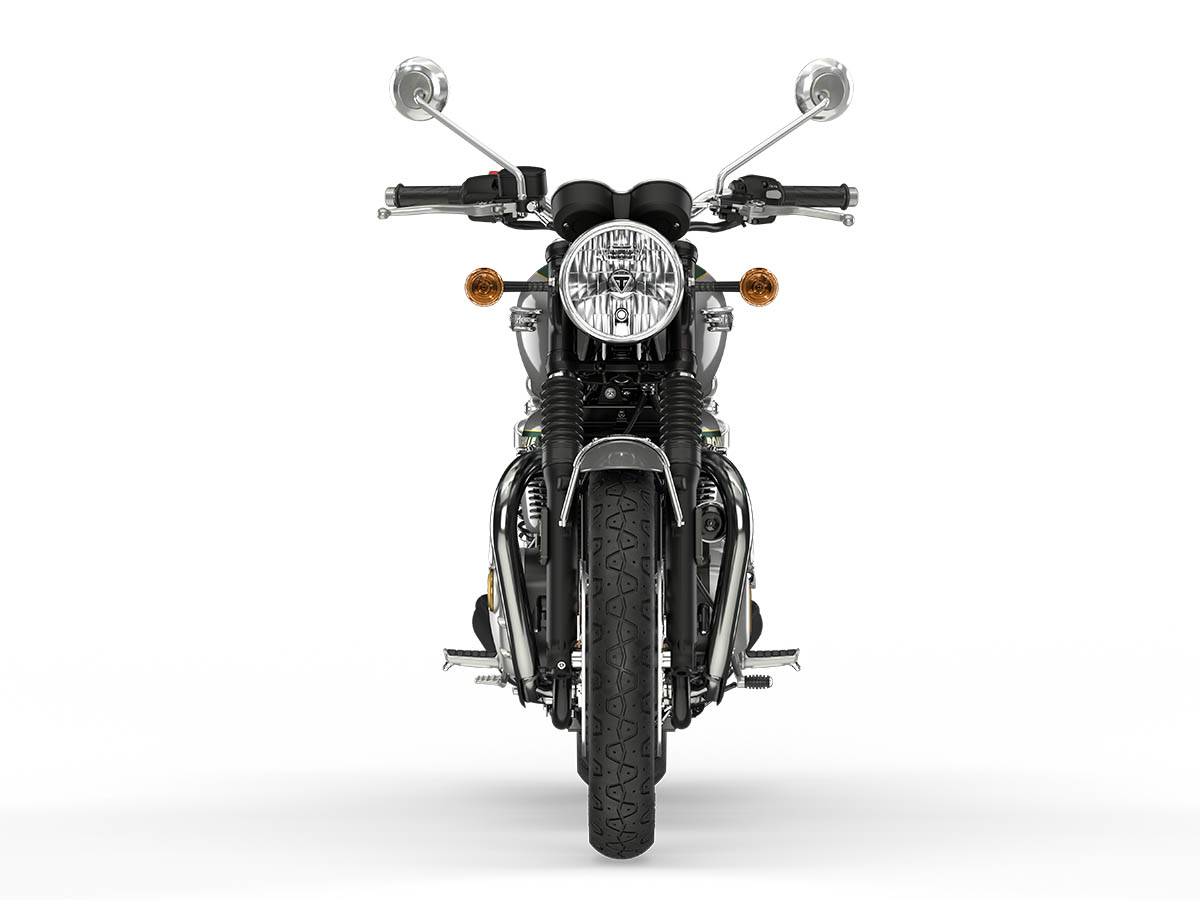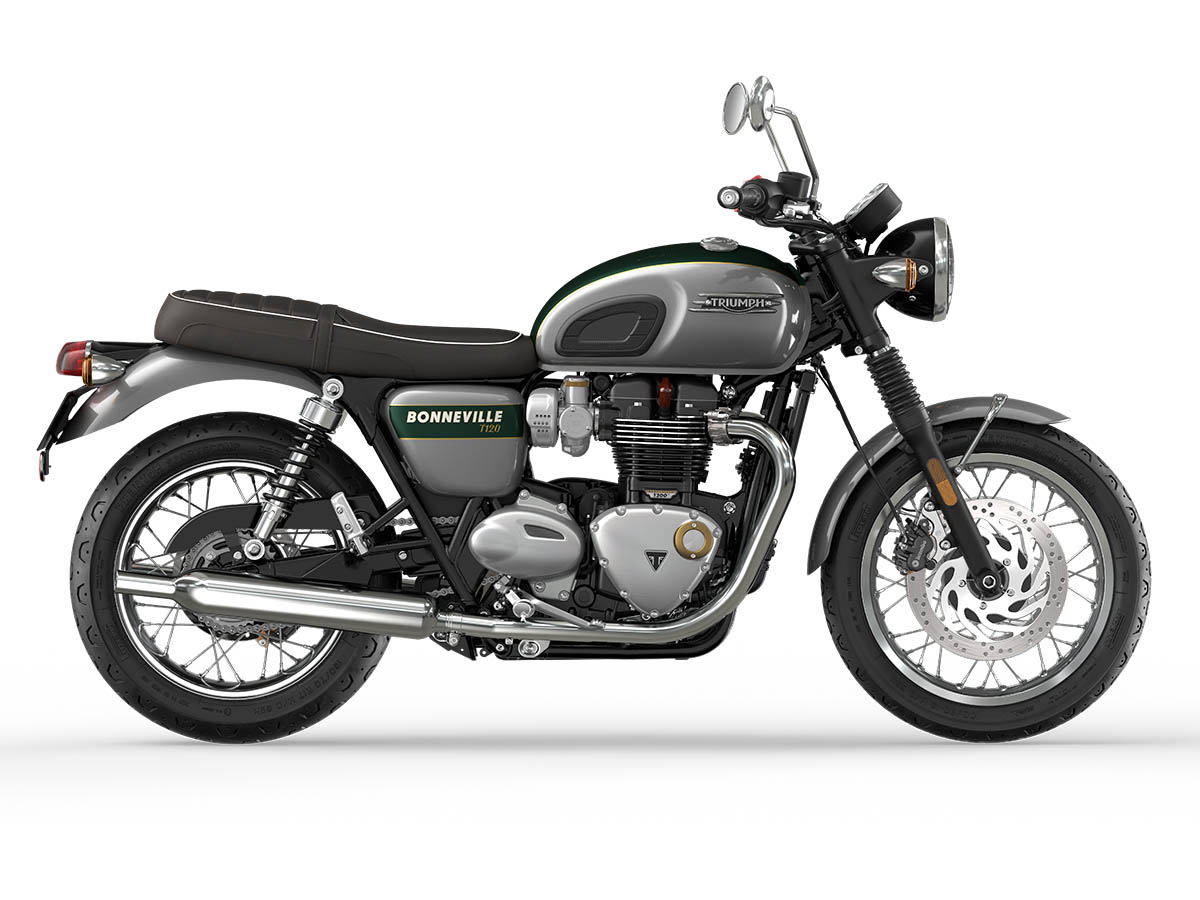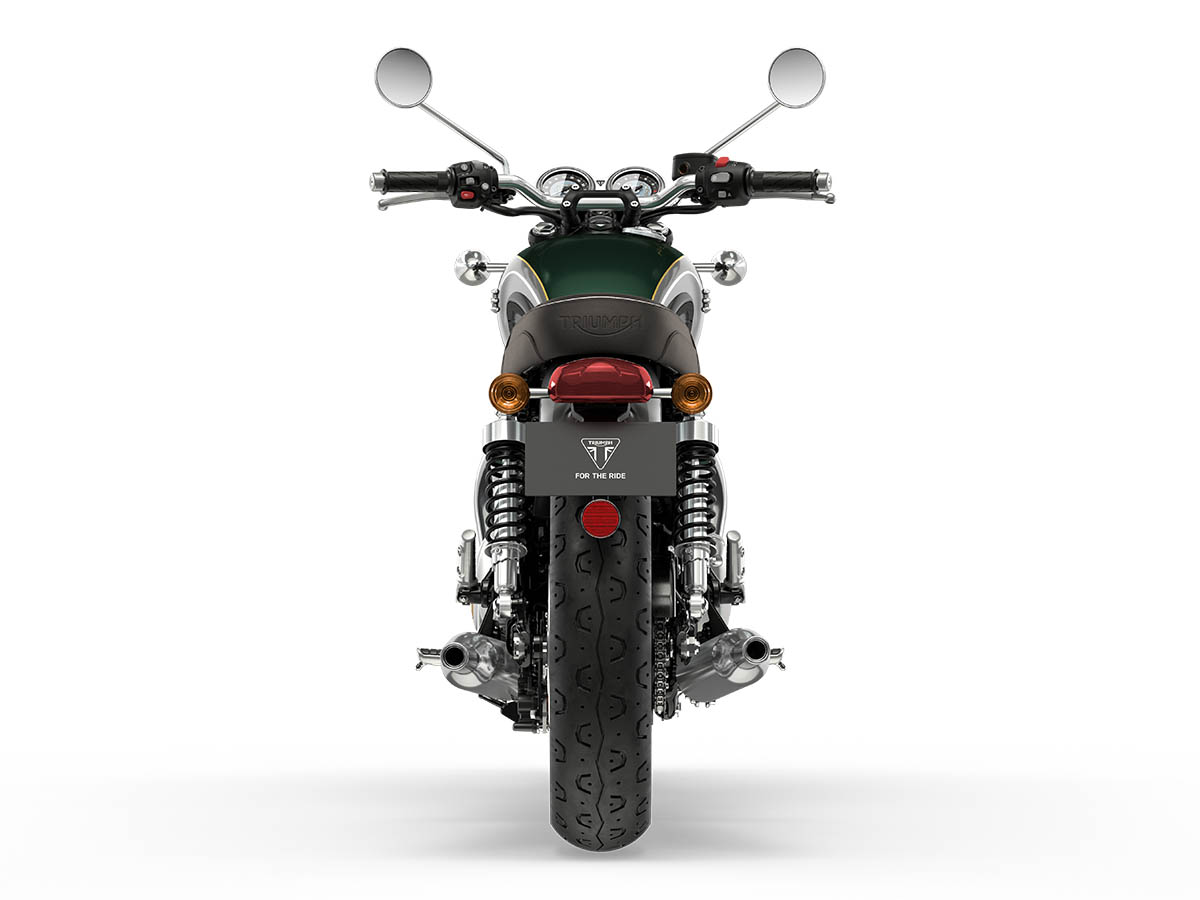 You'll also like:
Dotto Creations' CX500 Isn't Like Any You've Seen Before
Triumph Gets Adventurous with Sub-$10k Tiger Sport 660
'No Time to Die' Apparently Took So Long, Triumph Released a Second Bond Bike