The King of Cool's Dune Buggy is For Sale
Steve McQeen, the original King of Cool, was more than just an actor, he was also an accomplished driver. A few times both of those skills came together. One such instance was the famous car chase on the streets of San Francisco in Bullitt. Another was the white-knuckled ride with Faye Dunaway in the 1968 movie The Thomas Crown Affair.
This particular scene also propelled the Meyers Manx to the pinnacle of popularity as McQueen was driving the dune buggy. That same dune buggy is up for auction at Bonhams.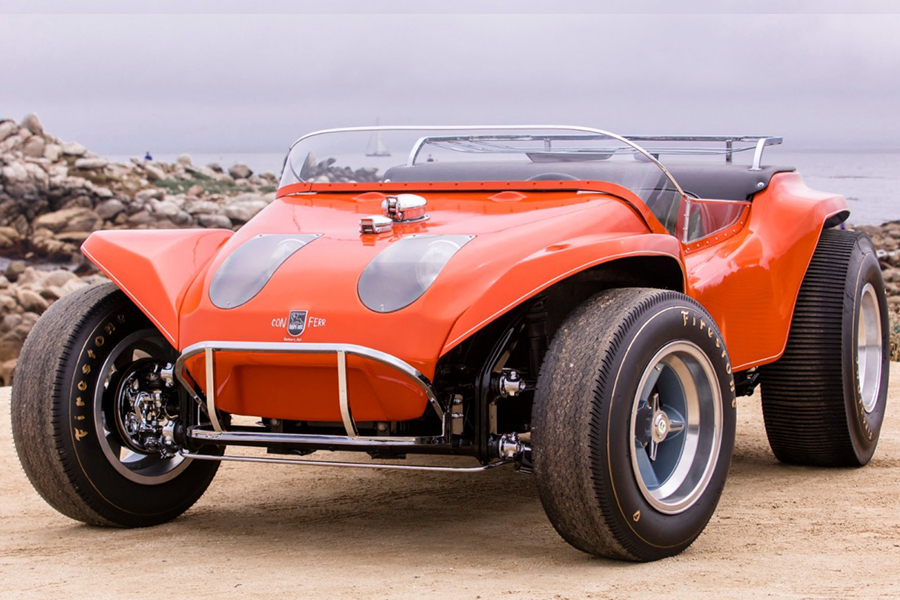 This isn't the first vehicle that Bonhams has auctioned off from The Thomas Crown Affair. They also handled the Rolls-Royce Silver Shadow. That sale set a world record for the model. Bonhams also sold the Persol sunglasses McQueen wore in the movie, setting yet another world record. If tradition holds, the Manx will break a record as well.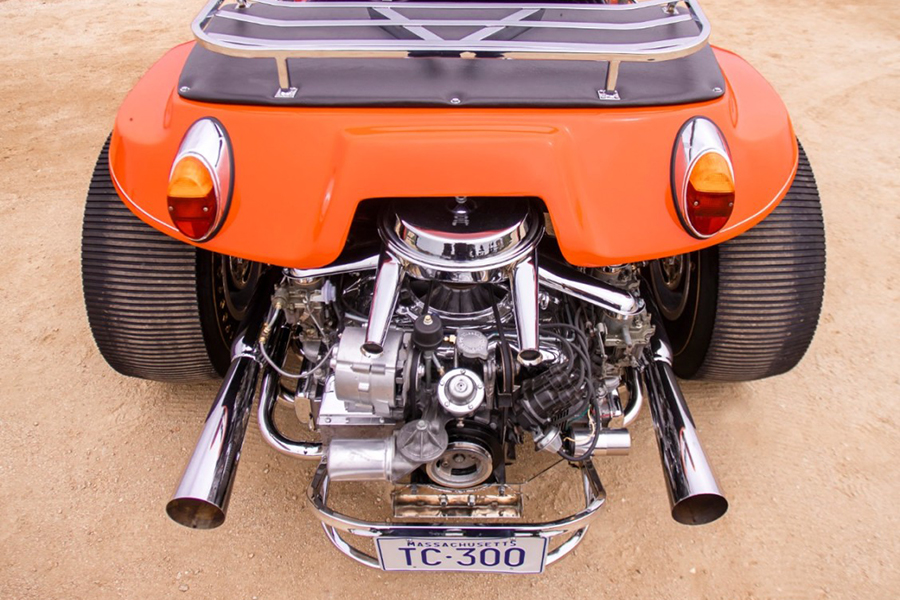 Bruce Meyers was the man responsible for the original dune buggy. His Manx was inspired by the California lifestyle, and captured all the sand, sun, sea, and freedom possible in an open-air car that could go just about anywhere. McQueen convinced Norman Jewison, the director of The Thomas Crown Affair, to use the dune buggy, but McQueen didn't want just any Manx for the role.
He called in Pete Condos of Con-Ferr to build and customise a dune buggy for the film. Here's what McQueen had to say about the build: "Crown lives at the beach and he has a dune buggy. I helped them design it, so I'm kinda proud of that. It's set on a Volkswagen chassis with big ol' wide weenies—big wide tires on mag wheels, Corvair engine stuffed in the back…It's very light, you know, because of the fibreglass body.
It's pulling about 230 horses and weighs about a thousand pounds." McQueen himself drove the dune buggy for the film—no stunt double for the King of Cool.