Amazon Finds February 2019 – The Tech Head
In case it wasn't already obvious, now is simply a great time to be a tech head. After all, when brands aren't dropping innovative new products, they're upgrading and contemporising old ones. As such, the marketplace can get a little overwhelming, even for those with tons of shopping experience and full arsenals of gadgetry. How does one separate the best from the rest? Enter Amazon Finds, our monthly installment of choice products from the world's foremost brands. Should you be a tech head or know one in need of a gift, look no further.
You'll also like:
Amazon Finds January 2019 – Time for a Holiday
Amazon Finds October 2018 – Gym Junkie
Amazon Finds November 2018 – The Home Chef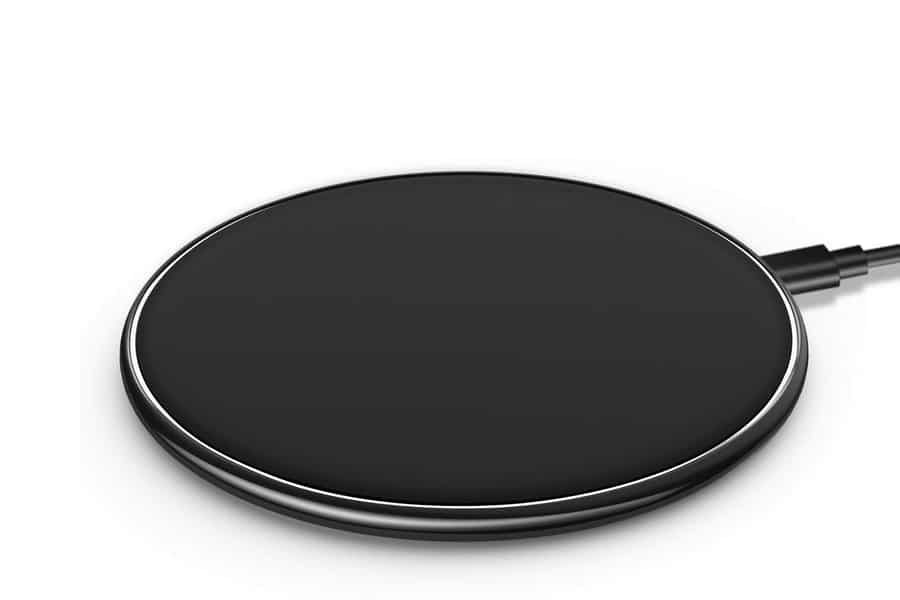 UGpine Wireless Charger Ultra Thin
Compatible with a range of Samsung and Apple smartphones, UGpine's wireless charger is slim, efficient, sleek, portable, and acclaimed. What more do you need to know?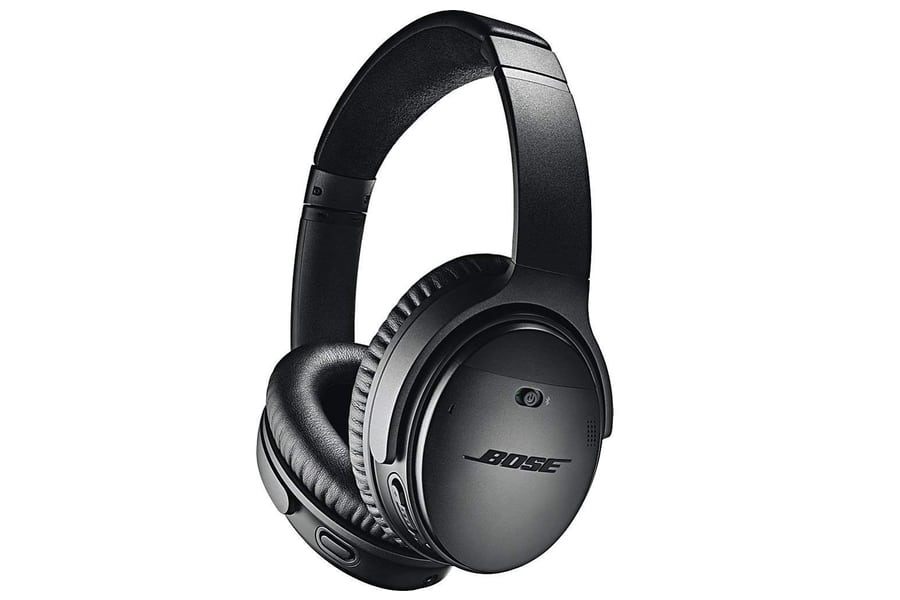 Bose QuietComfort 35 (Series II)
If there's one pair of wireless headphones that needs no introduction, it's the Bose QuietComfort 35. We're going to introduce it anyway. Alexa-enabled and equipped with three tiers of noise-cancellation, these hassle-free beauties actually deliver on their promise of crisp and consistent wireless sound.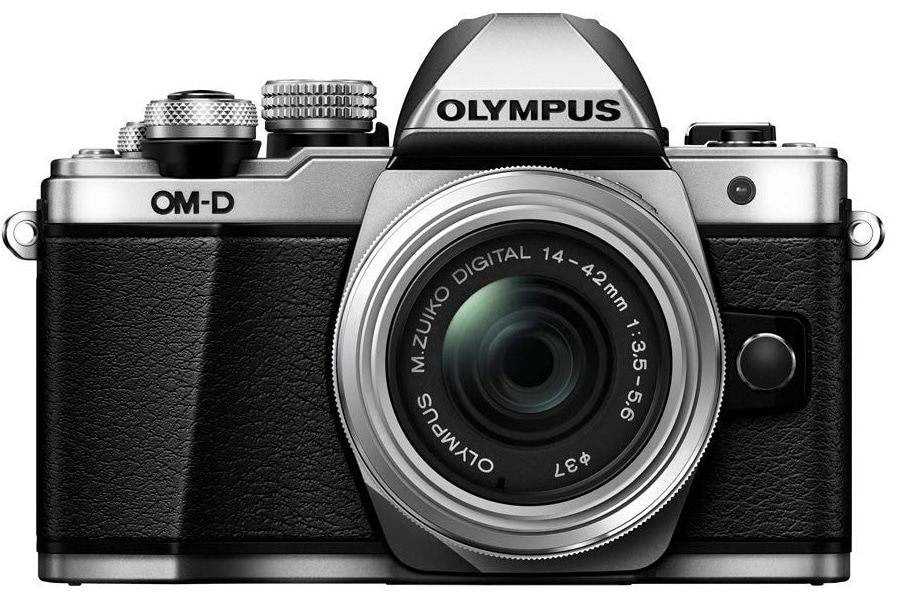 Olympus OM-D E-M10 Mark II Mirrorless Digital Camera
The Olympus OM-D E-M10 Mark II delivers pretty much everything you can ask for in a mirrorless digital camera. But what really seals the deal is the downright affordable price tag.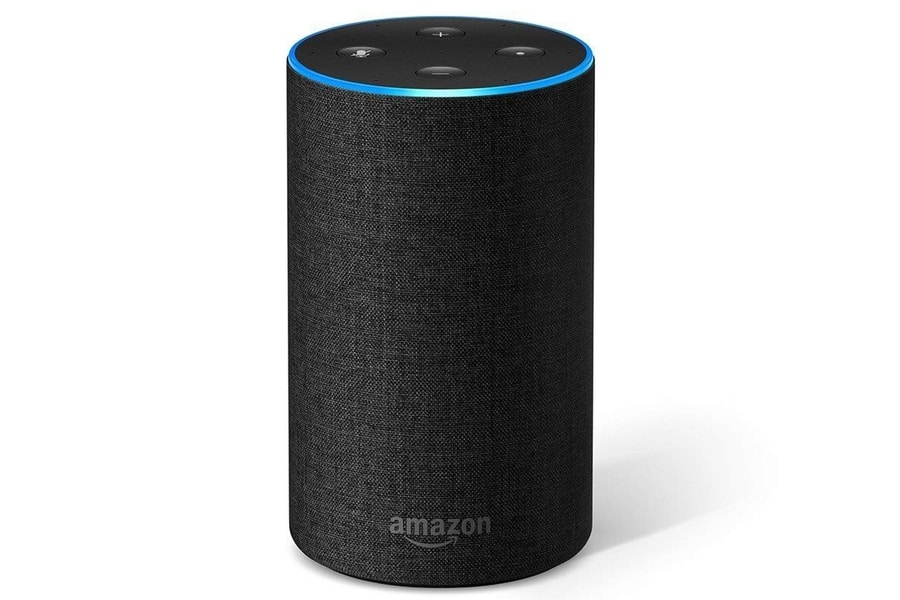 Amazon Echo (2nd generation)
Putting big things in a small package, Amazon Echo brings Alexa into your home. Stream music, shop for groceries, call your friends, order Amazon Finds, and so much more. Game-changer is hardly the word.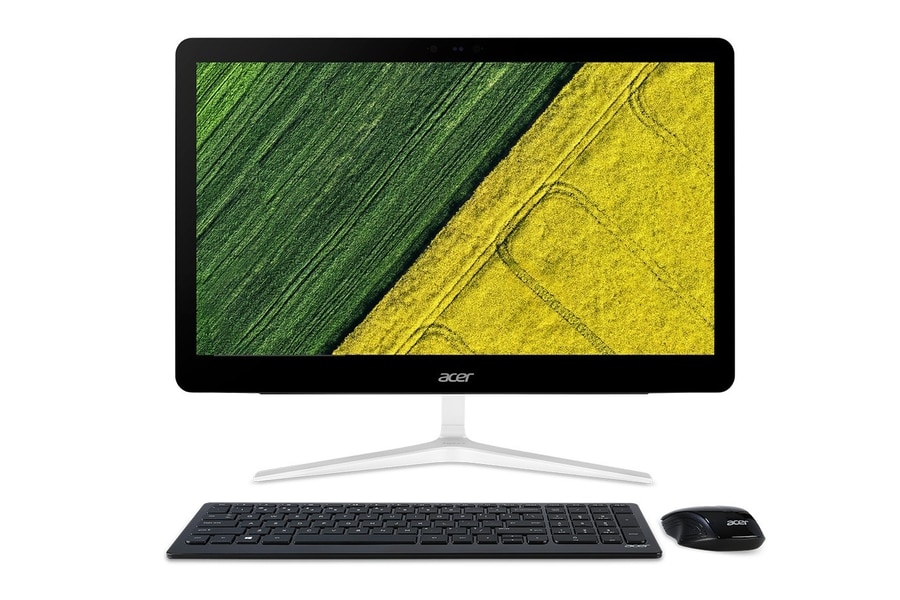 Acer Aspire Z24 23.8″ FHD
Who needs a clunky computer tower when you can get this all-in-one desktop beauty? Acer's slim and sexy stunner comes powered by Intel HD Graphics and hosts an FHD touchscreen, among other things.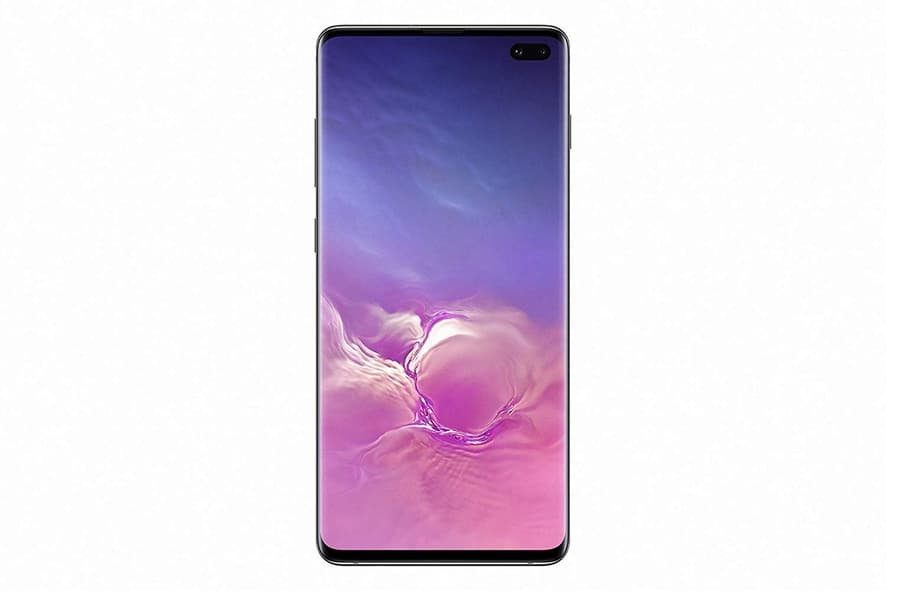 Samsung Galaxy S10+
Samsung's newest premium smartphone might cost more than your rent, but we say it's worth it. Expect nothing but the top shelf in terms of every conceivable metric.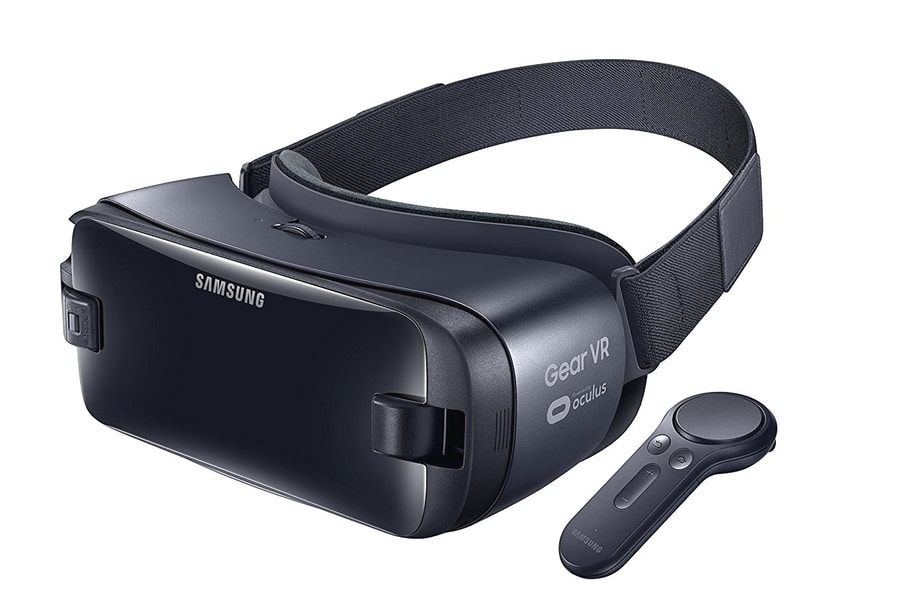 Samsung Gear VR
Do you know what would go great with that new Samsung smartphone? This brilliant VR headset, naturally. Prepare for maximum immersion.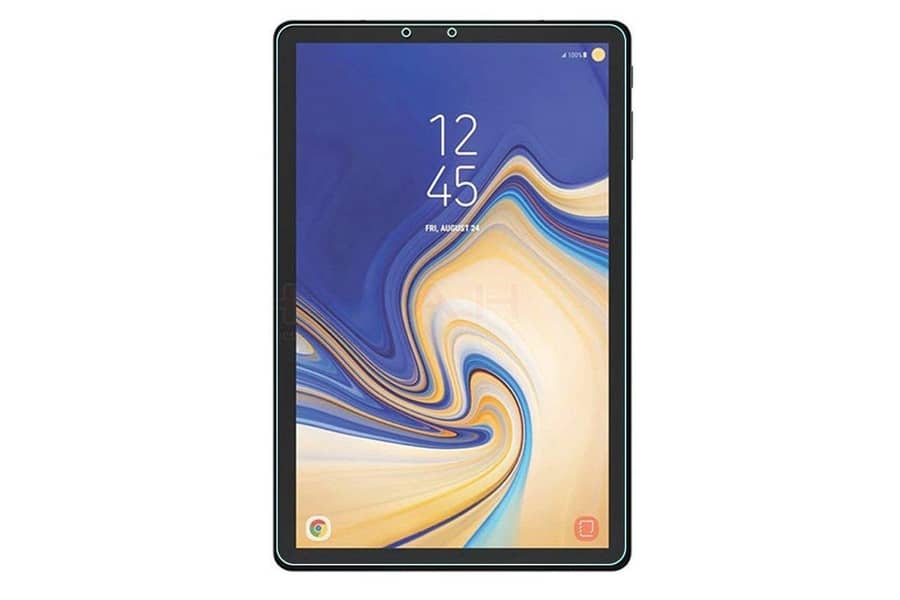 Samsung Galaxy Tab S4
Let's keep the Samsung train rolling with the new Galaxy Tab S4. The improved aspect ratio and Super AMOLED display alone are worth the price of admission. The adjoining S-Pen and Samsung DeX are like icing on the cake.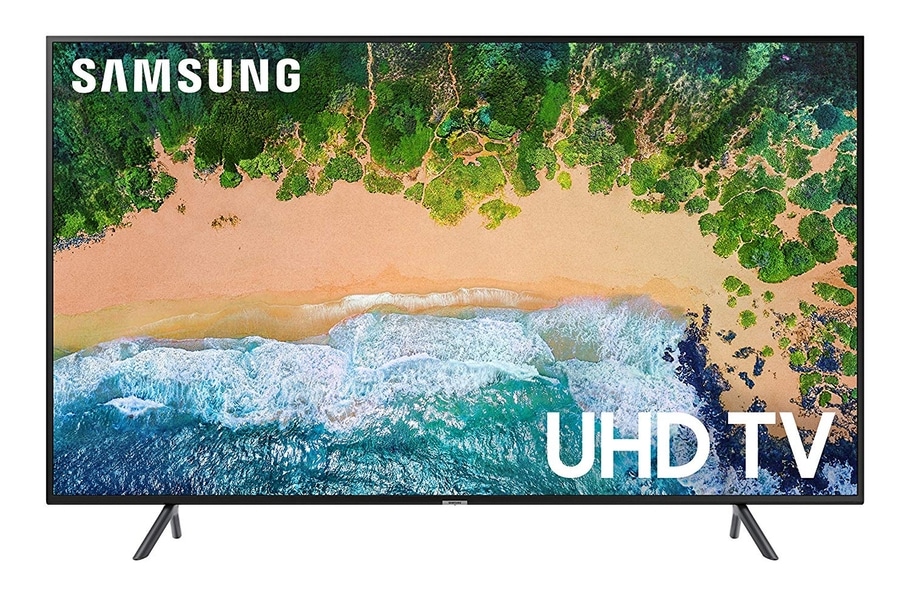 Samsung Flat 65" 4K UHD 7 Series Smart TV
Still craving more Samsung? Then by all means scope this super slim and super smart TV, which delivers 65″ of stunning 4K Ultra HD resolution.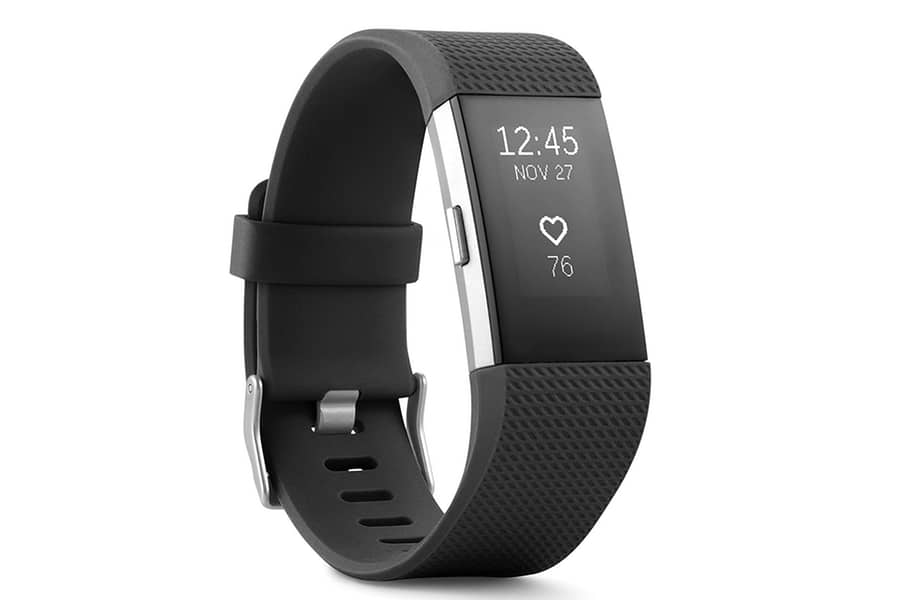 Fitbit Charge 2
As many folks can attest, not all fitness trackers are created equal. For consistent accuracy and sharp design, stick with the Fitbit Charge 2.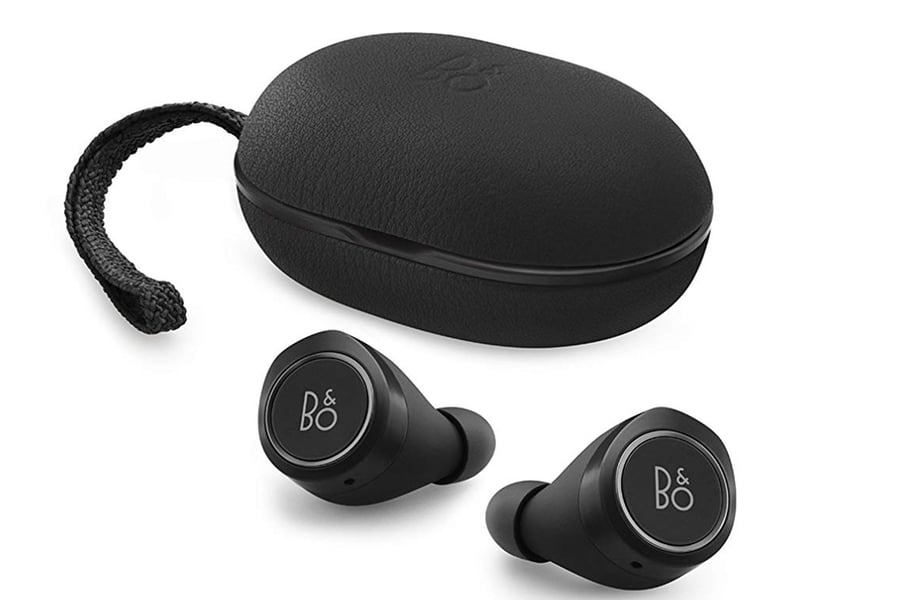 B&O Play Beoplay E8 Truly Wireless In-Ear Headphones
If only the most luxurious of buds will suffice, accept nothing less than the Beoplay E8 Wireless In-Ear Headphones. And don't forget to store them in the plush leather holding case, which doubles as a charger.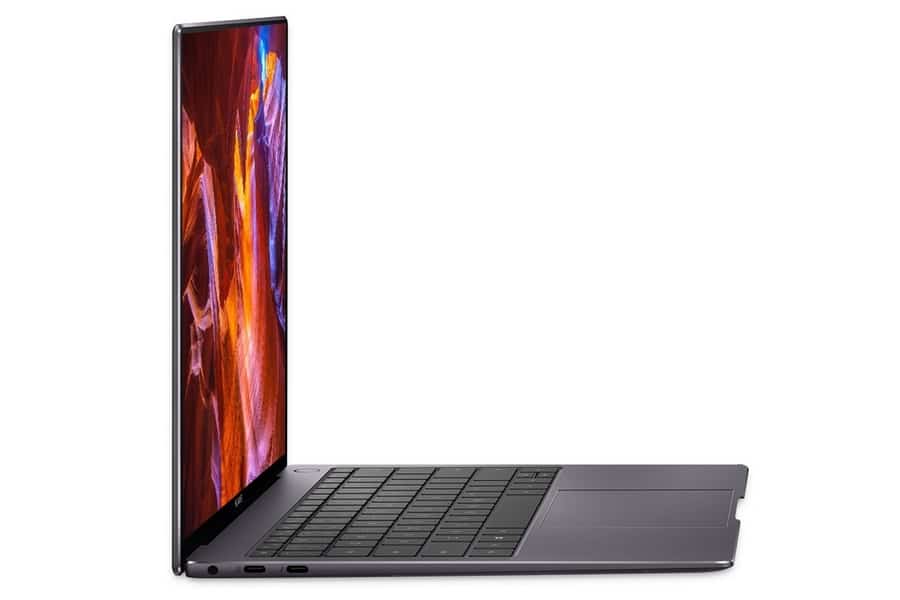 Huawei MateBook X Pro Signature Edition Laptop
When it comes to modern laptops, thin is always in. We thus present the MateBook X Pro Signature Edition, which measures just 0.57-inch thin and weighs under 3 pounds. It also hosts the world's first FullView touchscreen display and an 8th generation Intel Core i7 processor, in case you needed any more convincing.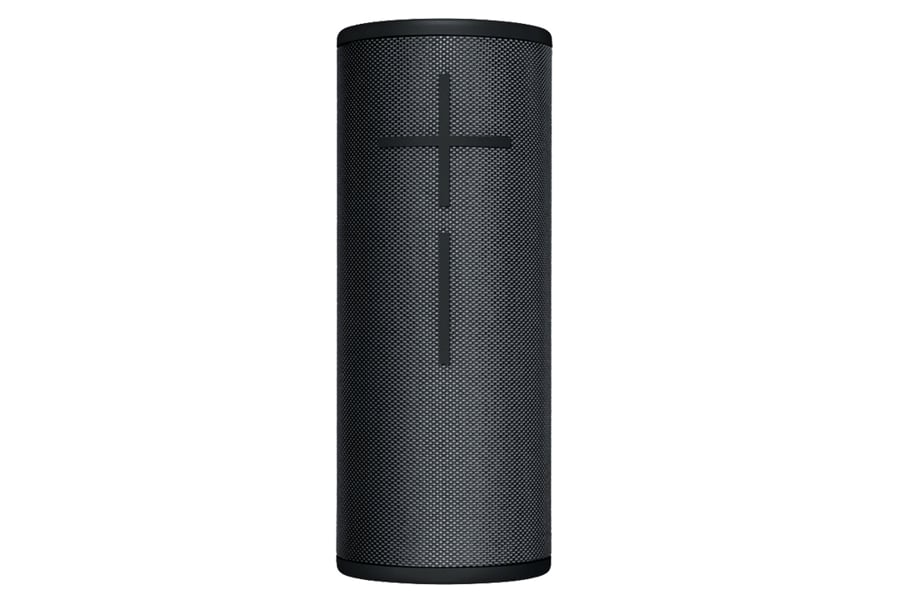 Ultimate Ears Boom 3
Here comes the boom! And by that, we mean the Ultimate Ears Boom 3, a portable Bluetooth speaker of considerable power and regard. Pick one up to find out why UE consistently stays ahead of the pack.
You'll also like:
Amazon Finds January 2019 – Time for a Holiday
Amazon Finds October 2018 – Gym Junkie
Amazon Finds November 2018 – The Home Chef