Sonos Roam is a Sub-$300 Ultra-Portable Speaker You Can Take Everywhere
Tackling the ultra-portable wireless speaker market, Sonos is coming in all guns blazing with its $279 ultra-portable smart speaker you can take everywhere. Boasting complete connectivity while at home, the Sonos Roam offers ten-hours of battery life, automatic Bluetooth connectivity, and access to more than 100 streaming services, with Amazon Alexa, the Google Assistant and Apple AirPlay 2.
You'll Also Like:
Sonos Arc Brings Cinema Quality Audio to the Living Room
HUAWEI Sound Adds Devialet Acoustics to its High-Def Wireless Speaker
Bang & Olufsen Unveils Beosound Level, a $2,000 Portable Wireless Speaker for Audiophiles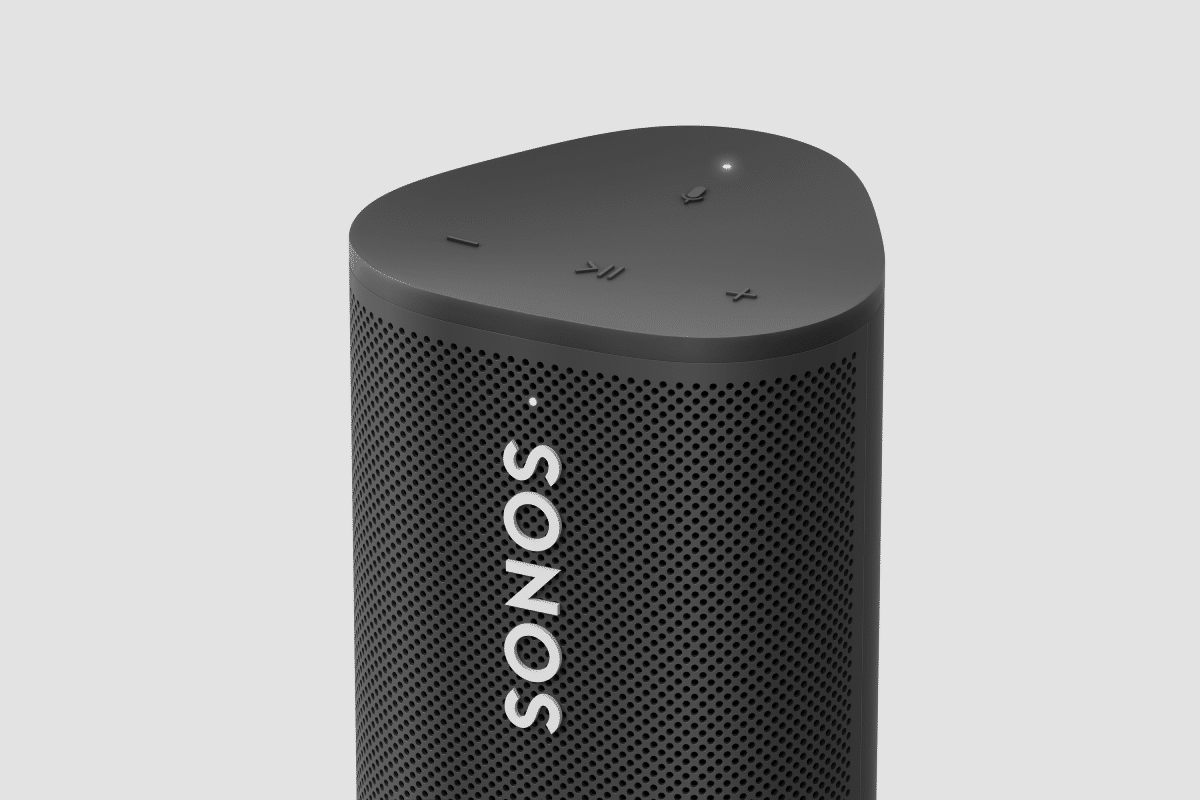 Built for the sole purpose of giving customers a new way of bringing "the Sonos experience with them wherever they go," Sonos CEO, Patrick Spence heralds the Sonos Roam as not only its smartest and most versatile speaker but also its most affordable. "Roam provides the opportunity for millions of new customers to get started with Sonos, and is the right product at the right time as we begin to gather again with friends and family." Measuring in at 168 x 62 x 60mm, this incredibly portable device is here to provide music for all our future adventures.
Looking to capitalise on a COVID-free world, the Sonos Roam provides effortless set-up and control, with incredible new smart features that make it easier than ever to enjoy your favourite tunes on the go. "For a small, portable speaker, Roam sounds big and genuine. It doesn't sound forced or artificial and that's a testament to its technical design. It's unique in its class because it actually performs like a finely tuned speaker as opposed to a megaphone," said Emily Lazar, Grammy award-winning mastering engineer and member of the Sonos sound board.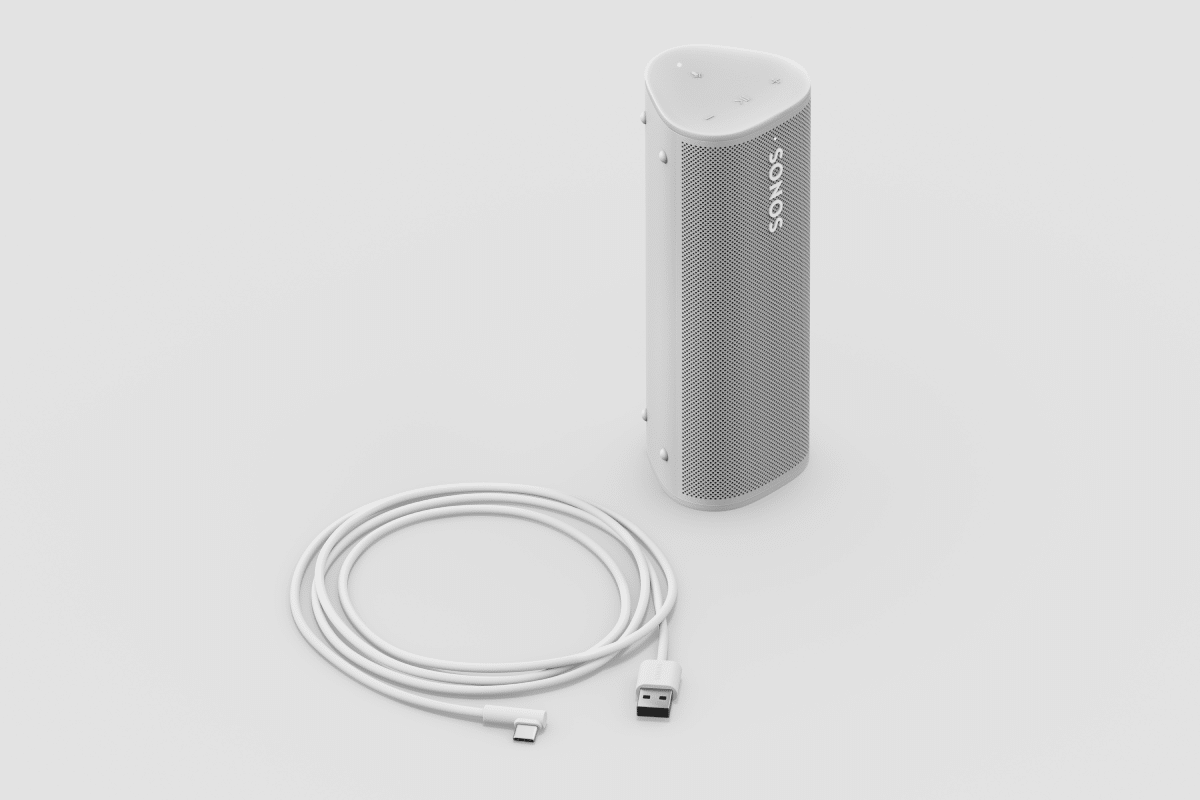 Available in either shadow black or lunar white, the Sonos Roam takes on a tactile triangular shape that looks great anywhere you place it. Boasting both elegance and durability, the Sonos Roam rocks an IP67 rating making it dustproof and waterproof.  Other amazing features include the ability to create a stereo pair with two Roams for a wider, richer soundstage, and Automatic Trueplay for the best listening experience in any environment.
The Sonos Roam will be available starting 20 April for $279 on sonos.com and through participating retailers.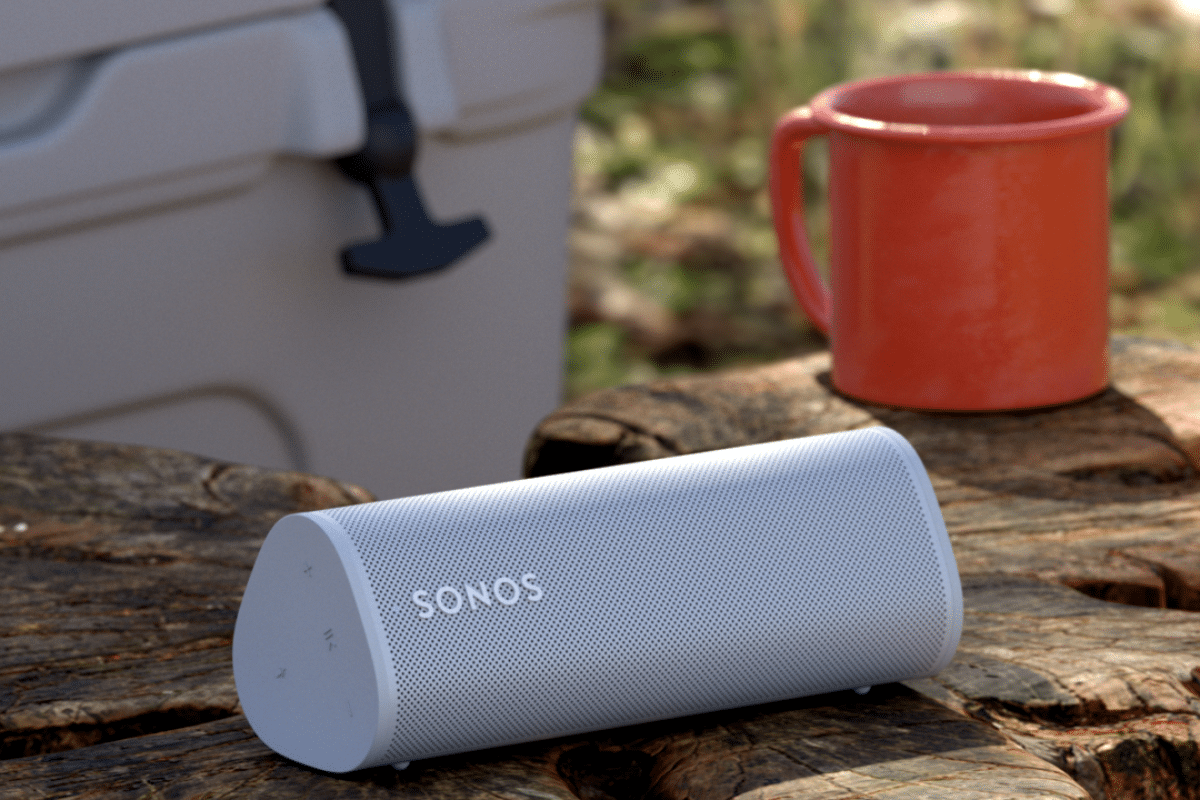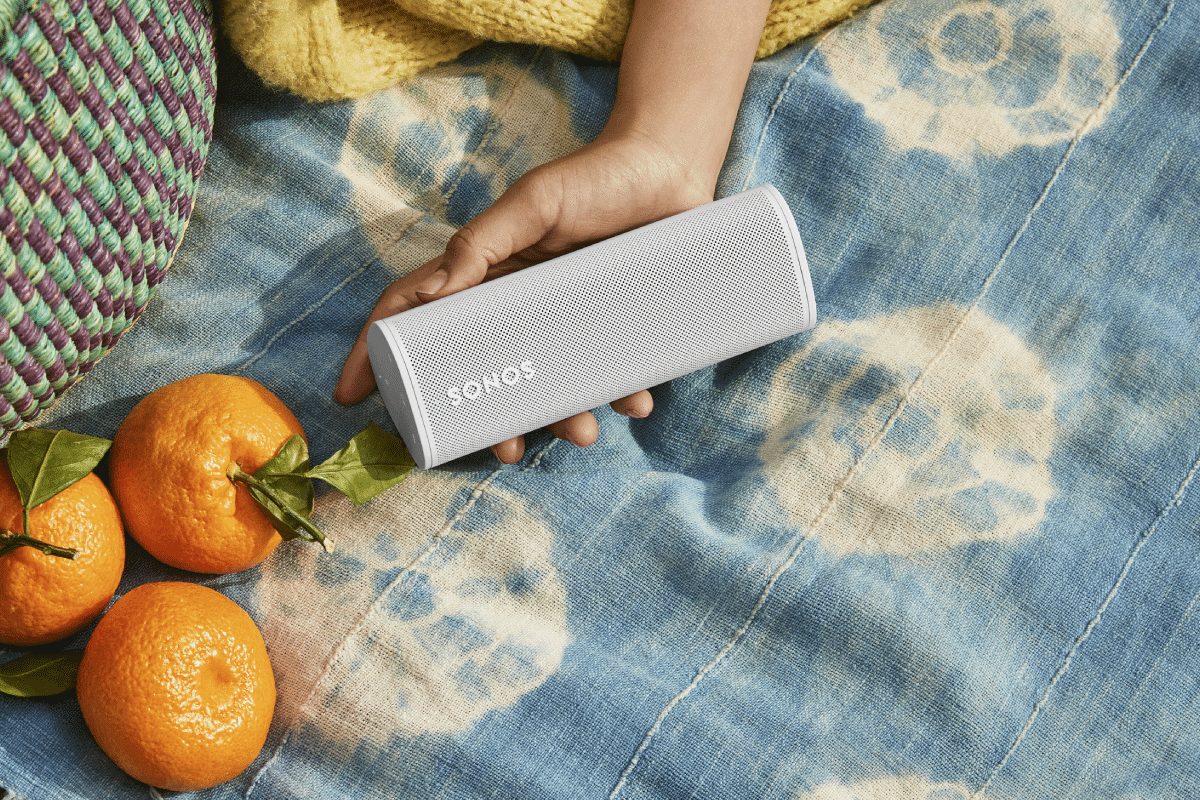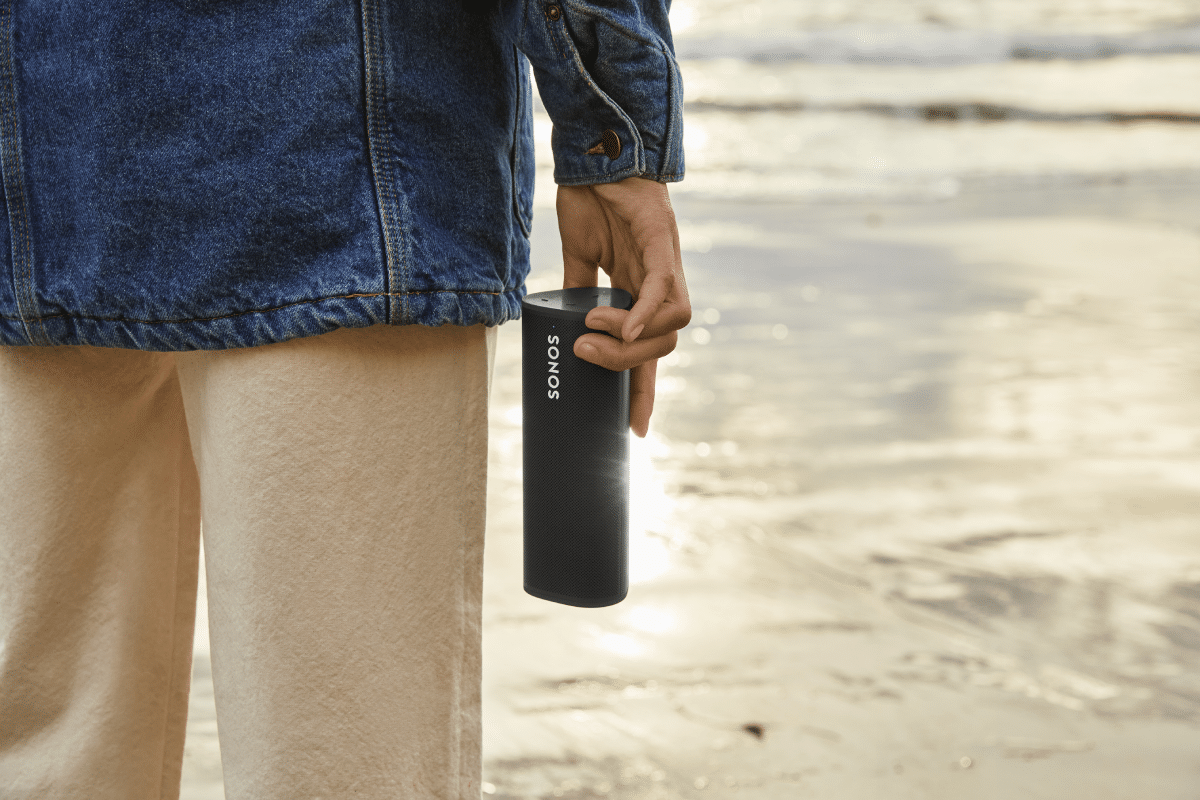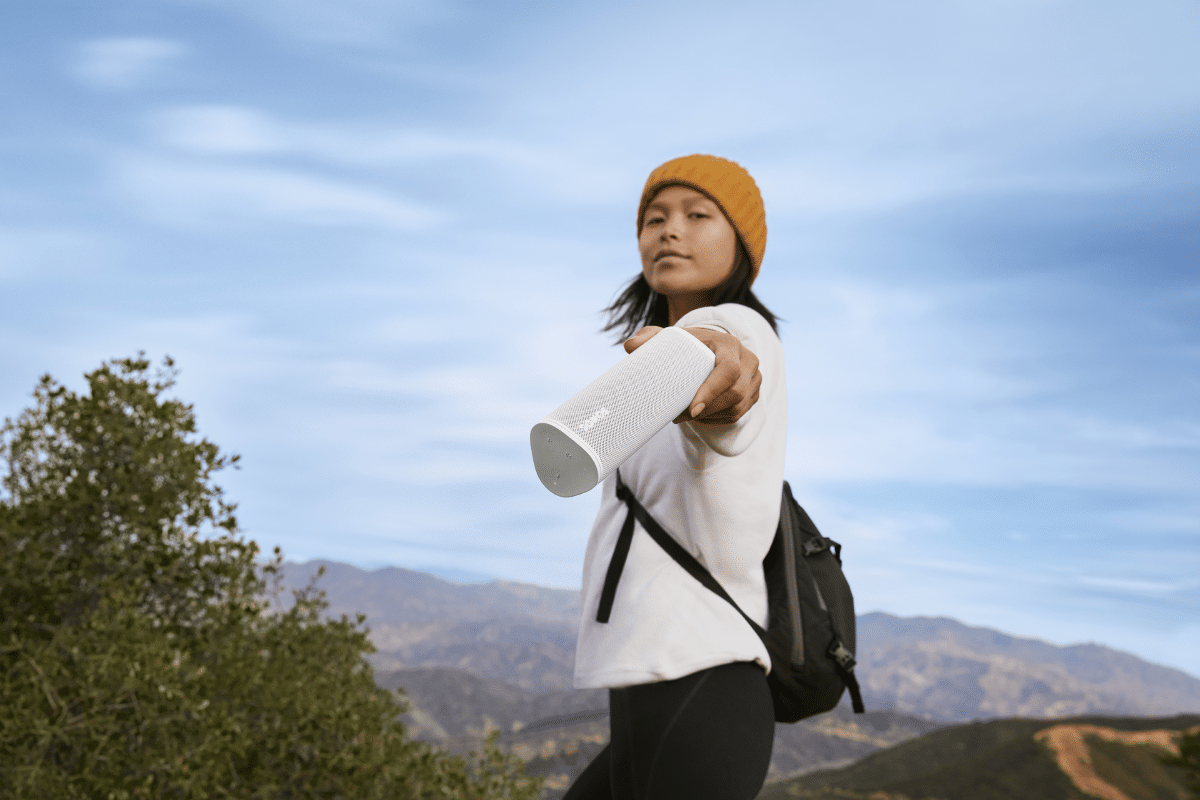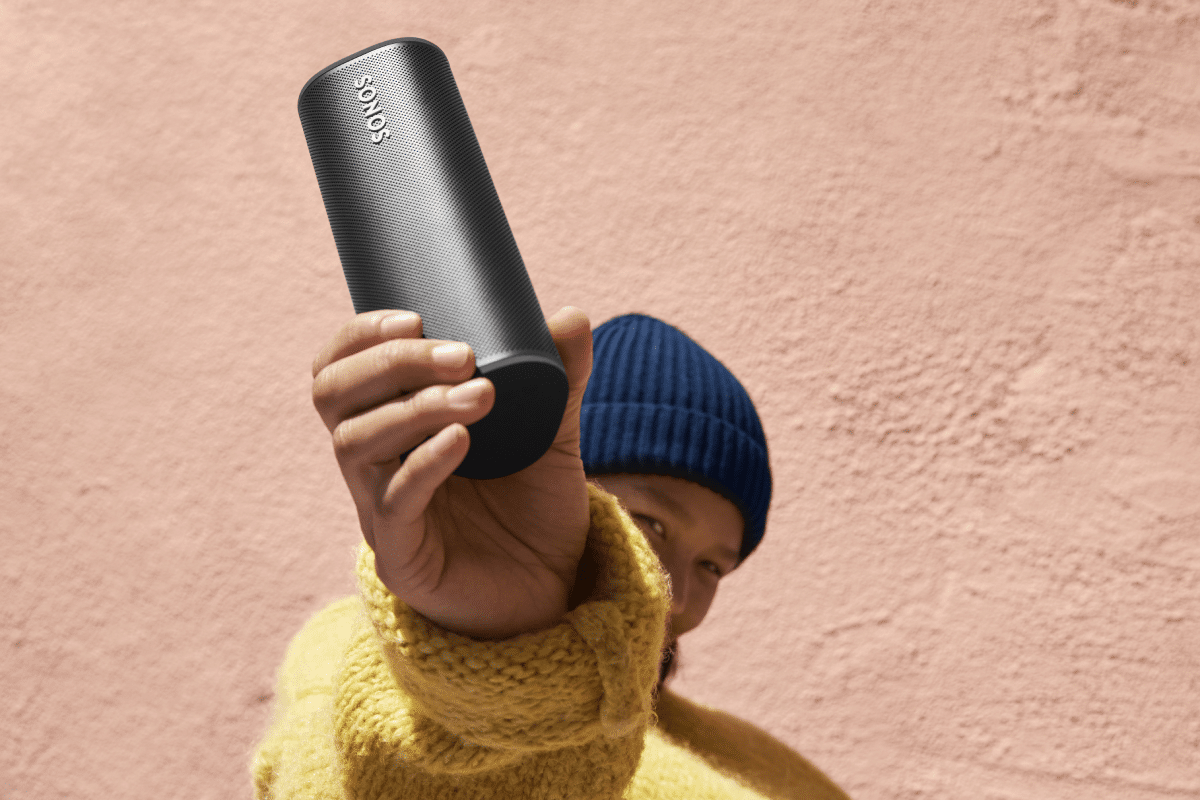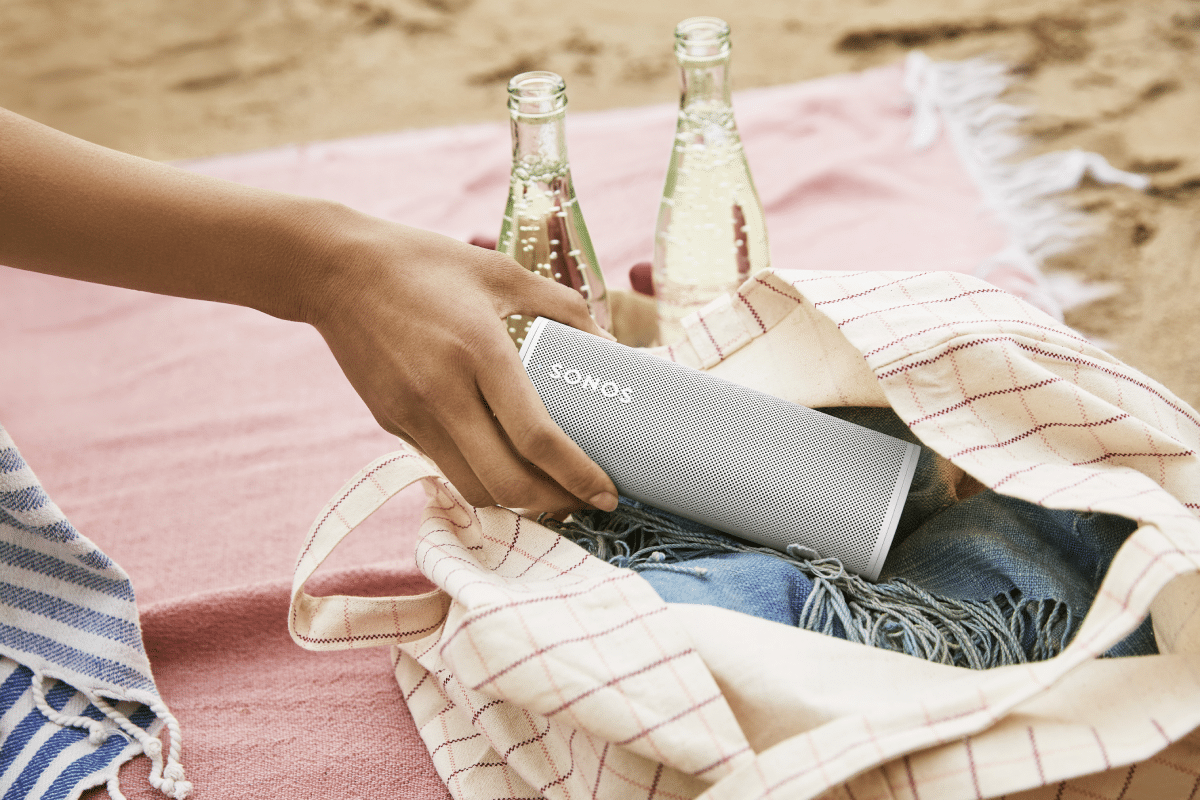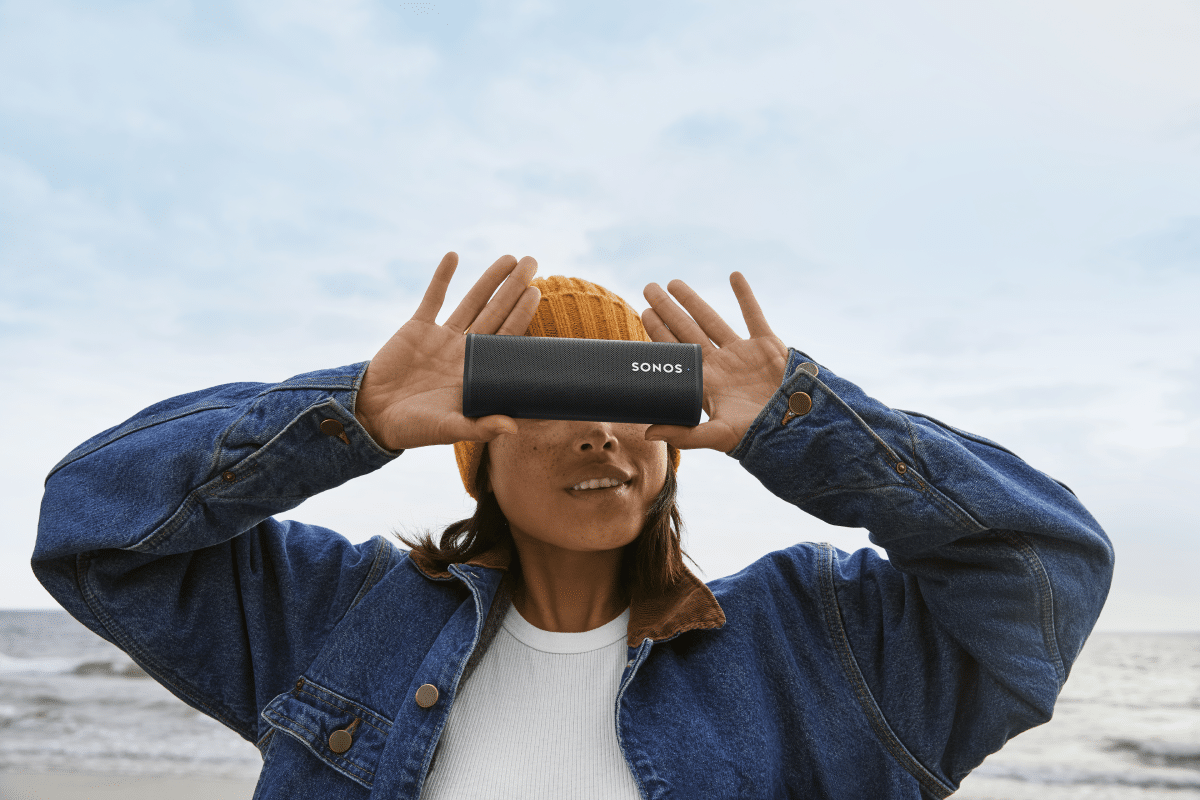 You'll Also Like:
Sonos Arc Brings Cinema Quality Audio to the Living Room
HUAWEI Sound Adds Devialet Acoustics to its High-Def Wireless Speaker
Bang & Olufsen Unveils Beosound Level, a $2,000 Portable Wireless Speaker for Audiophiles