Samsung M7 Smart Monitor Turns Your Screen into a 4K TV with Voice Control
If variety is the spice of life, then Samsung Electronics America is creating their own spice rack. The electronics giant is expanding its line of Smart Monitors, adding more display sizes and design options. It is also providing even more smart features. The flagship product of the new lineup is the 43-inch M7 model, with UHD resolution. The Smart Monitor series was first launched as a "do-it-all" screen that works for business, education, and the private consumer by integrating productivity apps, media, connectivity, and speakers.
You'll also like:
2021 Dell Inspiron 'Budget' Series is Perfect for Remote Working
14 Best Desktop Monitors for Gaming and Work
Dell XPS 13 2-in-1 is a Fold Ahead of the Competition
"Whether in a living room, dorm room or office space, consumers want to seamlessly go between work, learning, and entertainment," states Samsung Electronics America's vice president of marketing, Mark Quiroz. "The Samsung Smart Monitor lineup offers consumers something unique by combining a smart monitor with a streaming TV, and the expansion offers a larger variety in size and colour to fit in anyone's space."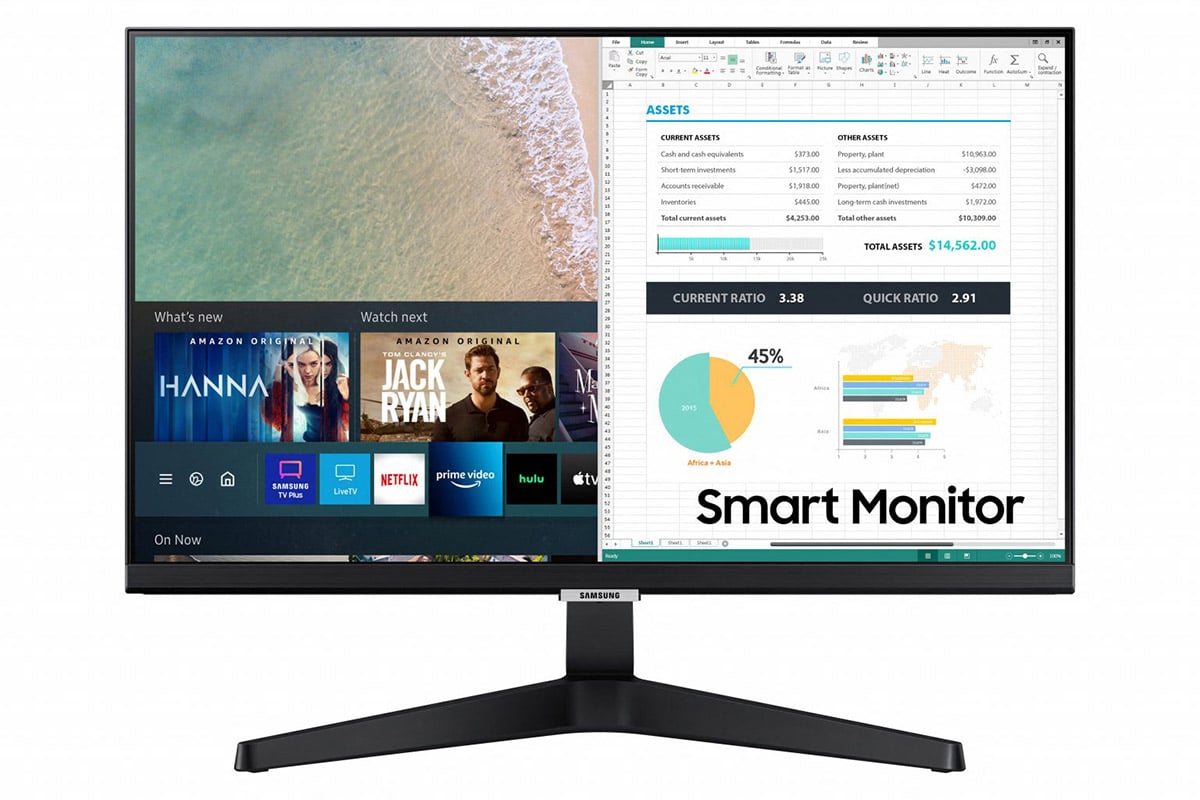 The Smart Monitor M7 comes in a borderless design to create a more immersive experience for improved productivity and enhanced entertainment. Whether you're using the monitor as a work device or for gaming and entertainment, the 4K resolution will make this monitor the hub of your system. In addition to the larger size, the new monitor also features new features like TV Plus, which comes with a whole lineup of free, on-demand content.
The Universal Guide feature offers even more content based on your preferences and viewing patterns. Voice assistant for the monitor has been upgraded, and the new full remote runs off a solar cell. The Smart Monitors also support connecting with your personal mobile devices through Tap View, or Mirroring with Apple AirPlay 2. Finally, you can run Microsoft applications on the monitor in your workplace setup. The Samsung M7 Smart Monitor lineup is available starting at USD$349.99.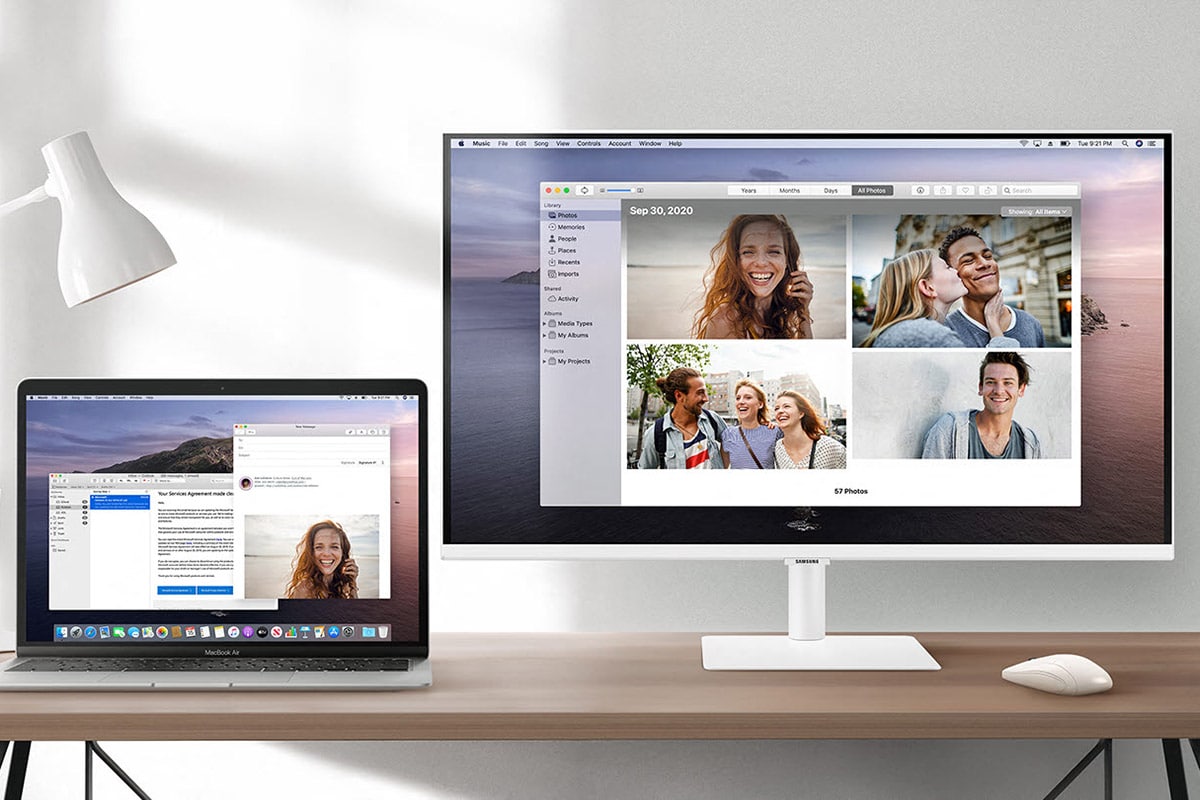 You'll also like:
2021 Dell Inspiron 'Budget' Series is Perfect for Remote Working
14 Best Desktop Monitors for Gaming and Work
Dell XPS 13 2-in-1 is a Fold Ahead of the Competition