You Can Now Play the GameCube Classic 'Super Smash Bros. Melee' Online
In the latest instalment of childhood nostalgia, you can now play the 00s GameCube classic Super Smash Bros. Melee for free online, without ever needing to pick up a Nintendo Switch. A team of talented developers and passionate fans have banded together to introduce an unlicensed version of the hit fighting title, albeit through some clever creativity.
You'll also like:
There's a New Crash Bandicoot Sequel Coming and 'It's About Time'
Command & Conquer Remastered is the Ultimate in Nostalgic Gaming
Counter-Strike 1.6 is Now Free to Play on Your Web Browser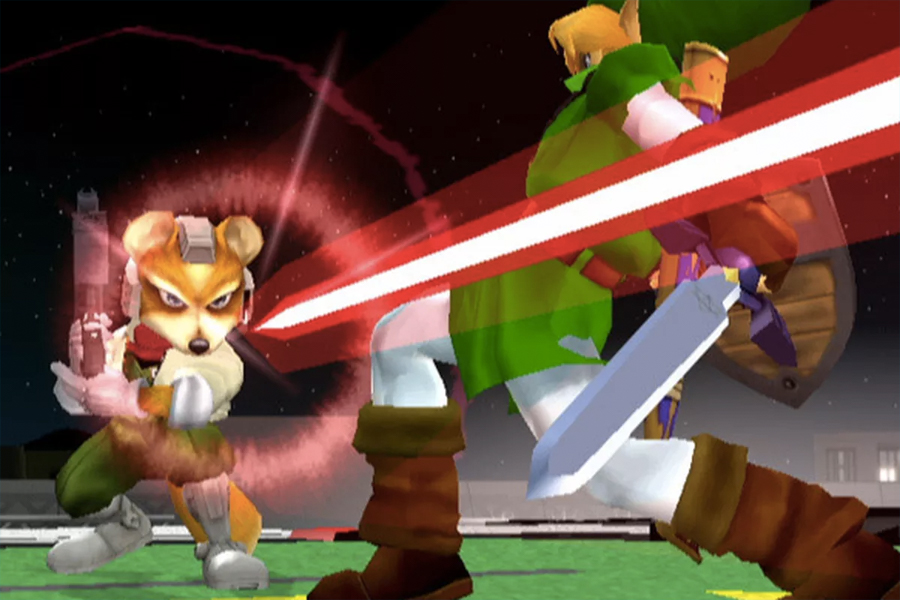 According to reports, the Super Smash Bros. Melee announcement comes by way of the program Slippi, which is designed to work with PC-based Nintendo GameCube Emulator Dolphin. For anyone unfamiliar with the process, emulators allow you to replicate the experience of playing a console on PC, perfect for those who have been craving a Pokemon hit or want to reclaim their lost childhood.
With the Slippi version of Super Smash Bros. Melee, you'll be able to do precisely that. Combining the iconic list of characters with a simple, user-friend gameplay experience, Melee has steadily grown in cult status over the years. The arcade-like feel plays perfectly into the nostalgia vibes, with Slippi also including a matchmaking function that allows players to connect with nearby competitors. It's the first time the GameCube classic has incorporated a competent online mode; a development that has fans buzzing.
The reviews so far have been overwhelmingly positive. Evo 2018 champion William "Leffen" Hjelte, who tested the application, released a 20-minute video explaining how Slippi works, which also included footage from a match being played between his home country of Sweden and the east coast of the United States. With Slippi marking Melee's first foray into functional online play, we could be ushering in a new legion of Super Smash Bros. fans for life.
You'll also like:
There's a New Crash Bandicoot Sequel Coming and 'It's About Time'
Command & Conquer Remastered is the Ultimate in Nostalgic Gaming
Counter-Strike 1.6 is Now Free to Play on Your Web Browser