Menacing Godzilla Series 'Monarch: Legacy of Monsters' Revealed
Apple TV+ recently dropped the first glimpse at 'Monarch: Legacy of Monsters,' a new live-action original series set to star Godzilla and other iconic creatures from Legendary's Monsterverse. Taking place within the continuity of the Godzilla movies franchise, this forthcoming sci-fi drama TV series, spanning ten episodes, traverses three generations. The narrative revolves around two siblings who, inspired by their father's legacy, embark on a quest to unveil their family's enigmatic ties to Monarch, the organization prominently featured in Legendary's Monsterverse films.
RELATED: Apple TV+'s 'Strange Planet' Trailer Brings the Acclaimed Comic to Life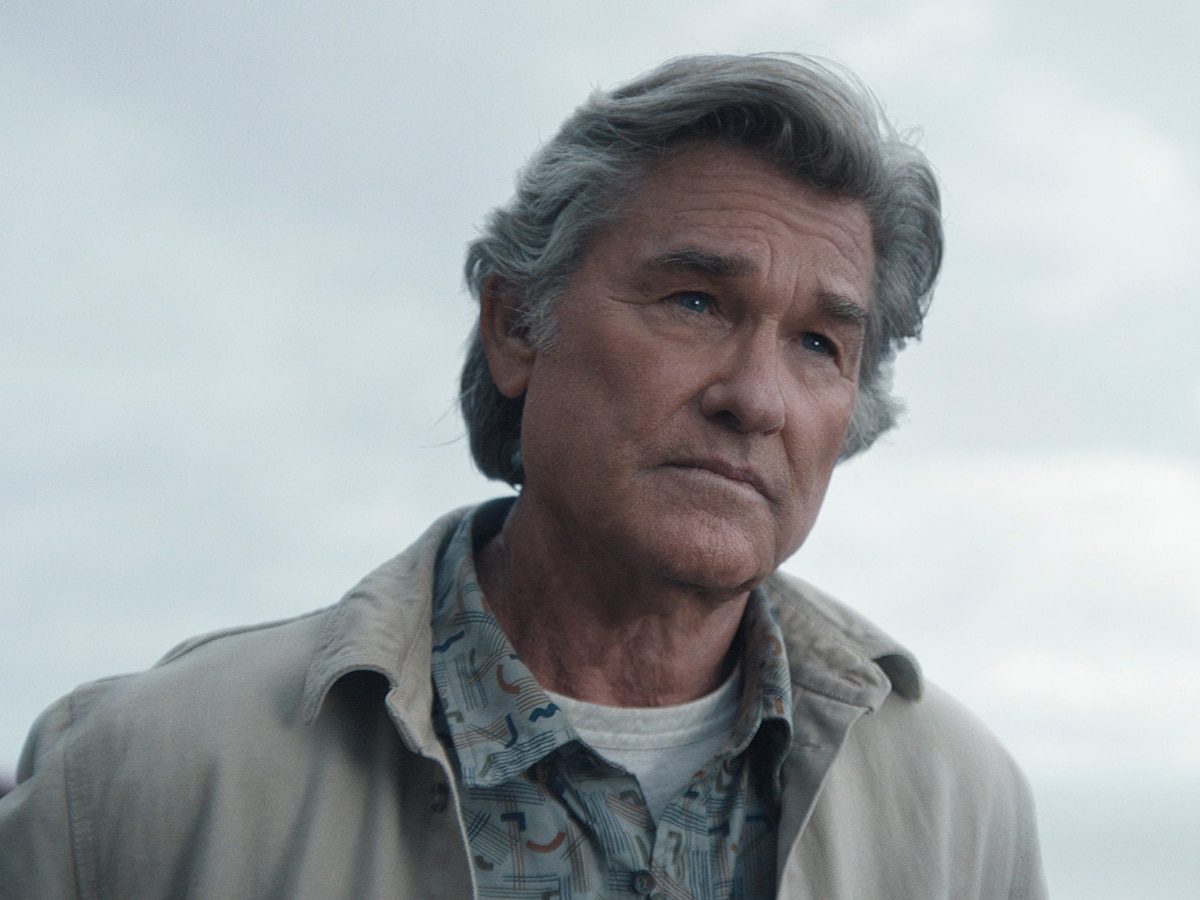 As per Monarch: Legacy of Monsters' official synopsis, "Following the thunderous battle between Godzilla and the Titans that levelled San Francisco and the shocking revelation that monsters are real, "Monarch: Legacy of Monsters" tracks two siblings following in their father's footsteps to uncover their family's connection to the secretive organization known as Monarch. Clues lead them into the world of monsters and ultimately down the rabbit hole to Army officer Lee Shaw (played by Kurt Russell and Wyatt Russell), taking place in the 1950s and half a century later, where Monarch is threatened by what Shaw knows. The dramatic saga — spanning three generations — reveals buried secrets and the ways that epic, earth-shattering events can reverberate through our lives."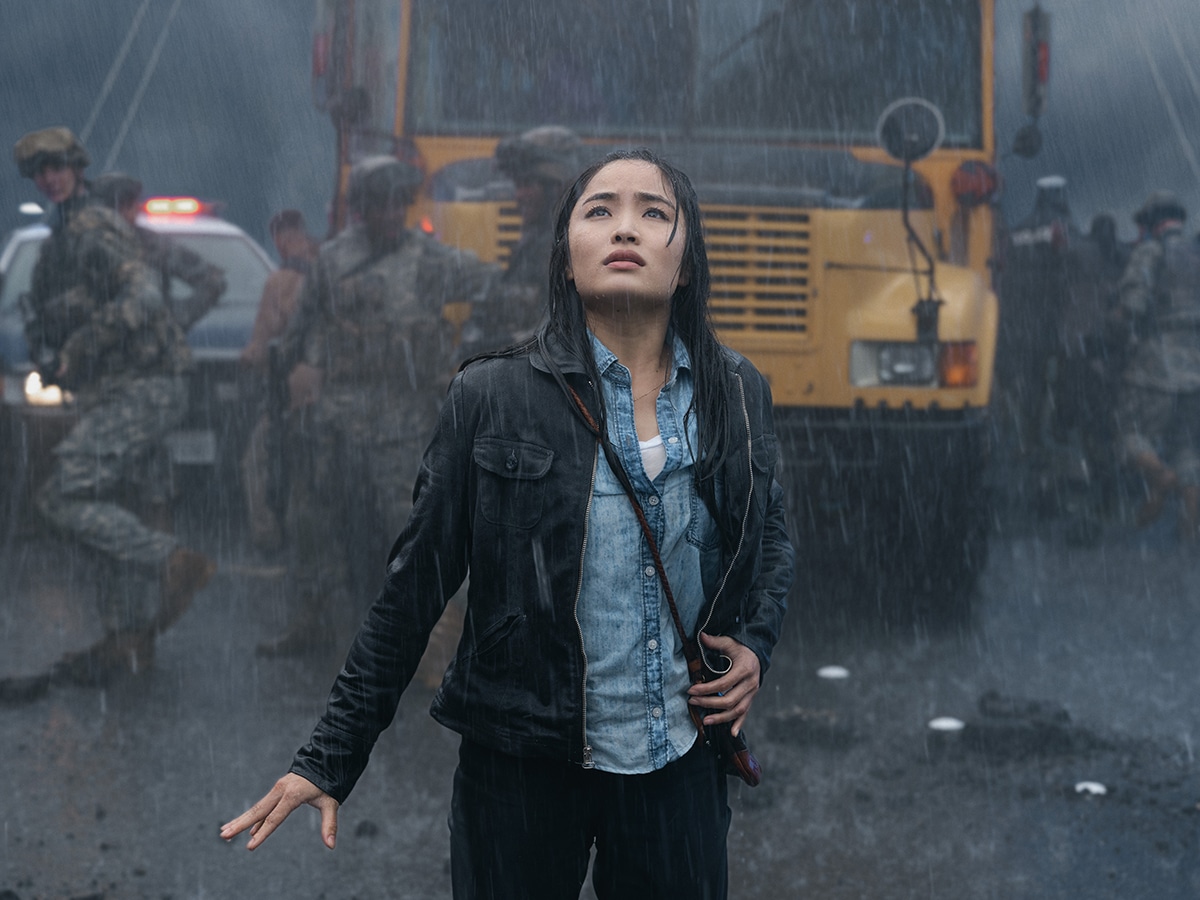 Leading the cast are Kurt Russell, Wyatt Russell, Anna Sawai, Kiersey Clemons, Ren Watabe, Mari Yamamoto, Anders Holm, Joe Tippett, and Elisa Lasowski. Co-developed by Chris Black and Matt Fraction, the first two episodes are directed by Matt Shakman. Produced under the banner of Legendary Television, the show boasts an executive production team comprising Chris Black, Matt Fraction, Matt Shakman, Joby Harold, Tory Tunnell from Safehouse Pictures, Andy Goddard, Brad Van Arragon, and Andrew Colville. Hiro Matsuoka and Takemasa Arita serve as executive producers representing Toho Co., Ltd., the owner of the Godzilla character.
Besides offering a glimpse through the first-look images and sharing a brief synopsis, Apple TV+ has kept other details about Monarch: Legacy of Monsters under wraps. We're still in the dark about when it'll premiere, and there are currently no trailers to go by either. However, Apple TV+ may unveil more details about the series in the near future.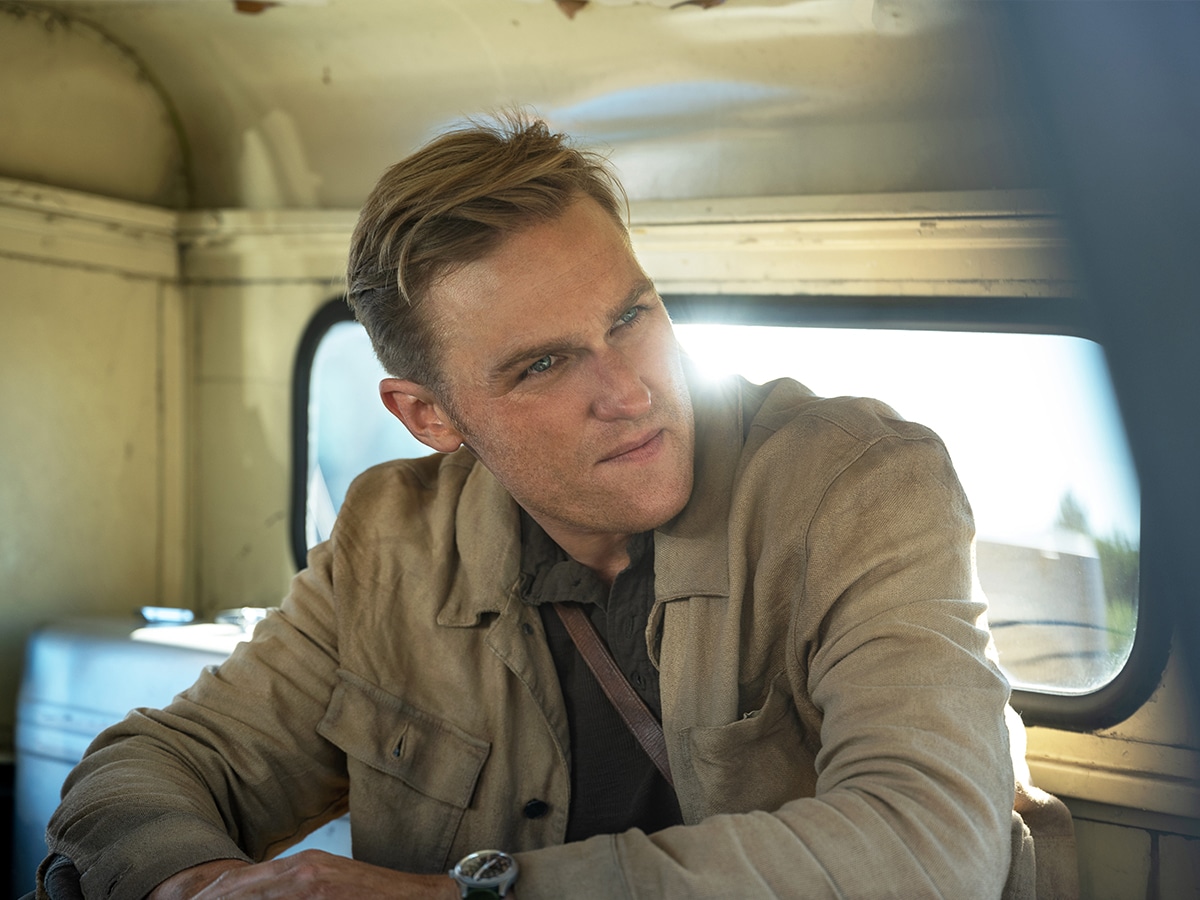 ---
Featured Video from Man of Many