Daniel Craig Says James Bond Shouldn't Be a Woman, But it's Not What You Think
Ever since famed English actor Daniel Craig announced that he would be moving on from the James Bond franchise, there has been conjecture over the future of 007. As with every Bond casting, fans were quick to throw their suggestions in the ring, ranging from Tom Hardy and Idris Elba to Cillian Murphy and Kit Harrington, but for the first time, tall handsome British leading men weren't the only ones up for the job. Calls for the next Bond to be female were heard across the board with the movement gathering pace, but in a new announcement, the departing double-O has quashed suggestions.
You'll also like:
Daniel Craig's Emotional Farewell to 007
Land Rover Unveils 'No Time to Die' Bespoke Defender V8 Bond Edition
Final Trailer Confirms 'No Time to Die' is Hollywood's Best Kept Secret
Speaking to Radio Times, Craig offered his own opinion, suggesting that James Bond should not be played by a woman. The announcement sent shockwaves around the industry, with publications across the globe quick to report the actor's stance, both positively and negatively. But Craig's opinion might not be the spicy take it seems at first glance. In fact, when questioned about the possibility of a female Bond, his opinion was perfectly justified.
"There should simply be better parts for women and actors of colour," Craig told Radio Times. "Why should a woman play James Bond when there should be a part just as good as James Bond, but for a woman?"
He's not wrong. The underrepresentation of strong female characters in film has been widely documented and while recent efforts have made some progress, many argue that shoehorning women into parts that were originally written for men is not enough. When you take a look at the 2021 Emmy Award Winners, the disparity is hard to ignore. As Variety's Clayton Davis rightly pointed out, the Primetime Emmy Awards were unable to capitalise on its historic and diverse nomination fields, with all major acting trophies going to white actors.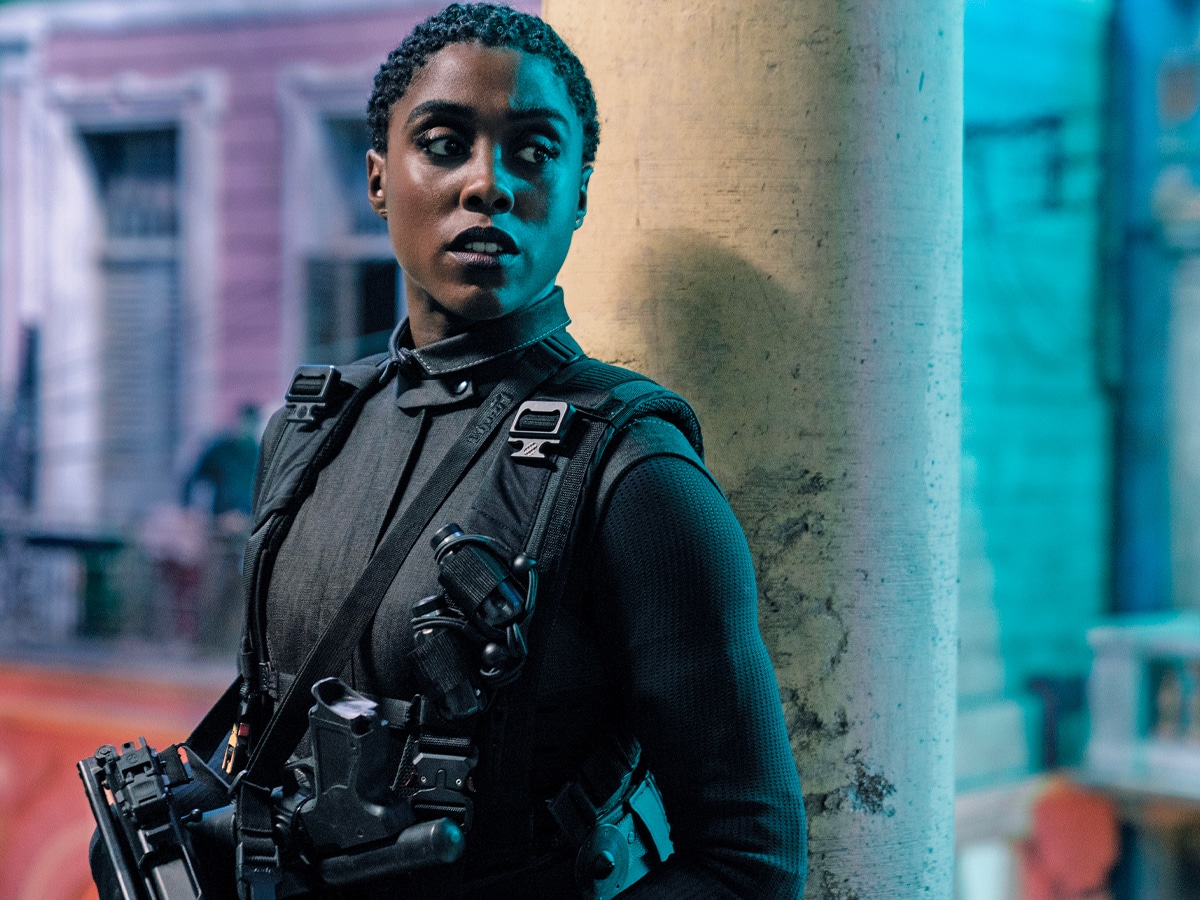 The upcoming No Time to Die film is set to reignite the debate, which has even seen former Bond George Lazenby chime in with his support for a Margot Robbie-led 007 and many aspects remain unclear. While there was an announcement that Lashana Lynch is set to play a Female 007, in what context that will appear is unknown. In 2020, producer Barbara Broccoli told Variety she'd prefer to see more roles written for women rather than pushing them into existing parts that were originally written for men
"James Bond can be of any colour, but he is male. I believe we should be creating new characters for women — strong female characters," she said. "I'm not particularly interested in taking a male character and having a woman play it. I think women are far more interesting than that."
Naturally, there will always be conjecture over the next Bond, whether it's another tall, dark-haired British charmer or an unknown woman of colour, but that's what makes the 007 legacy so interesting. If there are two people infinitely qualified to make the call, it's probably Barbara Broccoli and Daniel Craig.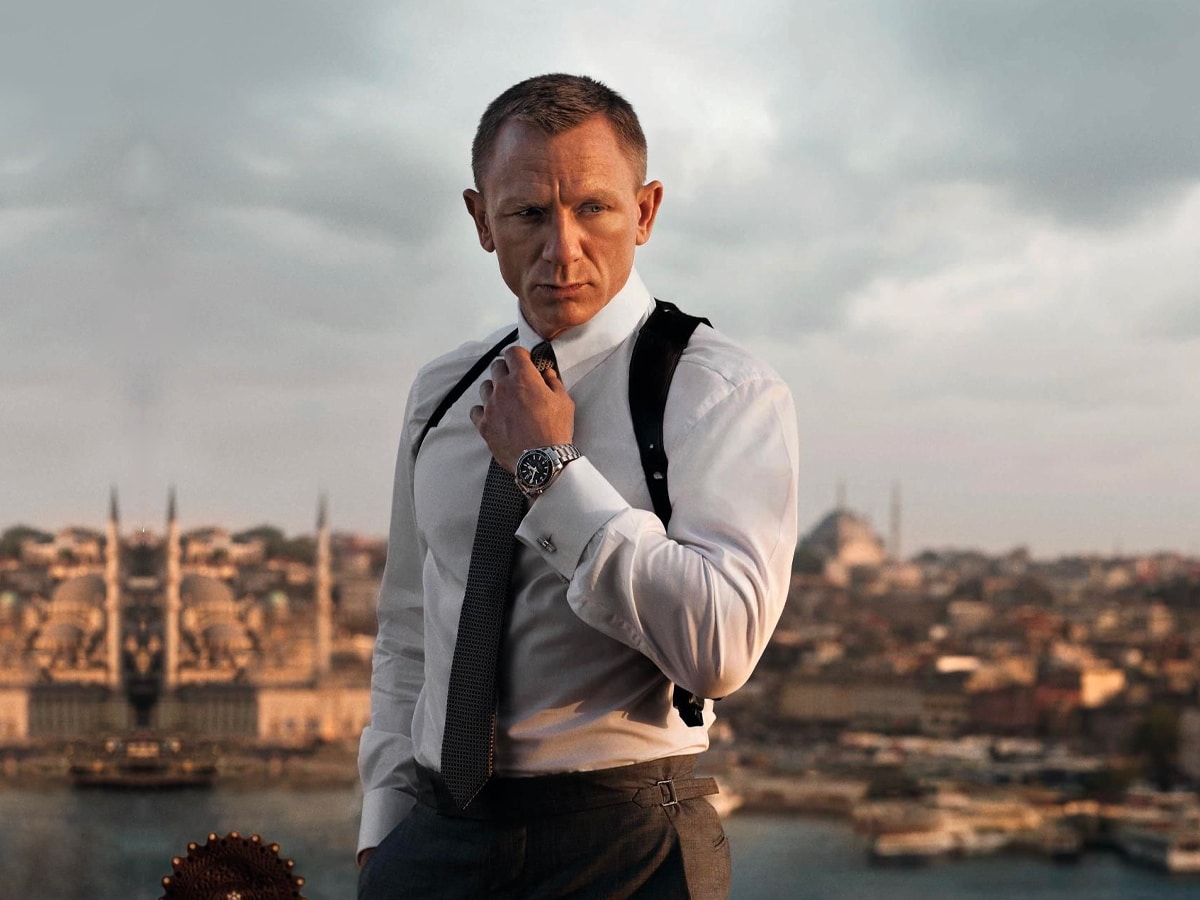 You'll also like:
Daniel Craig's Emotional Farewell to 007
Land Rover Unveils 'No Time to Die' Bespoke Defender V8 Bond Edition
Final Trailer Confirms 'No Time to Die' is Hollywood's Best Kept Secret