Games of Thrones' Prequel 'House of the Dragon' Revealed
The explosive first trailer for House of the Dragon, the long-awaited prequel to the hit HBO series Game of Thrones has finally been released. Heavy on the fantasy and dripping with the same nuanced drama that made the original series unmissable, the latest incarnation looks to have recaptured some of the magic.
You'll also like:
Squid Game is on Track to be Netflix's 'Biggest Show Ever'
Disney Confirms 'The Book of Boba Fett' Series Coming in December
Jay-Z's 'The Harder They Fall' Ain't Your Grandaddy's Western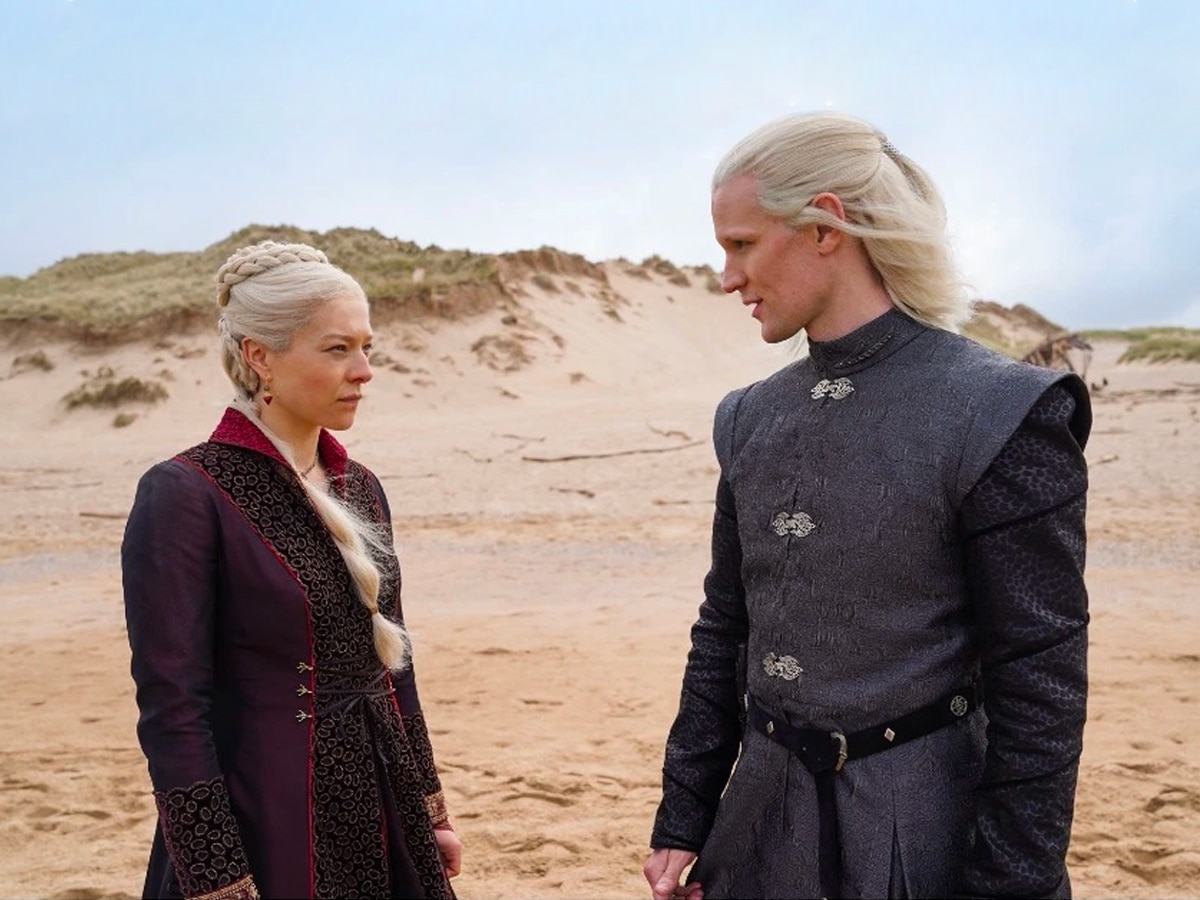 Set two centuries before the events of Game of Thrones, the new prequel tells the story of the House Targaryen. Family squabbles and a battle for power has impacted the fearsome lineage, leading to an all-out war known as the 'Dance of the Dragons'. It's a bold premise that sparks a sense of nostalgia for Game of the Thrones fans and the first teaser trailer certainly delivers.
The new clip gives viewers a first look at the star-studded cast, not to mention the incredible costuming that gave the original series its unparalleled aesthetic. Highlighting the House of the Dragon trailer is Paddy Considine's portrayal of as King Viserys I Targaryen. The brutal head of the gruesome family, Considine's fierce scowl paints the perfect picture of the man he has come to be, but his stoicism is not one-dimensional. Emma D'Arcy also stars as Princess Rhaenyra Targaryen with Olivia Cooke as Lady Alicent Hightower and Matt Smith as Prince Daemon Targaryen.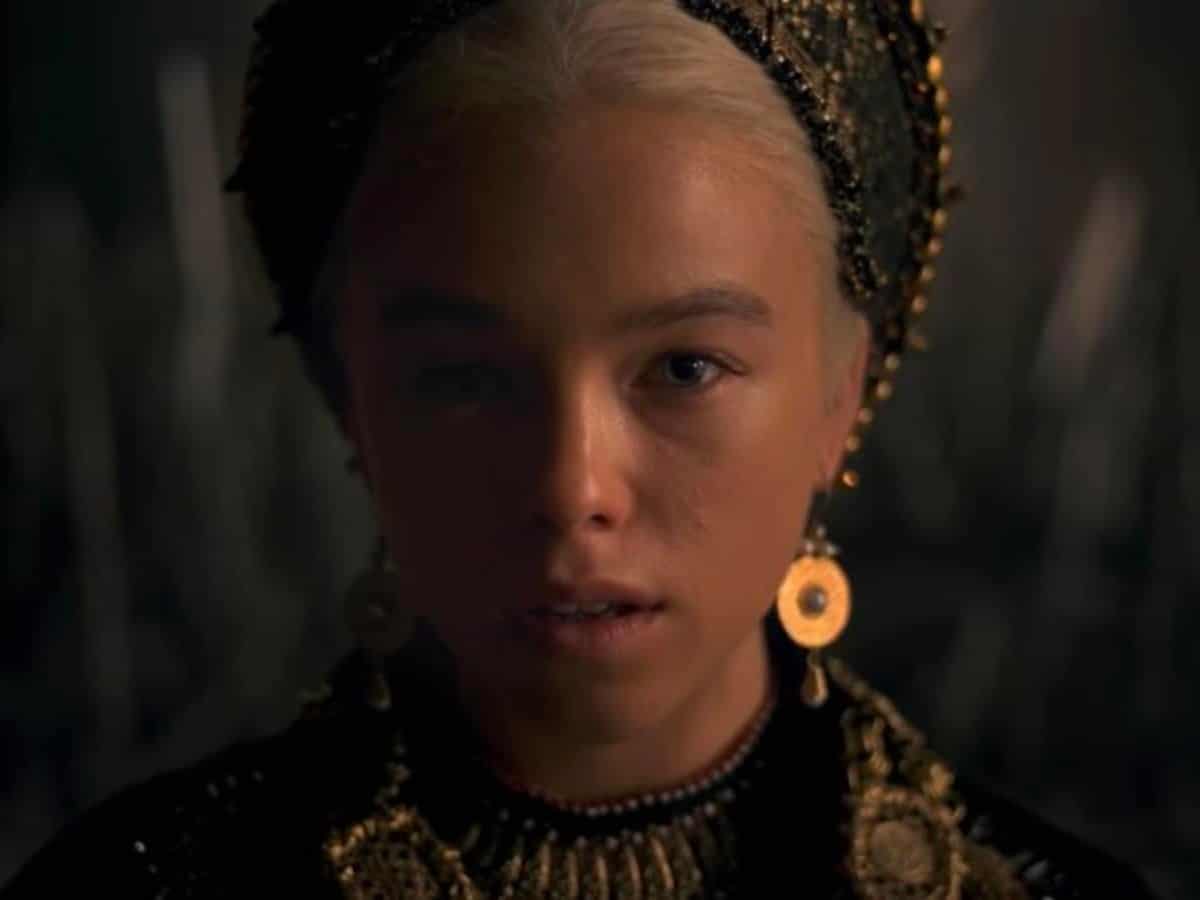 Adding a bit of mystery to House of the Dragon, the trailer begins with a voiceover that states, "Gods, kings, fire and blood," before concluding that, "Dreams didn't make us kings. Dragons did." While the teaser doesn't exactly let us in on the plot front, it does ready viewers for a great struggle, concluding with text that reads "200 years before the throne fell, a dynasty reigned."
The first House of the Dragon trailer might be short and sweet, but it does answer some pressing questions. With a production as big as the original and cast just as forboding, we might be in for a prequel that rights the wrongs of the final Game of Thrones season. House of the Dragon will air in Australia exclusively on Foxtel and Binge.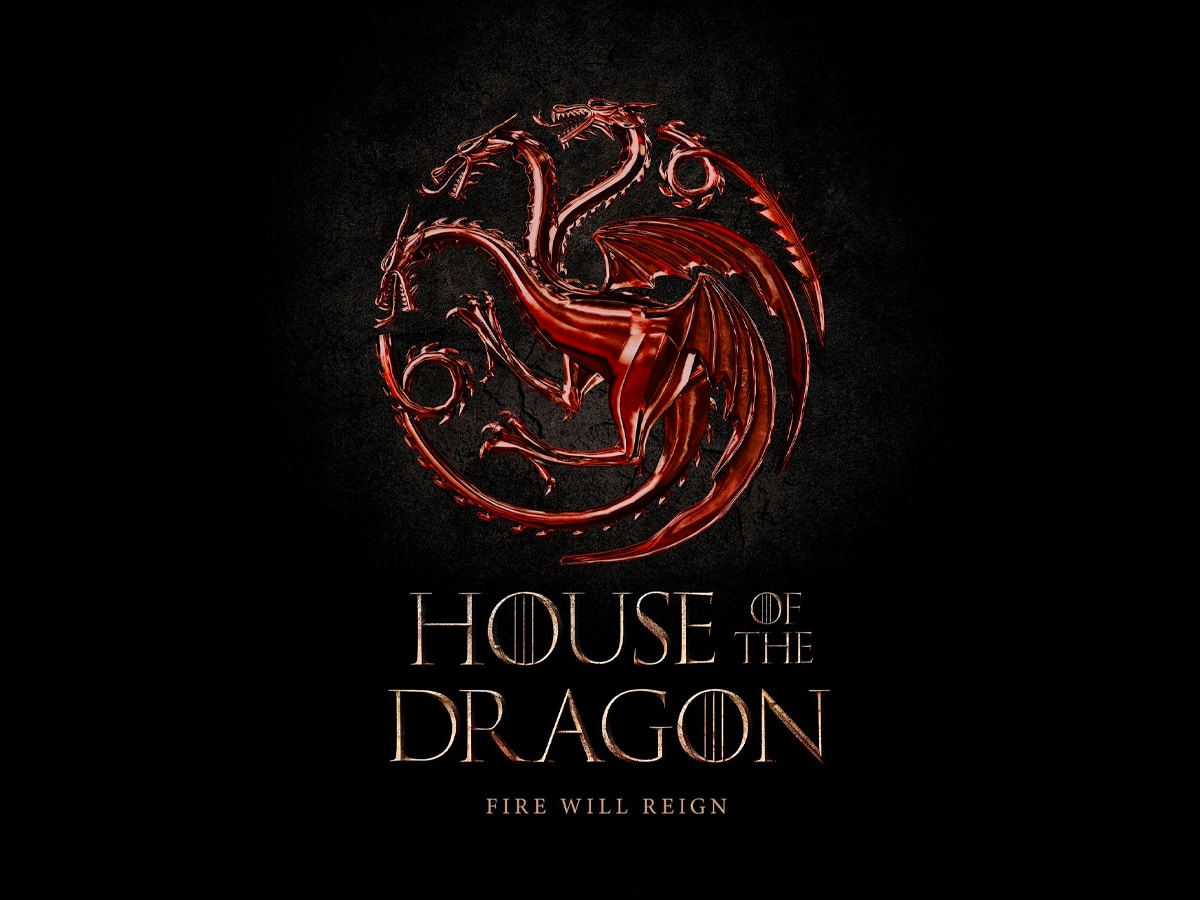 You'll also like:
Squid Game is on Track to be Netflix's 'Biggest Show Ever'
Disney Confirms 'The Book of Boba Fett' Series Coming in December
Jay-Z's 'The Harder They Fall' Ain't Your Grandaddy's Western