The Viral Trend Netflix's Soft-Core Porn Hit '365 Days'
If you've been paying attention to Netflix's top releases lately, you would have definitely noticed a seemingly unknown entrant rocketing up the list. Little-known Polish erotic romance film 365 Days is the latest movie to blow up on the streaming service. Since it was released on June 7, the film has raced to become Netflix's most-watched film, beating out some stiff competition in the process, but not everyone is convinced. In fact, that's kind of the point.
You'll also like:
What the Porn Industry is Teaching Hollywood Movie Makers
New on Netflix in June 2020
20 Highest Paid TikTok Earners in 2020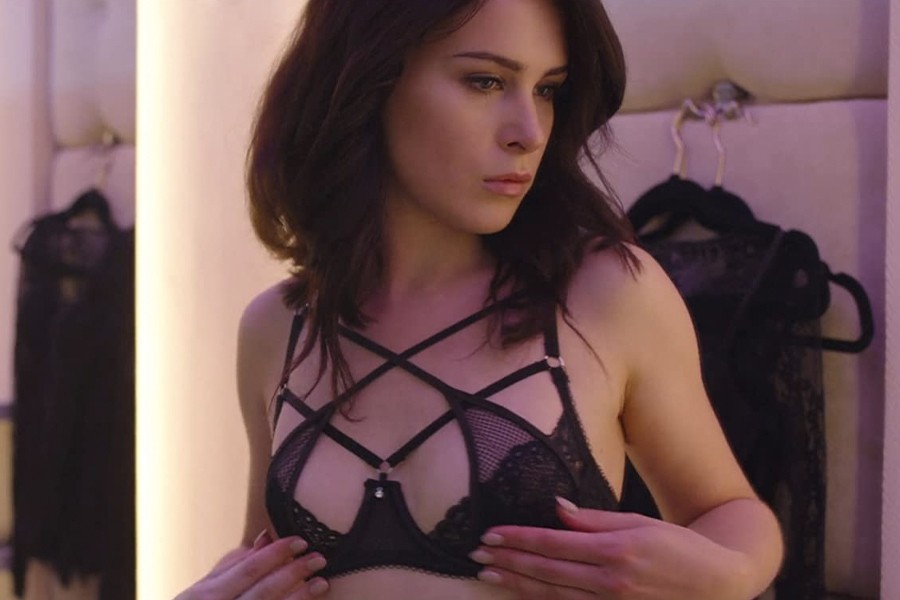 Based on the erotic novel of the same name, 365 Days comes from author Blanka Lipinska. In its home country of Poland, the film was a surprise box office hit when it was released in February, grossing nearly $9 million. It follows the story of Massimo, a member of a Sicilian mafia family who fails to protect his father from an assassination attempt, after being distracted by a beautiful woman. Instead of just dealing with his grief like a normal human being, Massimo becomes obsessed with the woman, a Polish sales agent named Laura. His affection grows so strong that he eventually kidnaps and imprisons her, before giving her an ultimatum; she has 365 days to fall in love with him or else she can go back to her average life in Poland. How romantic!
The questionable and at times rapey plot is just the tip of the iceberg when it comes to 365 Days. Aside from the obvious Stockholm Syndrome and date-rape complications that really should have put this film to bed, directors Barbara Bialowas and Tomasz Mandes decided to chuck in a bunch of over-the-top soft-core porn scenes, you know, just to spice things up. There is some weird bondage play and other things we'd prefer not to remember, but you can't help but draw a comparison between 365 Days and your mum's secret favourite 50 Shades of Grey. Each film has this sub/dominance thing going on, underlined by a series of problematic sexual encounters that feel unquestionably forced. Look, there's nothing wrong with a bit a sexual dominance, provided everyone involved is into it; we're just not sure if kidnapping someone counts as consent (it doesn't).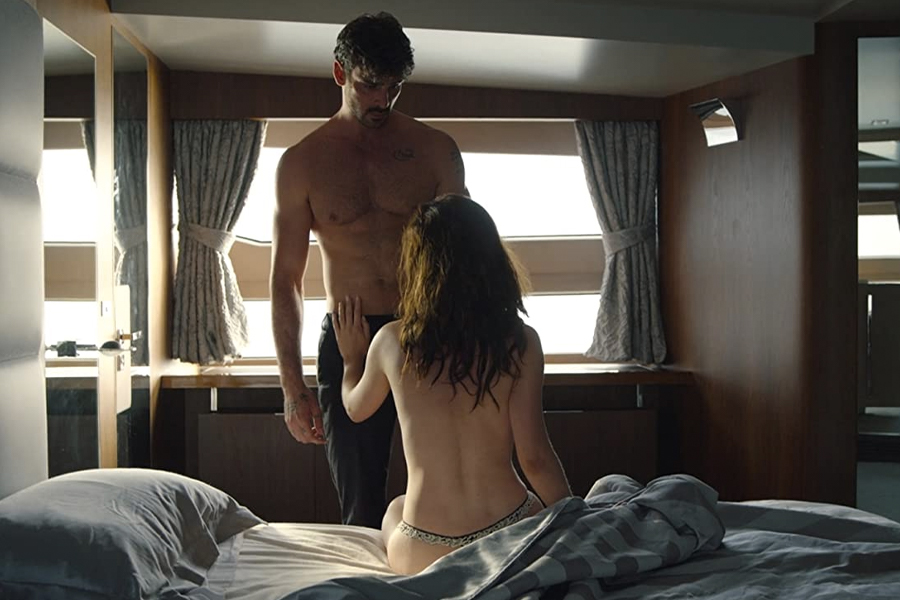 So why is Netflix's soft-core porn film absolutely crushing it in the ratings? Turns out it is the result of, like most viral hits nowadays, TikTok. Users on the platform are sharing videos of themselves attempting to watch the cringe-worthy sex scenes, massively boosting the profile of the film. In fact, the #365days tag has over 146 million video views, making it one of the biggest topics on the platform. Additionally, the Netflix recording system reportedly counts a 'view' as two-minutes of streaming time, just enough to get a quick soft-core sex scene in. Chances are, most of the views that have made 365 Days Netflix's biggest movie are probably just people tuning in to see what all the fuss is about.
While the release of 365 Days is certainly a ground-breaking moment in the history of entertainment; marking the day when soft-core porn hit the mainstream, the implications could be dire. Imagine if studios dropped traditional entertainment to simply focus on becoming the next meme. Terrifying.
You'll also like:
What the Porn Industry is Teaching Hollywood Movie Makers
New on Netflix in June 2020
20 Highest Paid TikTok Earners in 2020