Benedict Cumberbatch Charms in Wes Anderson's 'The Wonderful Story of Henry Sugar' Trailer
Benedict Cumberbatch brings some serious charm to the first trailer of Wes Anderson's short film The Wonderful Story of Henry Sugar. Adapted from Roald Dahl's cherished collection of short stories, "The Wonderful Story of Henry Sugar and Six More," Wes Anderson's upcoming Netflix film sticks pretty close to the real-life story of mystic Kuda Bux, the inspiration behind Dahl's "Henry Sugar" tale.
The debut trailer for The Wonderful Story of Henry Sugar takes a unique narrative approach, with Cumberbatch's character, Henry, talking directly to the audience while sharing his story through the perspectives of others. Henry is a rich, unmarried 41-year-old who discovers a book titled "A Report on Imdad Khan: The Man Who Sees Without His Eyes," which sets the stage for the film's plot.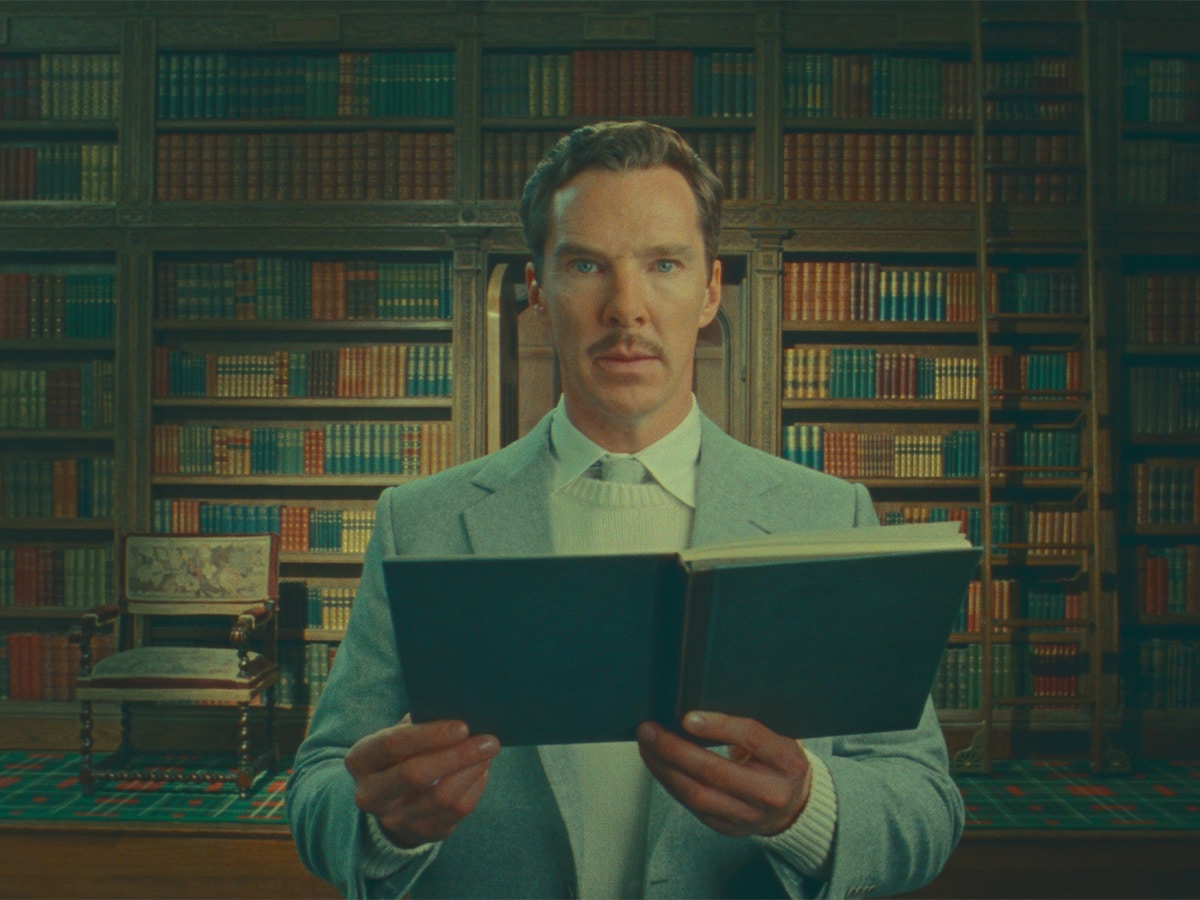 The upcoming 39-minute film will follow "a rich man who learns about a guru who can see without using his eyes and then sets out to master the skill in order to cheat at gambling," as per Netflix's logline.
Benedict Cumberbatch is making his inaugural appearance in a Wes Anderson film, assuming the role of the central character named Henry. He is joined by a star-studded cast that includes Dev Patel, Sir Ben Kingsley, Ralph Fiennes, Richard Ayoade and Rupert Friend.
RELATED: Chilling Trailer for 'The Killer' Sees Michael Fassbender Get Homicidal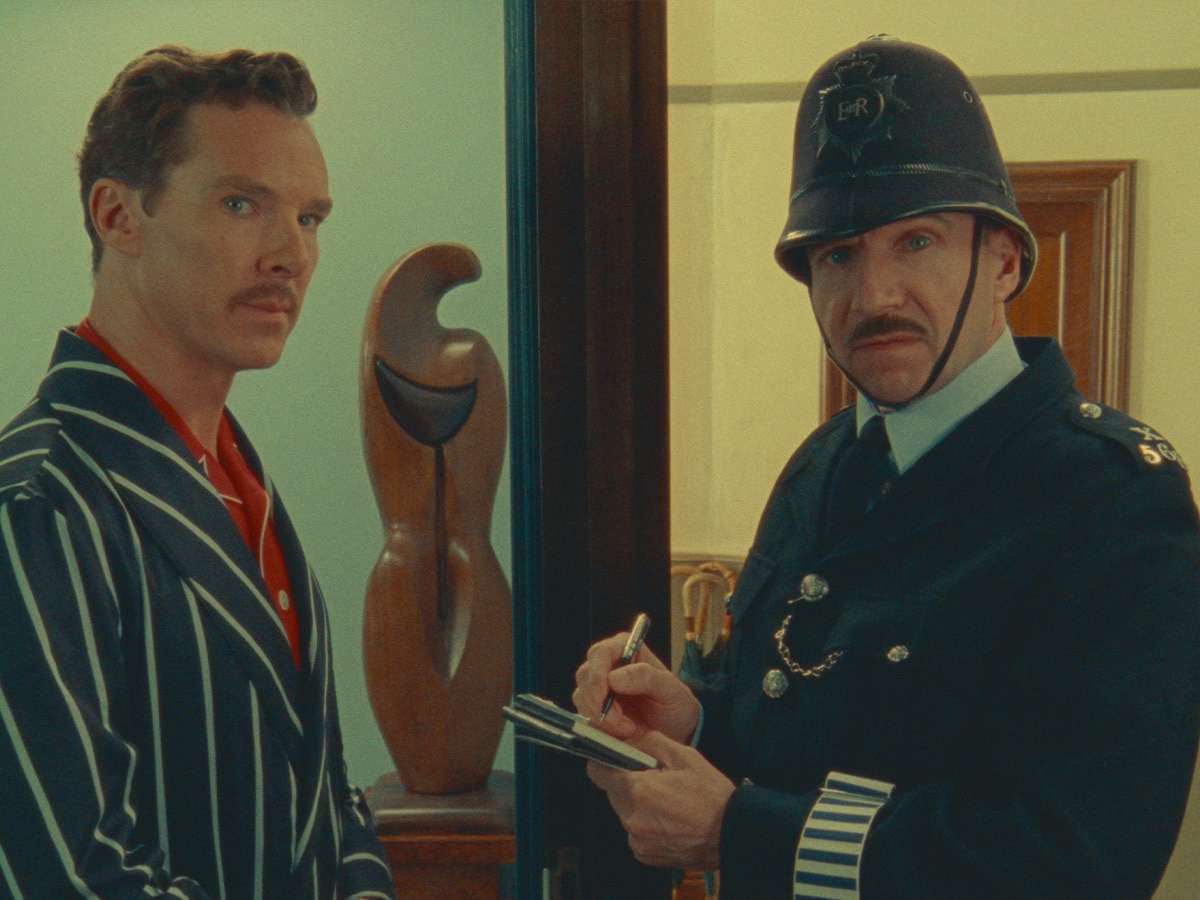 Sir Ben Kingsley then appears as Imdad Khan, the man claiming to see without using his eyes, announcing, "Gentleman, I am a man who can see without his eyes." The trailer appears to beautifully capture Dahl's storytelling style, with characters speaking in a whimsical, storybook fashion. Dev Patel, playing a doctor observing Kingsley's character, exclaims, "'He saw it,' I cried. He saw that trolley! This is absolutely unbelievable! I was flabbergasted."
But just when Cumberbatch's Henry thought he could change his life by swiping the book, something else "extraordinary happened." As Cumberbatch puts it, "All at once, he sees through his own skin. Like an X-ray, only better. He sees everything." With this new talent, Henry plans to get rich quickly by cheating at gambling. Interesting, right? The trailer ends with Ben Kingsley saying, "His name was Henry Sugar. I think people ought to know about what he has done for the world."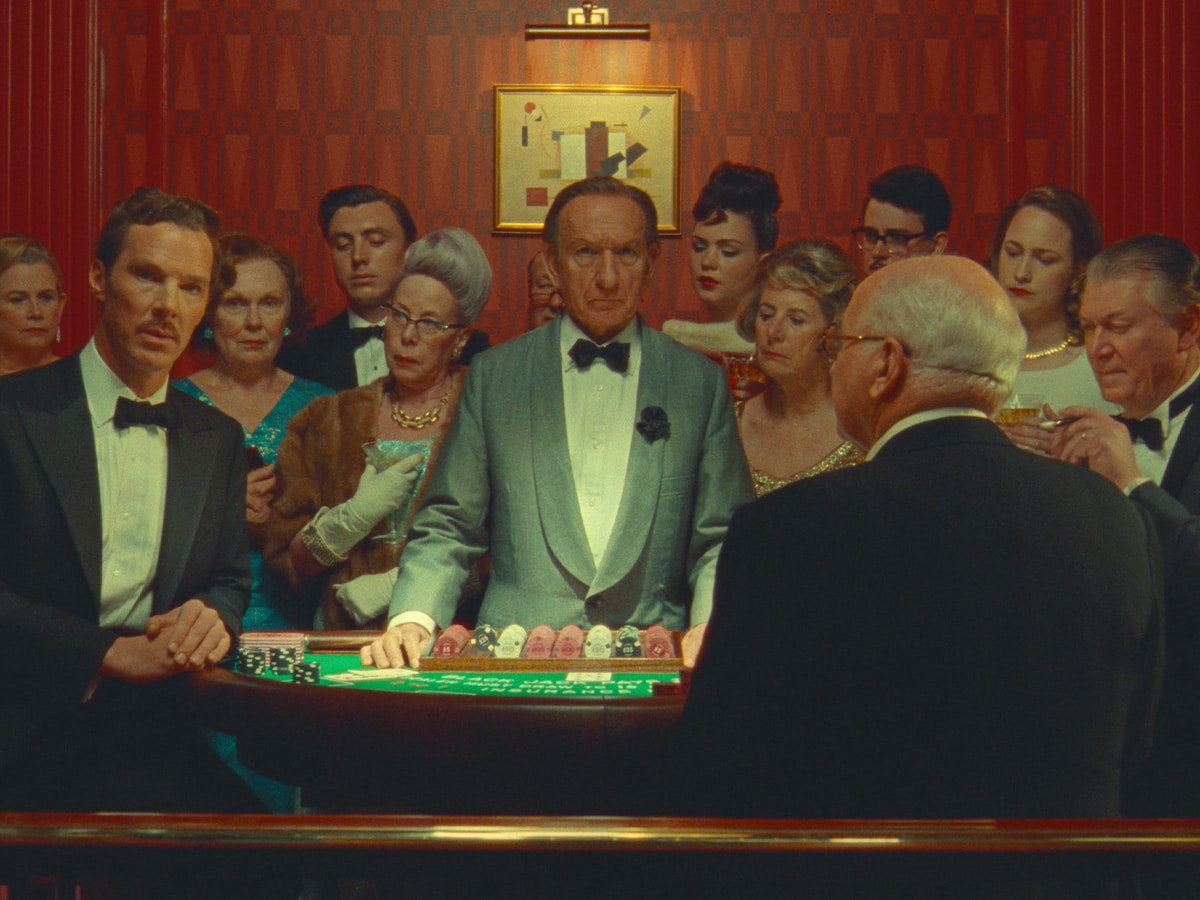 The Wonderful Story of Henry Sugar is directed by Wes Anderson, who also penned the screenplay, drawing inspiration from Roald Dahl's 1977 short story of the same name. This film is Anderson's second adaptation of Dahl's work for the screen, following his 2009 movie Fantastic Mr. Fox. The production team includes Anderson himself, along with Steven Rales and Jeremy Dawson as producers.
---
Featured Video from Man of Many
---
Anderson shared his journey in bringing Dahl's "The Wonderful Story of Henry Sugar" to the screen in an interview with IndieWire. He said, "I knew Roald Dahl since before we made Fantastic Mr. Fox. I met Lindsay Dahl, his widow, when we were shooting The Royal Tenenbaums like 20 years ago. For years I wanted to do Henry Sugar. They set this story aside for me because I was friends with them. Lindsay kind of handed the torch to Luke, Dahl's grandson. So I had this waiting for me. But I really couldn't figure out the approach. I knew what I liked in the story was the writing of it, Dahl's words. I couldn't find the answer, and then suddenly I did."
The Wonderful Story of Henry Sugar is slated to hit the big screens in a few select theatres on September 20, followed by its Netflix streaming debut just a week later on September 27.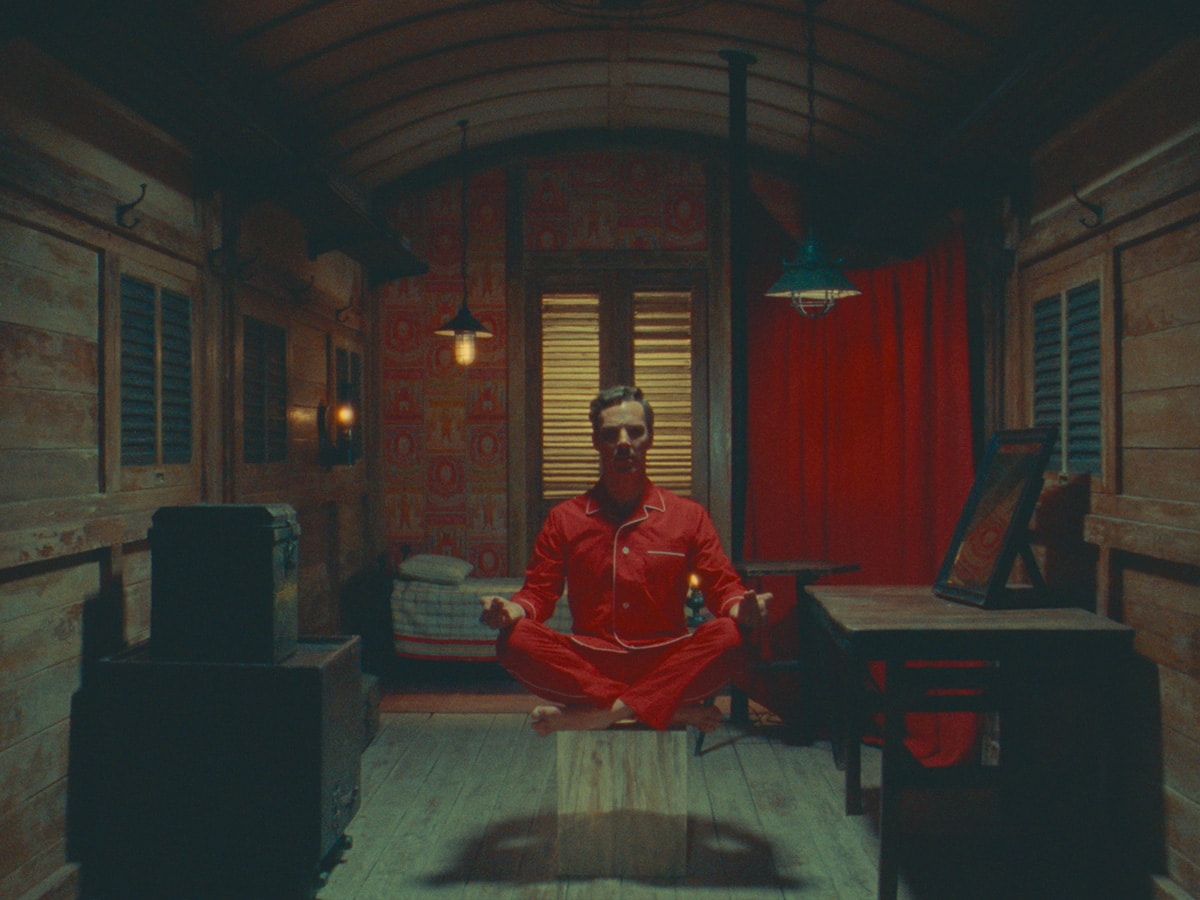 ---
Featured Video from Man of Many