Moncler Limited Grenoble Winter Collection 2022 Unveiled
With the Winter Olympics coming to an end, and international borders finally opening up, there's never been a time we have felt more inspired to grab our gear and hit the slopes. But if it's been a while since you dusted off your salopettes and zoomed off on an alpine adventure, fear not. Iconic fashion label Moncler has just unveiled a new Winter capsule collection to help kickstart your adrenaline-fueled snow season.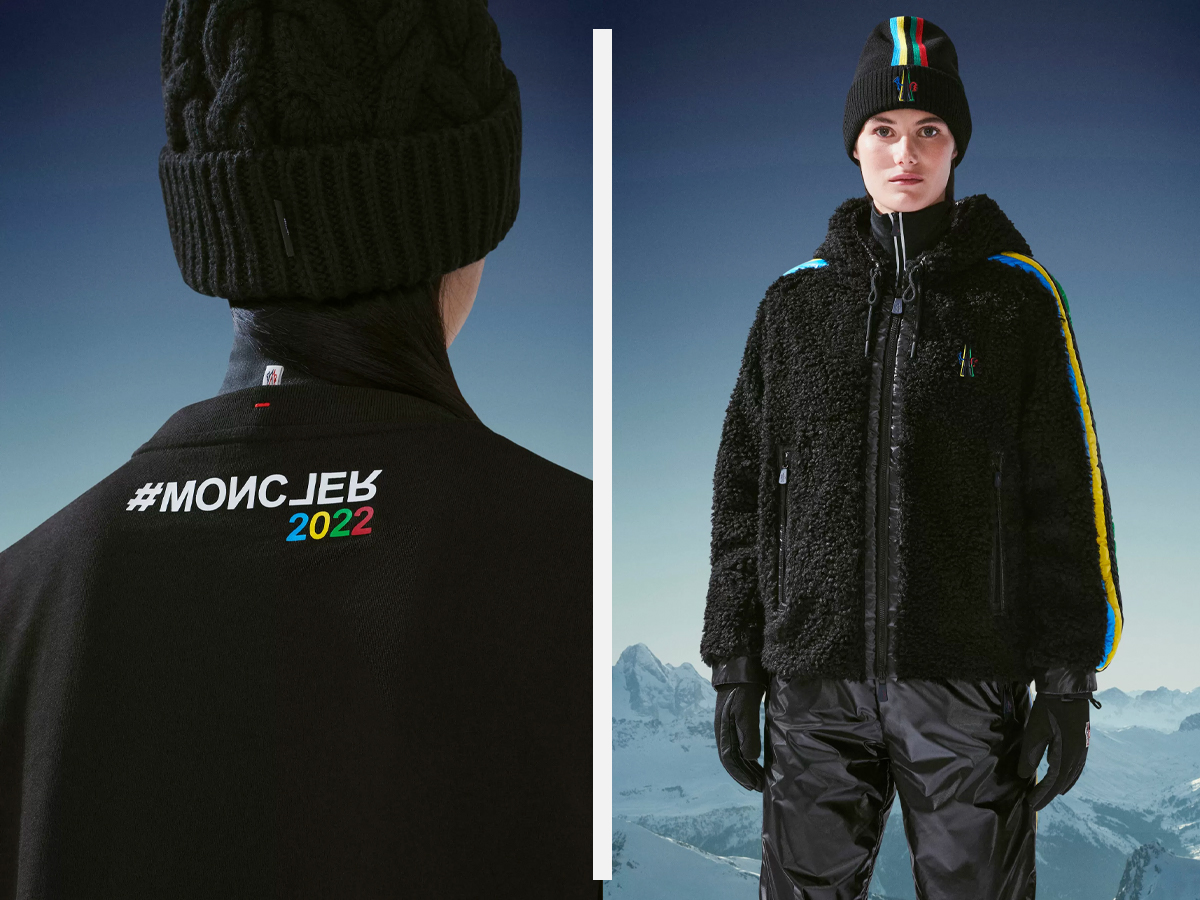 Moncler Grenoble Winter Capsule Collection
Designed to keep you protected from the elements, the high-performance outerwear and accessories from Moncler Grenoble's brand new Winter capsule collection, allow freedom of movement no matter your winter sport of choice. The sleek monochrome pieces rely heavily on snowcapped-white and no-nonsense black tones but come to life with bright pops of primary reds, yellows and greens, that give a definite nod to the Olympic flag colours.
Aiming to make practical skiwear cool (excuse the pun), as well as functional, Moncler Grenoble stays true to its outdoor roots and maintain its focus on functionality, but this time they have upped the ante – boasting cutting edge materials, worthy of any winter runway. This collection is definitely designed for those who enjoy the après-ski sessions as much as they love shredding the slopes.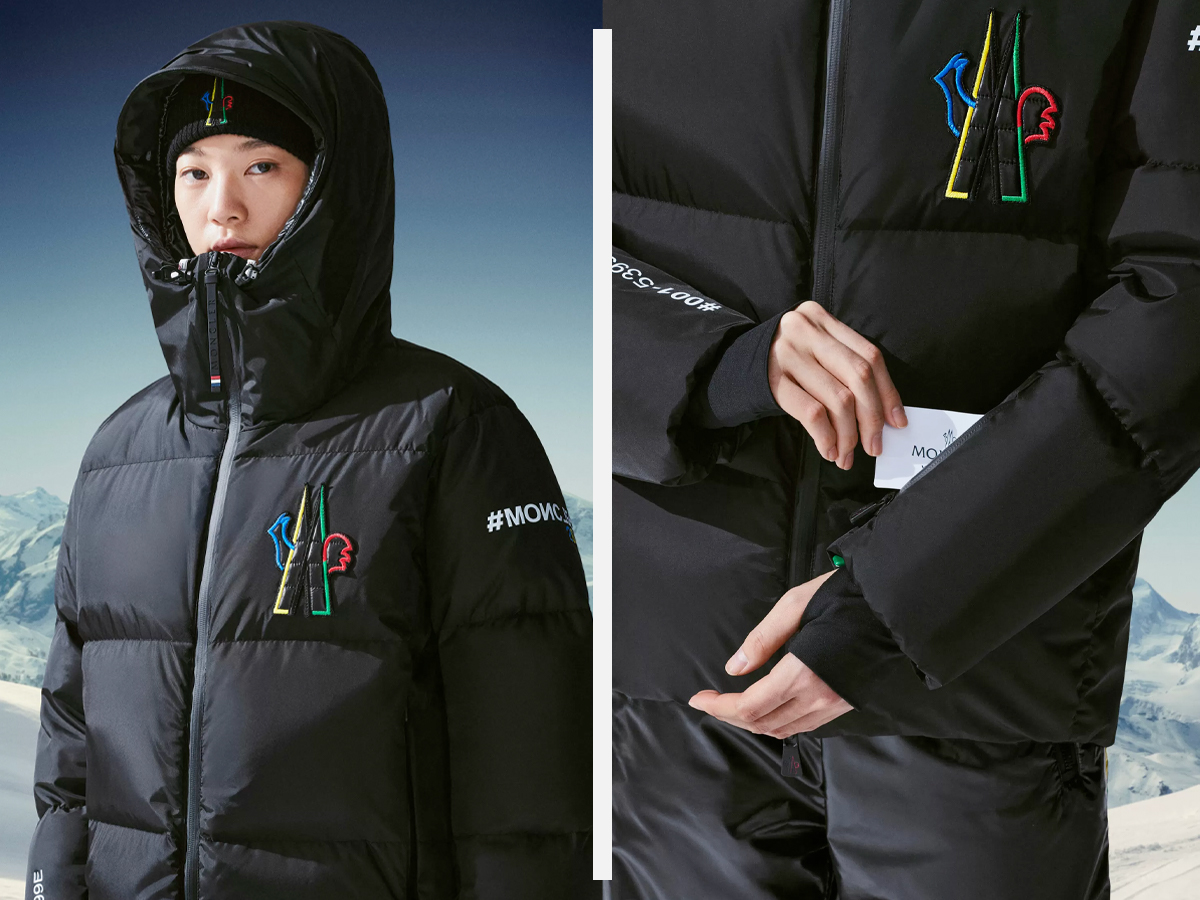 Layering Options
You'll find layering options aplenty in this versatile gender-neutral collection, from jackets with microclimate modulation, to lined nylon laqué track pants and trapper hats, all brimming with ath-luxe details to take you straight from the streets to the pistes.
No content with simply elevating up the slopes, Moncler Grenoble has also joined forces with Chinese art toy brand Pop Mart to launch the Mega Collection 1000% Space Molly × Moncler doll. Dressed head to toe in Moncler she has been designed to be "a mascot for Moncler Grenoble's technical expertise and forward-thinking approach to design – she represents the brand's thirst for enhancing mountain performance".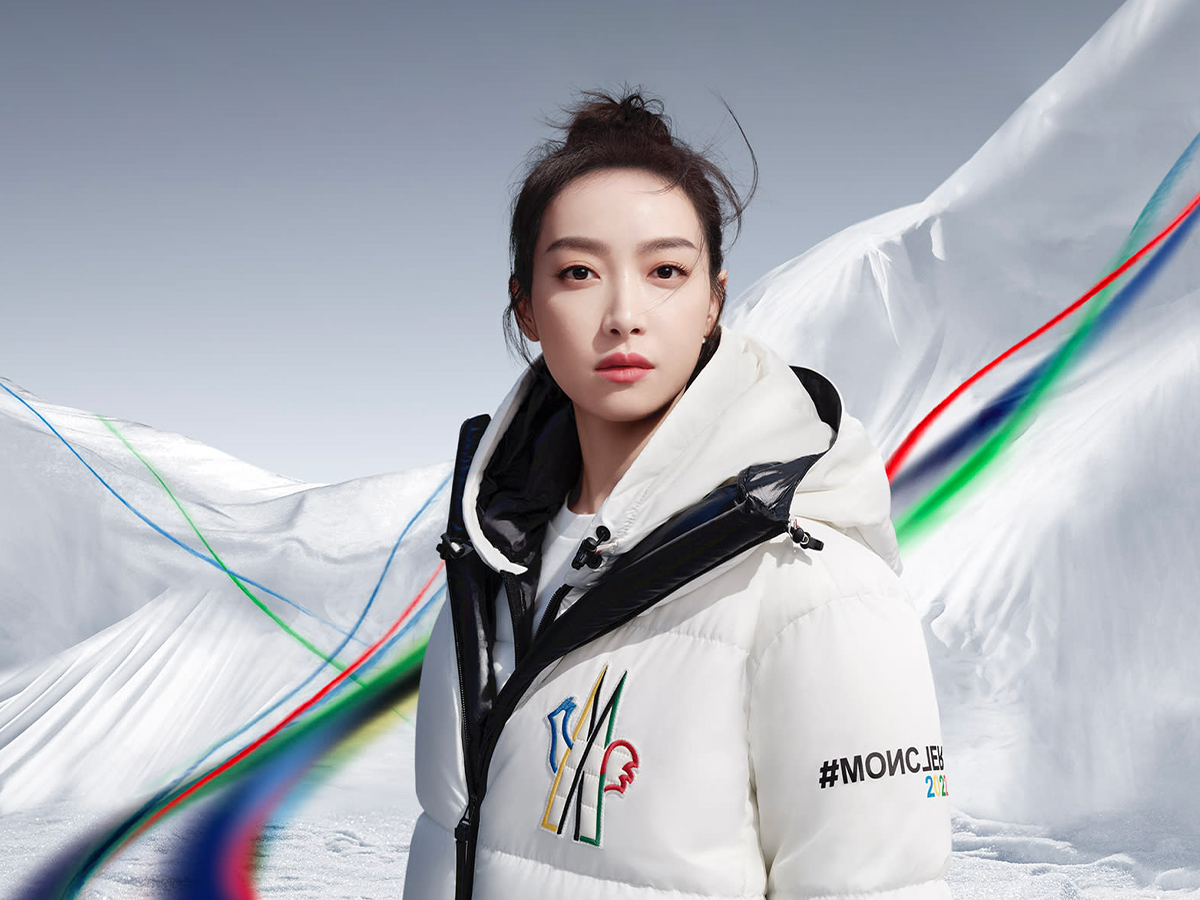 The Space Molly marks the Mega Collection's first collaboration with an international luxury brand, blending high-end design and pop culture, which is opening the door to new generations for the brand that turns 70 this year. Watch this space (geddit?), Moncler is making moves, and it's not just in the fashion world. The new Moncler Grenoble Special Edition Capsule Winter 2022 is available for delivery worldwide via the official boutique and online.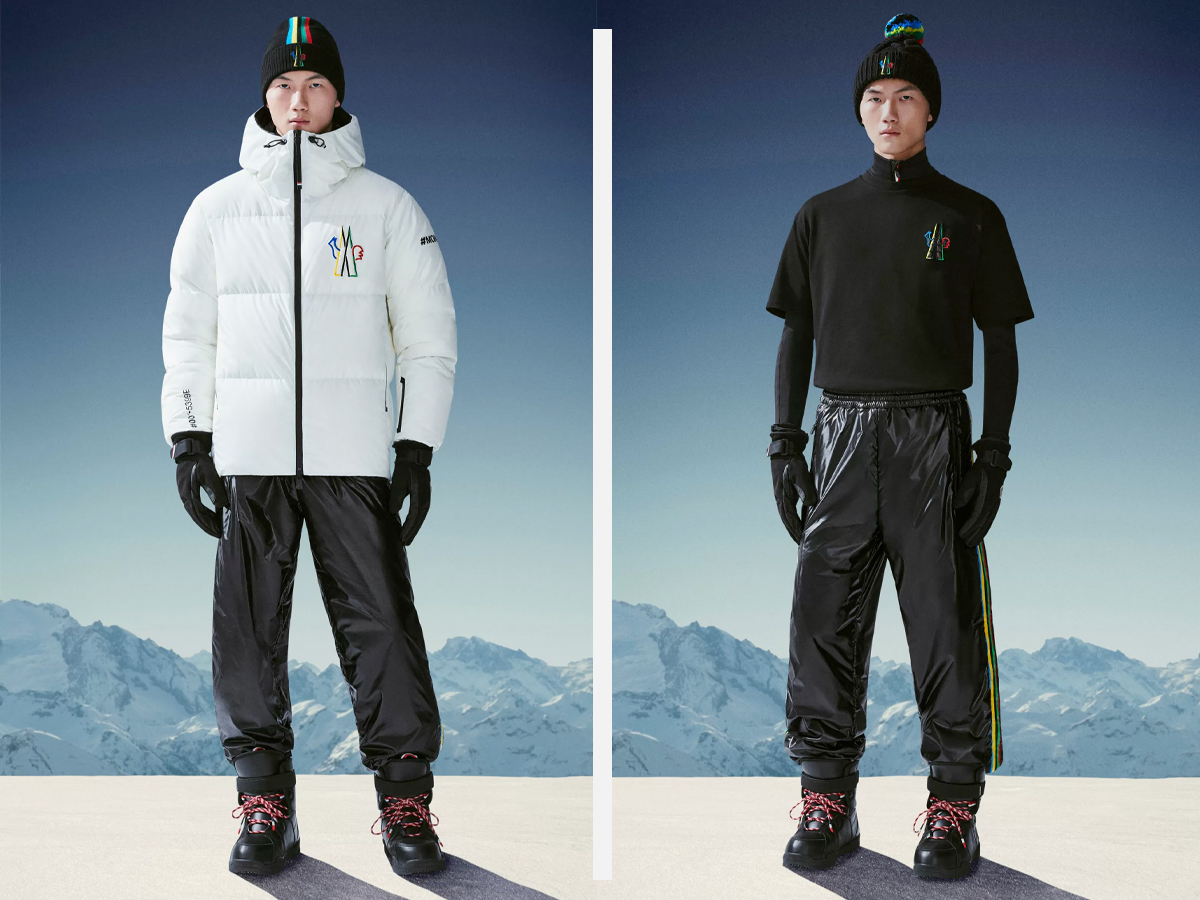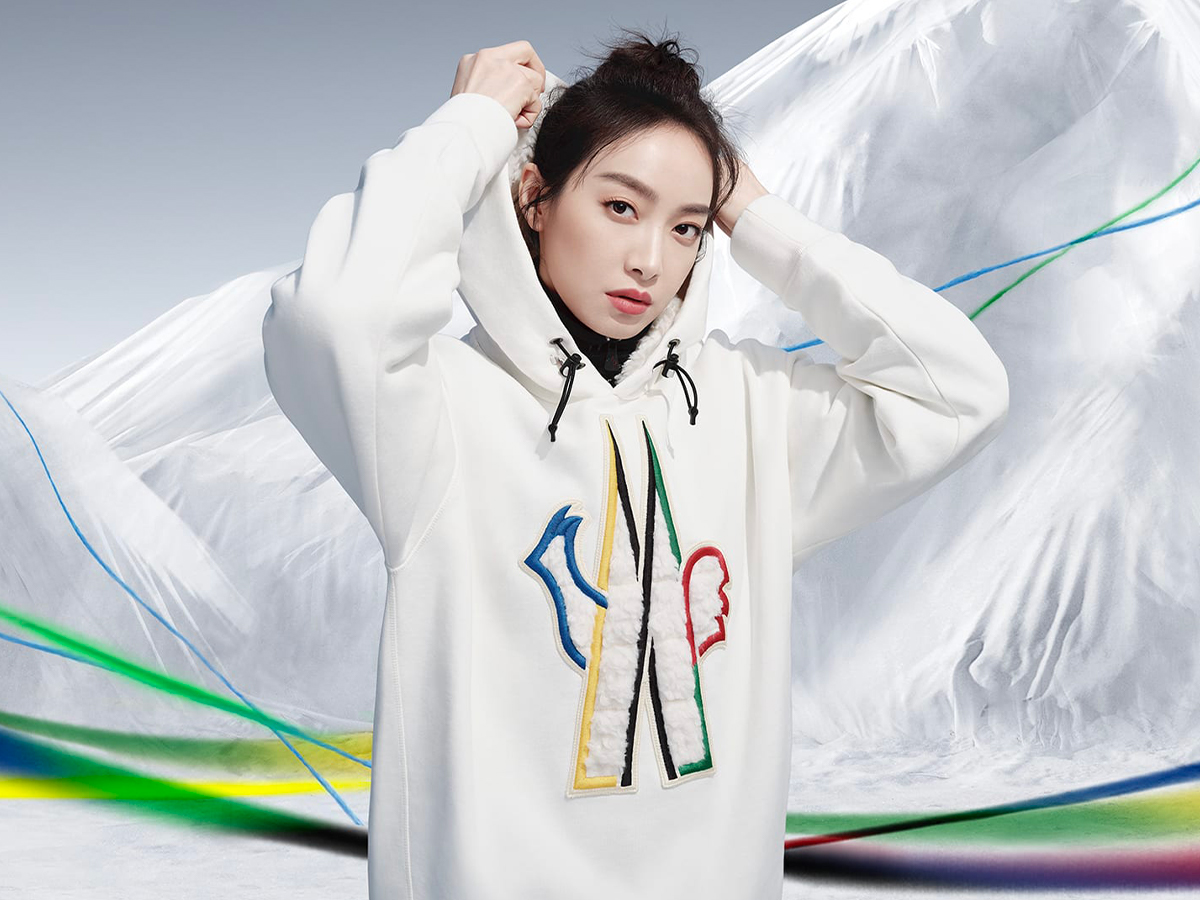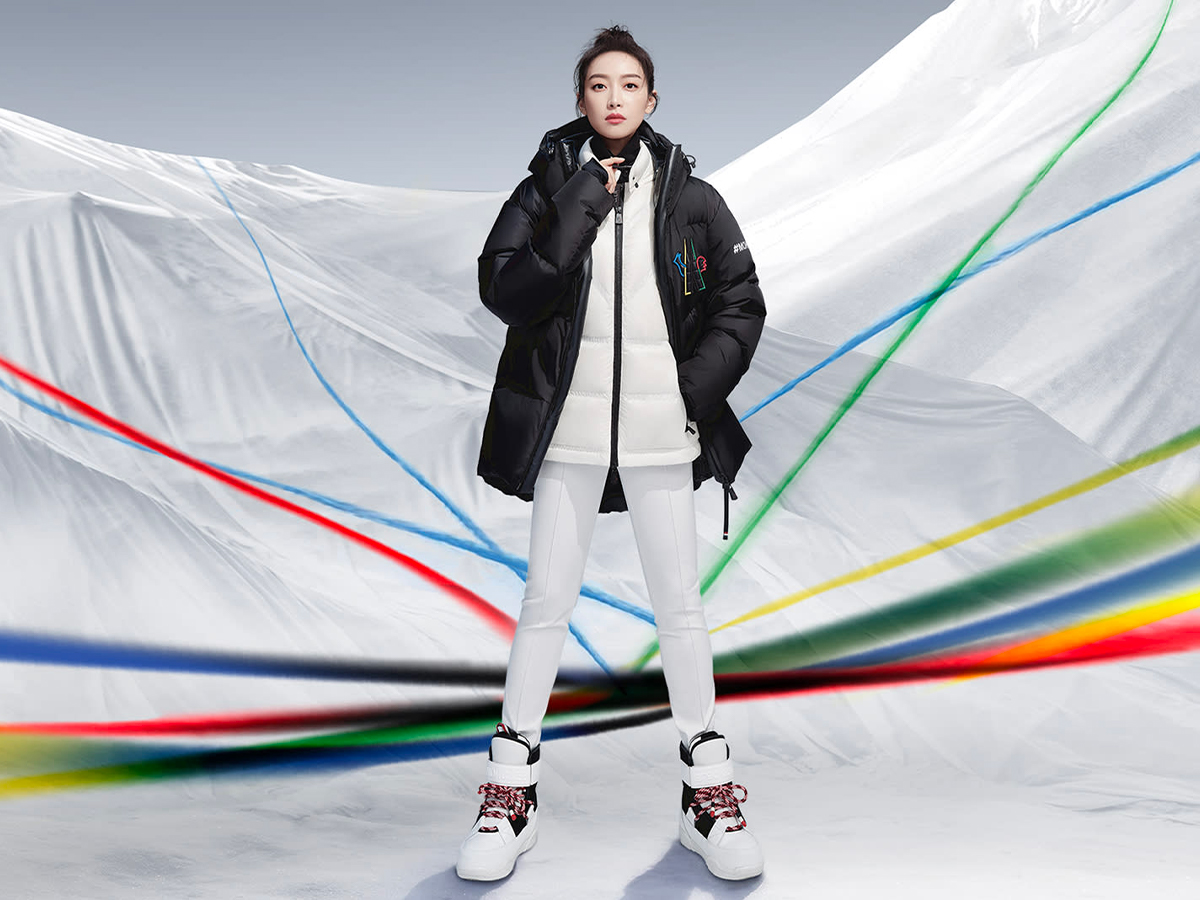 You'll also like:
Versace's Fall-Winter 2022 Collection is Opulent, Just Not As You'd Think
Louis Vuitton Breaks New Ground with Shaun White Winter Luggage Collection
10 Best Winter Fragrances and Perfumes for Men
---
Featured Video from Man of Many