Von-Röutte on Bringing World-Class Sneakers to Bondi
When most start-ups opt for the convenience and security of the online marketplace, Von-Röutte is championing the physical side of commerce with a brick and mortar boutique by Bondi Beach. The independent fashion label is actually making waves both online and on the northern shores with an authentic, affordable approach to fashion.
Function and simplicity are at the core of Von-Röutte designs, especially with the footwear which stands tall amongst the heavy-hitting luxury brands.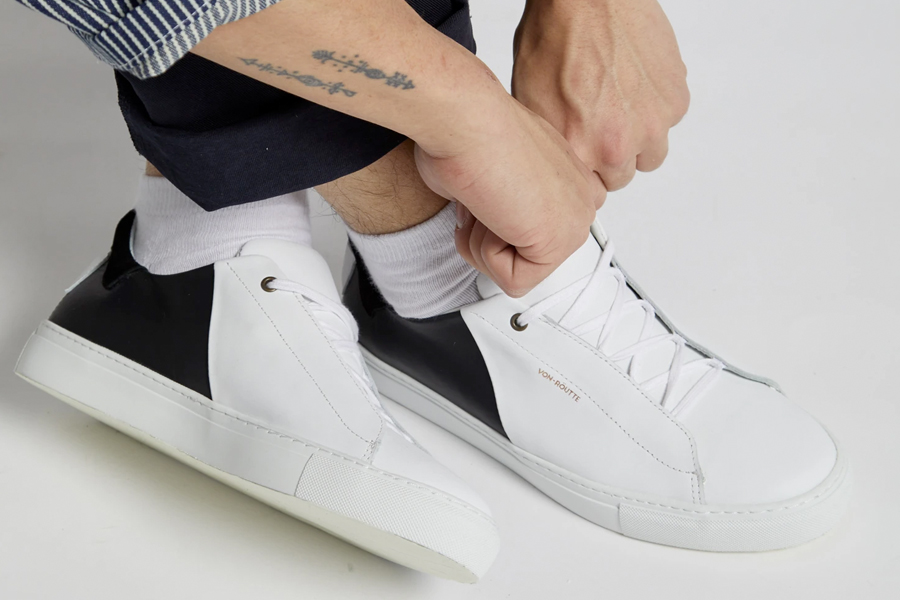 Co-Founder Gus Agra believed the Australia market was lacking when it came to affordable, luxury footwear. "Around five or six years ago, we looked into premium hand-made leather sneakers and discovered there was nothing short of $500 a pair," said Gus.
"And they were all from Europe. It's not easy for Aussies to buy from Europe, especially if you need to return a product."
Gus is a designer by trade with experience in the fashion industry. He and business partner/wife Marina began with a range of bags and wallets. Shoes had always been on their minds. Once they found a gap in the Australian market, they worked on expanding the Von-Röutte range to include some of the finest leather sneakers this side of the equator.
The available sneakers, slip-ons, boots and joggers blend casual and luxury, adding flair to minimalist designs and experimenting with colours and patterns.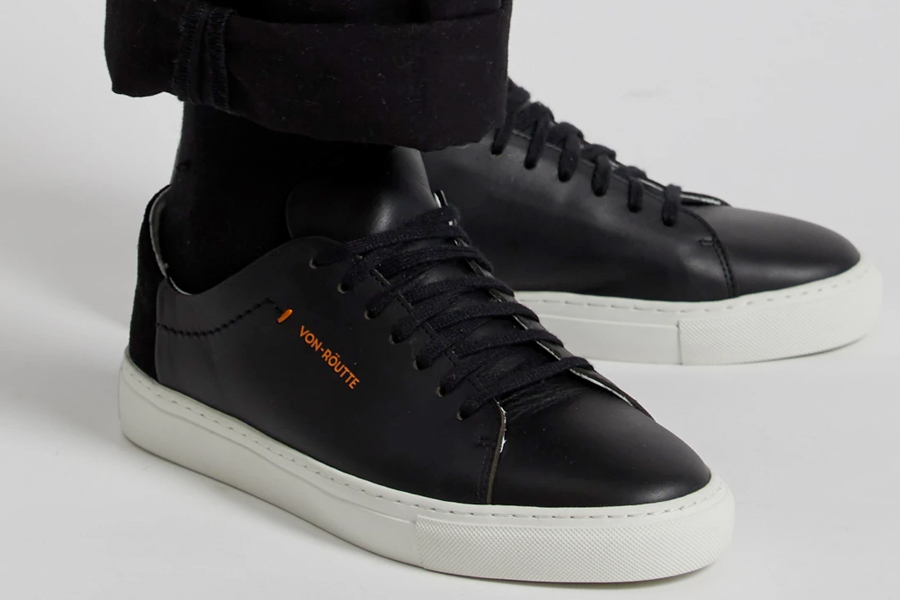 "For the shoes to be authentic, they had to be our own designs. We also want customers to wear them season-to-season, so the shoes had to be timeless."
Von-Röutte footwear, the sneakers, in particular, feature minimalist silhouettes made from leather and suede, with cushioned footbeds for arch support and the ultimate in comfort. The designs stand out thanks to unique detailing. Neon green soles and tabs, two-tone colours and inspirational quotes are just several of the ways the fashion label keeps its footwear authentic.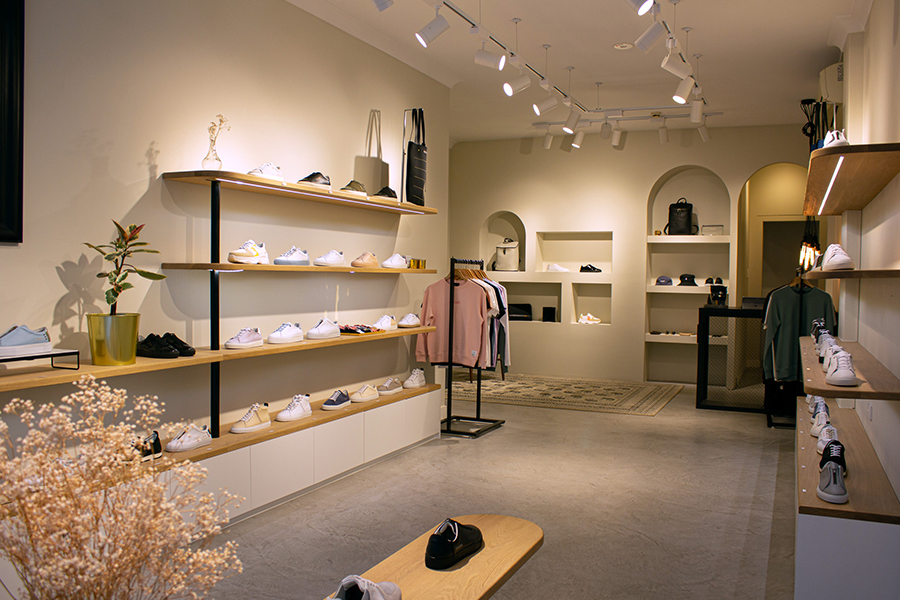 The Bondi boutique is the heart of Von-Röutte, representing the physical store and office. This is somewhat surprising as many retailers are shifting to the online marketplace and others are closing doors completely. Yet it seems to be paying off for the label.
"Originally we wanted to sell through retailers, but they would mark up the prices, and that went against our model of a quality product at a reasonable price. That's why we decided to go directly to the customer."
"We did a pop-up store in Paddington and another in Bondi, and they both went really well. So we decided to set up in Bondi and opened our own fashion destination."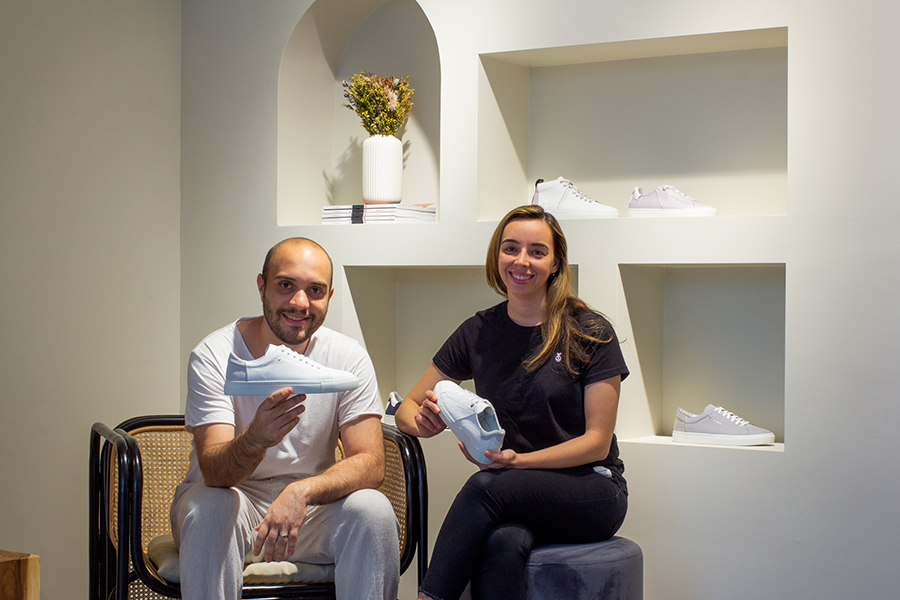 Gus says the Bondi boutique is more than a store; that it's all about creating a unique experience for the customer.
"We want customers to feel special. That is why we have just one seat for trying on shoes. One nice chair placed on a designer rug with focused light. This is all very important to our concept and customer service."
Head over to Von-Röutte in Bondi to try on some sneakers and become the centre of attention for a short while. They also stock Von-Röutte tees, sweatshirts, bags and wallets. If you can't make it to the northern beaches of Sydney, you can find the complete Von-Röutte range online via the link below. Footwear orders across Australia receive free shipping.
Von-Röutte
Shop 7 / 157 Curlewis Street
(entrance via Gould street)
Bondi Beach
NSW 2026
Trading hours:
Mon – Fri, 9:30am – 6pm
Saturday, 9am – 6pm
Sunday, 9am – 5:30pm