11 Best Winter Colognes & Fragrances for Men
Australia's winters are relatively mild, but not so mild that you can't rock the best winter colognes and fragrances for men. These colognes are generally woody, spicy, warm and musky. They also tend to deliver heavier scents that last longer, in part because you're not working up a sweat and wearing them down. Some of these classics are versatile enough to do you right in any season, while others might work best when you're trying to heat things up a cold winter day. Here's our list of the 11 Best Winter Colognes & Fragrances for Men.
This article is part of our Trimmed & Terrific Series.
You'll also like:
25 Best Smelling Fragrances & Colognes For Men
10 Best Luxury Colognes & Fragrances for Men
12 Best Classic Colognes & Fragrances for Men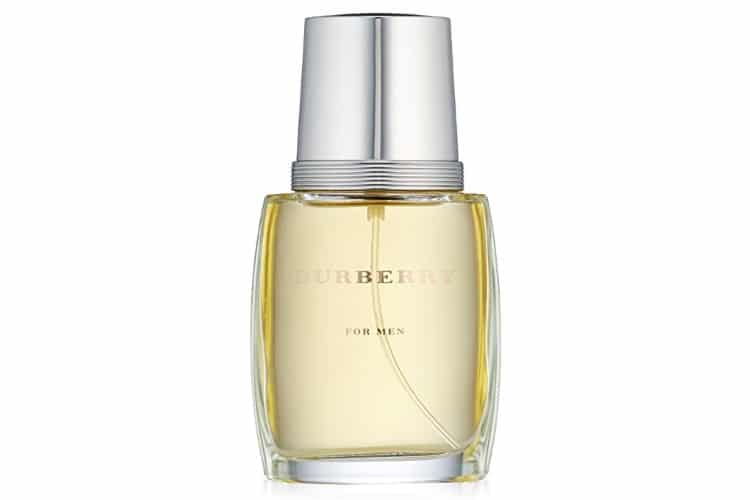 1. Burberry for Men by Mr. Burberry
Warm and woody, Burberry for Men has been seducing minds and nostrils since 1995. Joining those heavier notes of sandalwood, musk and vanilla are lighter elements like jasmine, lavender and mint. Perfect for cold winter days.
Launch Year: 1995
Top Notes: Bergamot, Lavender, Mint, Thyme
2. Comme des Garcons Blackpepper
Blackpepper is a unisex stunner that employs patchouli, oud, black pepper and tonka bean to deliver a nose strikingly similar to its spicy namesake. Otherwise expect a woody accord that serves as the perfect accompaniment to those chestnuts roasting on the open fire.
Launch Year: 2016
Top Notes: Madagascan black pepper, Cedarwood, Akigalawood, Tonka bean, Musk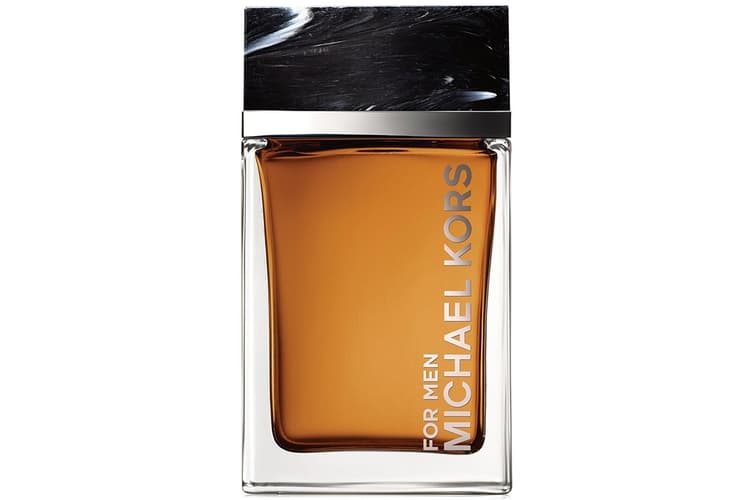 3. Michael Kors Cologne for Men
Michael Kors achieves brilliant distinction by expertly bridging citrus and patchouli fragrance on this legendary winter cologne. Top notes of bergamot segues into a heart of incense while a musky foundation emanates with masculine allure. The sexy honeyed colour alone will send warm shivers down your spine.
Launch Year: 2014
Top Notes: Bergamot, Coriander, Star anise, Black pepper, Thyme, Elemi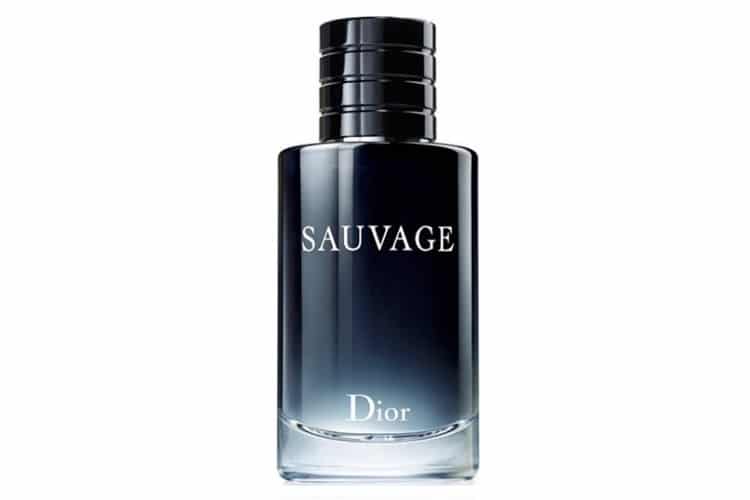 4. Christian Dior Sauvage for Men
Inspired by the clear blue sky and rocky mountains, Christian Dior's Sauvage will certainly serve you well in the winter, but the versatile fragrance also gets the job done no matter what the season. Fresh is the word thanks to raw notes of bergamont and pepper while a mild woody base provides some redolent heat.
Launch Year: 2015
Top Notes: Bergamot, Ambroxan, Geranium, Pepper, Lavender, Vetiver, Patchouli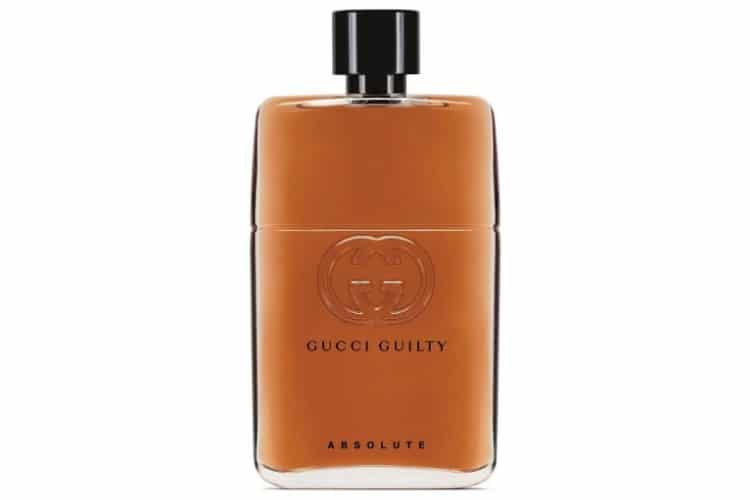 5. Gucci Guilty Absolute
Just launched this year, Gucci Guilty Absolute is hot, hot, hot. It's also long-lasting and perfect for winter. A leather accord is bolstered by exotic, woody notes while the inclusion of vetiver gives it a grassy touch.
Launch Year: 2017
Top Notes: Leather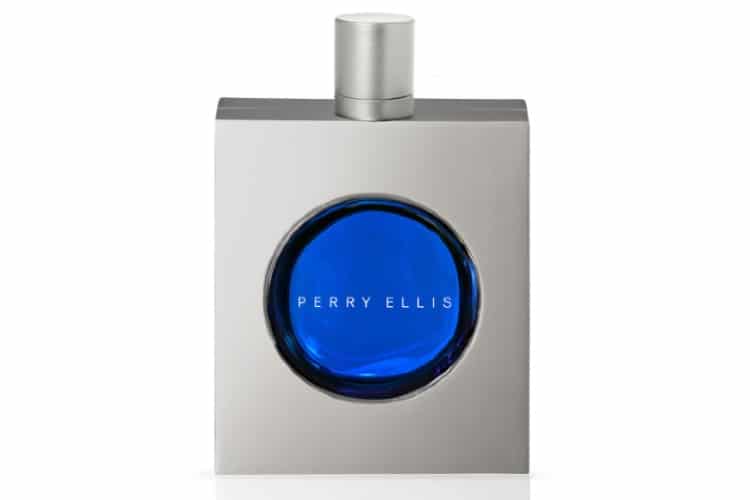 6. Perry Ellis Cobalt for Men
Perry Ellis Cobalt flaunts refreshing notes of mandarin and ginger with a musky heart of fig, rosemary and sandalwood. This top winter fragrance is creamy in texture and brimming with sex appeal. Think of it as cool pheromones in a bottle.
Launch Year: 2014
Top Notes: Italian bergamot, Mandarin, Ginger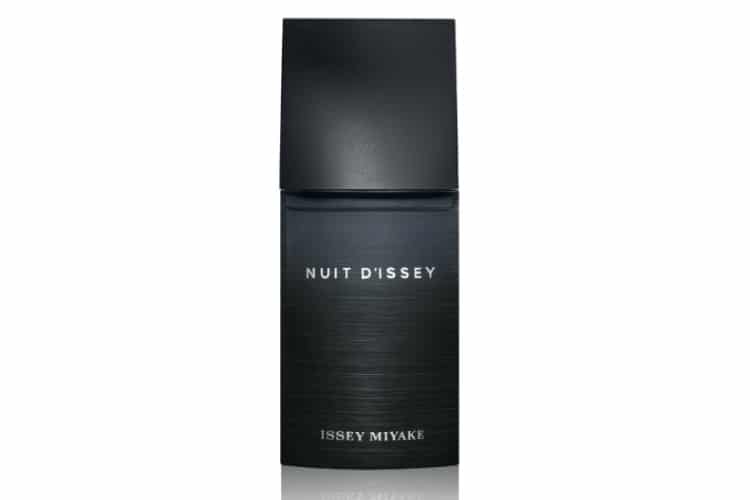 7. Issey Miyake L'Eau D'Issey Pour Homme Nuit
Fashion brand Issey Miyake took cues from the deepest of night when crafting Nuit d'Issey. Inside the sleek, black bottle is a spicy cologne of considerable magnitude. At the top are notes of bergamot and grapefruit while the heart is pure leather. A base of wood, patchouli and tonka bean rounds out the warm, mysterious glow on this top winter fragrance for men.
Launch Year: 2014
Top Notes: Bergamot, Grapefruit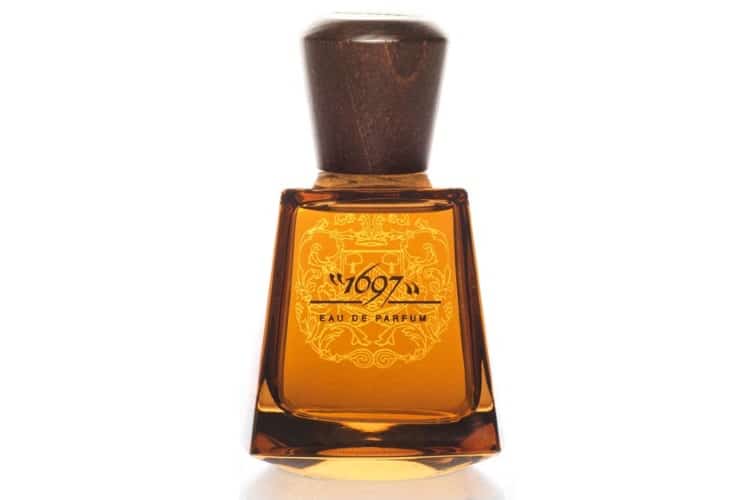 8. 1697 Eau De Parfum
Hot and ethereal like an opium den, 1697 delivers copious amounts of warmth and spice by way of resin, dark Jamaican rum and pink pepper. That's balanced by a sweet, musky base along with floral notes like jasmine. The result is an olfactory feast for the senses.
Launch Year: 2011
Top Notes: French labdanum, Pink Pepper, Rum, Artemisia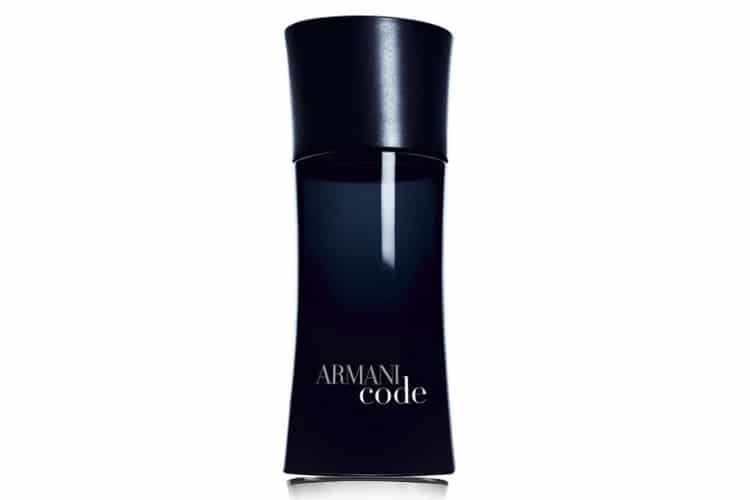 9. Armani Code By Giorgio Armani
Inside the sleekest of bottles is one of the most popular and best winter colognes that money can buy. Armani Code touts a spicy, oriental fragrance that's rife with citrus, wood, leather and tobacco. May it fulfill your desires all winter long, as it has done to so many before you.
Launch Year: 2004
Top Notes: Bergamot, Lemon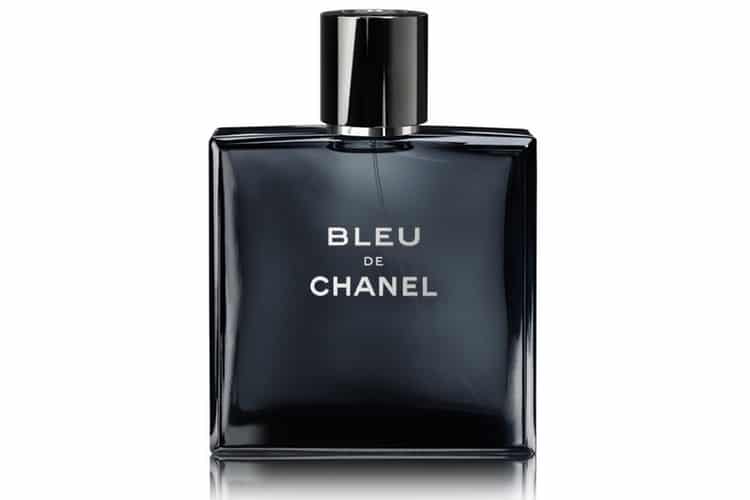 10. Bleu De Chanel
Smoky, woody, citrusy and classic, Bleu De Chanel blends notes of nutmeg, ginger, sandalwood, grapefruit, pink pepper, jasmine and cedar to aromatic perfection. Give it a winter blast.
Launch Year: 2010
Top Notes: Pink peppercorn, Citrus, Peppermint, Nutmeg, Vetiver, Grapefruit, Cedarwood, Labdanum, Jasmine, Incense, Patchouli, Ginger, Sandalwood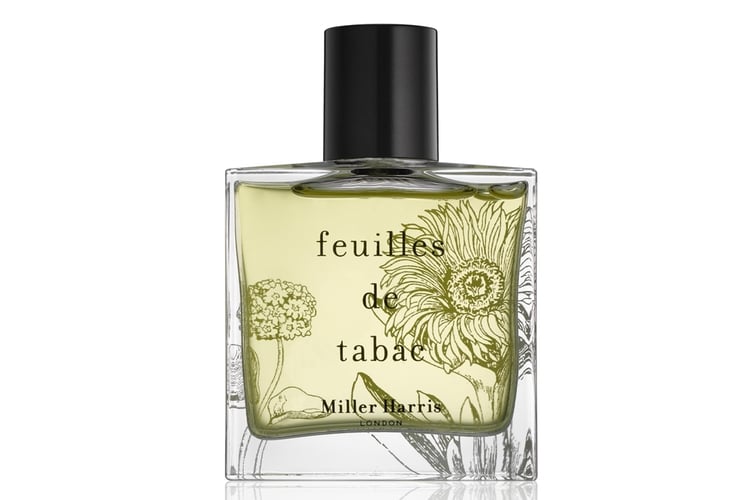 11. Feuilles de Tabac by Miller Harris
Feuilles de Tabac debuted in 2000 and has been enchanting libidos ever since. Running underneath balanced waves of sage and grassy pine are addictive base notes of tobacco and warm patchouli.
Launch Year: 2000
Top Notes: Pimento berry, Cuban cascarilla oil, Sage, Pine needle, Tobacco leaf, Malaysian patchouli, Tonka bean
On the hunt for more men's fragrances and colognes? Check out our list of the 25 Best Smelling Fragrances & Colognes for Men or our article on How to Choose a Men's Fragrance.
This article is part of our Trimmed & Terrific Series.
Have you subscribed to Man of Many? You can also follow us on Facebook, Twitter, Instagram, and YouTube.
You'll also like:
25 Best Smelling Fragrances & Colognes For Men
10 Best Luxury Colognes & Fragrances for Men
12 Best Classic Colognes & Fragrances for Men