adidas Armours Your Feet in the Mandalorian Collection
Season 2 of the Mandalorian has kicked off, and you can get some new kicks to enjoy your binge-watching experience as you catch up with a galaxy far, far away. adidas is building on its relationship with the Star Wars brand, adding a collection of nine shoes inspired by the hit show. The shoes celebrate the stars of the shoe, from the Mandalorian himself to the internet-breaking Baby Yoda. Or remember pivotal scenes from the series with your footwear.
You'll also like:
Level Up Your Game With adidas X9000
Go Faster For Longer with adidas' New adizero adios Pro
adidas Teams with Star Wars and Nike Preps Another Dunk Colourway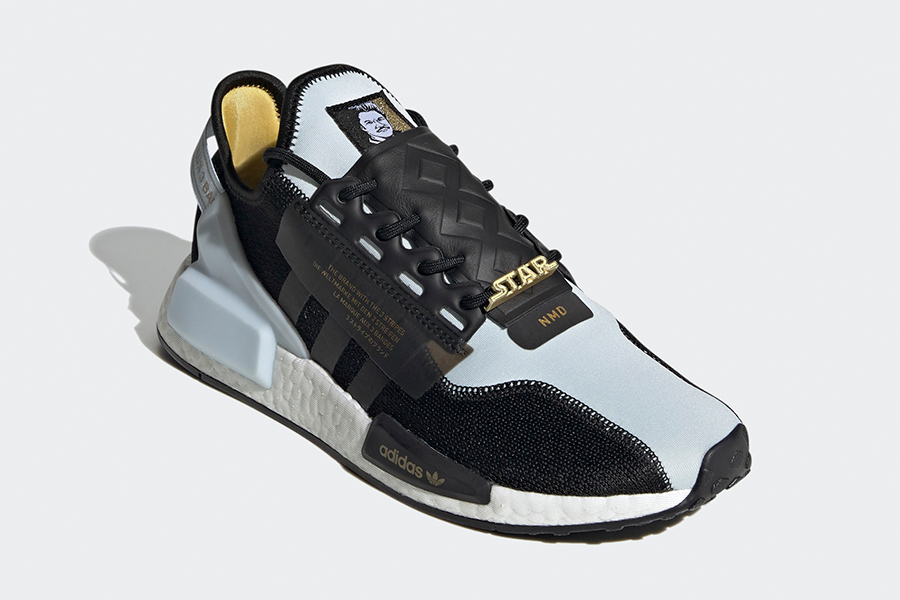 The collection celebrates the namesake of the Mandalorian with a pair of adidas NMD R1 done in brown, pale nude, and maroon for the price of USD$120. If you're looking more for the adorable, then the NMD R1s done in cream white, pale nude, and clear mint for "The Child" might be more your fare. You can get a pair of the Baby Yoda shoes for USD$140.
If you want to mix it up a bit more, but stay within the Yoda family, you can get a pair of Superstars in linen green, core black, and cream white for USD$90. Or chose the Top Ten Hi "The Child" shoes in bliss, cream white, and linen green for USD$90. The whole collection includes five unisex pairs of shoes, two models for women, two for youth, and a pair for children.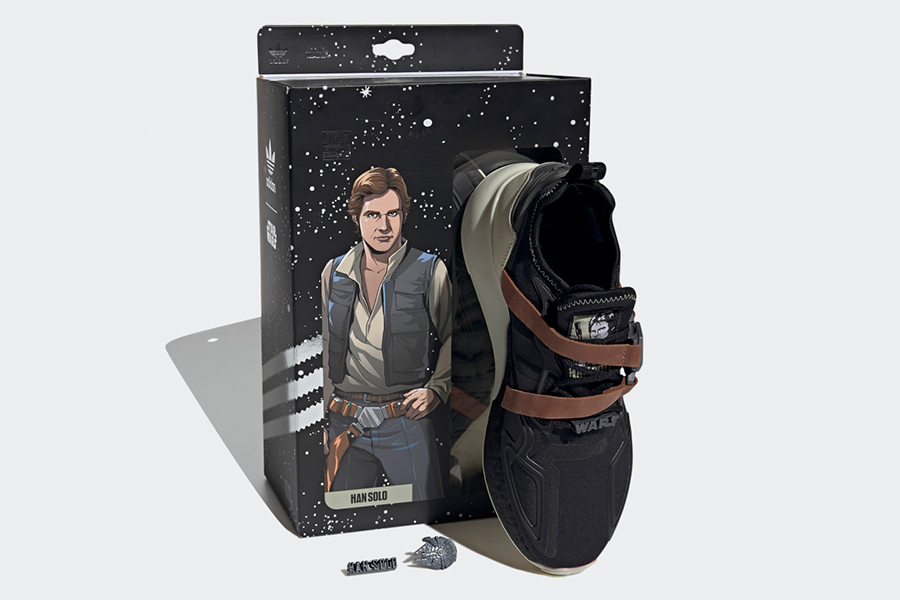 If you prefer shoes that aren't based off of characters, you should check out the ZX 2K Boost Mudhorns, which spotlight the showdown between Mando and the Mudhorn. You could also go for the Dark Side and get the Gazelles that spotlight the season's finale when Moff Gedeon unveils the Darksaber. You can also outfit yourself in Mandalorian armour or in Beskar Steel. Whatever your choice, you'll know you've found the way with any of the shoes from the adidas Mandalorian collection.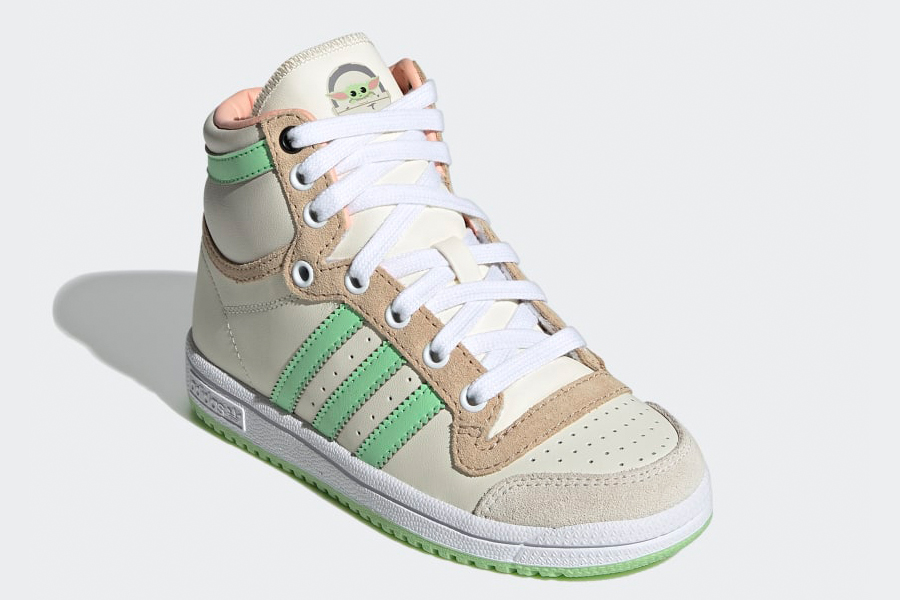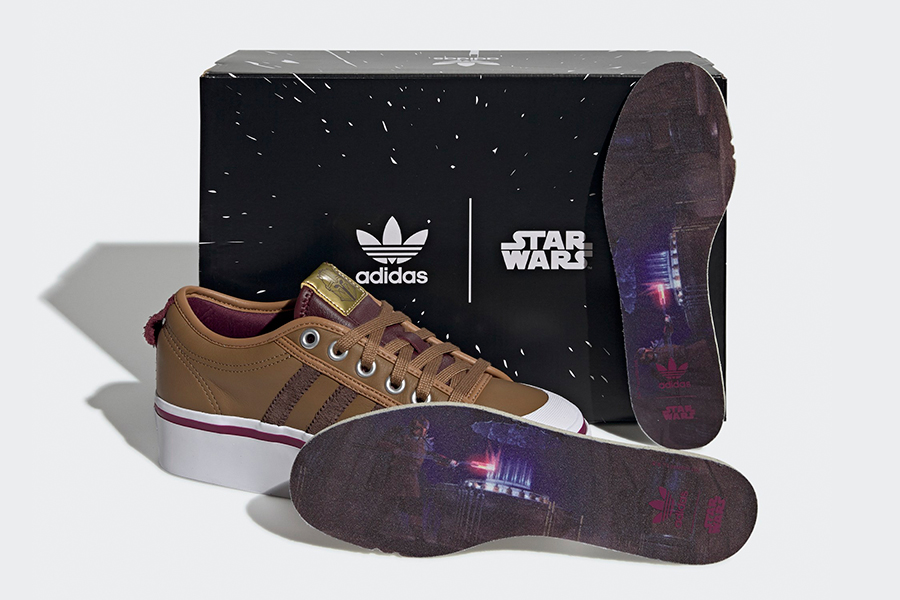 You'll also like:
Level Up Your Game With adidas X9000
Go Faster For Longer with adidas' New adizero adios Pro
adidas Teams with Star Wars and Nike Preps Another Dunk Colourway