'Longest Shoe in the World' by adidas x Tommy Cash
The sneaker world isn't afraid to push boundaries with regard to colour, form or function, but adidas and Tommy Cash may have gone too far, or more accurately, too long. The iconic footwear brand teamed up with the Estonian rapper with a new take on a classic shoe, unveiling a metre-long Superstar. "When I said to adidas that I want to make the longest shoe in the world as our collab they were like wtf Tommy. But five months later here we are," Cash wrote on Instagram.
You'll also like:
These $98K "Birkinstocks" are Made from Real Hermès Bags
Kanye's $1.8m 'Grammy Worn' Yeezys Destroy World Record for Sneaker Sale
21 Best Black Sneakers For Every Man's Rotation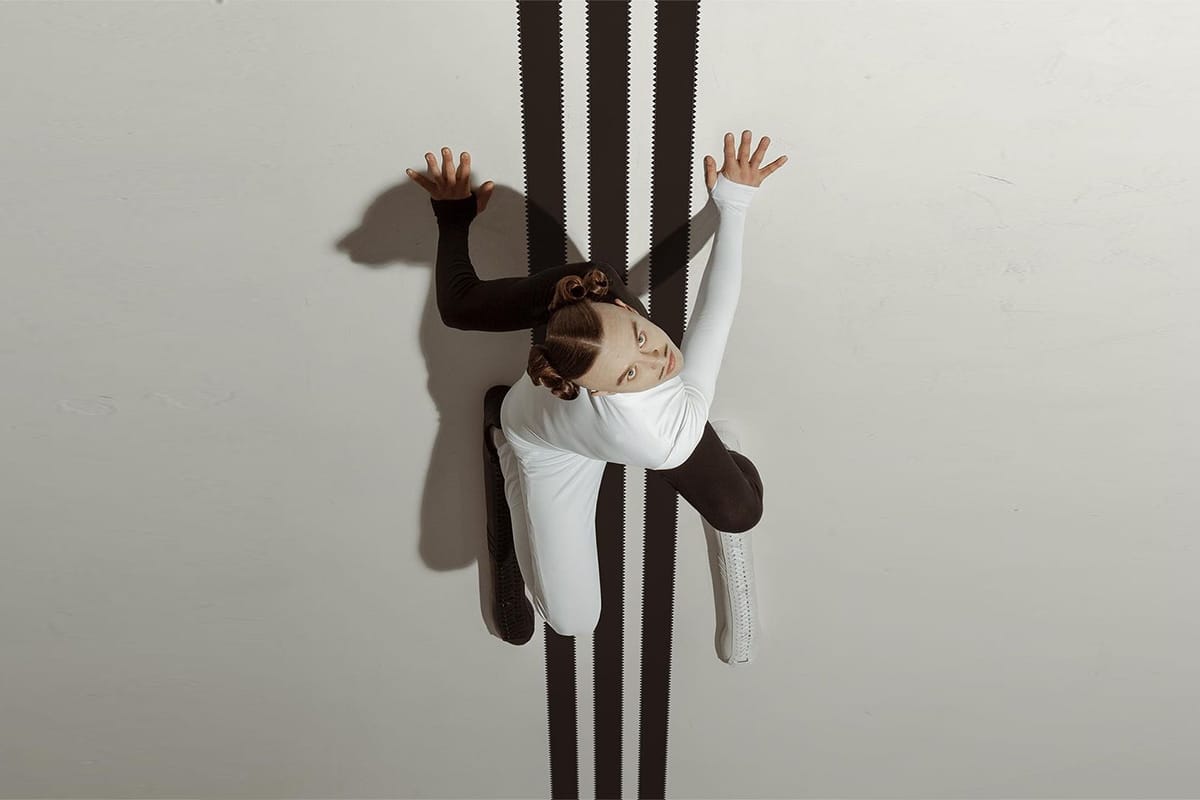 Now, it bears reminding that Cash isn't someone who takes himself too seriously, and unsurprisingly, the ridiculously long sneakers are a one-off made solely for the rapper himself. Eager-eyed fans are quick to note that the real collaboration drops March 3 and features a pair of Superstars consisting of one black and one white shoe. Sure, it's not as bizarre as the long-bois Cash teased online, but you've still got to employ a fierce amount of confidence to pull mixed-matches Superstars off.
But there is more to the collaboration than simply trying to do something different. According to the Estonian star, the contrasting colourway embodies the "angel and devil" that live within him. "The two opposites that are constantly fighting with each other, why hide one side of your personality when they can perfectly coexist with each other?" he said in a statement. "After all, they reflect my mood, which changes every day. And I will proudly wear both versions of the iconic silhouette at the same time."
For fans looking to get on board with the new contrasting collaboration, the limited edition Superstars are available for purchase through the adidas app, but you've got to sign up to the raffle to be eligible. Winners will be announced on March 3, with those lucky enough to get picked able to snap up a pair for 8,399 rubles, which is roughly AUD$145.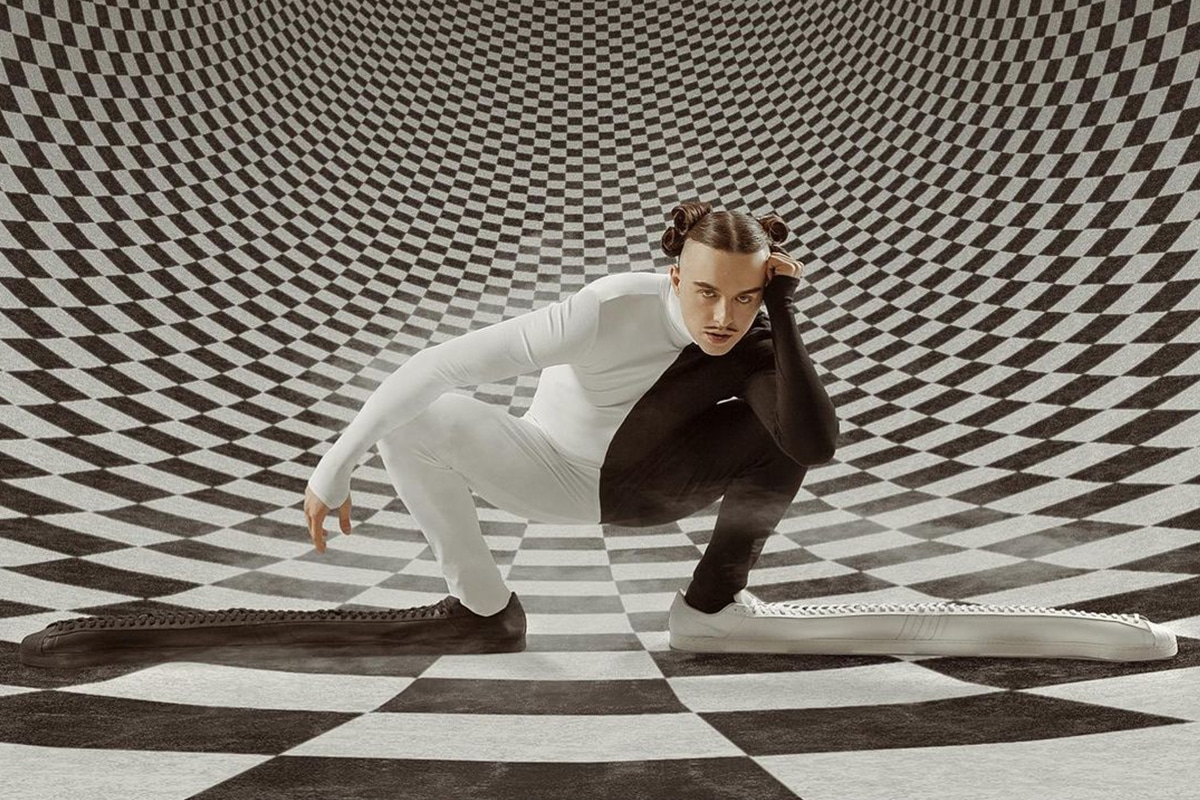 You'll also like:
These $98K "Birkinstocks" are Made from Real Hermès Bags
The Weekend Belongs to the Air Jordan's with Three New Releases
21 Best Black Sneakers For Every Man's Rotation