An Apple Designer Crafted these New R.M. Williams Boots
For decades, R.M. Williams has championed boots for craftsmen and boots for sharp dressers. Now, the iconic label has launched a new limited-edition line targeting everyday wear – the Yardboot 365.
The Yard Boot 365 comes from industrial designer, Marc Newson who partnered with R.M. Williams to create a modern interpretation of the classic Gardener Boot from the 1950s. Newson is a world-famous designer. His previous credits include designs for Ford, Qantas, Louis Vuitton, Montblanc and he even worked on multiple models of the Apple Watch. If we're talking a luxury product or mode of transport with a unique design, there's a good chance Marc Newson was involved.
Newson designed the Yard Boot 365 as a modern-day work boot for the modern-day worker. The original Gardner Boots were intended as the complete answer to "the combined effects of mud, water and sand" and specifically designed for the purpose of working in long grass, orchards and swampy or sandy conditions.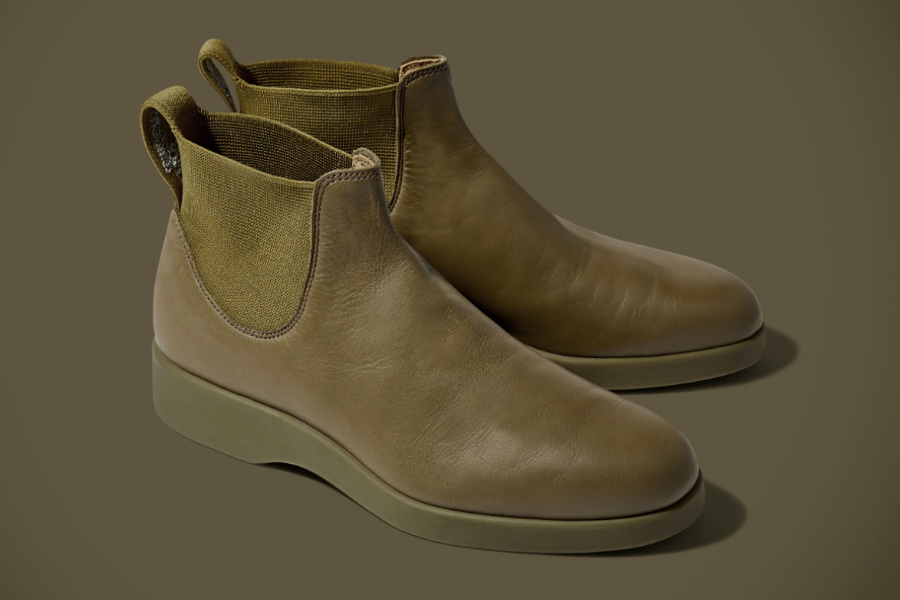 While the design philosophy of R.M. Williams hasn't changed, the boots have overtime, shifted to become a highly sought after, fashionable accessory. Marc Newson designed The Yard Boot 365 to ensure the modern worker can take charge, but also has an accessible and stylish boot to support their goals.
"The new Yard Boot 365 is a product which I hope is both modern, yet communicates the values and craftsmanship of R.M. Williams," said Marc.
"It is not about re-inventing the wheel but respecting the DNA of the brand. There had to be a certain character, something about the new boot to make it different enough to appeal to a new audience as well as to the faithful."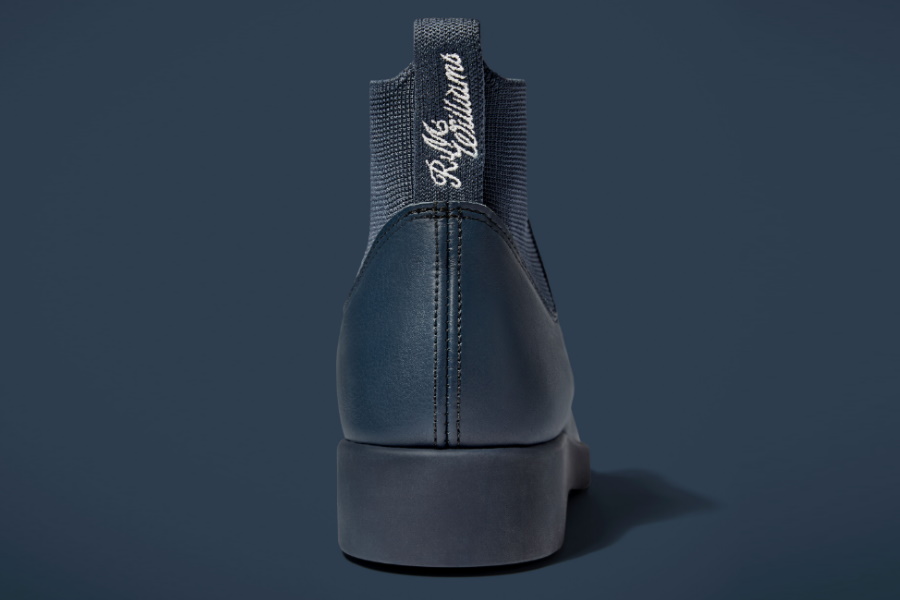 The limited-edition R.M. Williams Yard Boot 365 is available now for RRP $445. There are six colours and three leather types available:
Black: Greasy leather kip
Walnut: Greasy leather kip
Indigo: Soft Italian leather
Olive: Soft Italian leather
Quarts: Suede
Off-white: Suede