10 Best Retro Sneakers For Timeless Style
Retro sneakers are having their big moment with brands like New Balance and ASICS releasing some of the freshest kicks to help you get timeless style. They're doing so by looking back in their archives to the earlier 2000s Y2K-era where big mesh, metallics, and rope laces were born. At the same time, classic indoor football styles from adidas and Onitsuka Tiger co-own the space with low-cut minimalist silhouettes built for your baggy jeans and cargos. Let's deep-dive into the best retro sneakers right now.
Best Retro Sneakers at a Glance
The standout shoes from our list:
Now we've had a look at our favourites, let's check out the complete list.
RELATED: These are the best dad shoes to make you king of the cookout.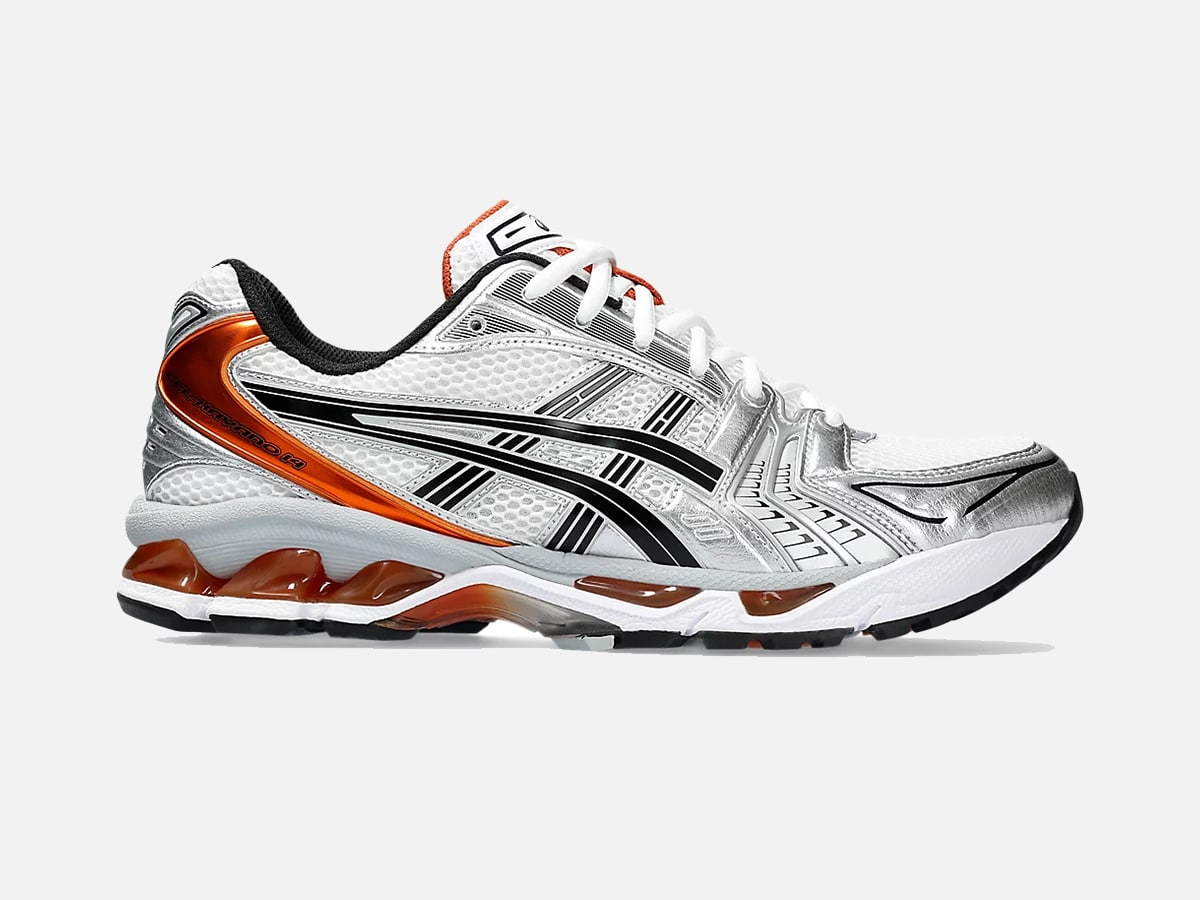 1. ASICS GEL-KAYANO 14
Price: from AU$230
The retro sneaker that started the whole trend is the ASICS GEL-KAYANO 14 and it remains the Y2K poster child and our favourite overall. While the JJJJound collaboration put the silhouette back on the map after it was retired in 2008, the brand has backed up it's efforts with strong general release colourways that feature plenty of mesh, bright colours, and metallics. Interestingly, the man who created the shoe, Hidenori Yamashita, is the one who decided to relaunch the shoe back in 2020. It's still a highly sought-after sneaker and we love it for the all-day comfort and wearability, pairing well with all trousers.
2. adidas Samba OG
Price: from AU$180
Not to toot our own horn, but we were early on the adidas Samba trend, calling this retro sneaker the 'it' shoe back in November, 2022. It's become a staple of any discerning sneaker lovers rotation and data from StockX backs this up with a reported year-on-year trade growth of 485 per cent (2021-2022). The shoe sits high on our list because of it's wearability, price, and comfort. You're not going set the style world on fire when you put them on your feet, but you'll find yourself wearing them everyday as they go with any outfit. It was the adidas x Wales Bonner collaboration that brought these kicks back to the forefront of sneaker culture, but the general release colourways and Samba OG white and black model remains our favourite.
---
Featured Video from Man of Many
---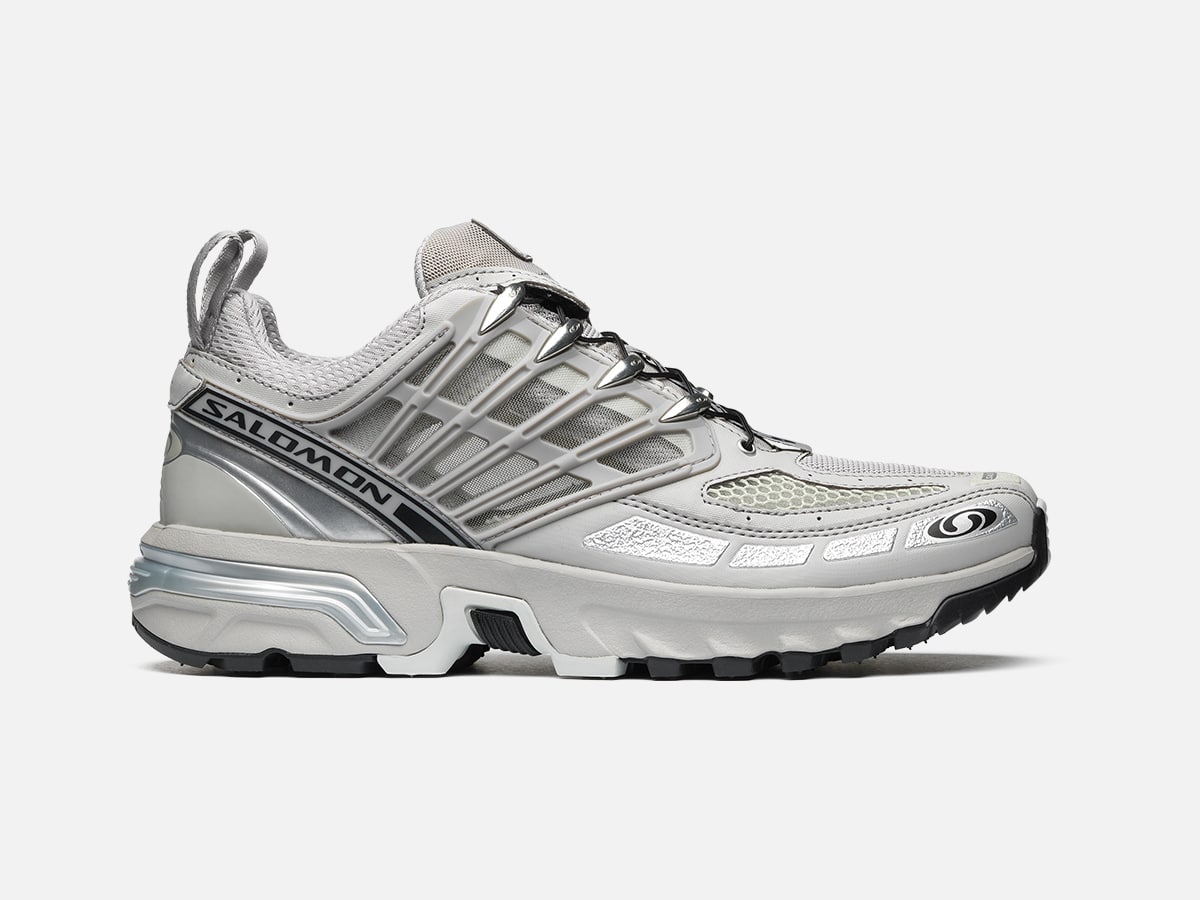 3. Salomon ACS Pro
Price: from AU$320
Salomon struck gold with the relaunch of the XT-6 and XT-4 models, but it was the ACS Pro follow-up model that garnered our attention. With classic Y2K retro looks this has become a favourite of ours, giving just the right amount of 'gorpcore' style that we've come to expect from the Amer Sports powerhouse. It's a technical silhouette but it houses all the makings of a great retro sneaker, you have the heavy mesh, metallic detailings around the lace loops, double pull tabs on the heel, and a chunky midsole for all-day comfort.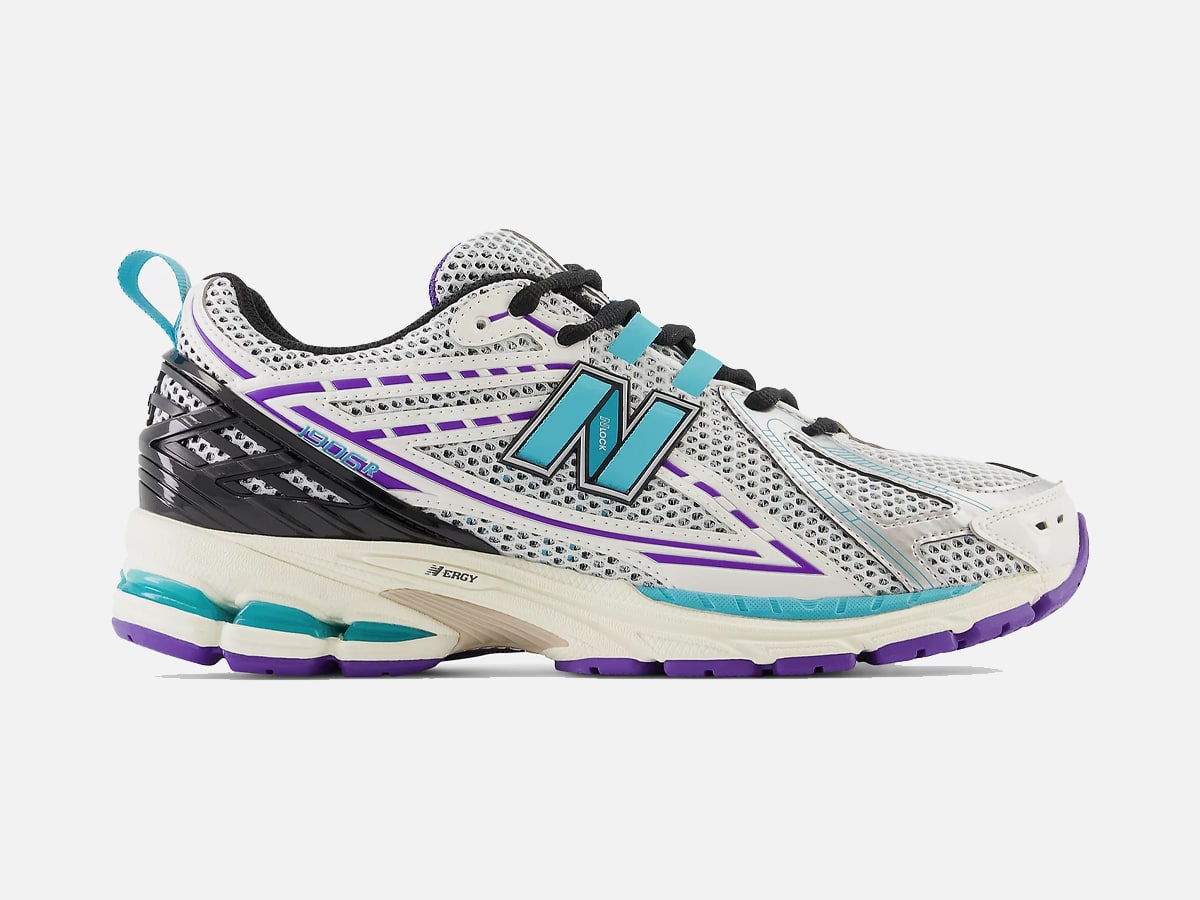 4. New Balance 1906R
Price: from AU$230
The Salomon ACS Pro listed above is a great sneaker, but it's on the pricier side. Enter the New Balance 1906R that's far cheaper, but offers all the mesh, comfort, and metallic details you'd want from a great retro sneaker. The silhouette is available in a variety of general-release colours right now via the websites linked below, but we love the brighter colours. Of course, being an NB you get dual cushioning in the form of ABZORB and N-ergy for a balance with the response and you'll find the heel is particularly well contained with Stability Web outsole technology. After trying all of the options on our list, these are our favourites for comfort.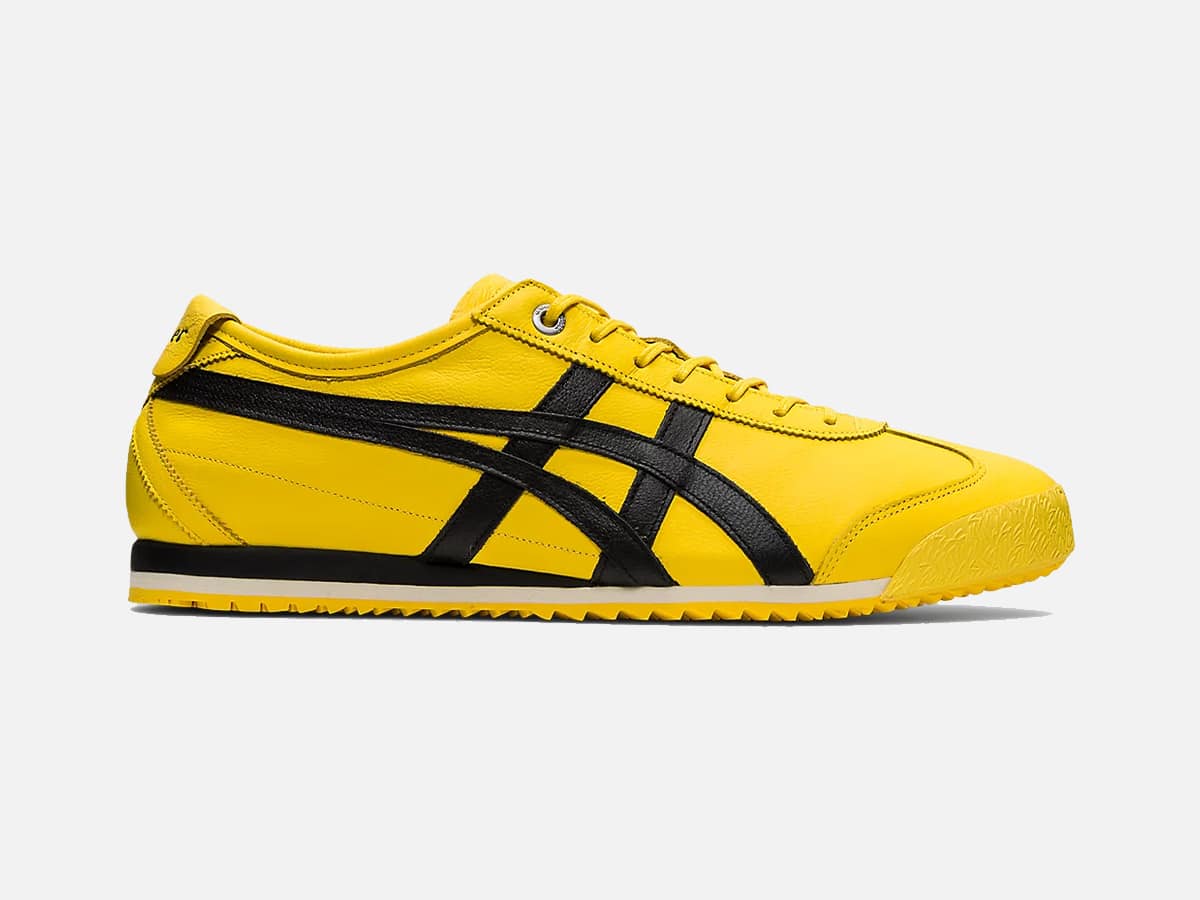 5. Onitsuka Tiger Mexico 66
Price: from AU$160
Originally developed for athletes in the 1968 Mexico Olympics, the Onitsuka Tiger Mexico 66 has suddenly become one of the most popular retro sneakers available today. The highly sought-after 'Kill Bill' colourway as pictured was made famous in Quentin Tarantino's Kill Bill Vol. I, and 20 years after its release, the brand has put energy behind the shoe (and plenty of marketing dollars) to get them on every stylish celebrity's feet. We're not complaining though because these are great adidas Samba alternatives and feature all the low-cut minimalist style you look for in a great retro sneaker. From the slender and sleek midsole to the intersecting lines of the logo itself.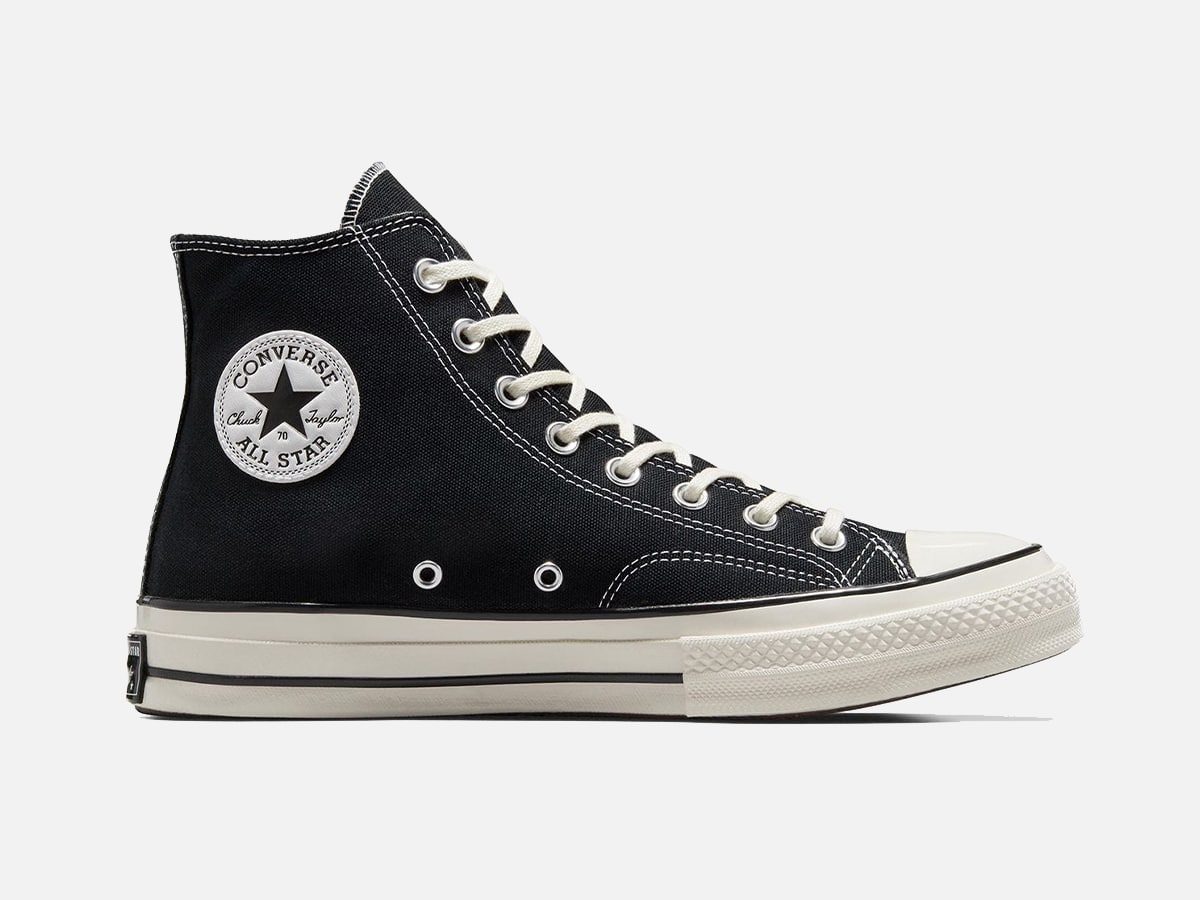 6. Converse Chuck 70 High Top
Price: from AU$150
The Converse Chuck 70 has established itself as the Porsche 911 of sneakers with a retro design that changes so subtly you have to be an aficionado to catch it. As the sneaker has evolved the brand has reintroduced the stitching on the sidewall and a heavier-grade canvas upper, while there's a modern OrthoLite cushion system for all-day comfort. It's for these reasons the classic shoe remains a must-have silhouette today and a personal favourite of many of the people in our office who wear them every day.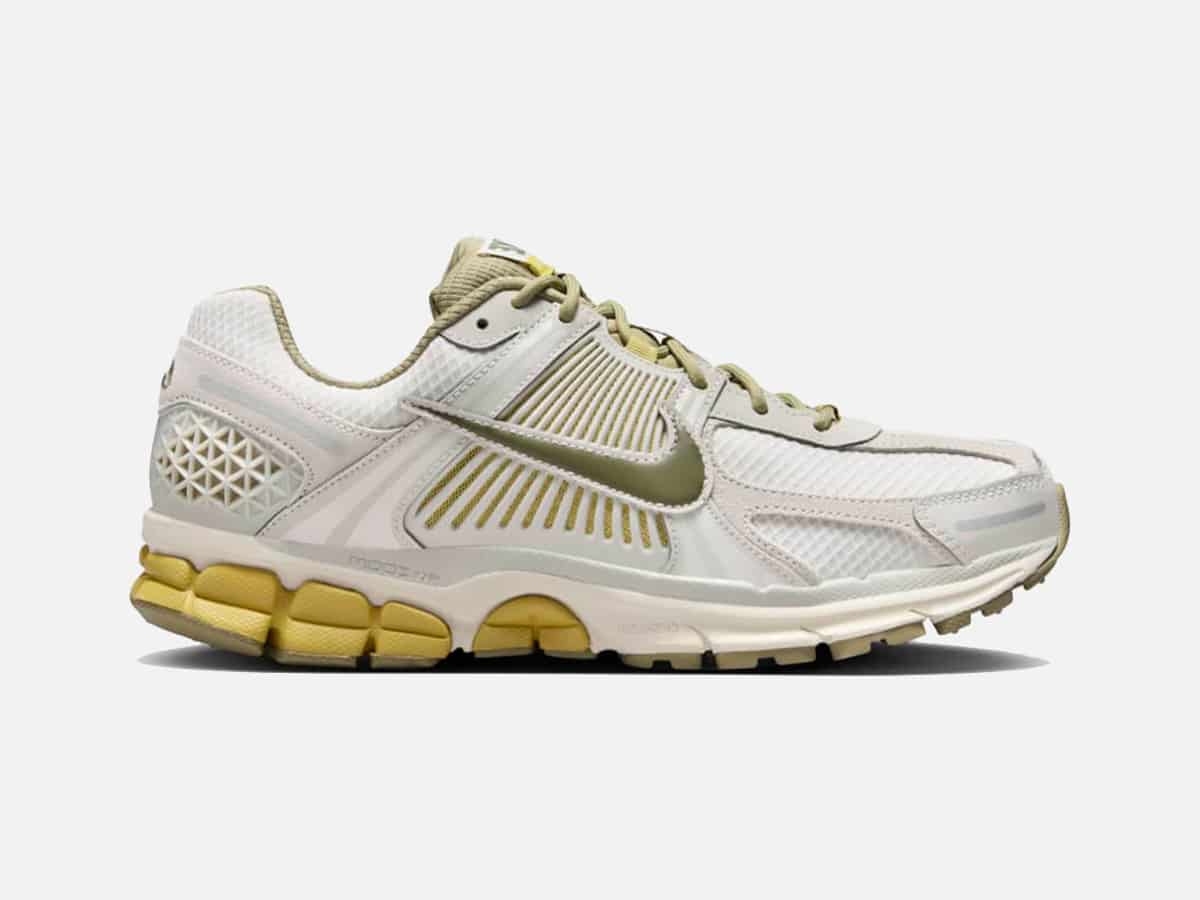 7. Nike Zoom Vomero 5
Price: from AU$240
After the popularity of the Dunk Low slowed, Nike reintroduced the 2011 Vomero 5 silhouette with all its Y2K heavy mesh, metallic swoosh, and chunky outsole goodness. It's been a few years since it came back so a number of general-release colourways are now available in-store and online via the links below, but we recommend you keep your eyes peeled for collaborative pairs with A-Cold-Wall and metallic-heavy options for that classic early 2000s look. Like many shoes on our list, these sneakers were originally designed for running, as such, comfort is still at the forefront today with targeted Zoom Air in the midsole.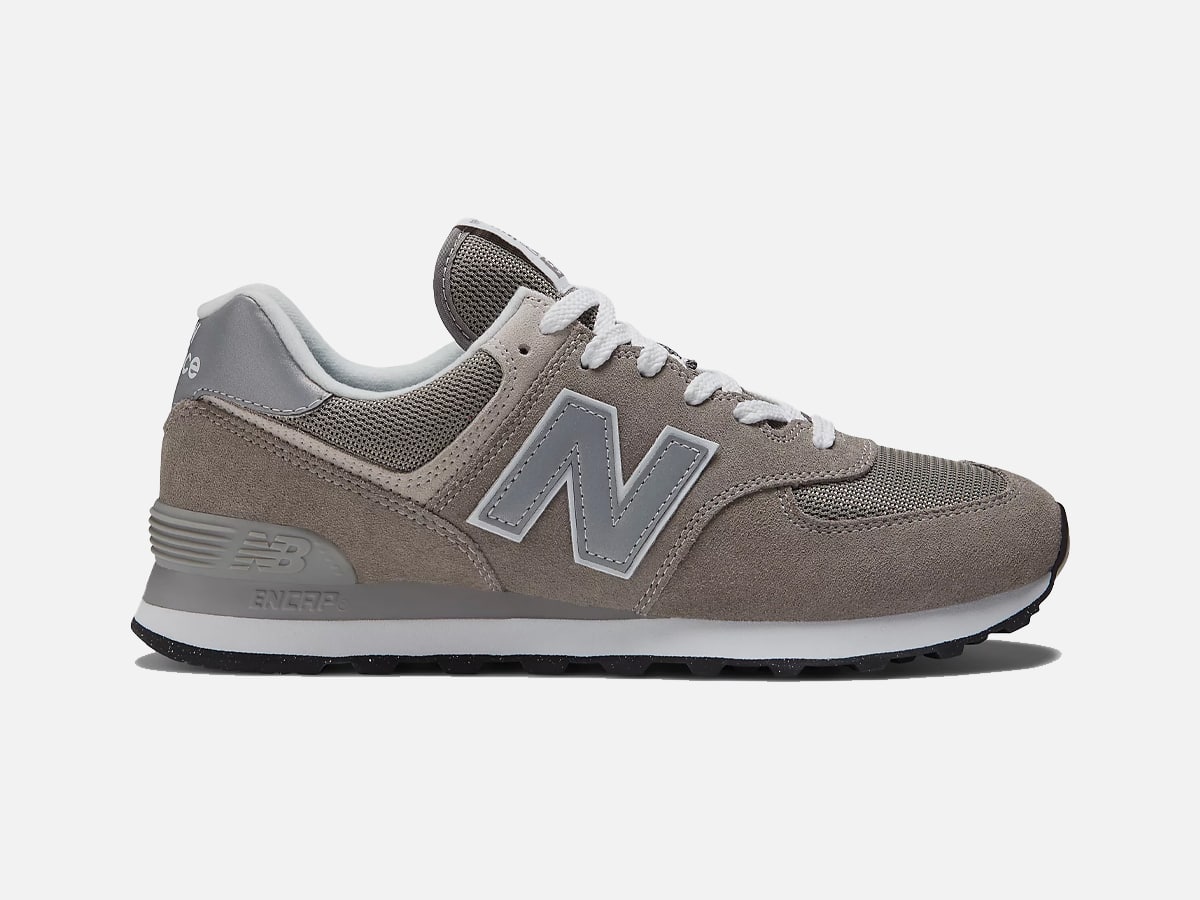 8. New Balance 574
Price: from AU$160
The New Balance 574 has remained one of the most popular retro sneakers of all time with an affordable price point keeping it in vogue for decades. There's no story attached to them, no notable collaborations, and no famous celebrity relaunch. The brand put them on shelves around the world, people bought them, and they cemented history. Wear the 'Core' colourway as pictured with jeans or jorts for the ultimate Y2K outfit.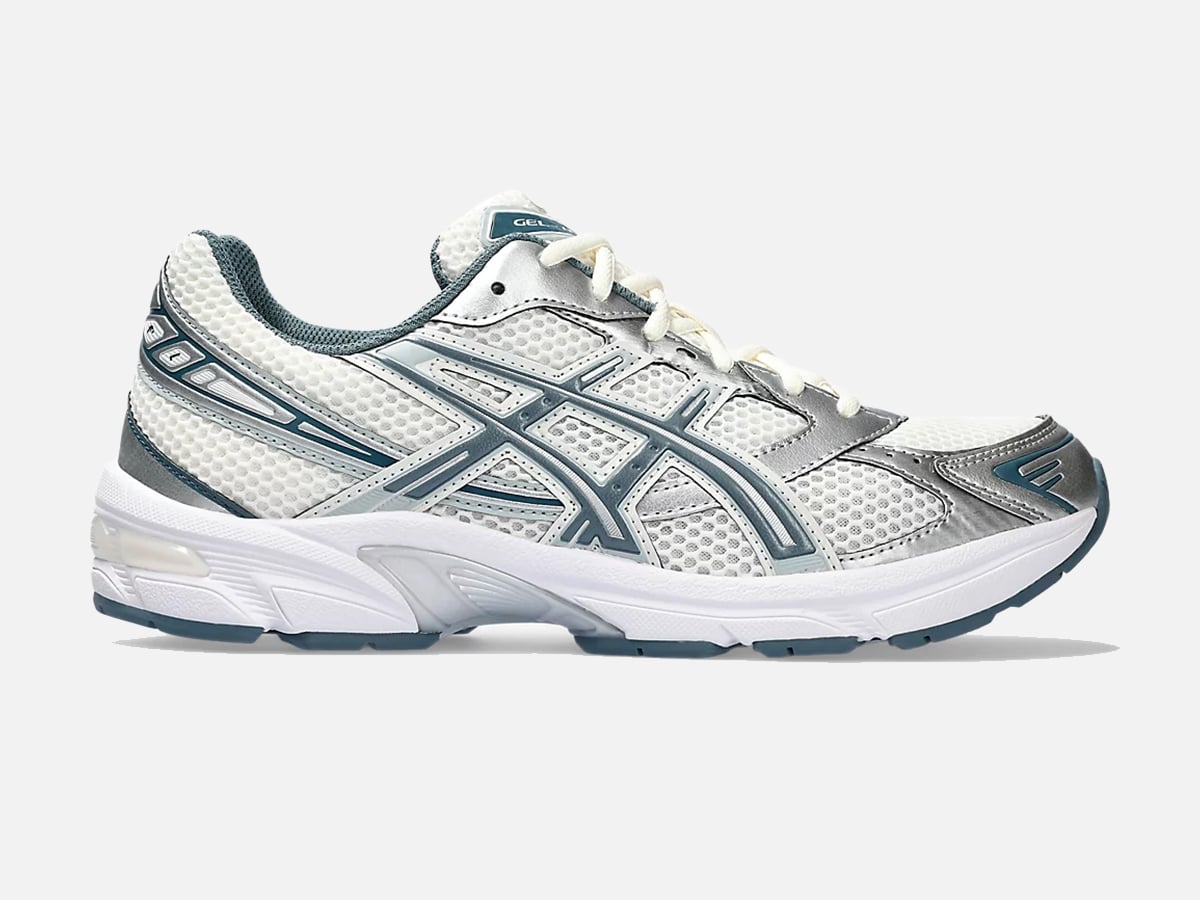 9. ASICS GEL-1130
Price: from AU$160
If you love the all-over heavy-mesh look then the ASICS GEL-1130 delivers. It's a cheaper alternative to the GEL-KAYANO 14 but you could argue it serves the retro sneaker style guide up on a platter with all the metallic overlays you could dream up. There's not as much comfort technology in the midsole so don't expect the same comfort as the more expensive options from Nike or New Balance.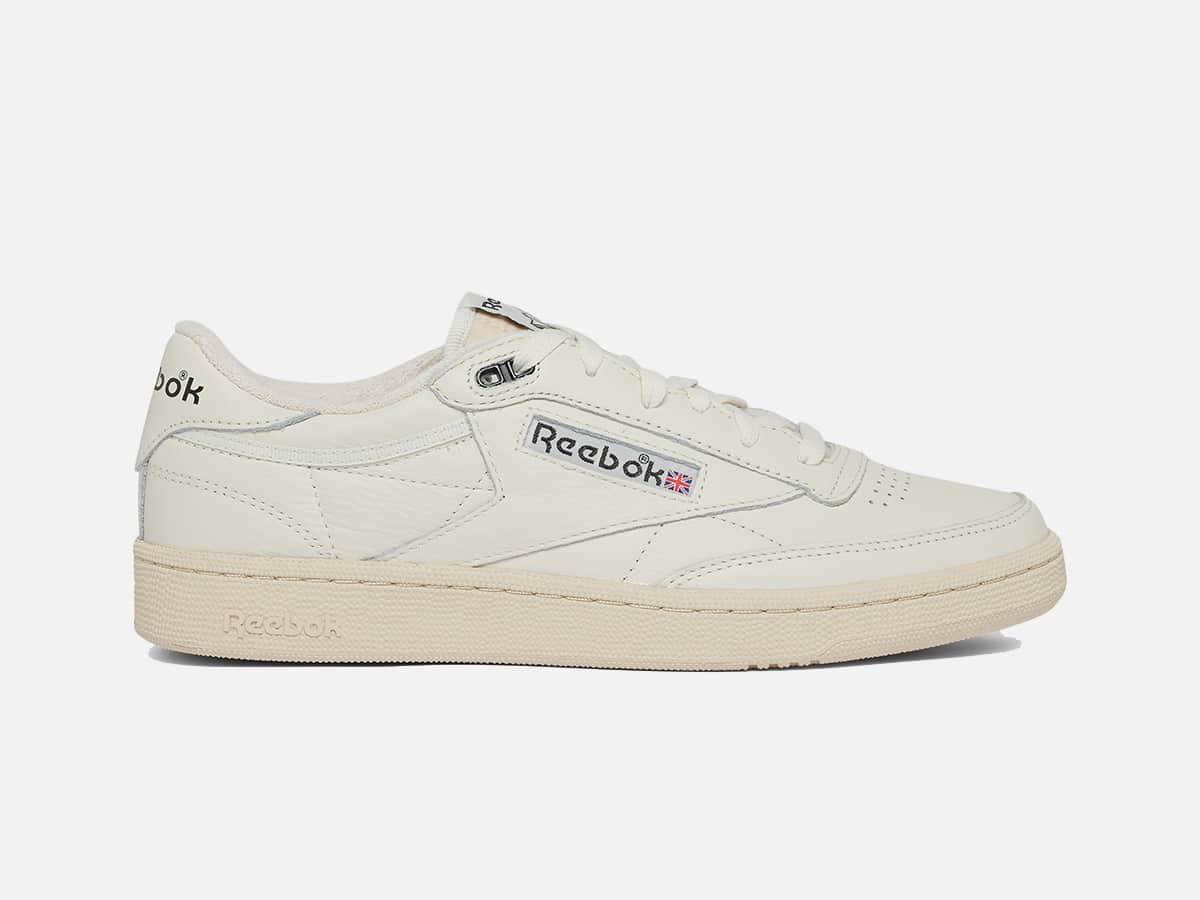 10. Reebok Club C 85
Price: from AU$150
Reebok has shifted its whole brand backwards, looking to the past to inform decisions in the future. One of those decisions was to re-release the Reebok Club C 85. This retro tennis sneaker was designed under the direction of Paul Brown and launched in 1985 with a minimalist leather upper and all-over white colourway. Today, the shoe retains that tasty vintage style by adding a cream midsole.
Alternatives to These Retro Sneakers
These shoes didn't make the top of our list but they're great alternatives that feature style, comfort, and brand reputation.
New Balance 9060 (from AU$220): We've waxed poetic about the New Balance 9060 since its release back in July 2022. It remains a favourite of ours today with a perfect blend of retro-modern style, celebrating the technology in the 990 series. If you're looking for a retro sneaker that pushes the boundaries in search of style, this is our pick.
Puma Velophasis Phased (from AU$200): If you want to push boundaries even further, check out this Puma retro-inspired sneaker with excess amounts of bright colours, chunky midsole patterns, and plastic/ mesh overlays.
Diadora Winner (from AU$160): Another retro tennis sneaker that traces its roots back to the 1990s, the Winner silhouette is a great Reebok Club C 85 alternative with additional panels, details, and colours. As a bonus, you won't see many people wearing these as they're very slept on!
Why You Should Trust Our Picks
Author Ben McKimm has selected the best retro sneakers in collaboration with the wider team of editors entirely from personal experience. Man of Many has been covering the latest sneakers since it was founded in 2012 and covers the latest releases in the weekly Sneaker News column. This list will be updated whenever trends change, shoes become unavailable, or the editorial team determines a shoe is no longer a good fit. Finally, no inclusion or position was paid for by a brand and all selections are based on merit.
You'll also like:
---
Featured Video from Man of Many