R.M. Williams Gets Rugged with the Urban Turnout Boot
R.M. Williams is starting off a new season with new boots, one of which is the Urban Turnout Boot (its female counterpart is the Urban Adelaide). The Turnout Boot is a unisex boot that ties into R.M. Williams' heritage while offering high traction Vibram soles. These boots are handcrafted in Australia, and, much like the land they come from, they are rugged and ready for adventure.
You'll also like:
RM Williams Celebrates the Chelsea with the Gardener Boot
R.M. Williams Releases its First Sneakers
An Apple Designer Crafted these New R.M. Williams Boots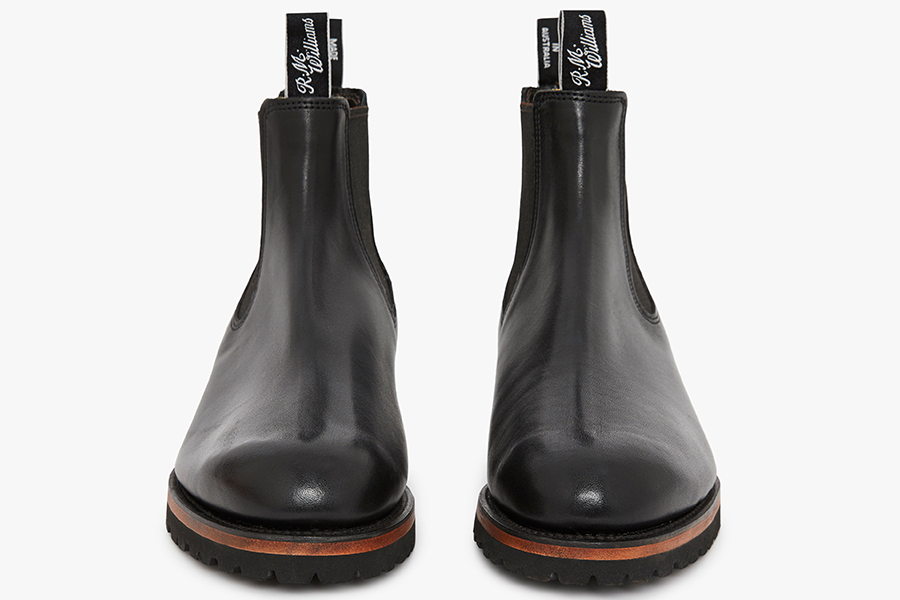 Much like R.M. Williams' other boots, the Turnout Boot is done in the Chelsea style. The toe is wide and round, providing ample room. The boot's upper is fully lined, as is the leather internal sock. The upper is completely handcrafted from a single piece of leather. For the sole, R.M. Williams worked with Vibram to create plenty of traction. The sole features Vibram's iconic yellow tag. The heel measures 25 mm while the forefoot is 10 mm thick. Vibram used a firmer compound for this boot, providing maximum support and increased durability.
R.M. Williams currently offers the Urban Turnout Boot in Ebony and Indigo Leather. Cognac Suede is set to be released in April. The boots are available for $595. In a world where you can buy cheap shoes at a bargain, that price may seem exorbitant, but consider what R.M. Sotheby invests into these boots. Since 1932, R.M. Williams has been handcrafting boots out of the finest leathers and premium materials. Every pair of boots that comes out of R.M. Williams goes through 80 pairs of hands in the process of being made. Fine-grain leather is used so that the boots will be long-lasting. They also use twin needle stitching to secure the side elastics, the only visible stitching on the boot. The boots are also hand burnished to pull out the leather's true character. The addition of the Vibram shoes means these artisanal triumphs will last as long as you need them to. In other words, these boots aren't something you just buy, they're an investment in your future.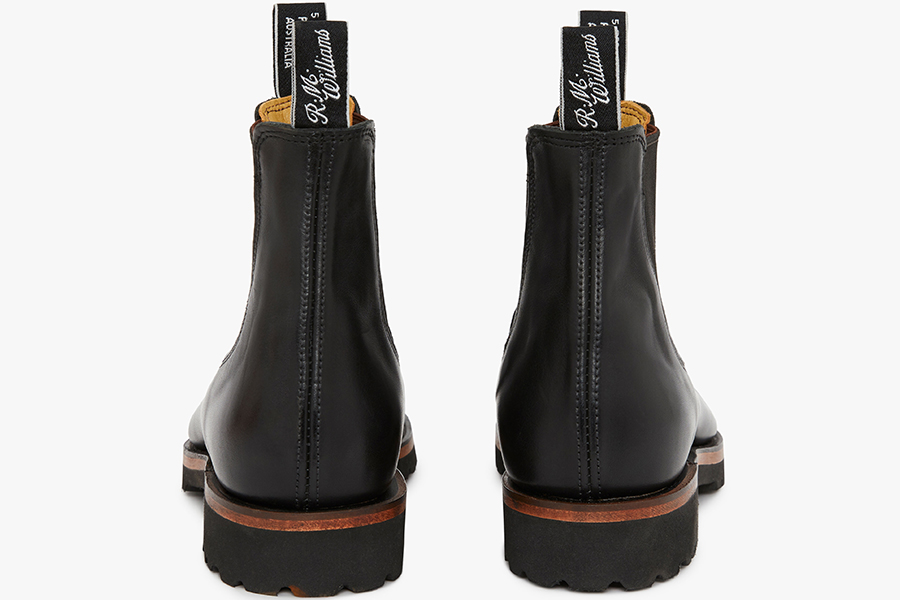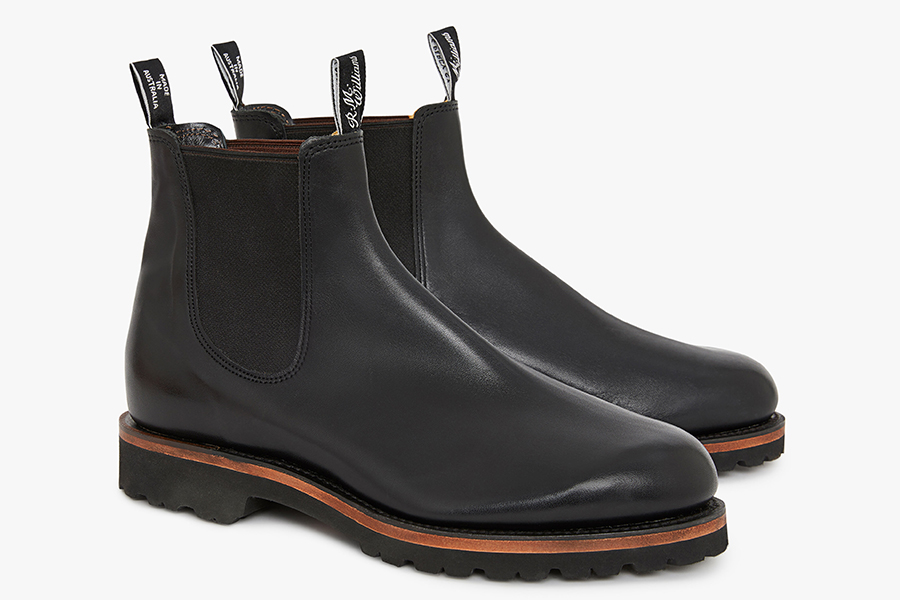 You'll also like:
RM Williams Celebrates the Chelsea with the Gardener Boot
R.M. Williams Releases its First Sneakers
An Apple Designer Crafted these New R.M. Williams Boots