The Wind Up – Watch News #7
Welcome to our first regular series on Man of Many: The Wind Up covering the latest watch news from around the globe to keep you in the know on all things horology.
You'll also like:
The Wind Up – Watch News #6
Bremont Jaguar MKIII
In an exclusive collaboration with the celebrated and quintessential British automobile institution that is Jaguar, Bremont have released their newest piece that pays homage to the brand's automotive styling heritage and history. Presented in a 43mm wide case, the piece carries with it beautiful and simplistic detailing reminiscent of Jaguar's rich history. The dial has a fairly simple layout, with the hour markers not dissimilar to that of a car's speedometer, a redline splash of colour that is automotive inspired, and hands that have been crafted to again reflect the automotive inspiration that this piece represents. The watch is powered by the calibre BE-36AE which provides a decent 38-hours of power reserve, as well as being tested at COSC and thus being given a Chronometer certification. It is a very niche watch with direct design directives, but nevertheless a very elegant, very British piece.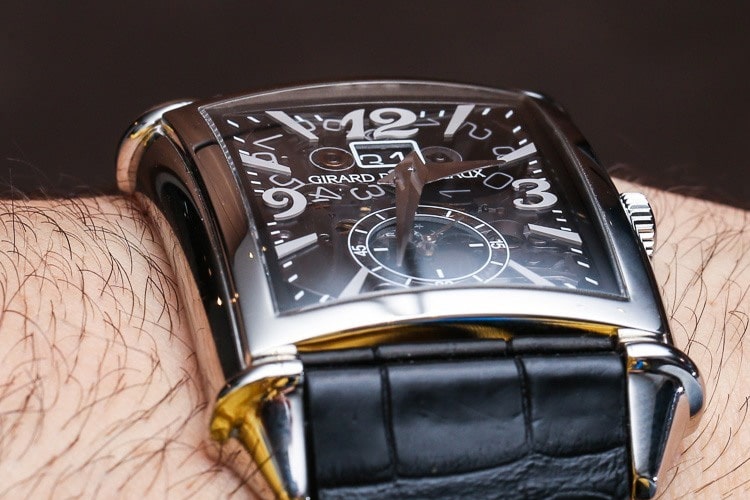 Girard-Perregaux Vintage 1945 XXL Date and Moon Phases
Here we have a piece from the haute horlogerie house that is Girard-Perregaux. A piece that is inspired by years gone by, the Mechanics of Art Deco (as Girard-Perregaux have to eloquently called it) represents vintage styling with contemporary ingenuity. The case size is typically reminiscent of pieces of that era, small but still observable. The imagination and resourcefulness of Girard-Perregaux is reflected in the incredibly simple but supremely practical case design. It has been bent so as to better sit on your wrist. Genius. The skeletonized dial shows the intricate workings of the piece but is still highly legible thanks to the beautifully designed hands, hour markers and sub-dial colour scheme. Girard-Perregaux have opted to use the practical and reliable automatic calibre GP03300-0105 movement. Pricing is what you would expect from an established Swiss watchmaker, but it ticks all of my boxes. Just in time for Christmas too!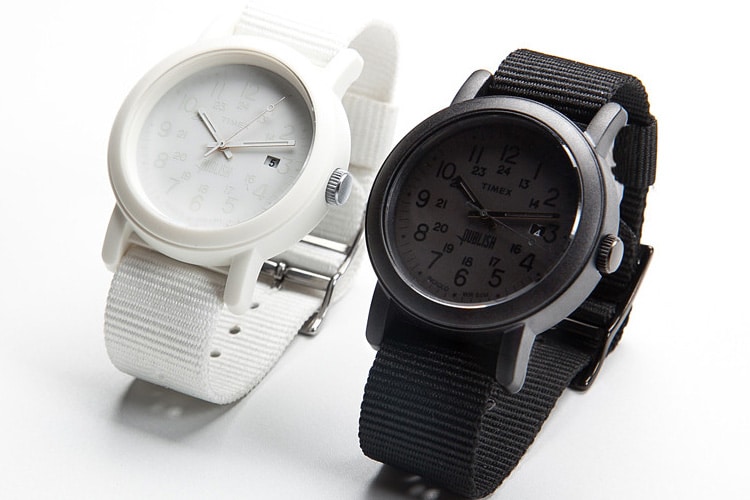 Publish x Timex Camper
Timex are renowned for making quality watches that are both affordable and fun. Their newest piece, in collaboration with the California based menswear brand Publish, is at the epitome of affordable fun. In either full black or full white, the Camper is your one stop shop for a solid all-rounder. Monochromatic colour schemes, a 24-hour dial, subtle co-branding, complete and utter coolness. The watch will stand out without being overtly ostentatious at 42mm, which is right on the cusp of what I think is tolerable for my wrist, personally. It even has a date window at 3 o'clock, with the window's background matching the rest of the dial. A seriously cool piece from a brand that continues to produce wearable watches the don't make a dent in your pocket. On my Christmas list.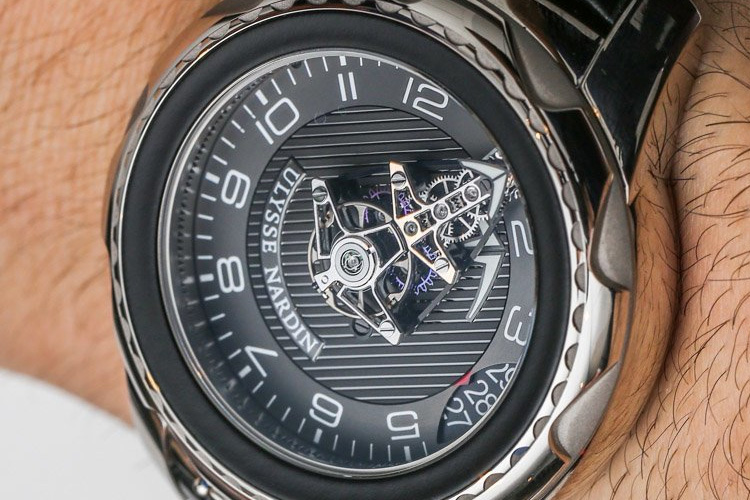 Ulysse Nardin FreakLab
Admittedly, I am not the biggest Ulysse Nardin fan. I have never taken to their pieces like I have with other Swiss watch company offerings. But, nevertheless, I am not one to overlook a piece purely based on my reservations. The FreakLab is the child of Ulysse Nardin's attempt to combine modern design with mechanically witchcraft. To some it may be a thing of beauty, while to others it is grotesque and an abomination of luxury watchmaking. I really am on the fence with this one. But, onto the dial. Disregarding the exposed gear train which acts as the minute hand, the dial is unsurprisingly simple but well laid out. Obviously the focus is meant to be on the minute hands, and so it should. I am not going to go into the technical aspects of the movement (which would take me a few articles to explain), but if you check aBlogToWatch, they have a very concise and detailed review of the beast's movement. All in all, it is a watch I would purchase after I had purchased everything else on my list.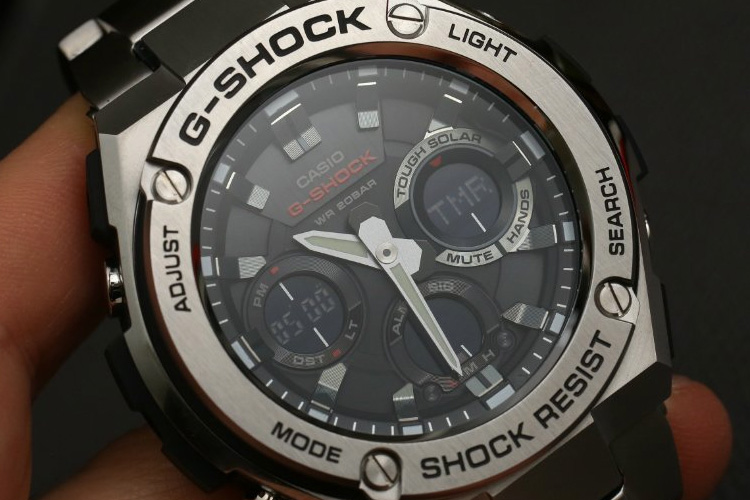 Casio G-Shock G-Steel GSTS110D-1A
The G-Shock in itself is an institution. Everyone knows what it is. Everything recognises its value. Everyone knows it to be the closest thing in watchmaking to indestructible. Sure it doesn't carry with it luxurious pedigree or the appeal of exclusivity, but what is does have pleases the masses year after year after year. The latest G-Shock, aptly named the G-Steel, is the most affordable "premium" G-Shock available at the moment. It has rugged good looks, will not look out of place in a semi-dressed up occasion and can be thrown at someone you dislike. A perfect watch if there ever was one. Technically, it carries with it similar trappings as other G-Shocks. Alarms, multiple timezones, chronograph functionality, the list goes on. Hardly any of those features are used (by me that is), but it is still kind of cool knowing that I have access to those functions. The steel structure is very Audemars-Hublot-esque, and the bracelet fits the piece's design perfectly. Priced a bit higher than the other G-Shocks, but still relatively affordable.
You'll also like:
The Wind Up – Watch News #6
The Wind Up – Watch News #5
The Wind Up – Watch News #4