Grand Seiko 140th Anniversary Edition Heritage Collection
One hundred and forty years ago, Kintaro Hattori founded Seiko. For nearly 75 years he helmed the company, relying on his vision of "Always one step ahead of the rest" as the grounding philosophy for all that they did. Nearly 26 years after Hattori's death in 1934, the watch company created the Grand Seiko—a timepiece that truly was one step ahead of the rest. With the 140th anniversary of the company's founding coming up, Seiko is taking another step ahead of the rest, introducing a new Spring Drive 5 Days Calibre 9RA2 movement for the Grand Seiko.
You'll also like:
31 Best Luxury Watch Brands
20 Best Green Dial Watches Money Can (Sometimes) Buy
Rolex Unveils 14 'Out-Of-This-World' Men's Releases for 2021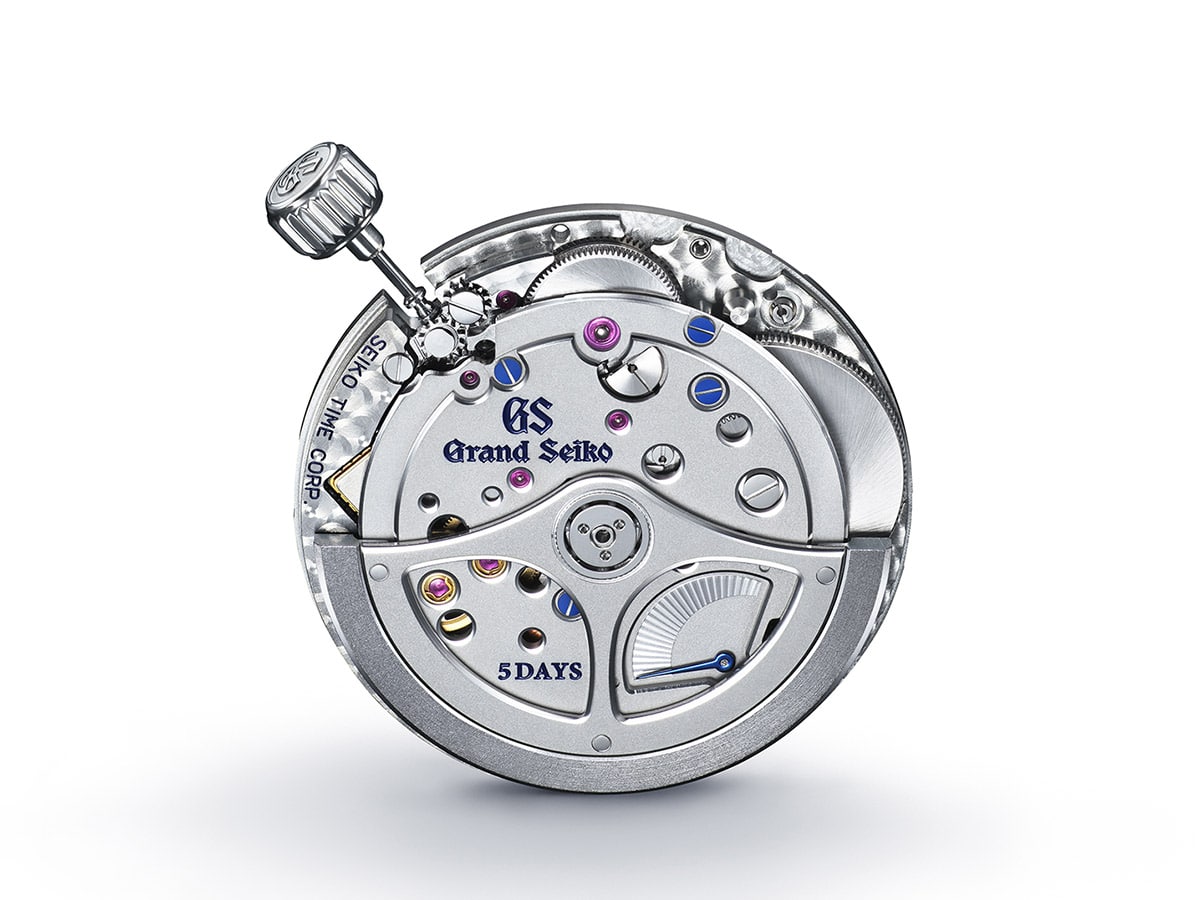 The Grand Seiko is made in the Shinshu Watch Studio, which is located near Lake Suwa. It's that body of water that served as the inspiration for the watch's dial. A striking blue, the dial has a soft texture that mimics the ripples and shallow waves of the lake, resulting in a sparkle from whatever angle you view the dial at. Adorning the dial are the seconds hand and the Grand Seiko letters, which are all in a gold colour that brings to mind the rising sun's rays shimmering on the lake.
The sapphire case back reveals the delicate movement, and due to their polished metal, bring to mind the frost that comes to Lake Suwa each year. Here, too, light is reflected, this time by the diamond cut bridge lines and hole edges. The tempered blue power reserve indicator adds another hint of sparkle to the case back.
The new Spring Drive movement allows for the case to be slimmer than other watches, a possibility that is aided by the repositioning of the Magic Lever. The Grand Seiko Heritage Collection 140th Anniversary watch is a limited edition timepiece, which will only have 2,021 examples made available through Grand Seiko Boutiques and selected retail stores worldwide this December.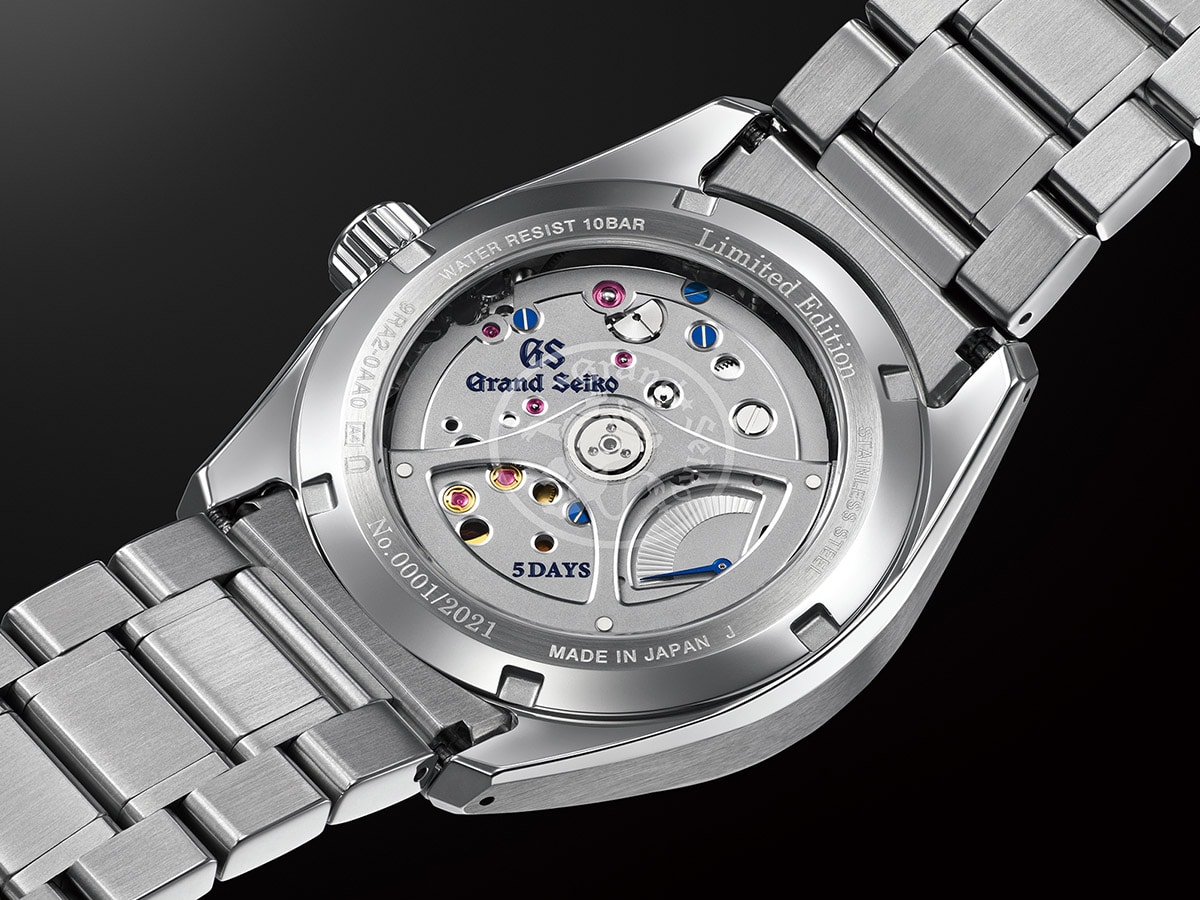 ---
Featured Video from Man of Many
---
You'll also like:
31 Best Luxury Watch Brands
20 Best Green Dial Watches Money Can (Sometimes) Buy
Rolex Unveils 14 'Out-Of-This-World' Men's Releases for 2021
---
Featured Video from Man of Many