With a restless desire to keep all of our loyal readers up to date with the latest in products, culture and style as our driving force, we thought it was high-time that we collaborated with our favourite Aussie sunglasses designers on our own pair of cracking shades while it's still summer.
Designed in partnership with Pacifico Optical, Bondi's resident purveyors of protective lenses since 2014, these special edition Buckler frames have been selected by Man of Many co-founders Scott Purcell and Frank Arthur, and each uniquely embody their individual styles.
Offered in two colourways, the Amber with Polarised green lenses are Scott's homage to Sydney.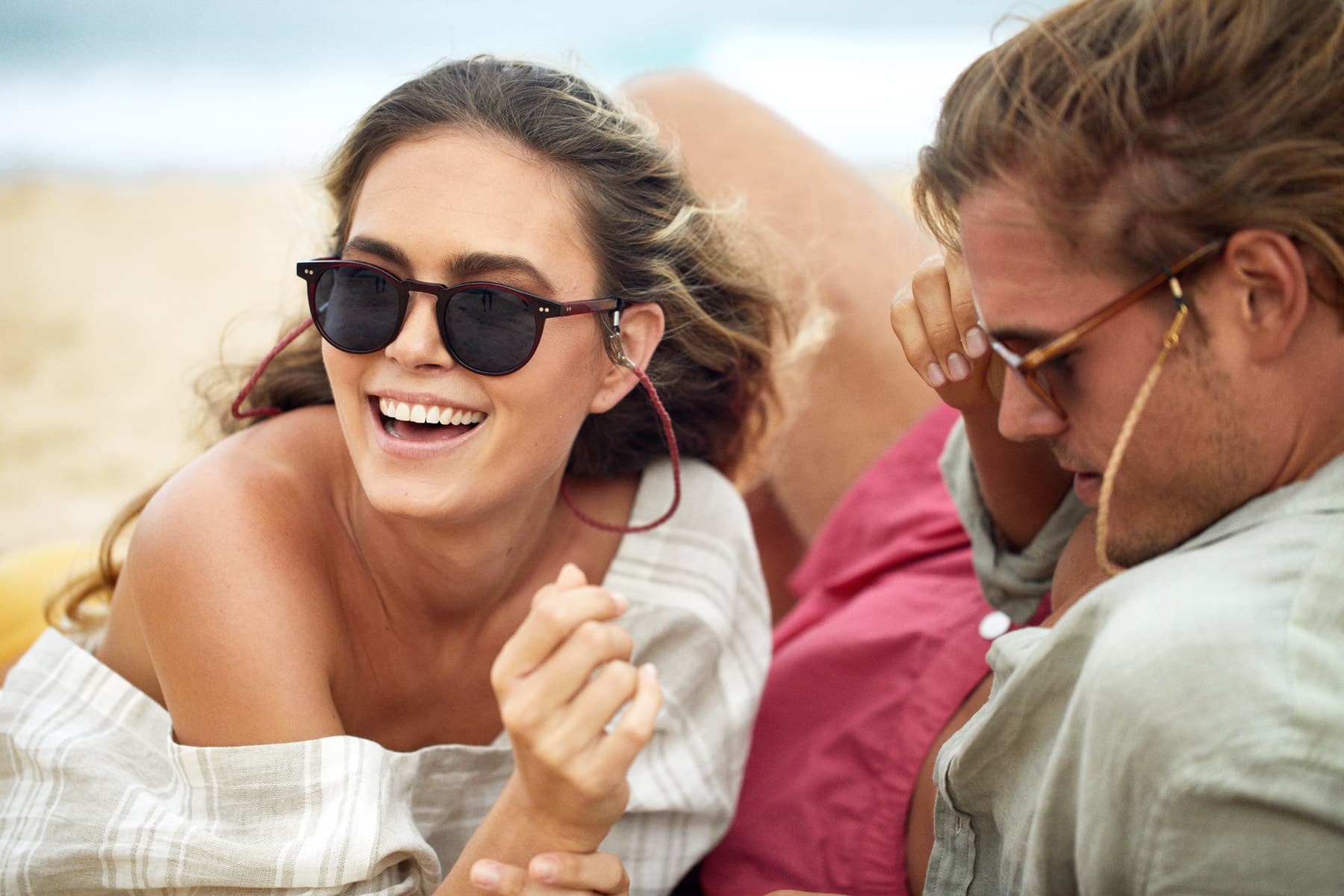 "I wanted to take transparent frames, which are so on-trend, and move away from traditional clear and Champagne colours. I chose a golden-amber acetate to reflect summer and the Australian beach culture, and contrasted the frame with bottle-green lenses to reflect the ocean", he says, of his ultra-summery colour scheme which is as beachy a pair of sunnies as you'll ever find.
Frank's take on the popular design is a combination of rich Shiraz for the frame, with a dusty blue lens.
"The shiraz-colour is a modern take on fashionable black high-gloss sunglasses. Under the light you pickup the rich red tones, but against the face they're less bold and retain a subtlety", he says.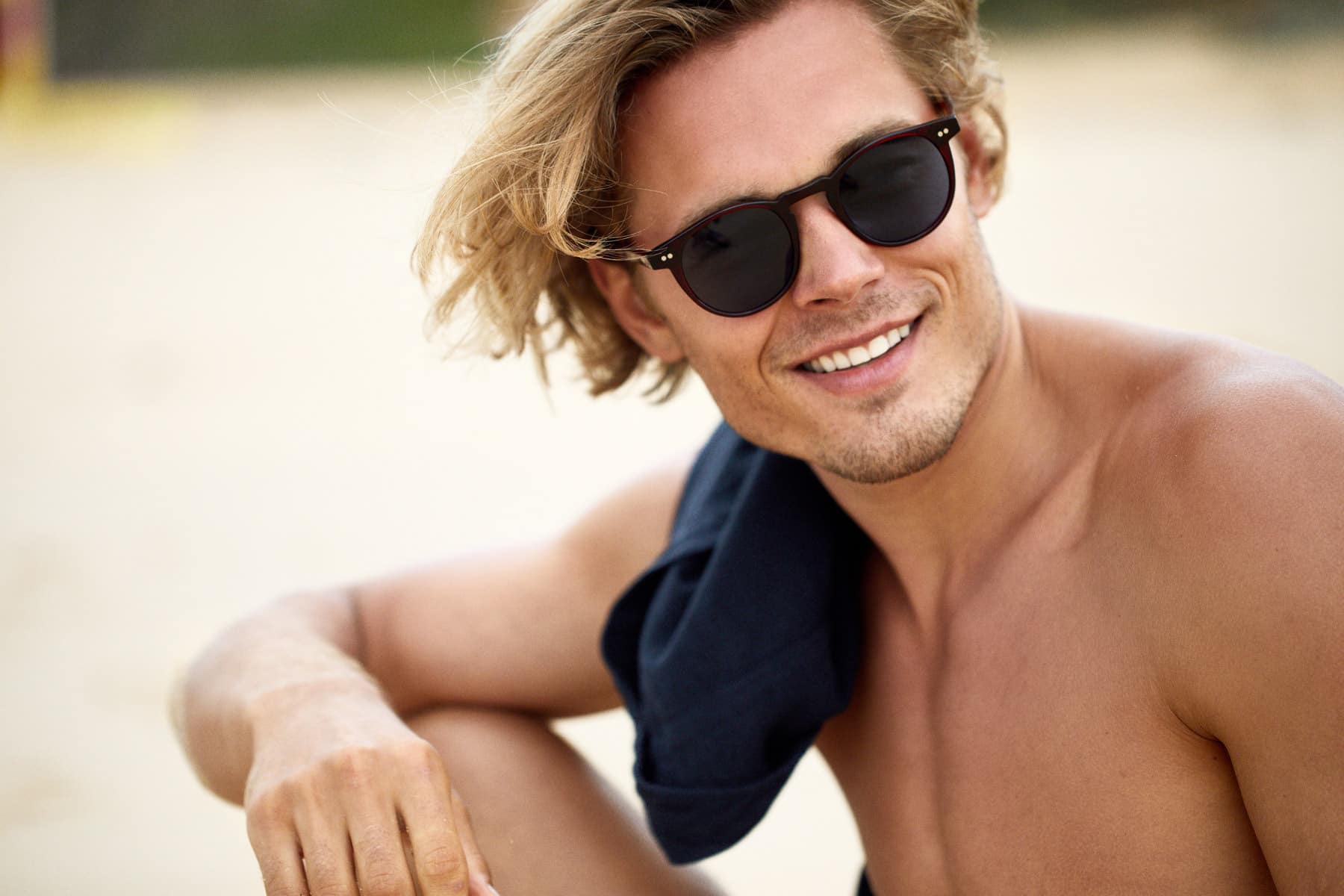 The brainchild of Bondi local Alain Guglielmino, Pacifico Optical has collaborated with others before, however this limited release marks a first for the company in that they're directly working with their exact audience.
"I was looking to work with somebody outside of the immediate design category when I met with Scott and Frank for various other trajectories. It dawned on me then–these guy's aren't only in touch with my target market, they are my target market", says Guglielmino.
Offered at A$205, only 100 pairs of each colour are available and are set to sell out in a short space of time. Head to the link below to secure yourself a pair before it's too late.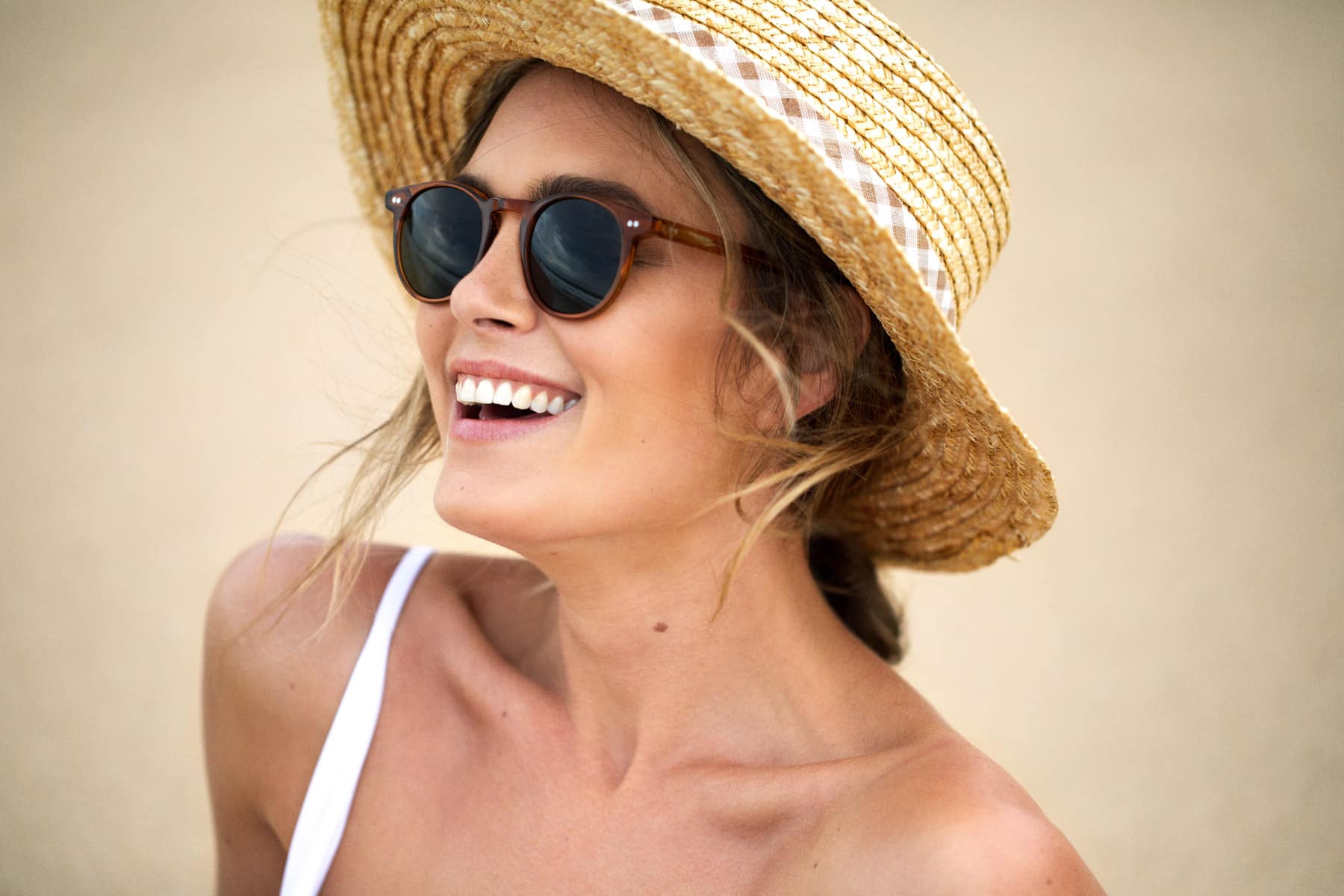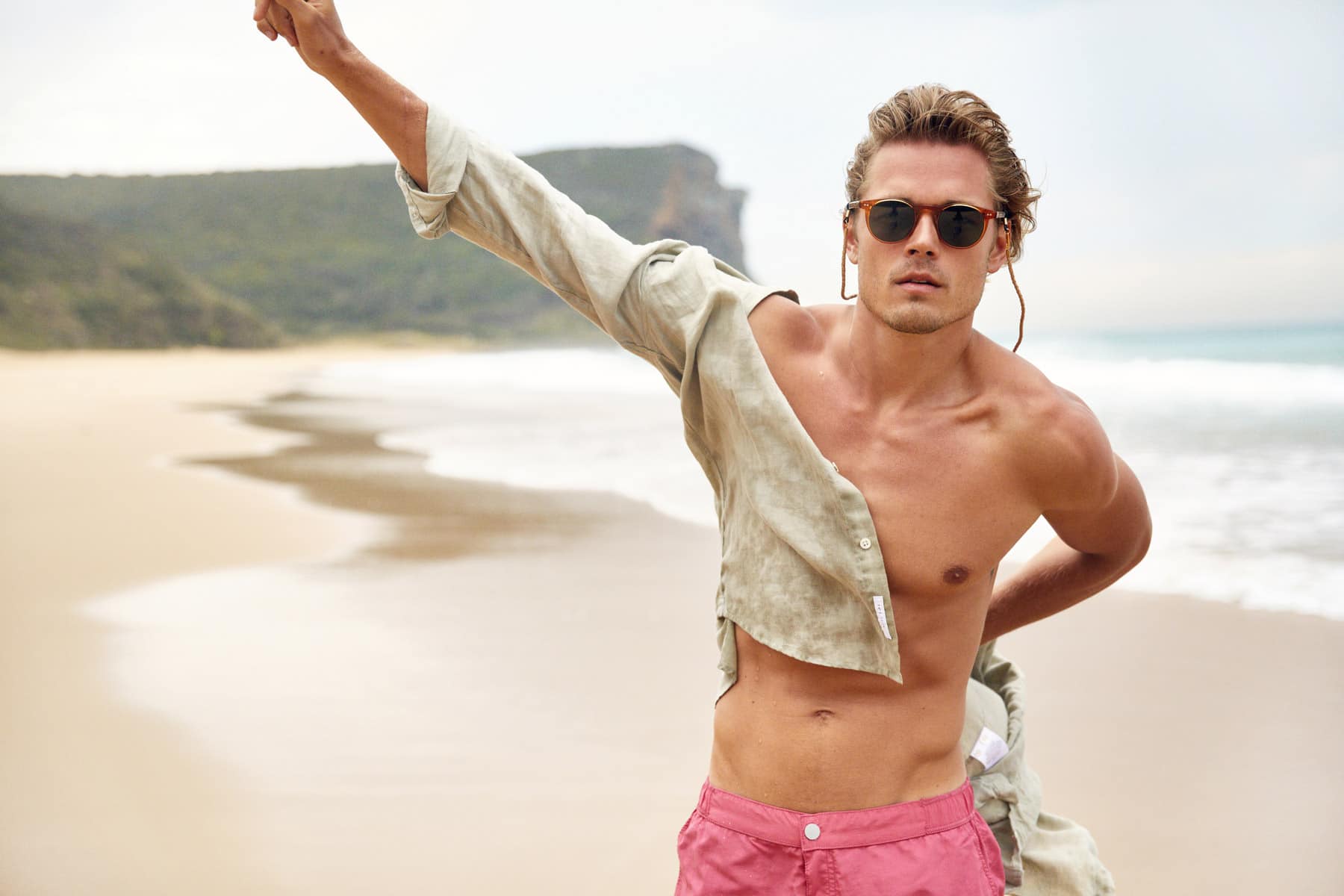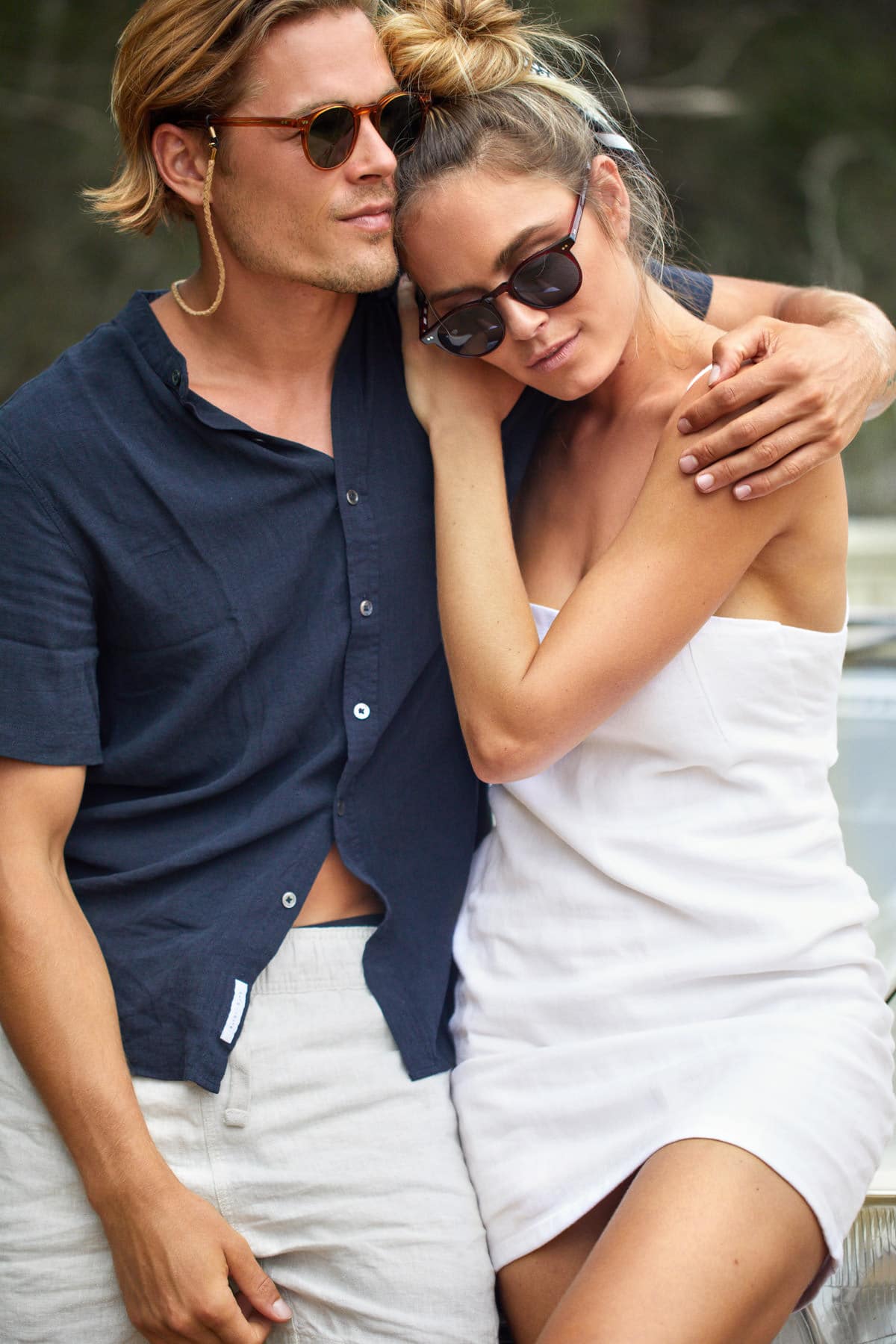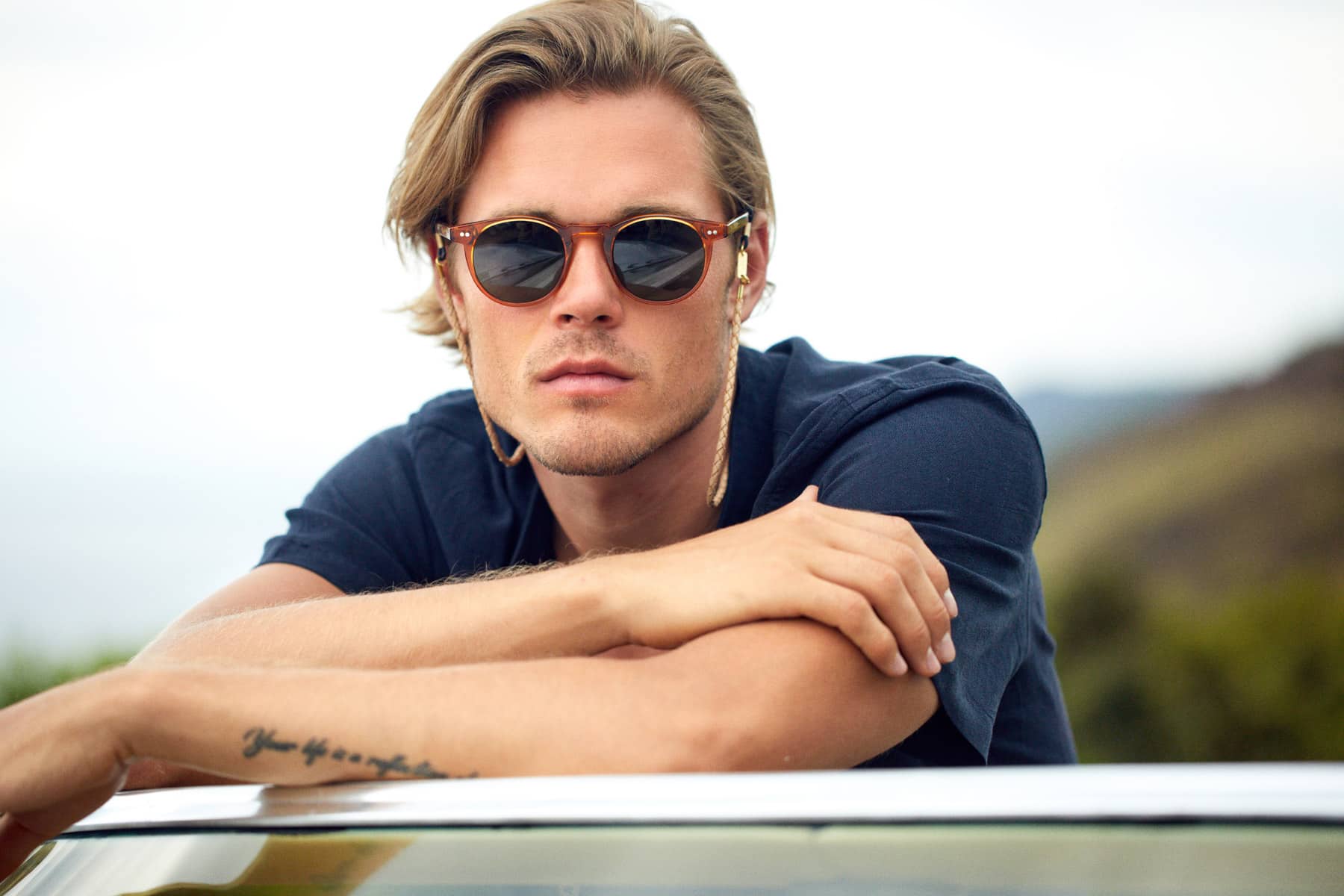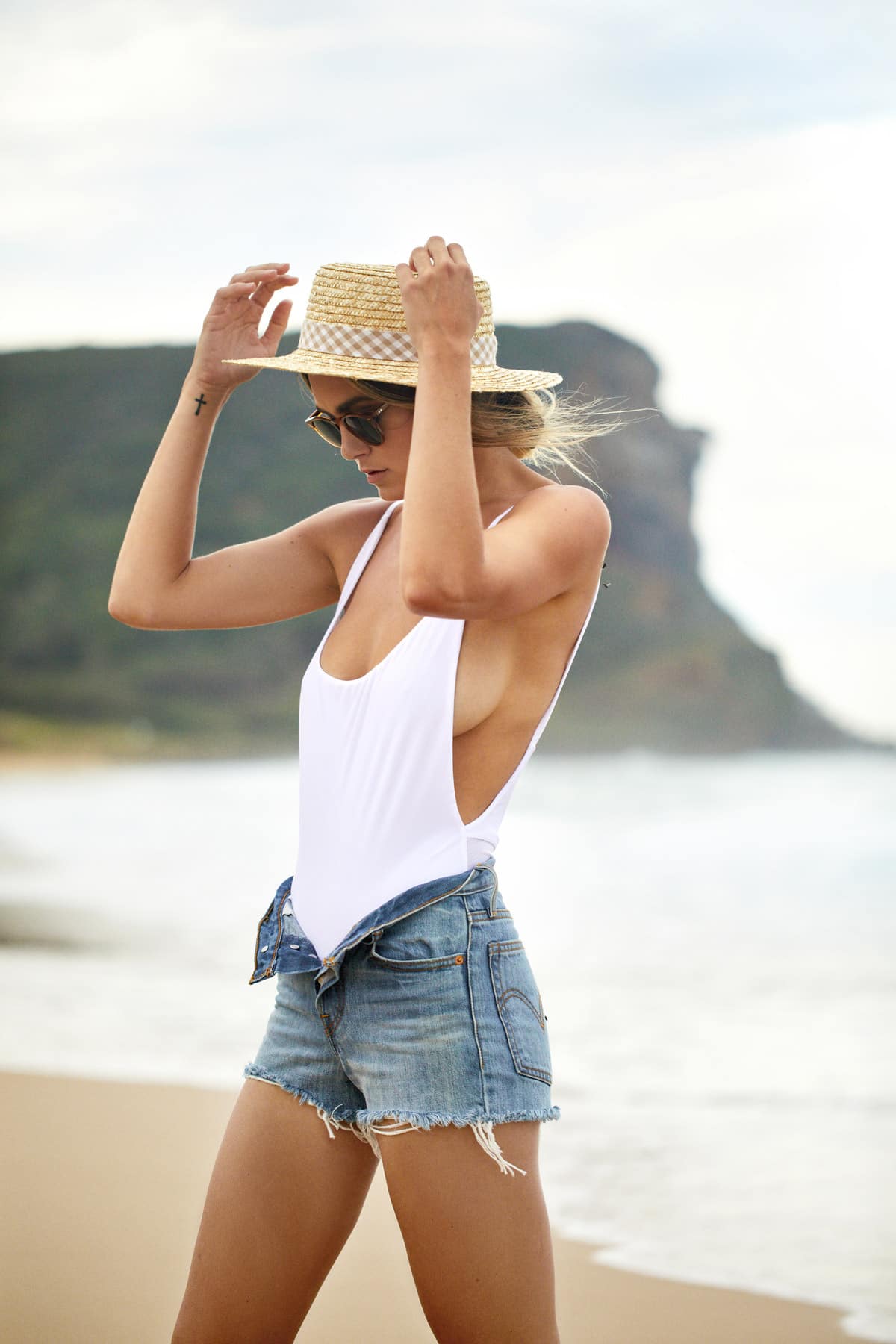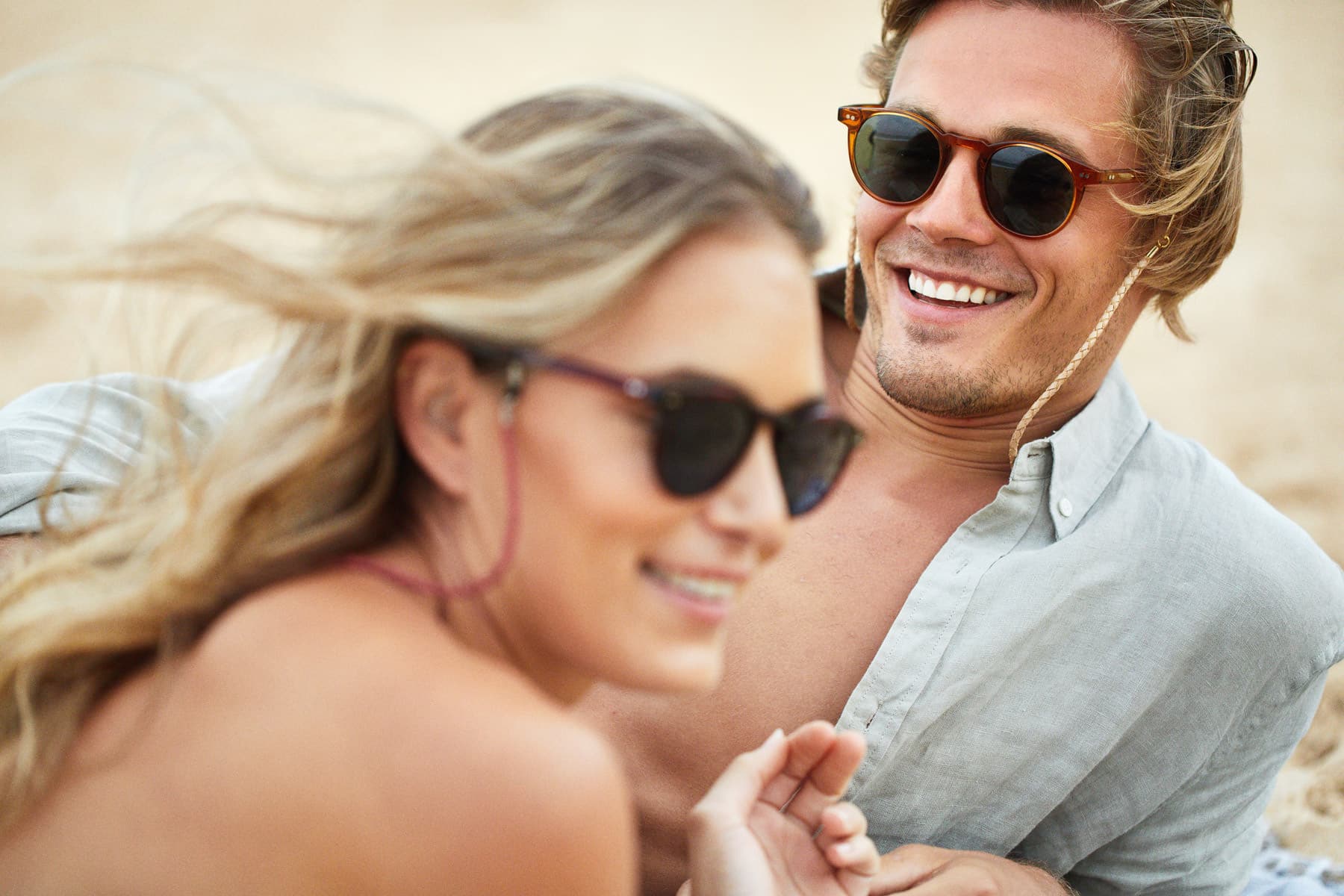 Have you subscribed to Man of Many? You can also follow us on Facebook, Twitter, and Instagram.