2016 Christmas Gift Guide – The Boozehound
As the easiest suspect to buy for, yet the somehow often the hardest to impress, Man of Many are happy to be here for you with this most-important instalment of our Christmas gift guides, dedicated entirely to the boozehound. The boozehound is no rare species, though what they lack in rarity they make up for in individual preference. While one guzzles Coronas in a hammock, another shakes citrus for his mates at every BBQ, while yet another will spend his waking hours in dimly lit bars sipping brown, potable liquors and using words like 'infusion', 'zest' and 'prohibition'. Whichever brand of boozehoud it is that you know, rest easy knowing that this list has got you covered, with something on here to cater to the finicky-est of drinkers of which one can think, and then some.
More Christmas Gift Guides
EXPLORE ALL CHRISTMAS GIFT GUIDES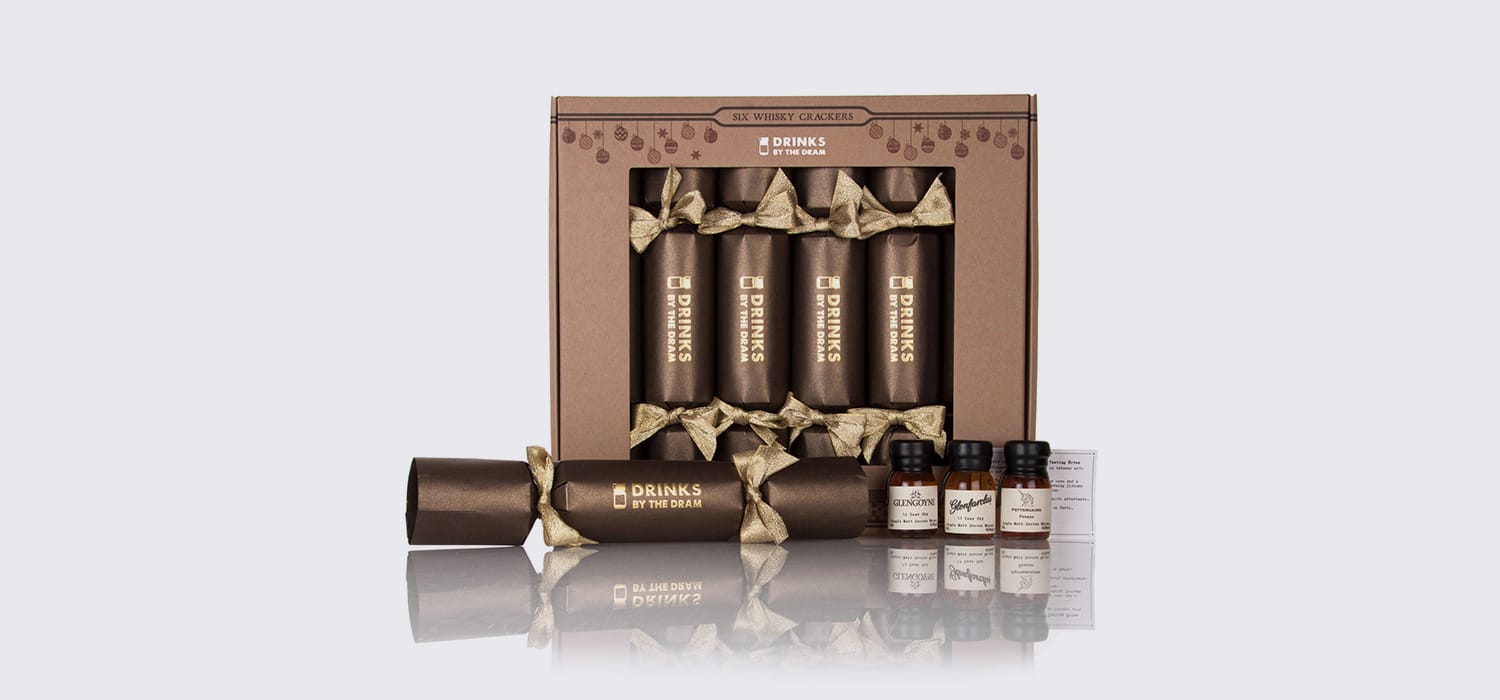 Masters of Malt Whisky Crackers
If your Christmas is anything like Man of Many's, you'll have baked a honey-maple glazed ham, two turduckens, bought a bag of prawns and provided several bottles of mid-range plonk, only to have relatives bring the mood down with their less-than-impressive culinary offerings. Luckily, we all know that Christmas lunch isn't Christmas lunch without some top-quality crackers to share with your kin when the conversation starts to go as stale as the discount bread rolls nanna brought, and these Drinks by the Dram Whisky Crackers are definitely the ones you want. Putting a stop to the usual plastic toy twoddle endemic to the standard Chrissie cracker we've all come to know and hate, the guys at Masters of Malt have come up with a toy we can really enjoy.
Each cracker contains a randomly selected 30mL wax-sealed serve of a delicious whisky, tasting notes, a paper crown and, of course, a truly awful joke. Without giving away too many secrets, the whiskies included are a mix of well-known and much-loved drops with a few rarities to keep things interesting, and are sure to get the ball rolling on some proper chit-chat other than the awkward family catch-ups of every other year. Get cracking.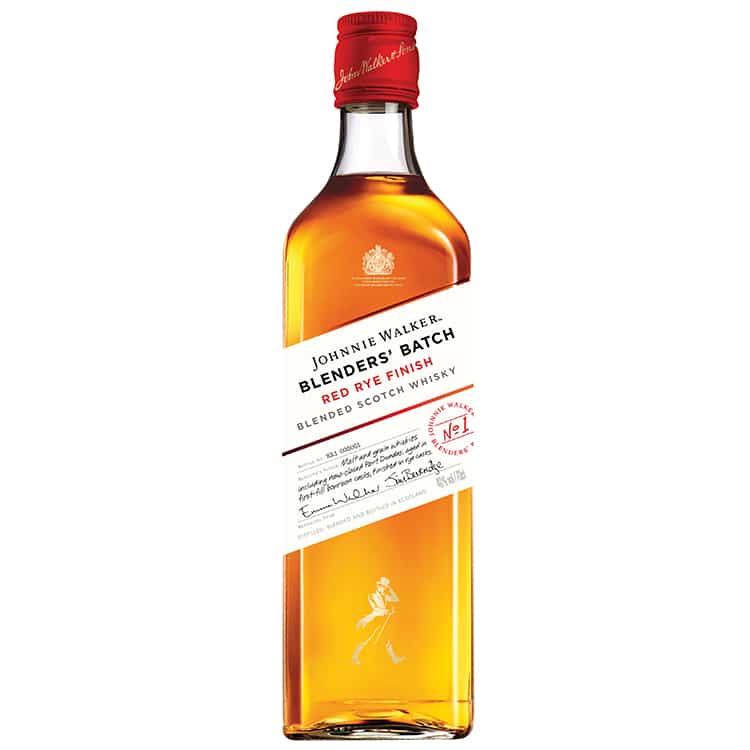 Johnnie Walker Blenders' Batch Red Rye Finish
Experimental scotch whisky isn't an everyday phrase, at least, not yet, but that's what industry leaders Johnnie Walker are excited to pioneer.
The result of master blender Jim Beveridge's ongoing experiments, a crucial part of the blending team's work, which focus on a deep understanding of the outcomes achieved by experimenting with different flavours like wine, coffee and chocolate, the Johnnie Walker Blenders' Batch range is an innovative step forward for The Striding Man. These whiskies are experimental and limited edition, adding an exciting touch of exclusivity for those lucky enough to get their hands on a bottle. This first release in the range is a take on Johnnie Walker's entry-level Red Label, but the extra ageing in old rye whiskey barrels adds a spice that's most present on the nose and a depth to the flavour that balances nicely with the addition of vermouth and bitters to make a perfect Manhattan cocktail.
Alright cocktail snobs, before you all fly out of your chairs trying to tell me that a Manhattan made with scotch is called a Rob Roy, a) I already know that and b) Christmas is a time to come together in harmony, which is exactly what Johnnie Walker Blenders Batch Red Rye is all about.
It's retailing for $48.90 at Dan Murphy's too, a great price for one of the most exciting whiskies to be released of late.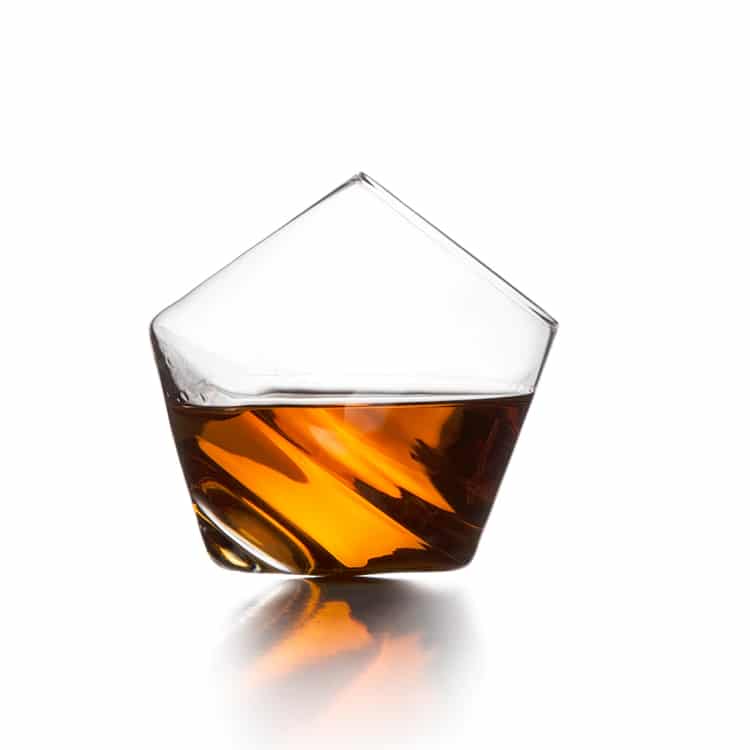 Sempli Cupa-Rocks Whiskey Glasses
Starting out with something for the whiskey drinker who's a little bit posh and a whole lotta rock 'n' roll are these crystal Cupa-Rocks glasses from Sempi that are almost more 'roll' than they are 'rocks'. Hailing from the twisted mind of Italian-Swedish designer Daniele Semeraro, they're designed to sit comfortably in your hand and, when placed on a table, naturally swirl the contents to deliver a fuller flavour. If you don't like living on the edge then you can also purchase coasters that'll keep them put, but we like the element of risk involved here.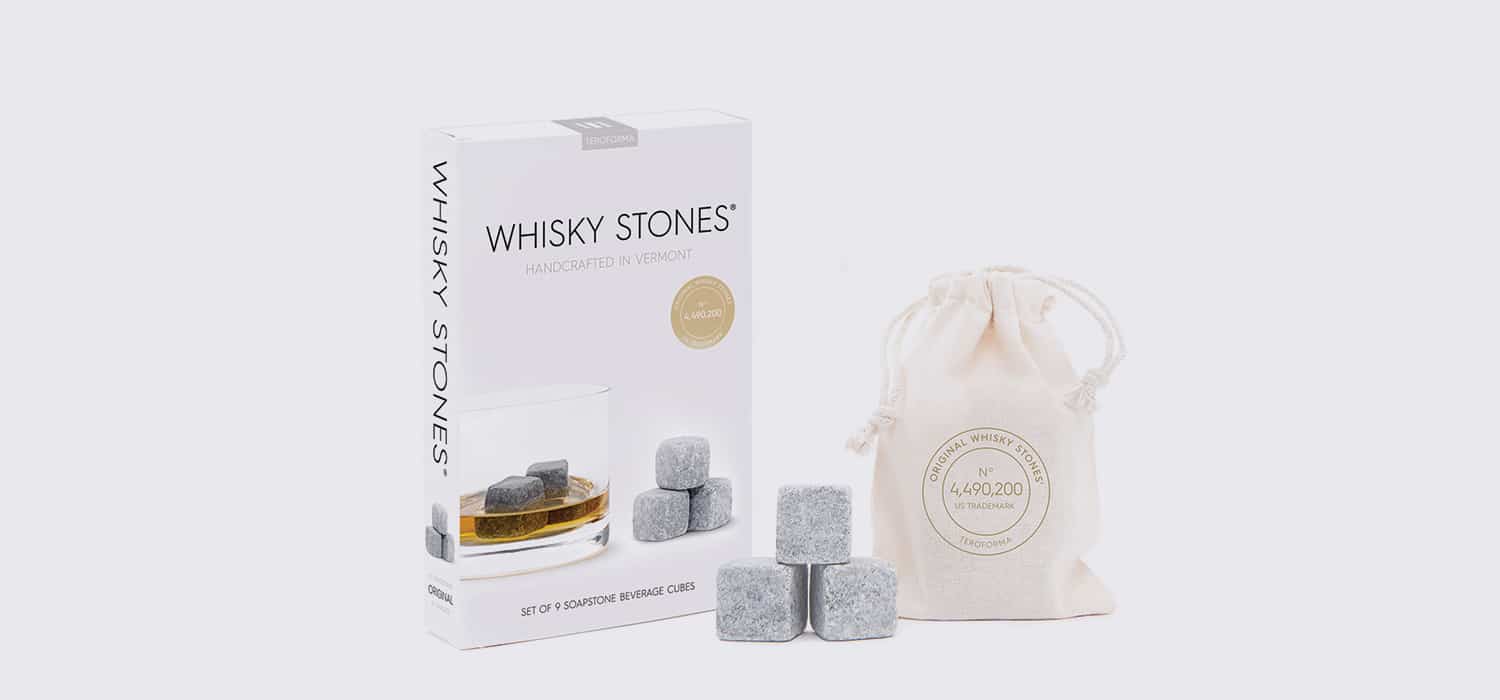 Whisky Stones
Gotta satisfy the whims of a tricky customer? Specifically one who puts ice in his single malt then whinges about the dilution after five minutes? Never fear, grasshopper. It's a widely known fact that the Chinese use the same character for 'problem' as they do for 'Teroforma Whisky Stones'. Made from all-natural soapstone, you bung 'em in the freezer for four hours before dropping a couple into your favourite straight spirit. Then just sit back and enjoy the subtle chilling offered without all of the water dilution a regular ice cube sheds.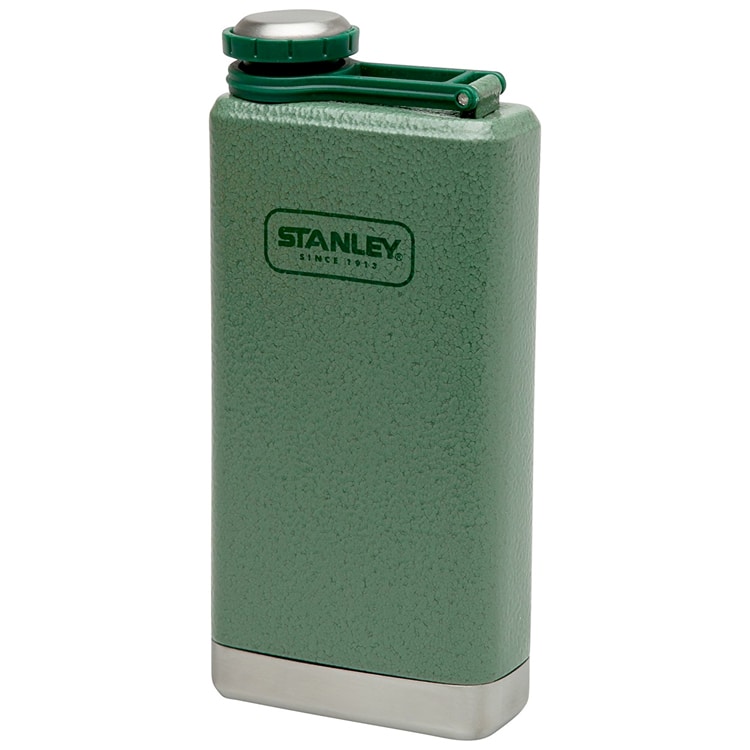 Stanley Adventure Stainless Steel Flask
Another cracking product from the repertoire of adventure-pros Stanley – this is the hip flask for the spirit enthusiast who likes to take his drinking habits off-road. Offered in 5oz, 8oz or 12oz sizes, as well as their signature 'Hammertone' green or navy colours, it's yet another 18/8 stainless steel vacuum flask that is designed to outlive the owner's great grandkids from the guys who invented this unique style of thermos in the first place.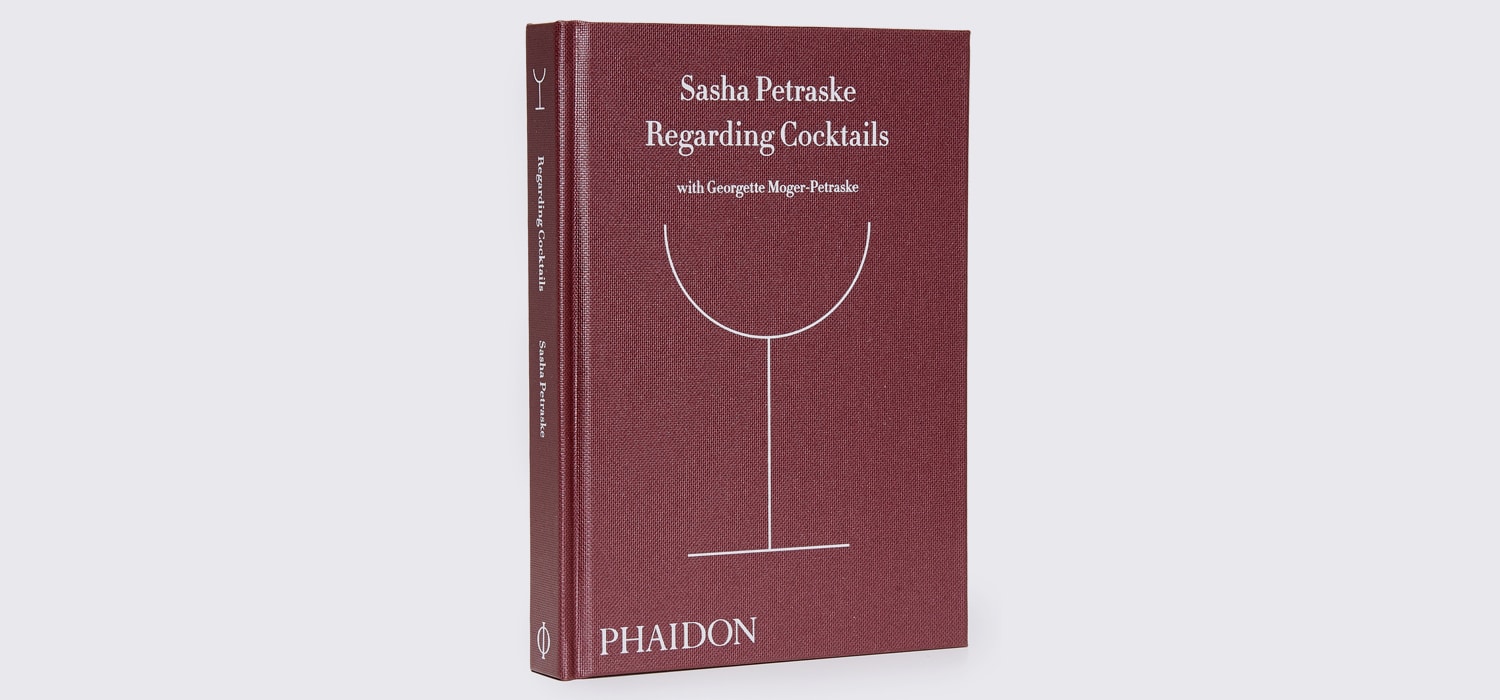 Regarding Cocktails – Cocktail Recipe Book
Arguably the most influential bartender of the 21st century so far, Sasha Petraske was a pioneering cocktail expert who in his short life behind the stick created a legacy of strict bar-etiquette and style (he was one of the first to bring back the suspenders and brogues). In Regarding Cocktails, his only book published before sadly passing away last year, he spells out the required finesse behind what really makes a perfect drink, and provides recipes and explanations for each ingredient. If there's someone on your Christmas list who loves cocktails and already has 'everything', then this publication is left-of centre enough that you'll be able to surprise them and give them something special all at once.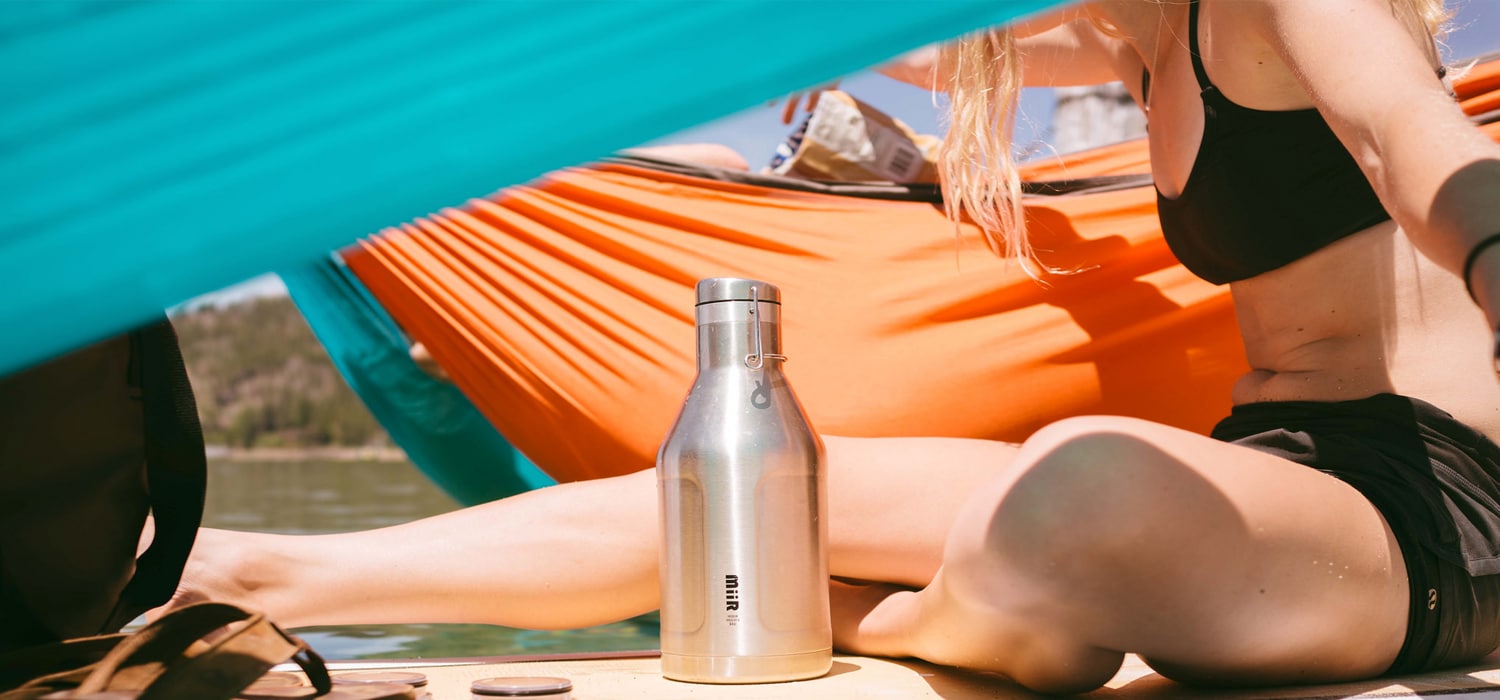 MiiR Stainless Steel Insulated Growler
If you're shopping for someone who has to take their brew on the road then anything you give them to keep their craft beer cold is a welcome gift. This stainless steel insulated growler from MiiR does just that, keeping cold contents chilly for a whole day, or hot contents (winter is only six months away after all) toasty for twelve hours. It's 18/8 medical grade stainless so it won't rust or even slightly taint your beer, and in case you hadn't been paying attention, it's matte black, which is scientifically the most masculine finish known to humankind.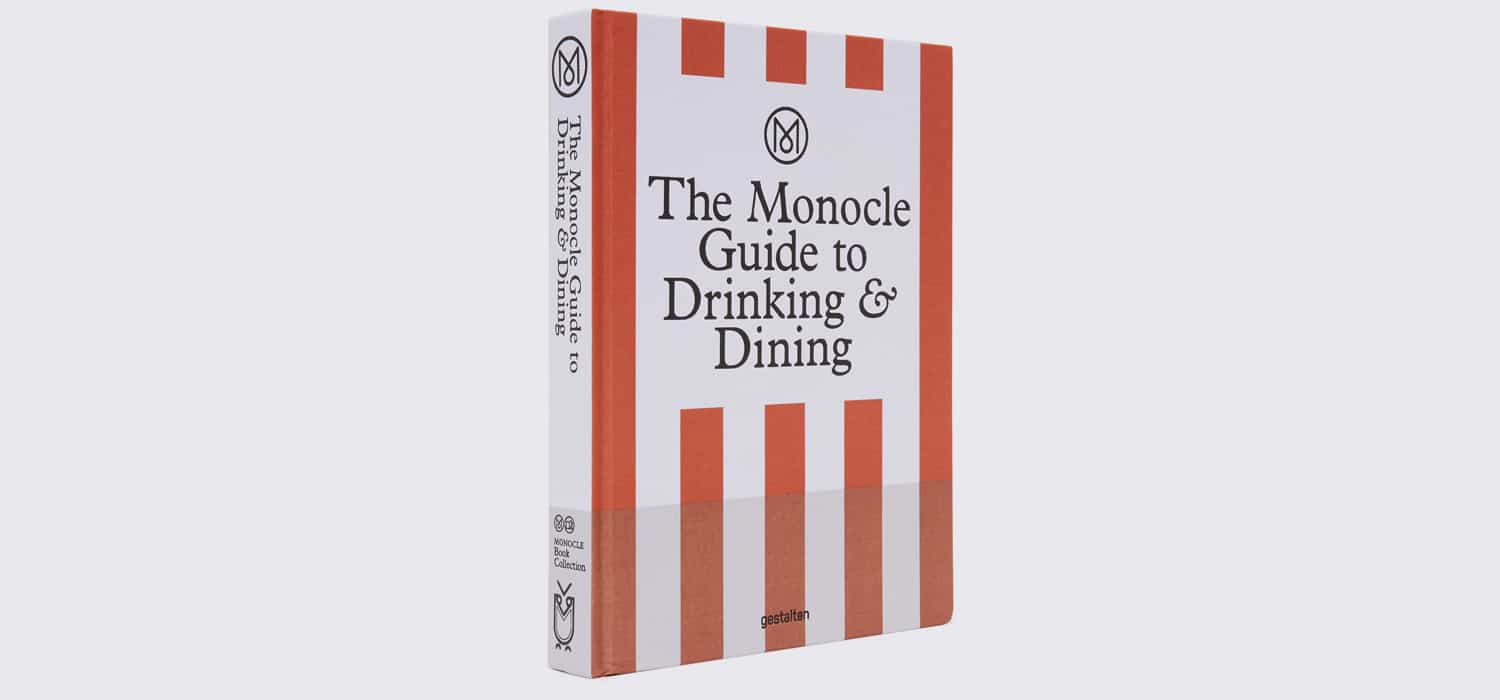 The Monocle Guide to Drinking & Dining
The all-in-one compendium for the bon-vivant, this manual is designed to keep even the most well-travelled glutton entertained and informed. Featuring recipes and anecdotes from some of the best chefs in the world, The Monocle Guide to Drinking & Dining is a witty yet serious look at how food and drink helps to shape cultures and brings people together. Get this for the self-confessed foodie in your life who thinks they already know it all.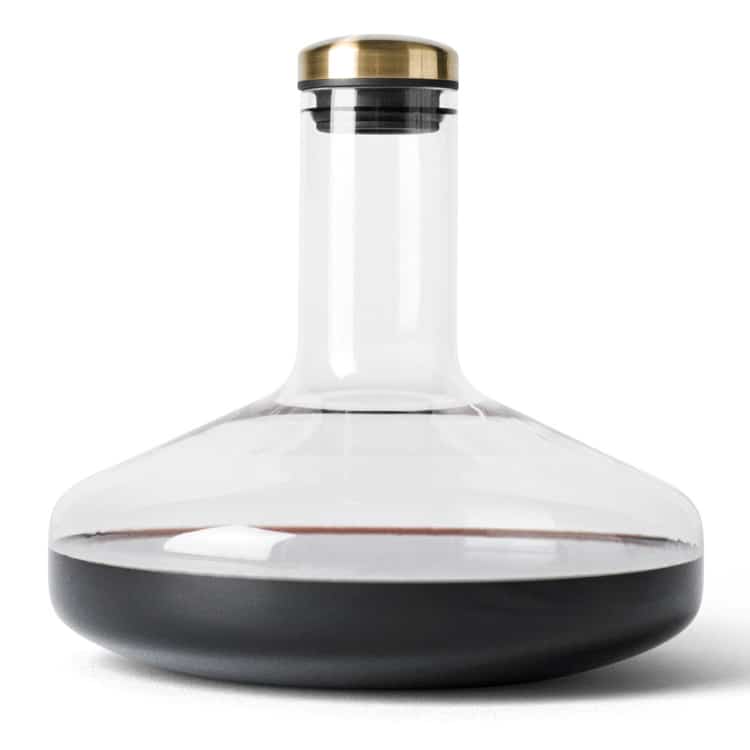 Menu Winebreather Carafe Deluxe
Harnessing the inevitable power of gravity, this is a cool gift for anybody who loves their wine, but is often heard to say 'it needs to breathe a little' (usually whilst wearing a black turtleneck and listening to jazz). The MENU Winebreather Carafe Deluxe is a decanter with a stopper that is designed to aerate the wine perfectly when placed into the bottle and flipped upside down. In just two minutes it exposes the vino to 10x more oxygen than without its use, bringing the wine to life. Think of it as a defibrillator, but for cab sav.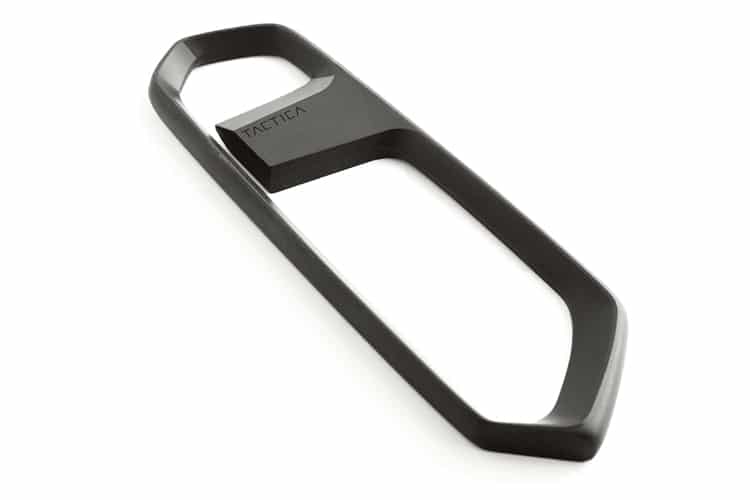 Tactica One Precision Bottle Opener
If there's one thing you should get for the man who is going to spend the rest of his life opening bottles of beer, it's a bottle opener that will literally last the rest of his life (and then some). The Tactica bottle opener has been designed to within the n'th degree to guarantee a quality finish and construction for the rest of its days. It's super lightweight, too, so can be carried around as part of any man's regular daily adventure kit. Easy sell? We think so.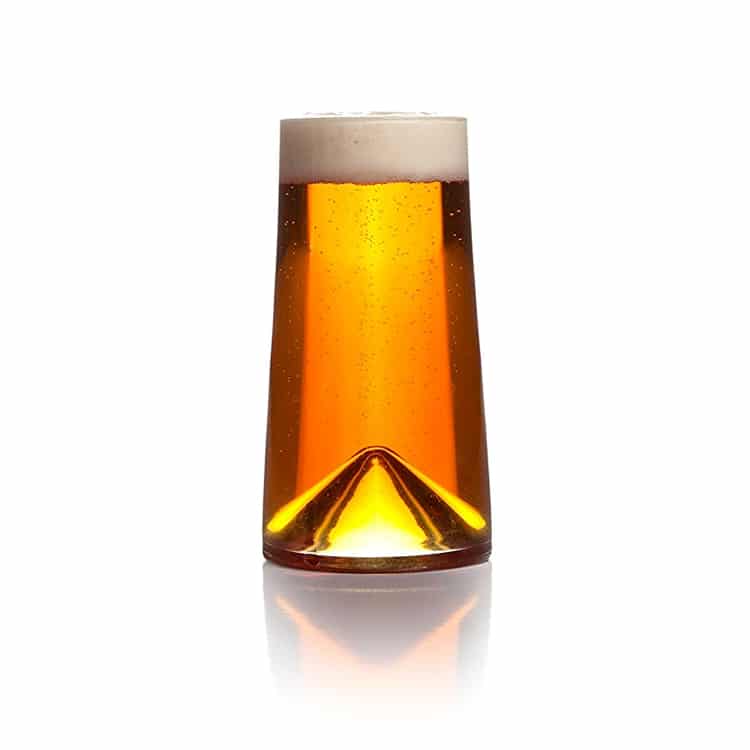 Sempli Monti-Birra Clear Beer Glasses
Another set of sexy, stemless sippers from Sempli, these beer glasses are about as suave as steins get. While plenty of blokes eschew the glassware when downing their brews, there's still a select few of us out there who like to appreciate the hoppy, malty characteristics of our favourite ales and lagers through a well-poured head, and this is definitely your go-to pressie for the old-fashioned gentleman beer consumer around your Christmas tree in 2016.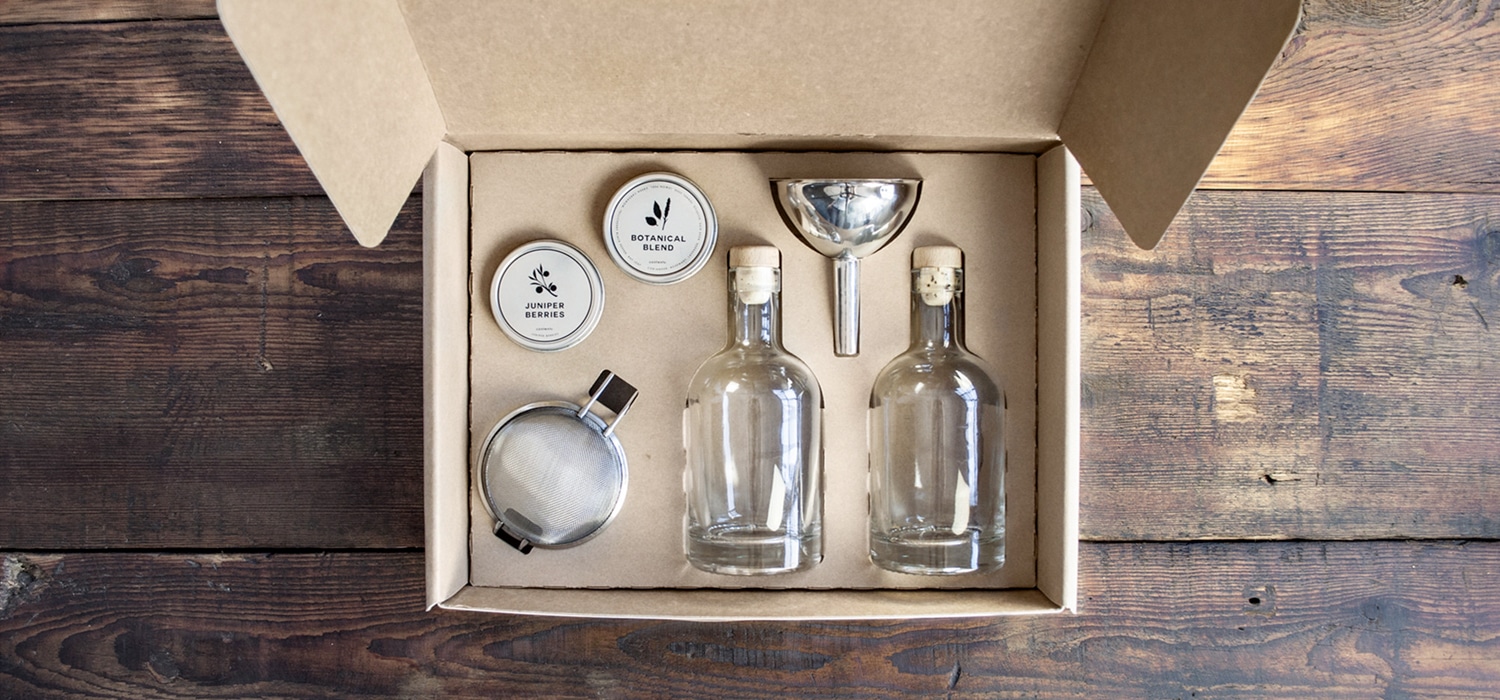 Homemade Gin Kit
W&P Design are an outfit seemingly dedicated to making sure that a man never goes without a good drink, demonstrated perfectly once again here with this do-it-yourself gin kit. If you're thinking 'isn't distilling dangerous, fiddly and potentially illegal?' you're absolutely correct, which is why W&P have dumbed it down just far enough that you won't risk losing your eyebrows (or civil freedom) but can still make a bottle of delicious, martini-ready gin. It's a BYO bottle of vodka affair, but we love the simplicity of this gift and think it's perfect for the aspiring Hawkeye Pierce living in your swamp.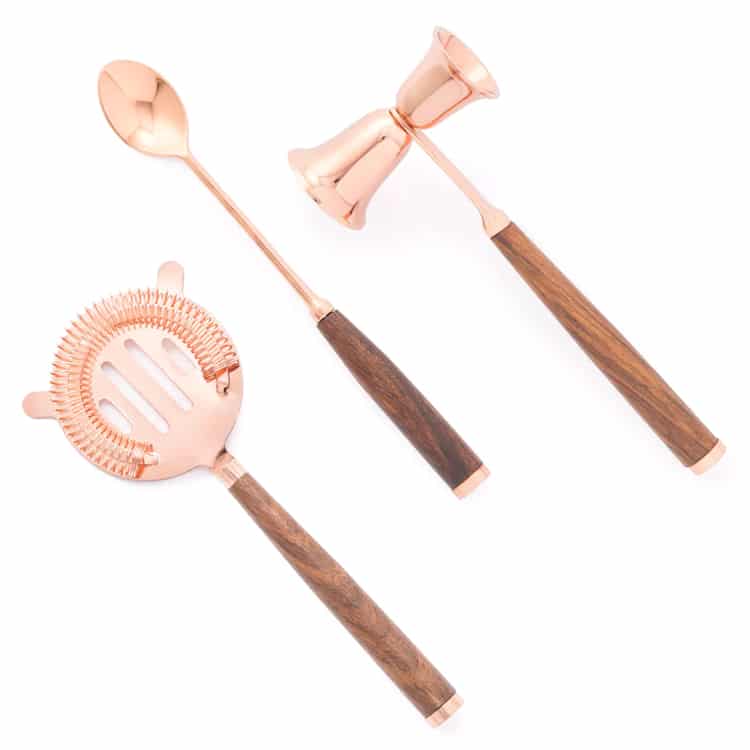 Copper Bar Kit
Sometimes the best gifts are the simplest. This cocktail bar kit from Be Home is about as simple and elegant as they come, comprising a hawthorne strainer, jigger and bar spoon, all pieces are finished in copper with rich brown wooden handles. These slick yet old-school gadgets are a subtly modern and classy addition to any home-bar or a great step-up for the semi-pro mixologist on your shopping list this year.
More Christmas Gift Guides