10 Aussie Craft Beers to Add to Your Bar Fridge
Not to reduce Australians to stereotypes, but we do love ourselves some quality beer! Lagers, pilsners, sour ales, IPAs, stouts…there's really no type or style that we won't gulp down with relish. Meanwhile, there's never been a better time to drink beer than this very moment, as Australia is simply exploding with craft breweries. For proof, head to First Choice Liquor Market, which has been steadily expanding upon its craft beer selection over the last few years. Not only do they now offer an impressive variety of sour beers and pale ales, but you can mix and match two six-packs of select craft beer for just $30. Cheers to that!
Should you hit up the store in search of something special, we recommend that you start with the following beers: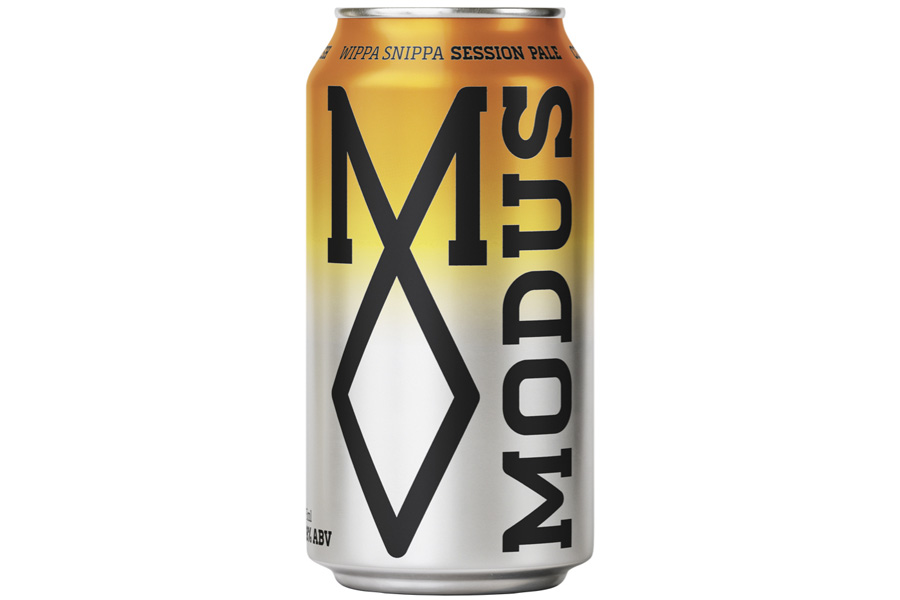 1. Modus Wippa Snippa Session Pale
The newest release from Modus Operandi Brewing provides an ideal balance of bold flavour and light-bodied texture, making for a best-of-all-worlds scenario. Crafted on Sydney's Northern Beaches, it's as crisp and refreshing as a warm, sunny day. That's good sipping!
State of Origin: New South Wales
Style: Session Ale
Alcohol Content: 3.8%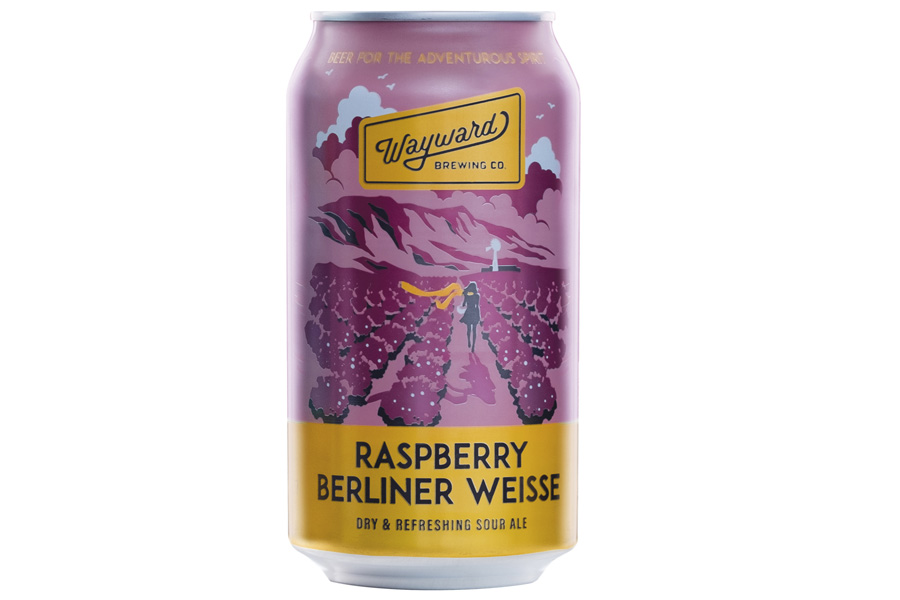 2. Wayward Raspberry Berliner Weisse
Putting its own signature spin on the Berliner Weisse style, Wayward Brewing Co. delivers this dreamy summer sipper. Expect notes of bright raspberry along with palpable tartness and a dry finish. Pour it in a glass or drink straight from the can for a taste of pure refreshment.
State of Origin: New South Wales
Style: Sour
Alcohol Content: 3.8%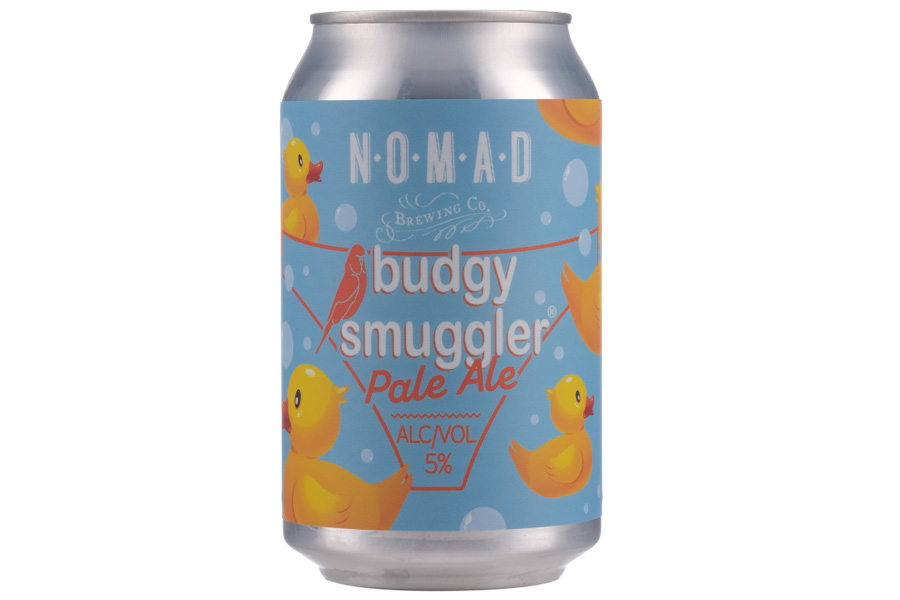 3. Nomad Budgy Smuggler Pale Ale
True to form, this crispy pale ale is for all those who sip their beer while lounging in a pair of budgy smugglers. Bursting with citrusy flavour, it rides down on a clean finish. Don't leave First Choice Liquor Market without it.
State of Origin: New South Wales
Style: Pale Ale
Alcohol Content: 5.0%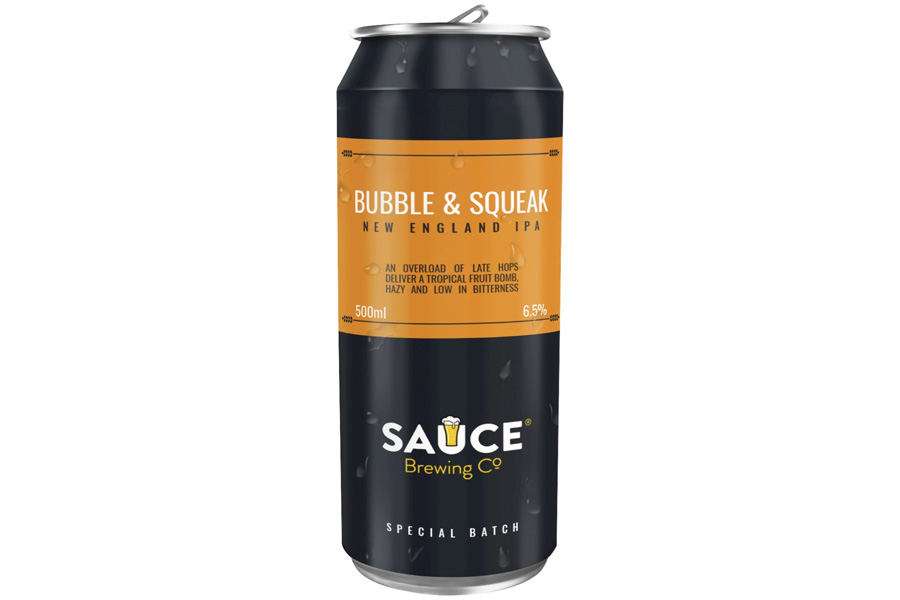 4. Sauce Bubble & Squeak New England IPA
Offered in tall and dark 500ml cans, Sauce Bubble & Squeak is everything you want out of a New England style IPA. It comes to us from Sydney's own Sauce Brewing Co, an independent microbrewery that thrives on diversity. Despite being made with an abundance of hops, the beer is surprisingly low in bitterness. What you get instead are smooth and hazy notes of fruit such as pineapple and melon. You'll savour every sip.
State of Origin: New South Wales
Style: India Pale Ale
Alcohol Content: 6.5%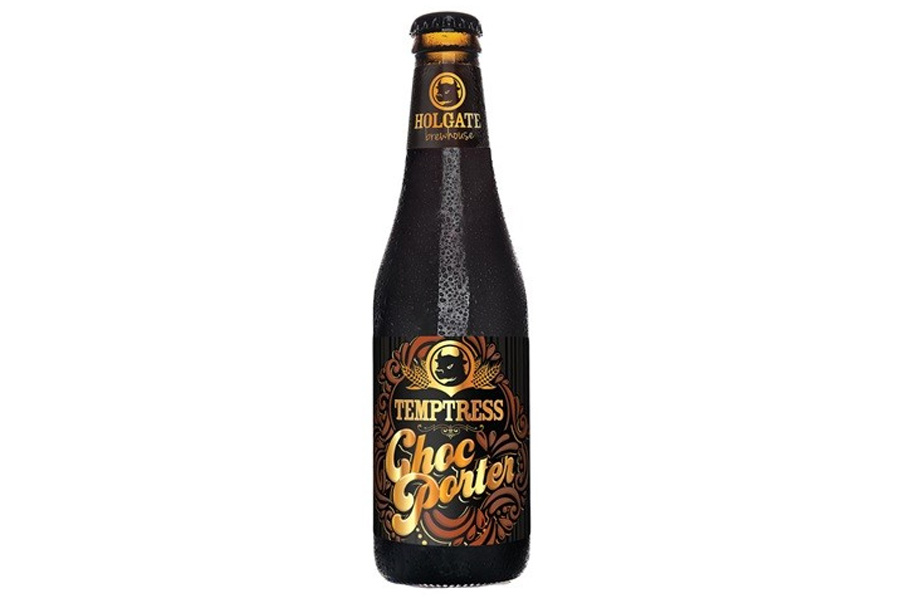 5. Holgate Temptress Choc Porter
For all the porter lovers out there, Holgate Temptress is a temptress, indeed. Infused with rich Dutch cocoa and vanilla beans, it layers complex notes of sweetness within its silky body. Family-owned Holgate Brewhouse has been in the business for over 20 years and you'll soon know why.
State of Origin: Victoria
Style: Porter
Alcohol Content: 6.0%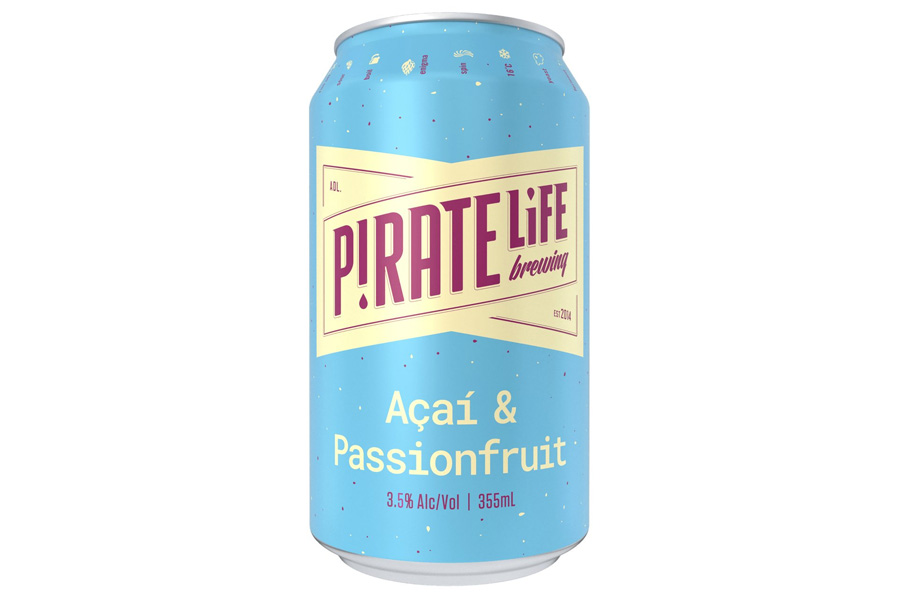 6. Pirate Life Acai & Passionfruit Sour
Is it a Pirate Life for you? If so, you'll want to try this impeccable sour beer from the Adelaide-based brewery. Beneficial bacteria is added to the kettle during fermentation and both passion fruit pulp and acai berry are infused afterwards. The result is a bright and tangy passionfruit sour with a noteworthy IBU of 6.7.
State of Origin: South Australia
Style: Sour
Alcohol Content: 3.5%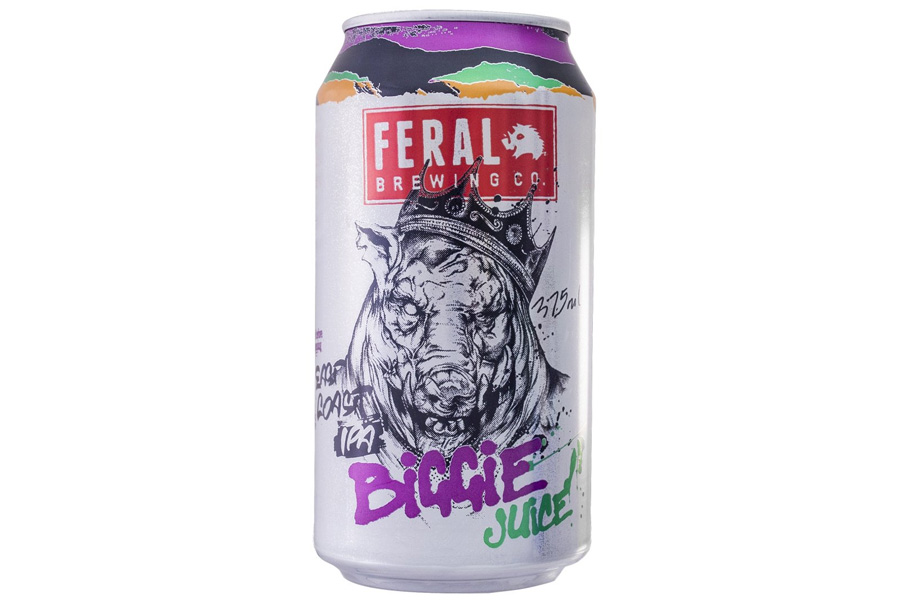 7. Feral Biggie Juice
Working in partnership with Royston Hotel, Feral Brewing Co. left this East Coast IPA intentionally hazy so as to fortify the luscious mouthfeel. Cloudy and creamy, it's chock full of tropical aroma and fruity flavour.
State of Origin: Western Australia
Style: India Pale Ale
Alcohol Content: 6.0%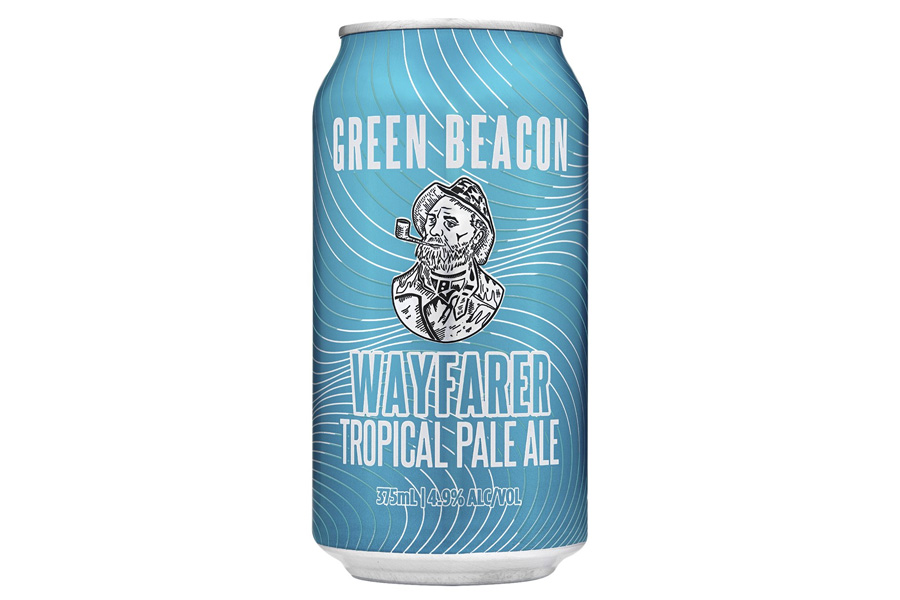 8. Green Beacon Wayfarer Tropical Pale Ale
The folks at Green Beacon want to turn Australia on to the powers of depth and flavour, proving that beer can be so much more than that thing you chug with your mates. In turn, the brewing company has taken home some major awards, including an Australian International Beer Award and a Craft Beer Award. Pick up a six-pack of Tropical Pale Ale to see what all the fuss is about, and don't forget to mix and match. May this be your beacon toward beer's more sensual and epicurean qualities.
State of Origin: Queensland
Style: Pale Ale
Alcohol Content: 4.9%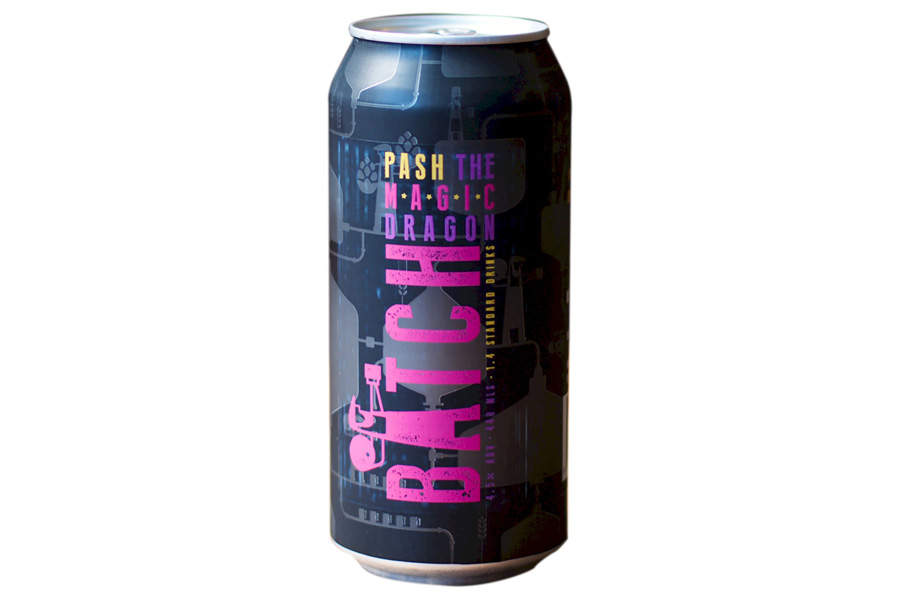 9. Batch Pash the Magic Dragon Sour
Is it just us, or do Aussies come up with the best names for their craft beers? That brings us to Pash the Magic Dragon Sour, which pairs the sweetness of passionfruit with the tartness of dragonfruit to supremely sippable effect.
State of Origin: New South Wales
Style: Sour
Alcohol Content: 4.5%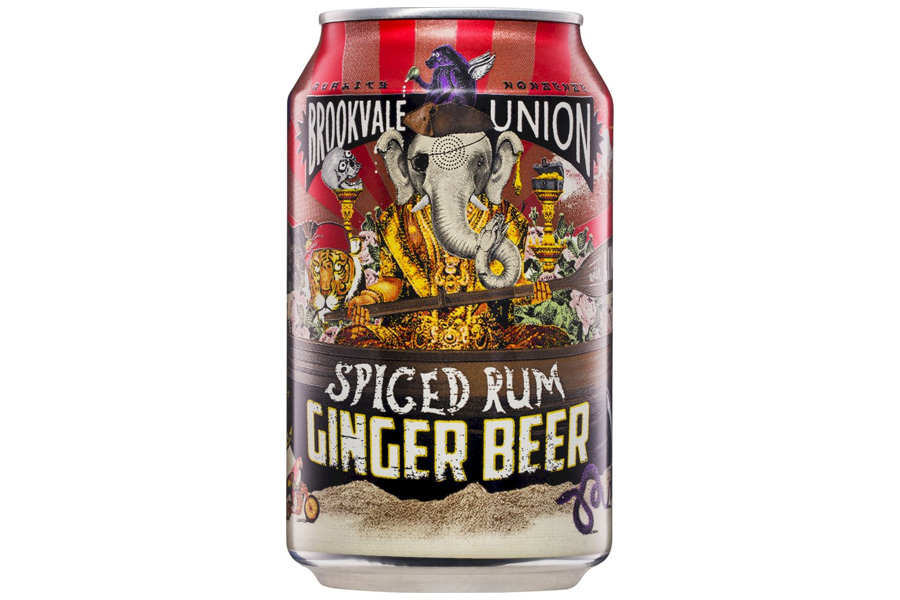 10. Brookvale Union Spiced Ginger Beer
Harmonising various characteristics and flavours, Union Spiced Ginger Beer is equal parts spicy, mild, dry, wet, smooth, and crisp. Pour it over rum and add a splash of lime and you just might discover your new favourite cocktail.
State of Origin: New South Wales
Style: Ginger Beer
Alcohol Content: 4.0%
With a growing craft beer selection, there is no reason that First Choice Liquor Market shouldn't be your one-stop shop for some of the best craft beers in Australia. That includes sour beers and pale ales and pretty much anything else you can wet your whistle with. Throw in the various mix and match deals and you're looking at a veritable beer nirvana, where no suds are left behind.