Buying the perfect gift for her can be hard work at the best of times. Luckily, we have gathered some top picks to help you out and ensure everyone is happy this Christmas.
More Christmas Gift Guides:
2021 Christmas Gift Guide – The Gamer
2021 Christmas Gift Guide – The Adventurer
2021 Christmas Gift Guide – Tech Head

View all of Man of Many's 2021 Christmas Gift Guides here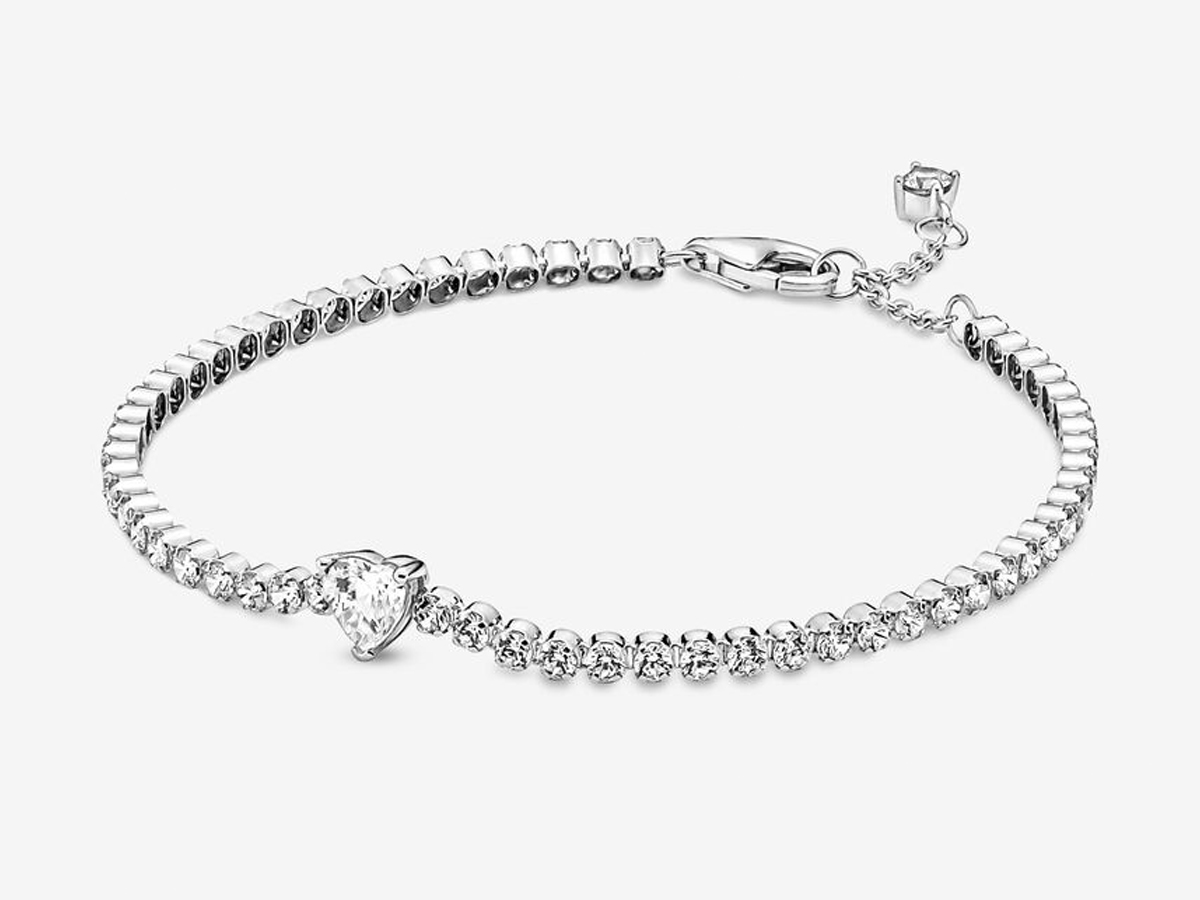 Sparkling Heart Tennis Bracelet
No one reaps maximum impressions out of minimal design quite like Danish jeweller Pandora, which isn't to mention their modest pricing. Every piece they make is crafted with absolute precision and underscored by subtle symbolism, thereby operating on multiple levels. The expert use of material infuses all the more dimension and detail, generating impressive nuance without resorting to loud gestures.
For an elegant gift that's guaranteed to please, look no further than the Sparkling Heart Tennis Bracelet. Adorned with sparkling clear cubic zirconia, its large central heart-shaped stone stands out amongst a row of evenly sized counterparts. This one is hand-finished in sterling silver with a shimmering—but nevertheless understated—majesty to show for it. Prepare to make her holiday. –AU$119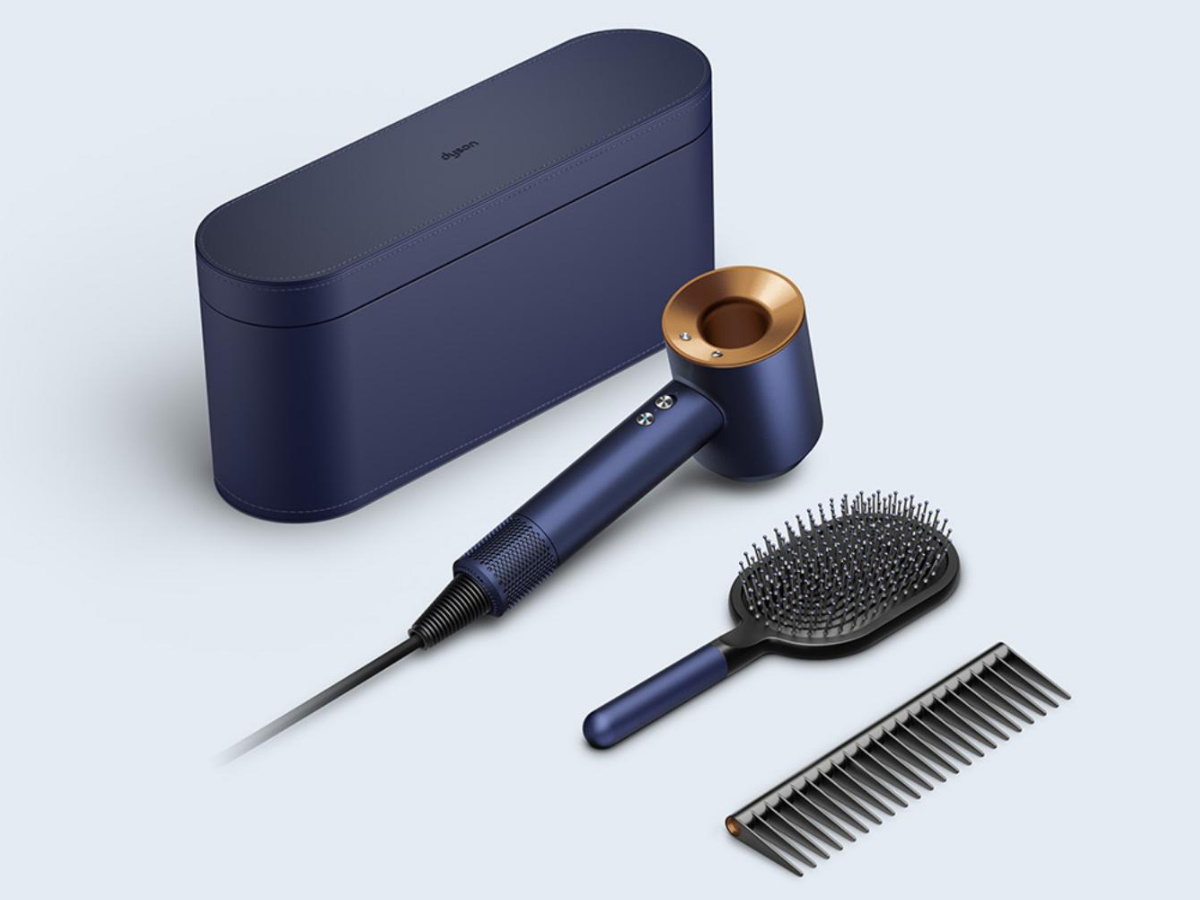 Dyson Supersonic Hairdryer
A little bit of hair maintenance can go a long way in helping a lady feel beautiful and powerful. This hairdryer offers style in an instant without excessive heat that ruins the hair. -AU $599.00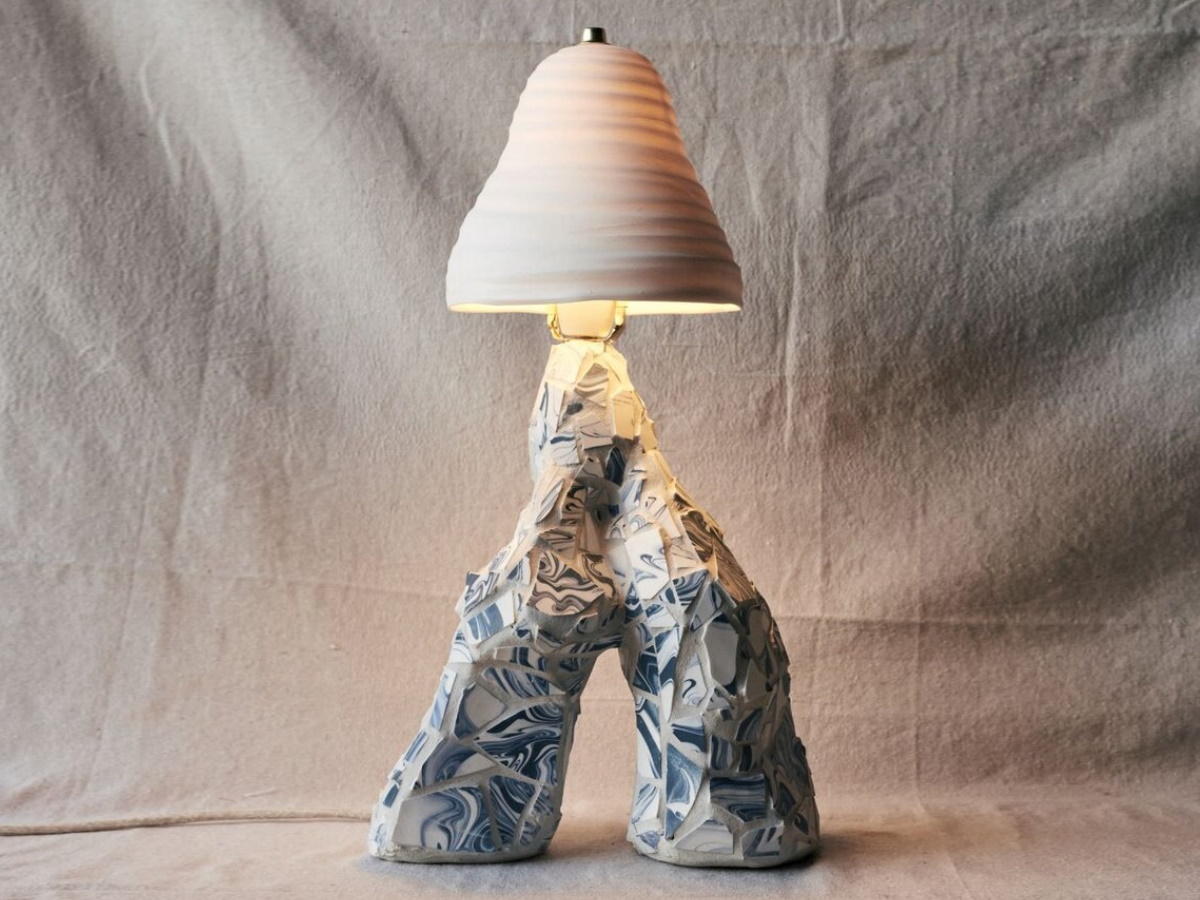 Milly Dent Handmade Phos Lamp II
Looking for a gift for her home? This lamp is not just a lamp, but a hand-built, sculptural piece of art. Covered with broken ceramic shards at the base, it is as beautiful as it is necessary. -AU $560.00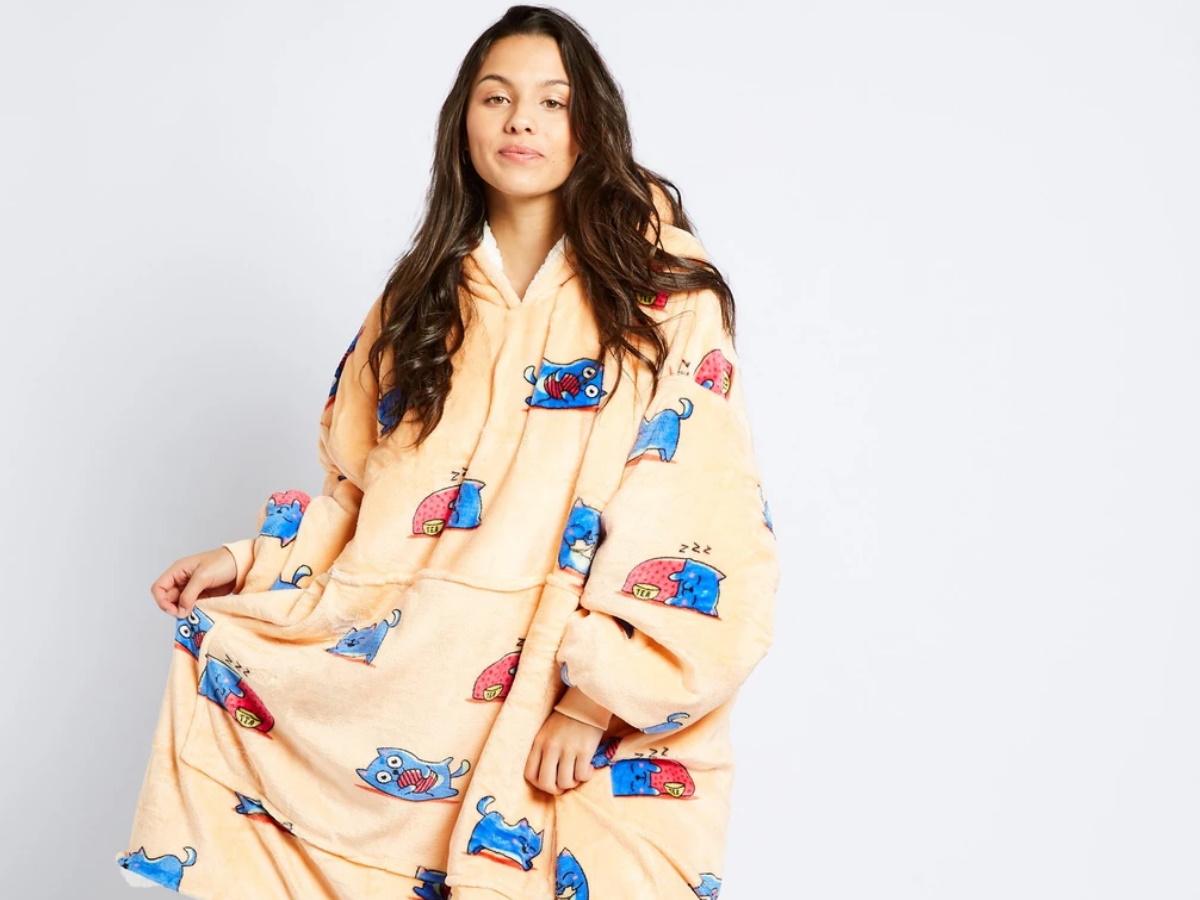 The Oodie Wearable Blanket
Everyone should own an oodie at this point, and the cat Oodie is the perfect gift for all the cat-lovers out there. With soft flannel fleece on the outside and warm sherpa fleece on the inside, you're going to be cosy and warm. -AU $84.00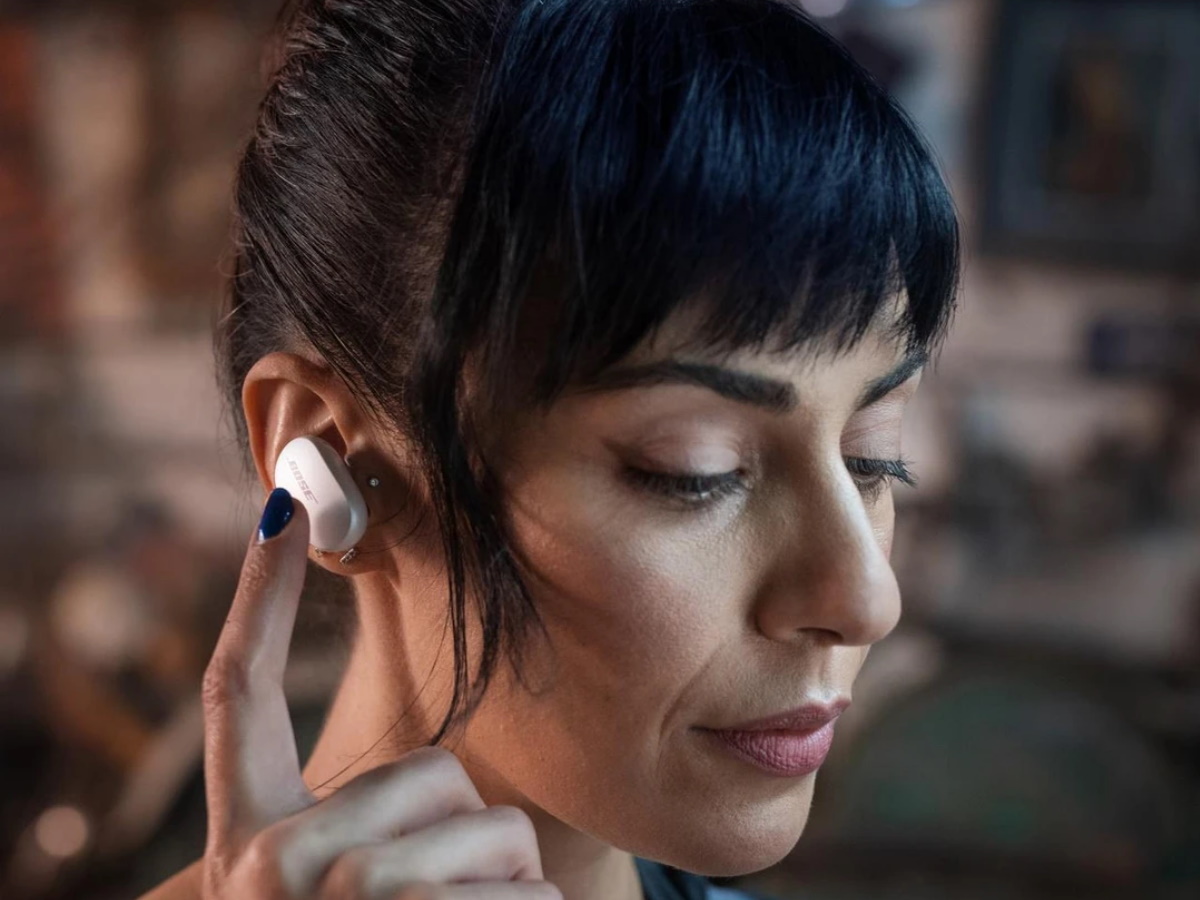 Bose Quiet Comfort Earbuds
Some of the best noise-cancelling earbuds on the market right now are these by Bose. Not only are they noise-cancelling, but the audio is high-fidelity, and the design of the max tips is extra comfy. -AU $297.00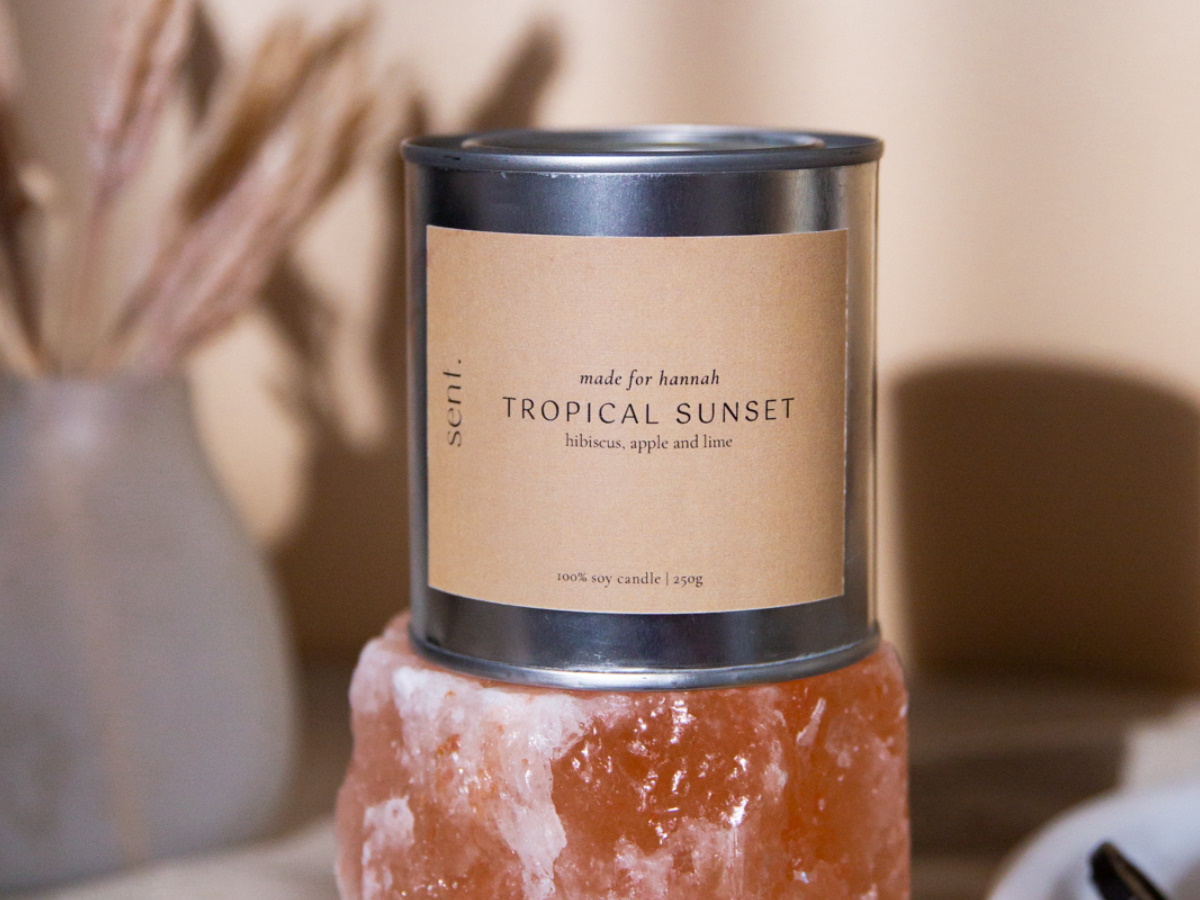 Sent Candles
Give a special lady in your life the gift of a tropical beach holiday with this scented candle. The aromas of summer fruits and citrus scream tropical and will effortlessly transport you there, one whiff at a time. -AU $45.00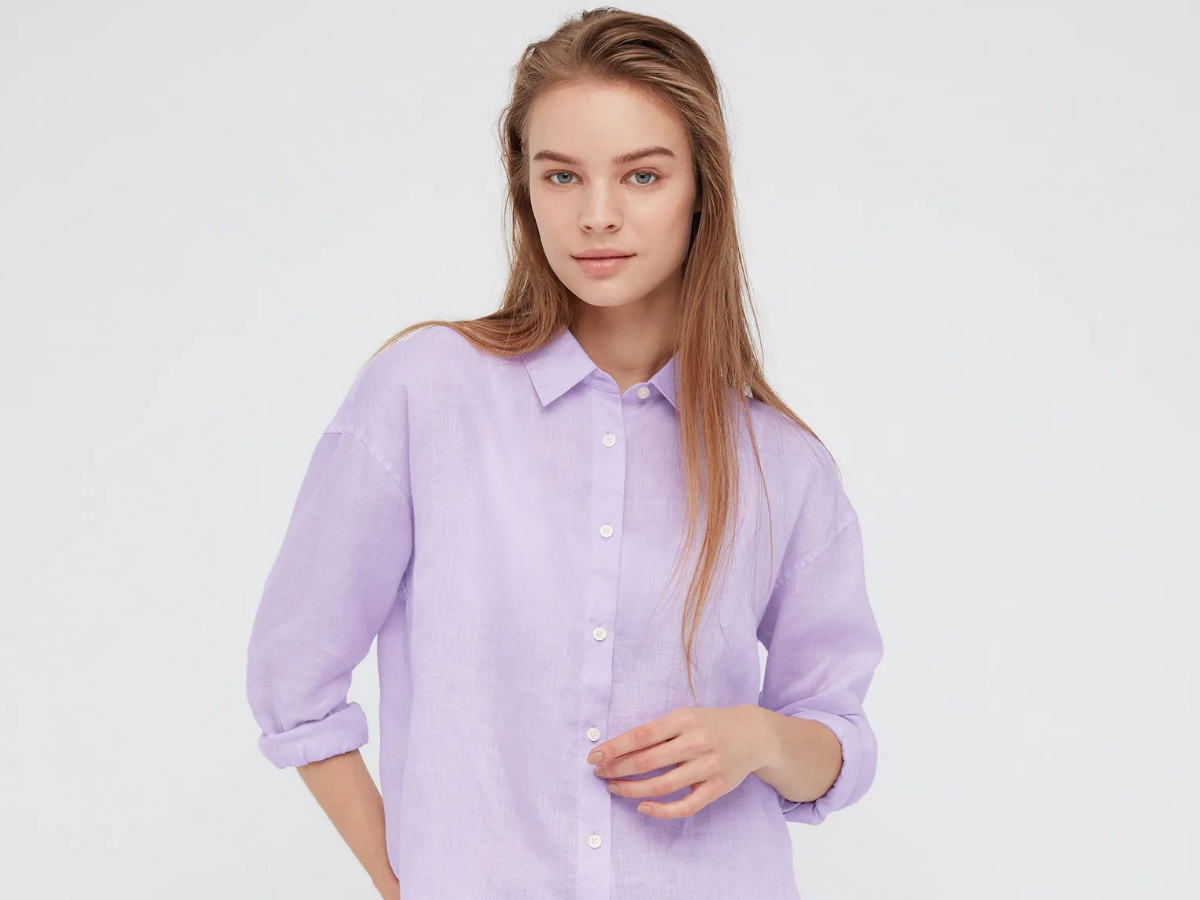 Uniqlo Premium Linen Long Sleeve Shirt
No woman can ever have enough clothes, so this linen shirt is bound to be the perfect gift. The shirt is made out of 100% premium linen with an elegant and fresh look. -AU $49.90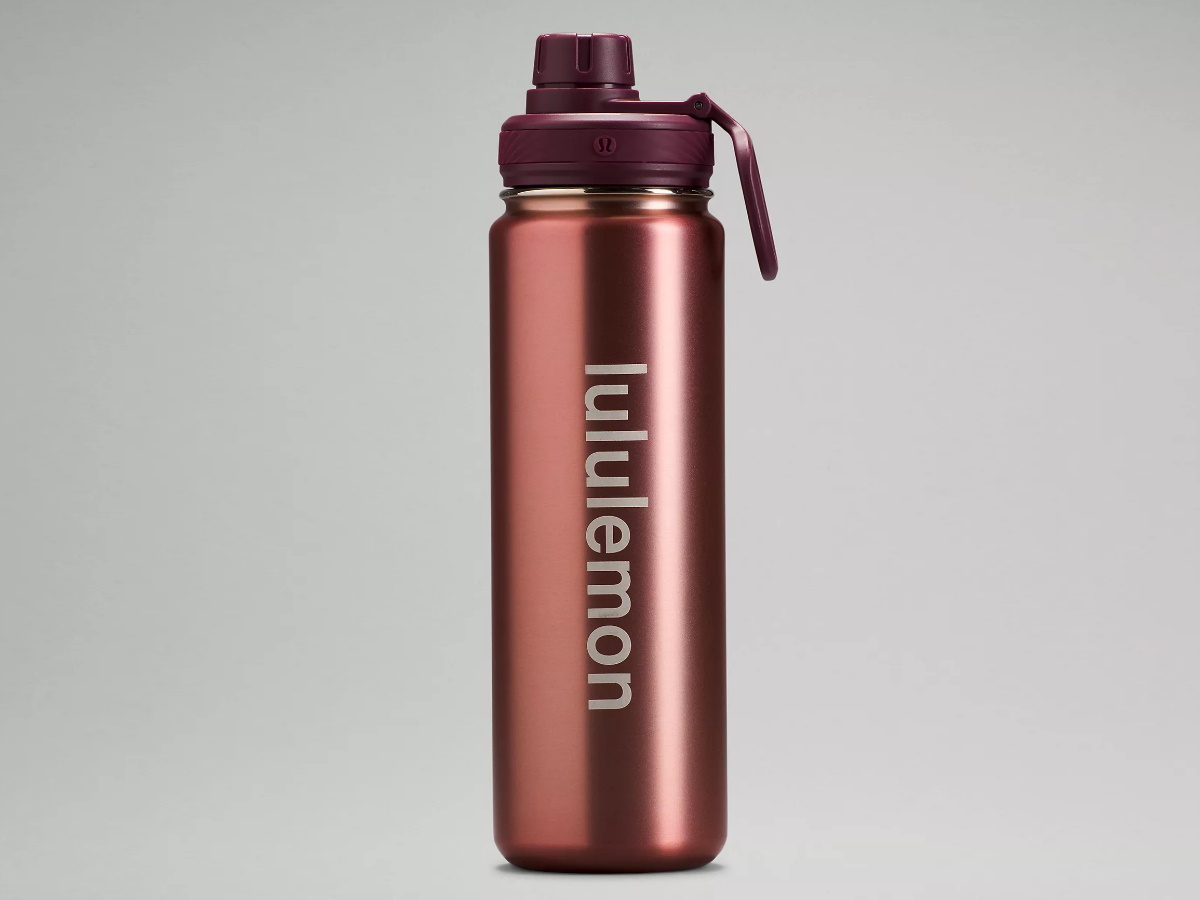 Lulu Lemon Back to Life Sport Bottle
Got a sporty lady in your life? This insulated water bottle is a practical gift she will love. The bottle also features a leak-proof lid and slip-free texture, so it will be in good hands. -AU $55.00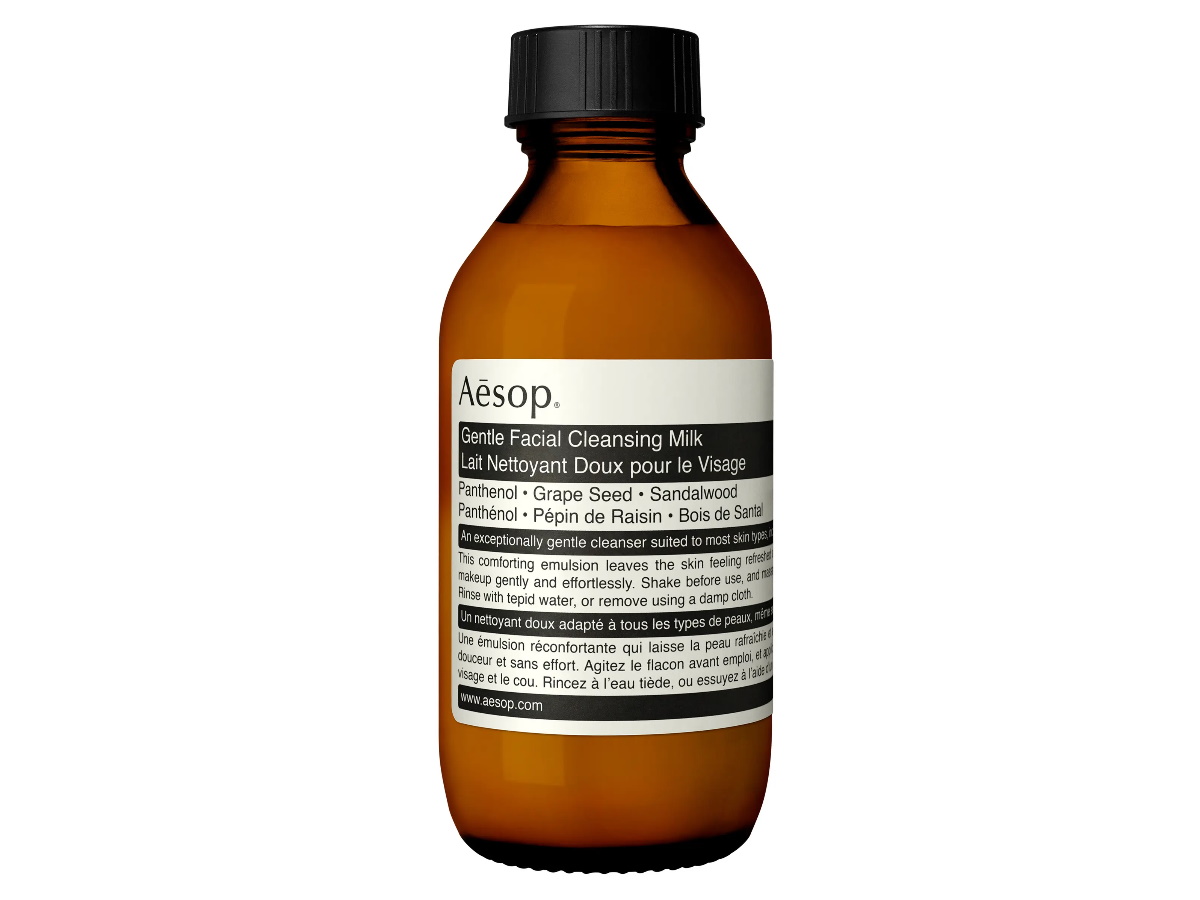 Aesop Gentle Facial Cleansing Milk
Ah, the scents of Aesop are so divine that no matter what you get, she'll swoon in delight. A good place to start is with their facial cleansing milk, the perfect daily cleanser made with botanicals known for its soothing properties. -AU $37.00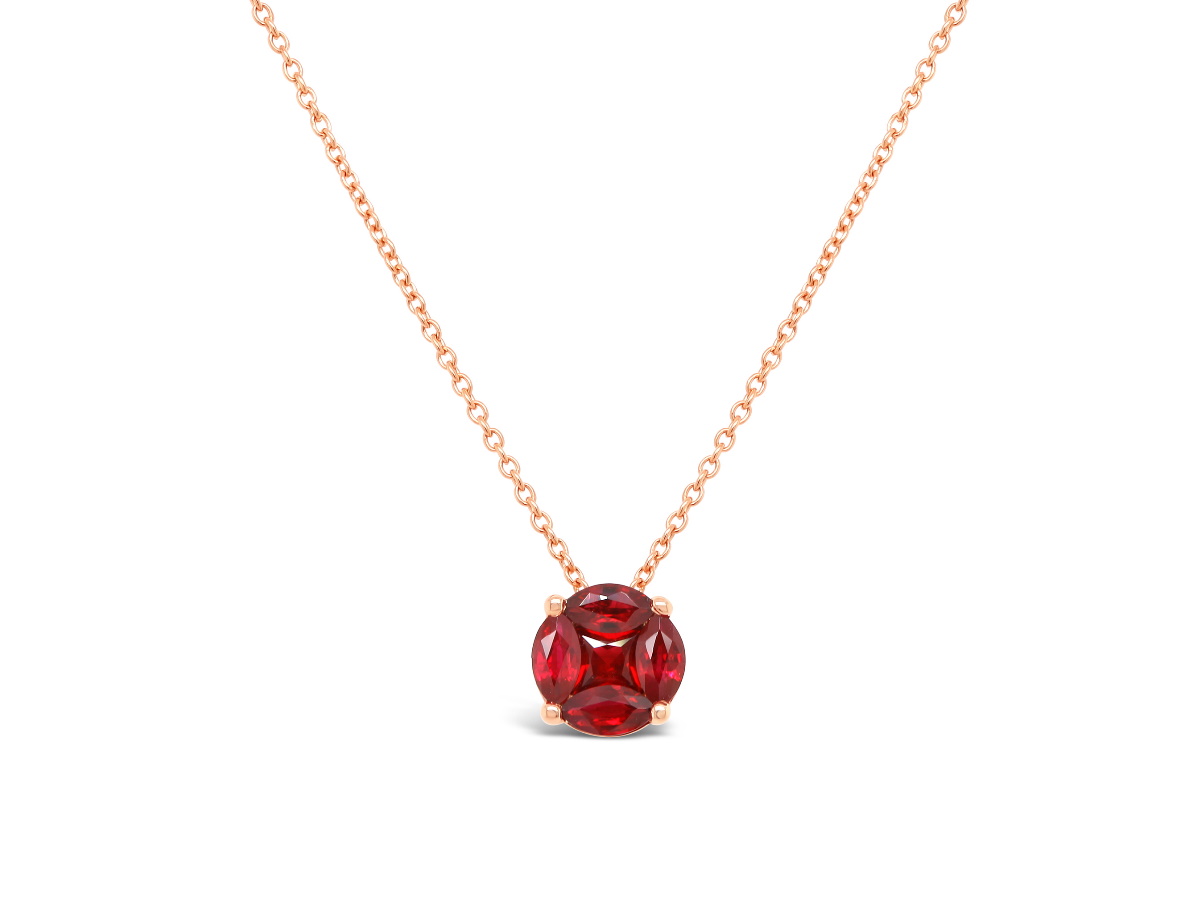 Fairfax & Roberts Ruby Pendant
Jewellery is a girl's best friend, so you can't go wrong with a ruby pendant like this one. The pendant features a mosaic design of layered rubies with four marquise cut and one princess cut ruby equalling- it's bound to make her sparkle. -AU $8900.00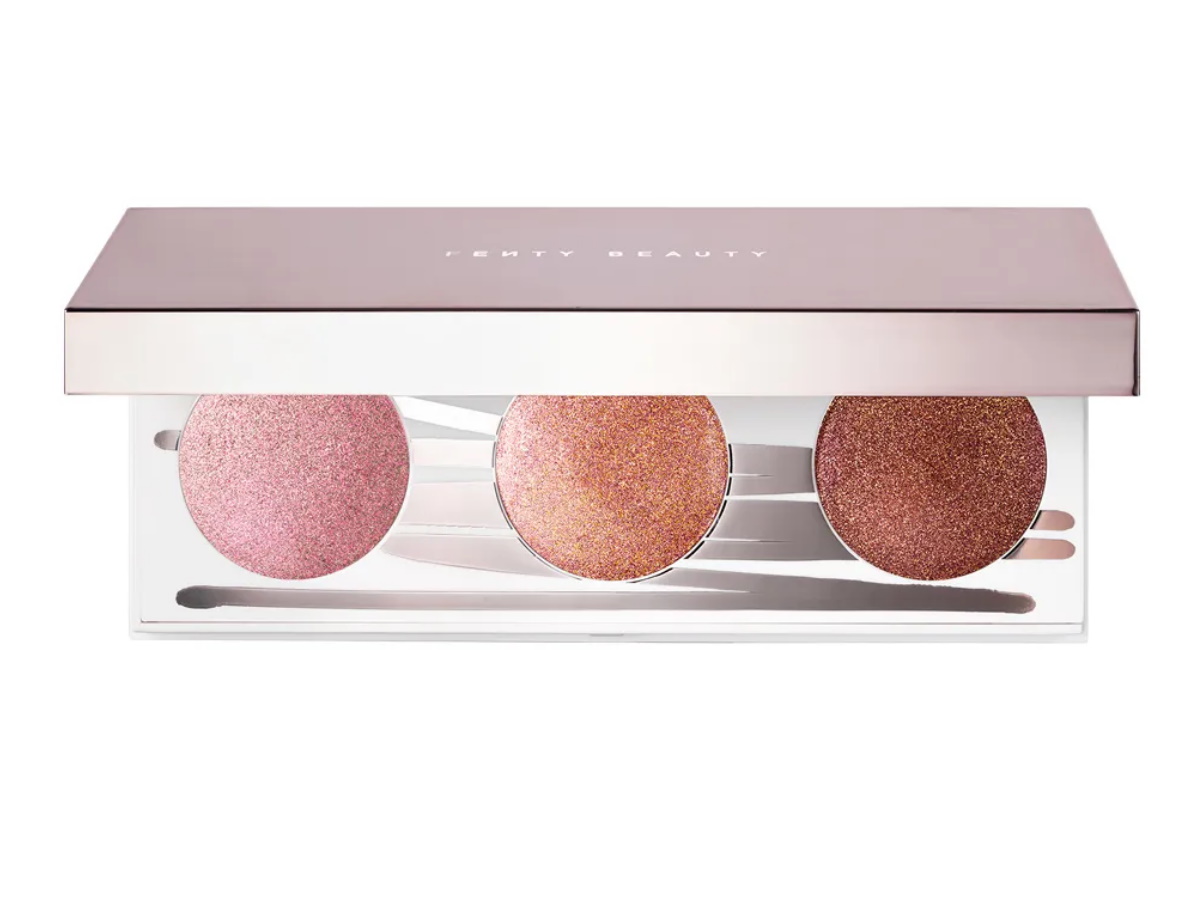 Fenty Diamond Bomb Highlighter Palette
Give her the gift of glitter this Christmas with the Fenty diamond bomb highlighter palette. You can apply the product on the face, eyes and body for an all-around sparkling finish so she can shine at all the festive celebrations. -AU $60.00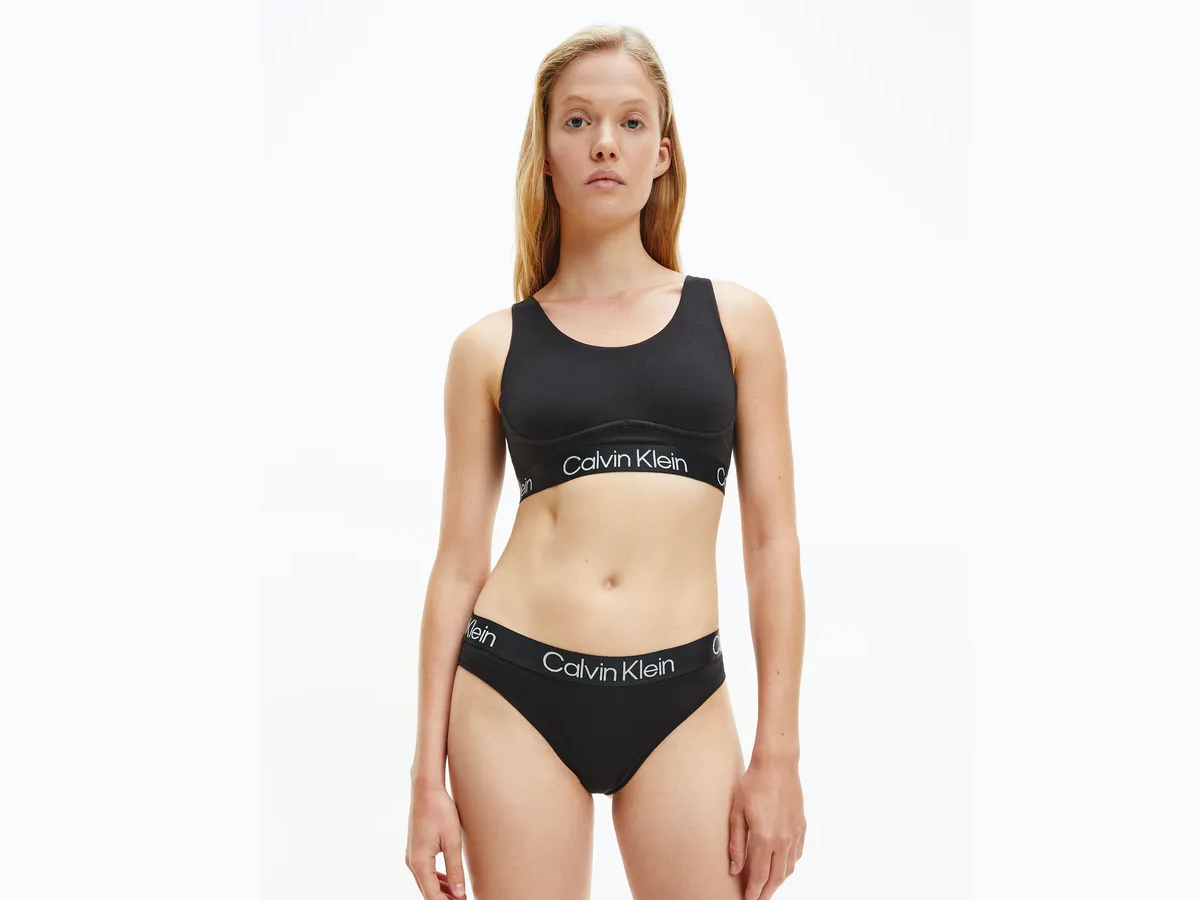 Calvin Klein Modern Briefs
Everyone loves Calvin Klein, so why not get her some modern briefs this Christmas? These briefs exude a minimal, eco-friendly design in a modern matte and shine finish. Effortlessly cool and just as comfortable. -AU $29.95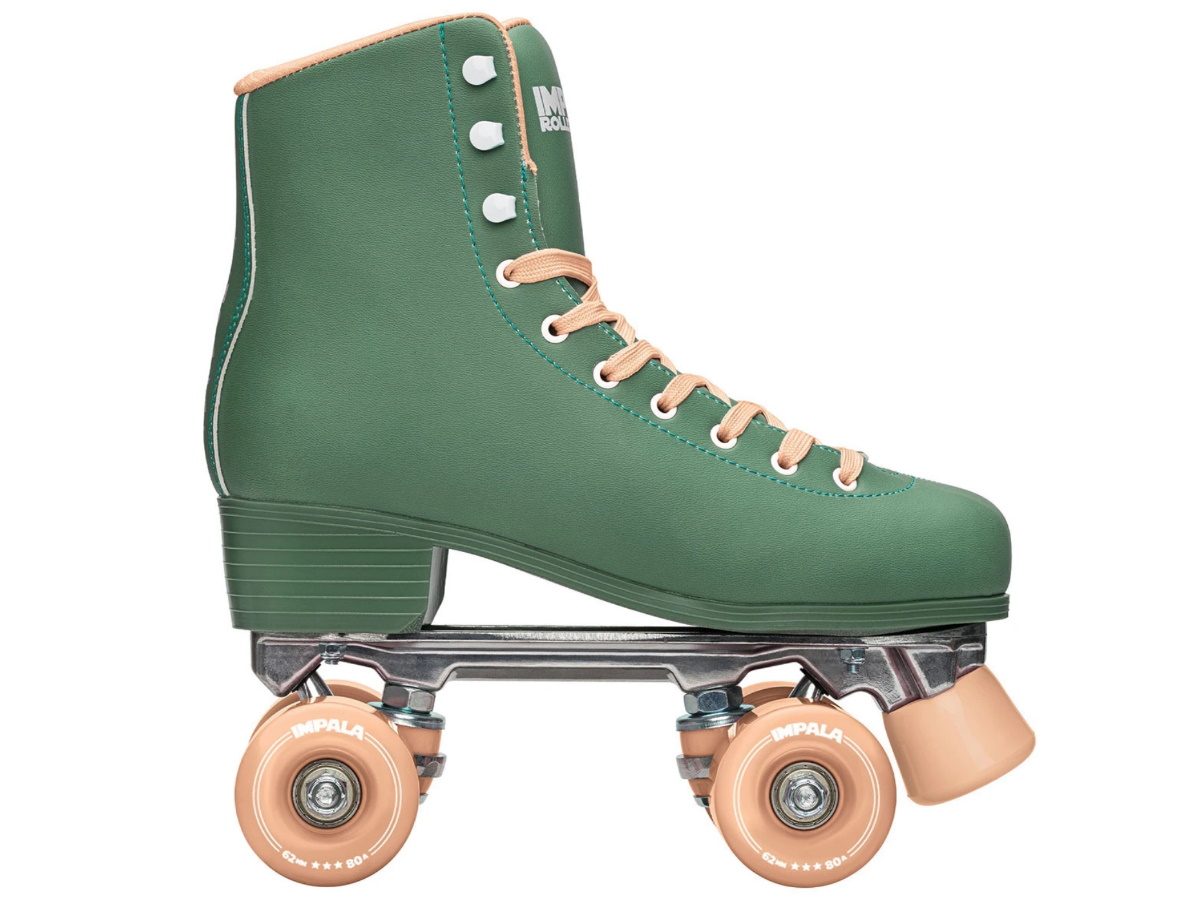 Impala Roller Skates
Roller skating is back and stronger than ever, baby! If she's down to be part of the craze, these cool, green and pink roller skates will make the perfect addition to her shoe collection. -AU $139.95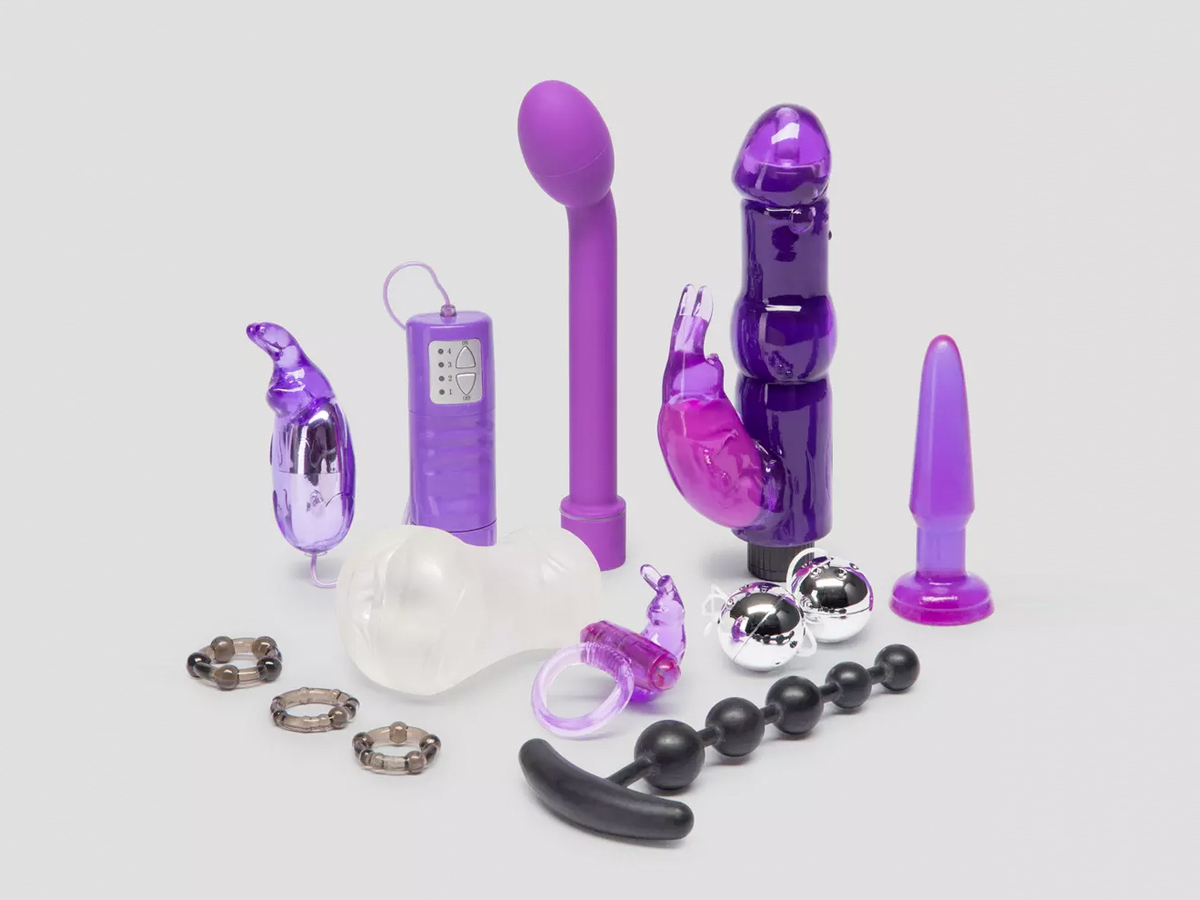 Lovehoney Wild Weekend Mega Couple's Sex Toy Kit
Add a little spice to her romantic life this Christmas with a sex toy advent calendar by Lovehoney. With countless fun toys for her and him to enjoy, the silly season is bound to be a memorable one. -AU $129.95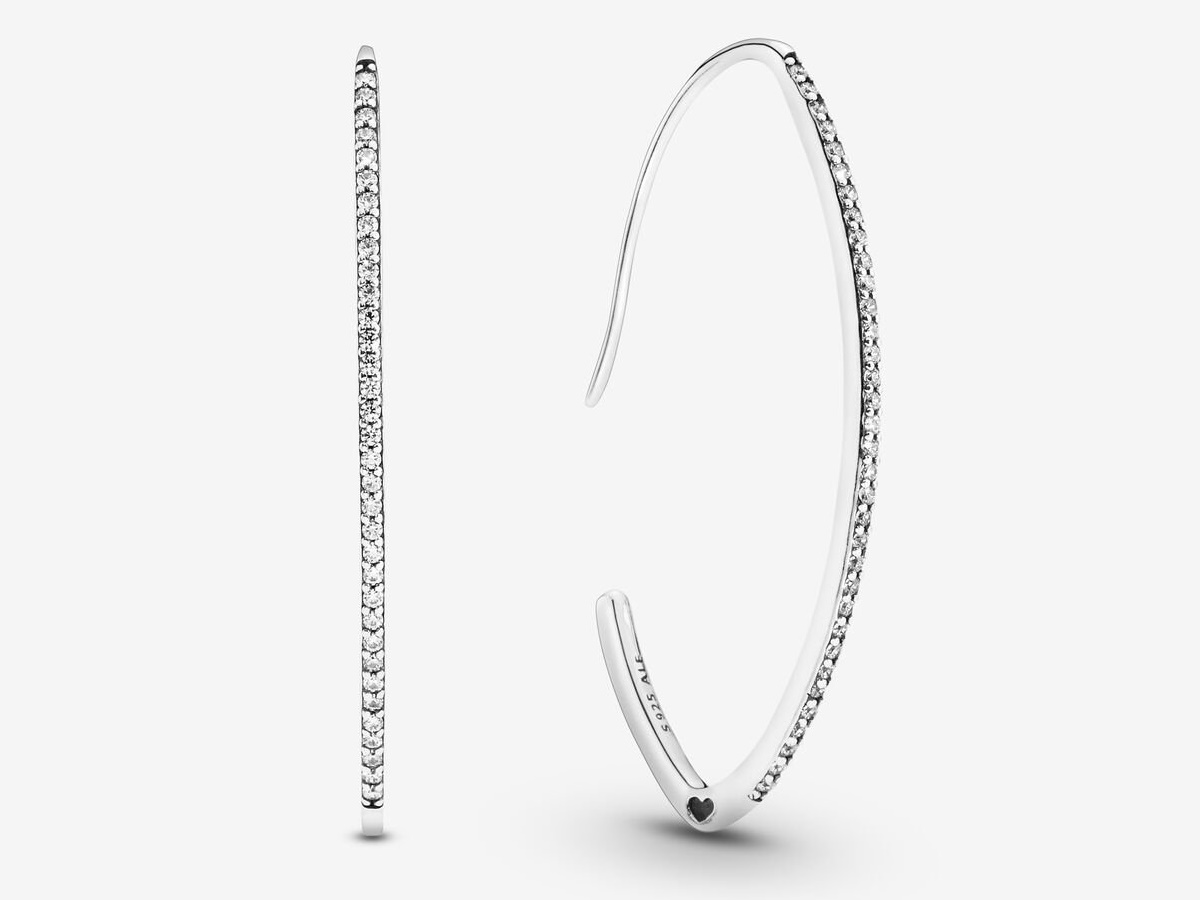 Pandora Earrings
A little bit of sparkle goes a long way, and these Pandora earrings are the perfect amount of glitter and glam to finish any look. The sterling silver half hoops are lightweight and comfortable, and irresistibly elegant. -AU $99.00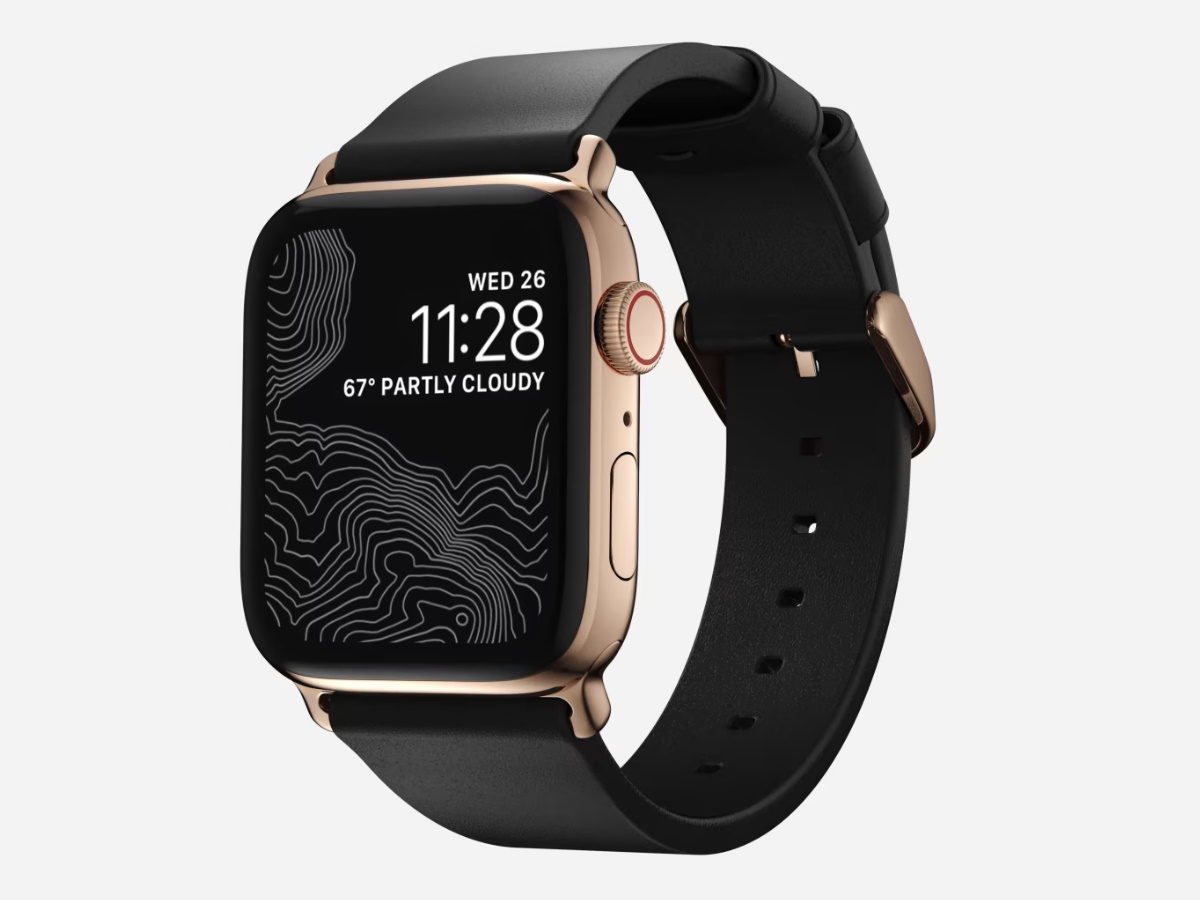 Natural Leather Apple Watch Strap
Never underestimate the power of a watch strap to transcend a watch into another dimension. The leather Apple watch strap is simple, minimal and effortlessly cool, the perfect gift this Christmas. -AU $49.95
More Christmas Gift Guides:
2021 Christmas Gift Guide – The Gamer
2021 Christmas Gift Guide – The Adventurer
2021 Christmas Gift Guide – Tech Head