Amazon Finds October 2018 – Gym Junkie
According to recent reports, there's no such thing as too much exercise, and thus no shame in being a gym junkie. Indeed, if you work out like it's an addictive drug, then this installment of Amazon Finds is just for you. In it, you'll find quality gear and apparel from brands like Olivers (who just opened up their own Amazon Marketplace store), adidas, Nike, and more. Without further ado, we present our latest Amazon Finds.
You'll also like:
Amazon Finds November 2018 – The Home Chef
Amazon Finds August 2018 – All Things Photography
Amazon Finds September 2018 – Music to My Ears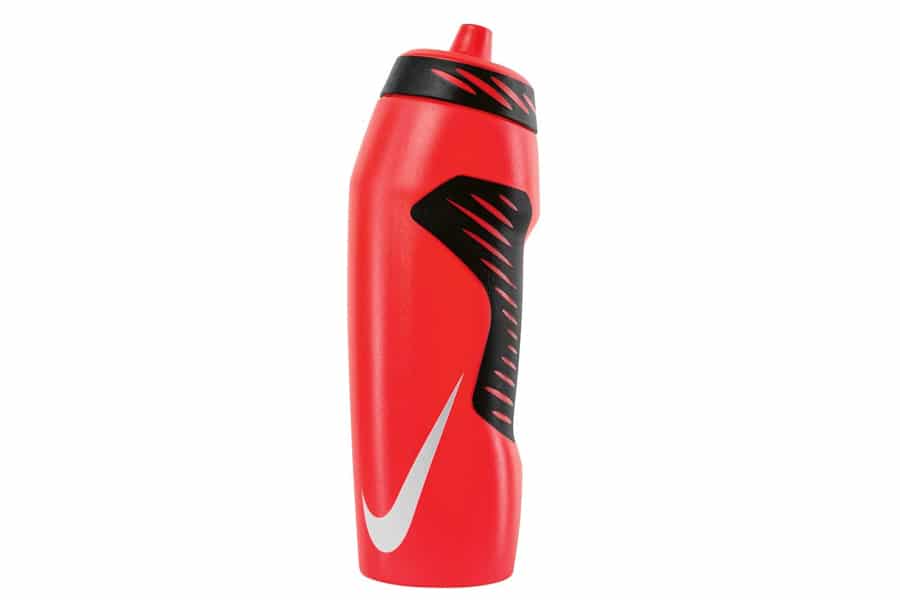 Nike Hyperfuel Water Bottle 24oz
No fitness regimen in the world is worth the effort if you're not staying hydrated. For that, Nike has you covered, by way of the Hyperfuel Water Bottle. Don't stay thirsty, my friends.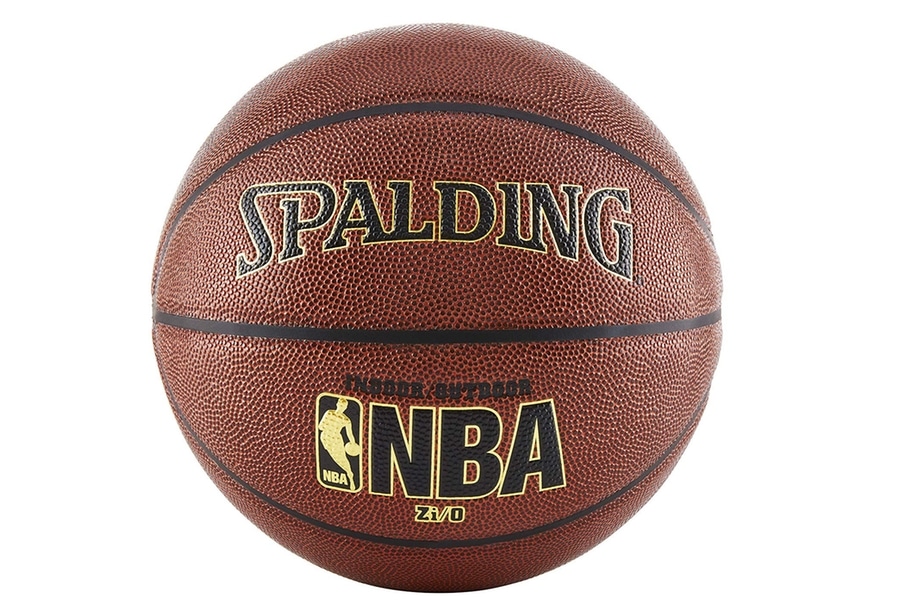 Spalding NBA Zi/O Indoor/Outdoor Basketball
Hitting the treadmill can get monotonous, but the gameplay never does. Keep the spirit of competition alive by grabbing this indoor/outdoor basketball from Spalding, rallying your friends, and hitting the nearest court.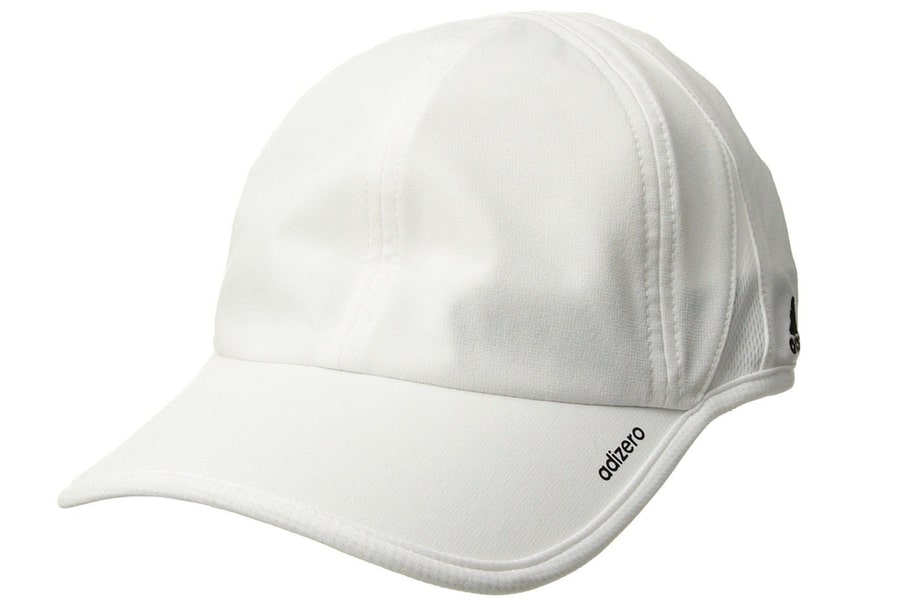 adidas Mens Adizero II Team Cap
If you go big on street style (and/or casual athletic wear), then your wardrobe isn't complete without some adidas apparel. Get things started–or cap them off (pun intended)–with this crisp and clean brimmed hat.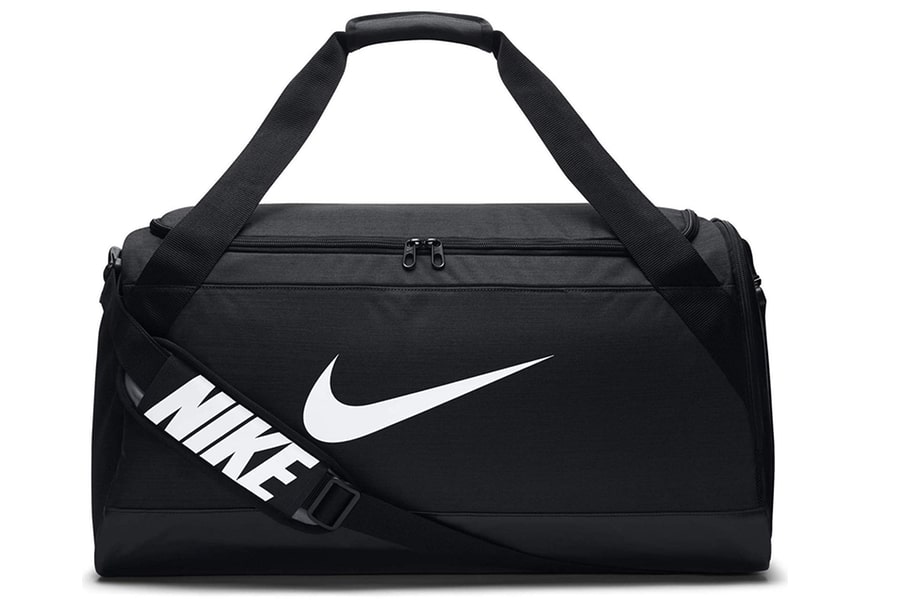 Nike Brasilia Training Duffel Bag
A true gym junkie doesn't leave home without his trusty duffel bag. This one from Nike is durable, spacious, optimal, water-resistant, sleek, and affordable.
Nike Sportswear Men's Club Joggers
Blending 80% cotton and 20% polyester to perfection, these slim Club Joggers from Nike deliver copious amounts of comfort.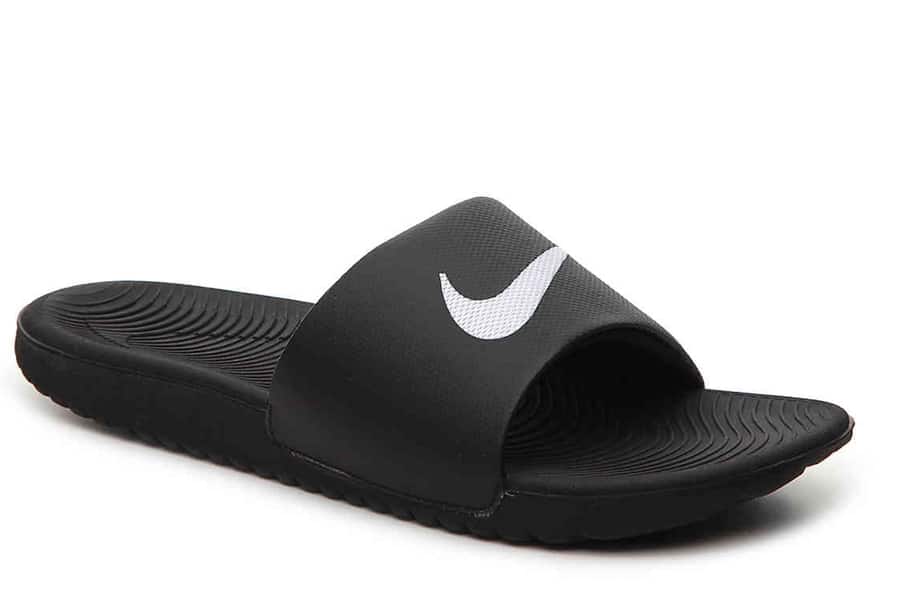 Nike Men's Kawa Slide Athletic Sandal
Lightweight, plush, versatile, and durable, the Kawa Slide Athletic Sandal is a foamy footwear dream come true.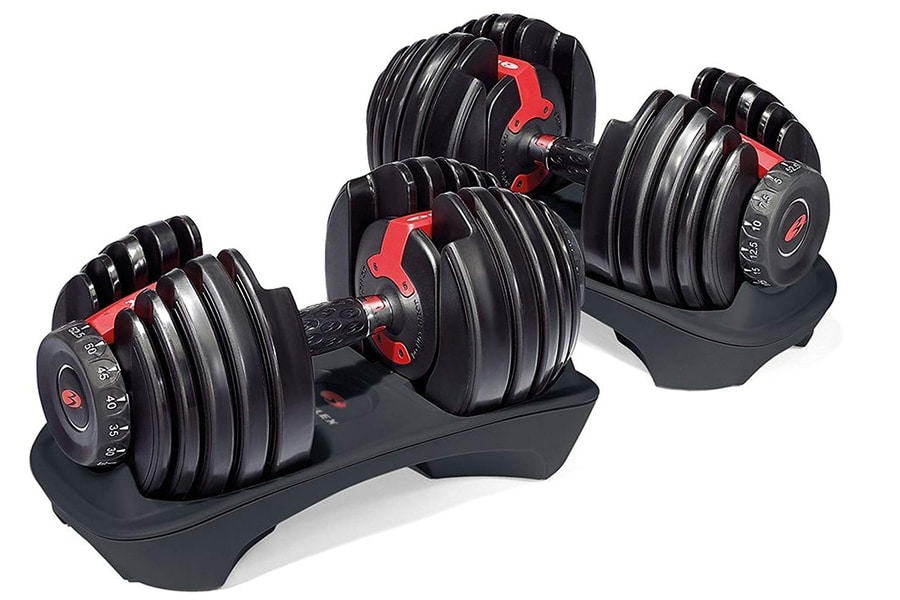 Bowflex SelectTech 552 Adjustable Dumbbells
While strength training is essential to any complete workout, littering your bedroom or basement with a swath of weights can be downright inconvenient. Meanwhile, these dumbbells from Bowflex combine 15 sets of weights into one. You do the math.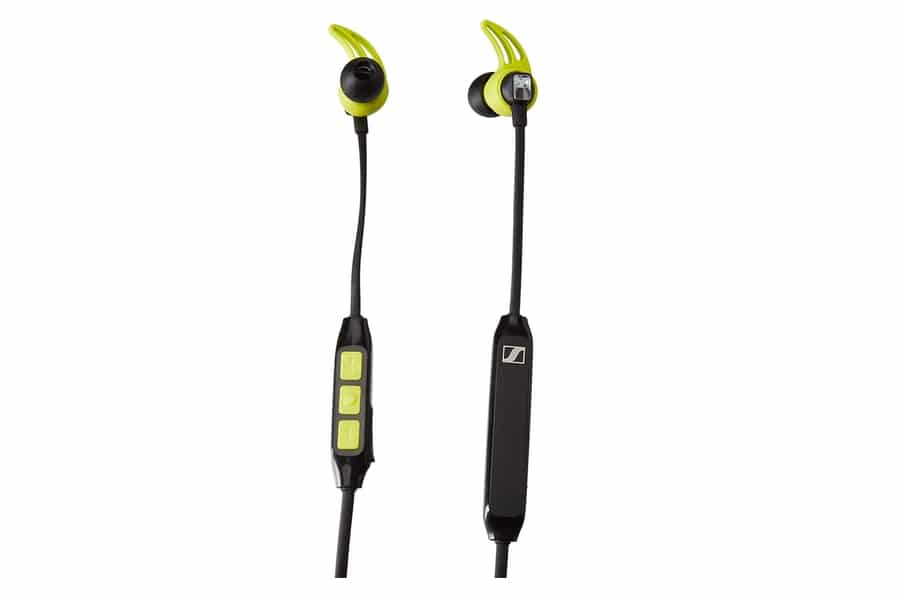 Sennheiser CX Sport Bluetooth Sports Headphone
We have yet to meet a gym junkie who doesn't incorporate music into his regimen. Sure, you can rely on the gym's crappy Pandora station, or you can snag yourself the Sennheiser CX Sport Bluetooth Headphone. It's sweat resistant, long-lasting, and built to handle the most intense of workouts.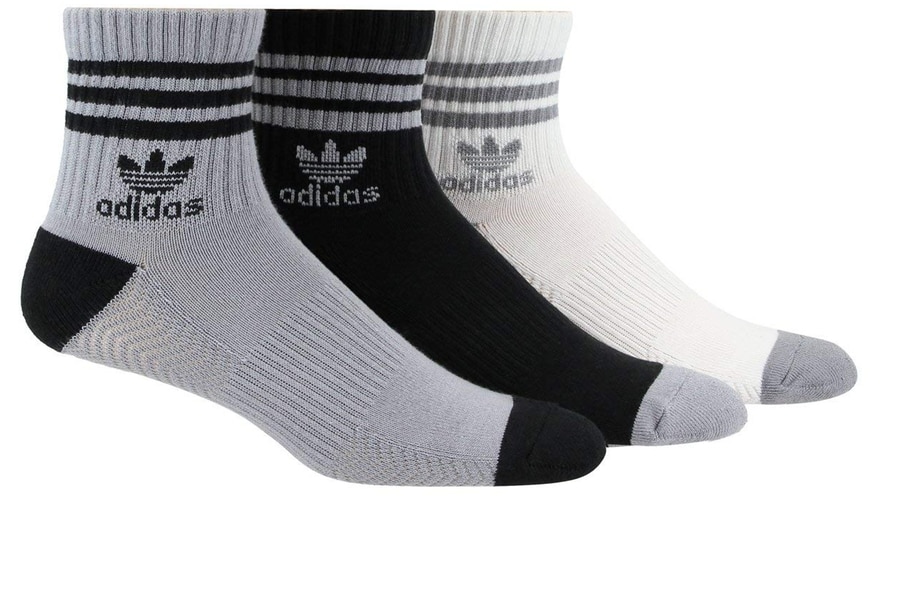 adidas Men's Originals Cushioned High Quarter Socks
Not only are these lean, mean socks from adidas as cosy as can be, but they're also moisture-wicking. What else do you need to know?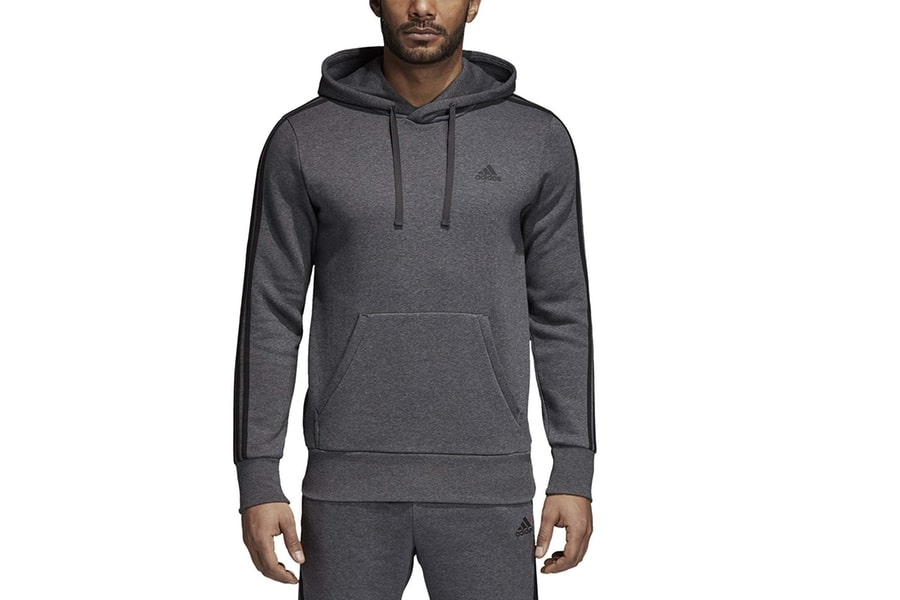 adidas Men's Essentials 3-Stripe Pullover Hoodie
One look at this adidas pullover hoodie and its soft fabric and you're already feeling more comfortable. Just imagine how it actually feels when you wear it.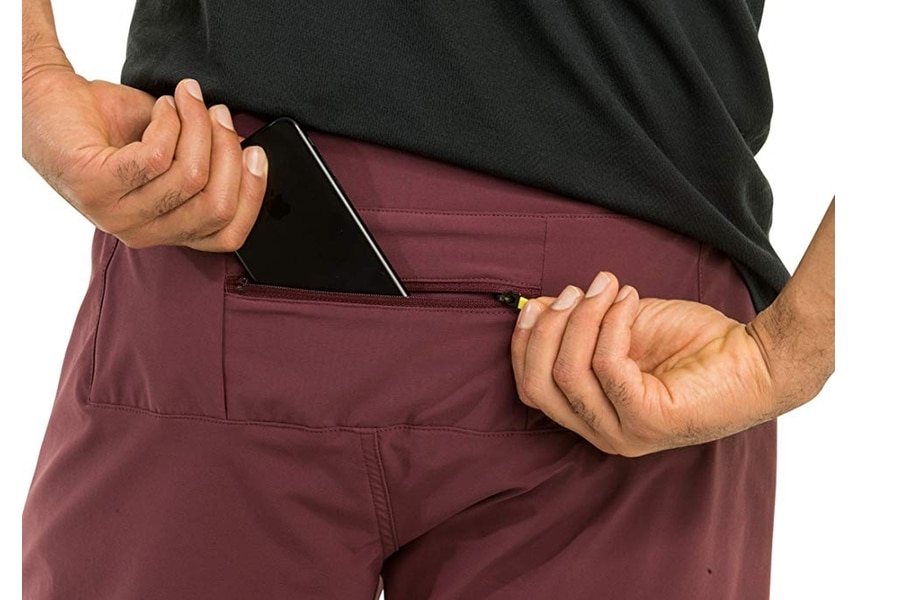 Olivers Apparel Breakaway Shorts
These breakaway shorts from Olivers are water repellant, a little stretchy, supremely comfortable, and equipped with a rear pocket. In other words: they're everything you need them to be. Also, don't forget to check out the new Amazon Marketplace store from Olivers because the brand's apparel is top of the line.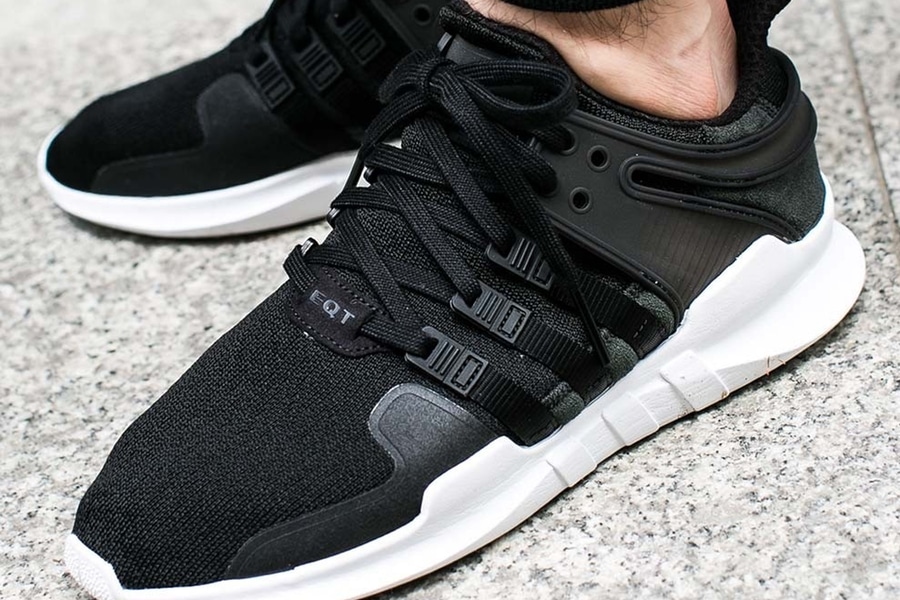 adidas Men's Eqt Support Adv Fashion Sneaker
Footwear is one thing that a gym junkie should never leave to chance. Give those feet a breathable, durable and stylish home of their own with these killer kicks from adidas, which deliver a sock-like fit, among other things.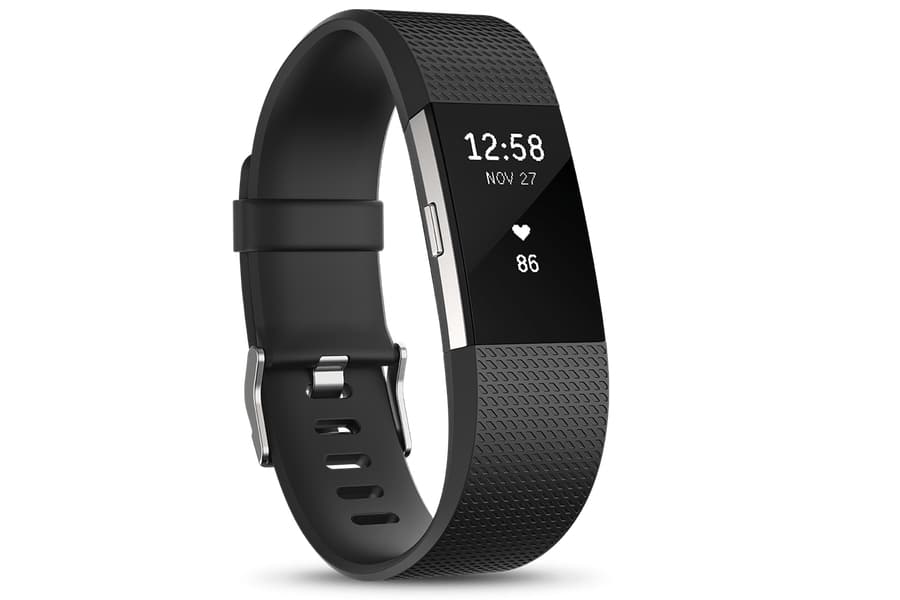 Fitbit Charge 2 Heart Rate + Fitness Wristband
With the Fitbit Charge 2 at your disposal, you can keep pace with your most vital metrics, and maximise your workouts accordingly. Go with the rest or go with the best, gents.
You'll also like:
Amazon Finds November 2018 – The Home Chef
Amazon Finds August 2018 – All Things Photography
Amazon Finds September 2018 – Music to My Ears