10 Best Wineries in McLaren Vale
With over 80 wineries in the McLaren Vale region, it can sometimes get a little daunting when choosing where you're going to have the best experience. That's why McLaren Vale is so good because it's pretty hard to go wrong. What makes McLaren Vale so special? Its soil diversity is like brown gold and is reflected in the diverse wines and the variants it produces. It draws in all manner of visitors and wine lovers all year round and at just a 45 minute drive from Adelaide, it's a no brainer for a weekend of wine tasting and taking in the natural beauty of South Australia. So grab a glass and check out the absolutely unmissable cellar doors from these McLaren Vale wineries.
You'll also like:
220 Best Australian Red Wines
12 Best Australian White Wines
Why Your Next Red Wine Should be a Rioja
Here's a list of the 10 best wineries in McLaren Vale: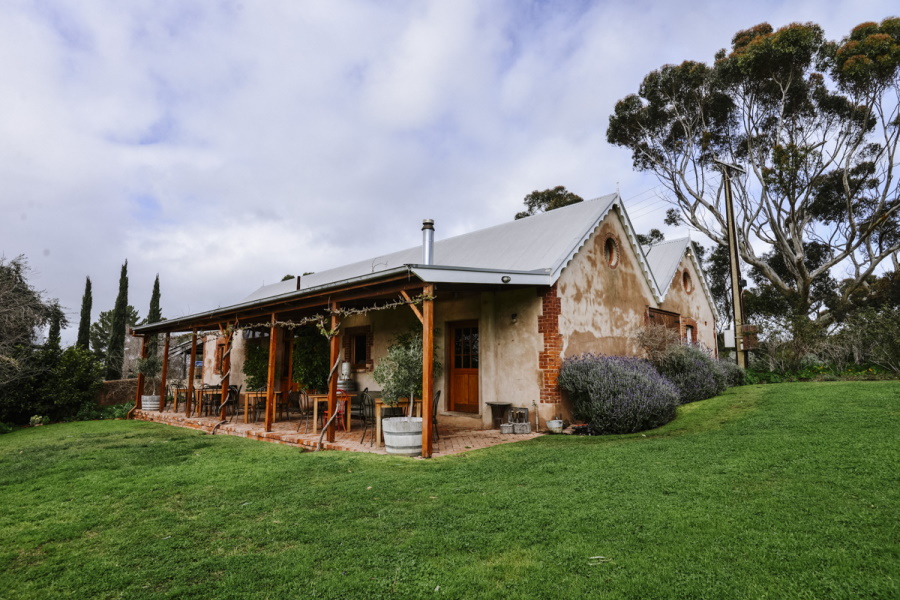 1. Samuel's Gorge
At Samuel's Gorge it's all about quality over quantity. As one of the best wineries in McLaren Vale, getting your hands on a Samuel's Gorge wine just makes it that more special. Visit the Cellar door for a tasting while watching the winemakers work their magic in the open air winery and take in the scenic views of the Onkaparinga River National Park. You can also join the La Famiglia Grappa wine club to receive member benefits, invitations to events and priority access to new releases.
Address: 193 Chaffey's Road, McLaren Vale SA 5171
Phone: +61 8 8323 8651
Opening Hours: 11am – 5pm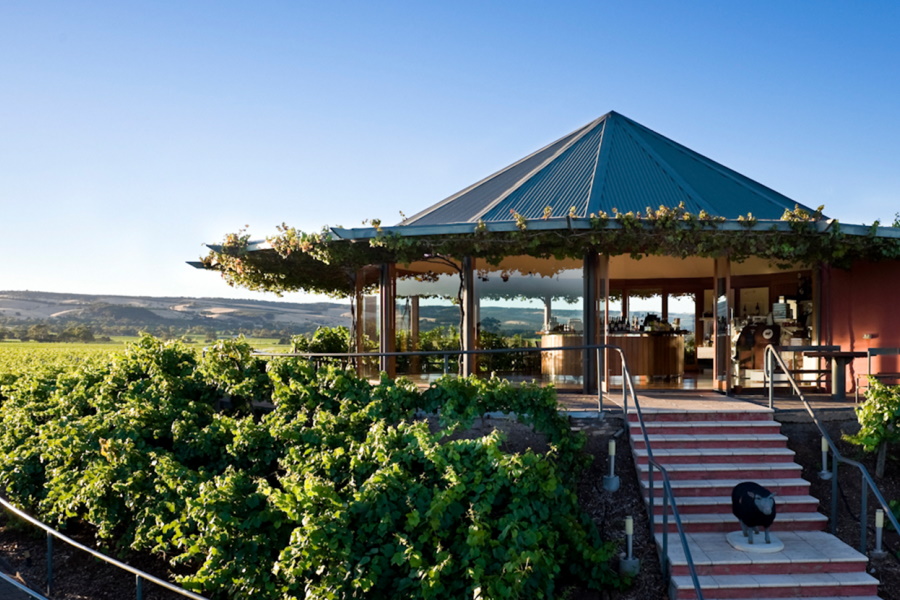 2. Hugh Hamilton Wines
Possibly one of the most famous and best wineries in McLaren Vale, Hugh Hamilton Wines has been making wine for 180 years and is one of the oldest surviving wineries in Australia. Its one of McLaren Vales best wineries located in the heart of the region, and with a 270 degree view from the tasting room, you'll be in for a real treat as you're sipping on some of their delectable wines straight from the cellars.
Address: 94 McMurtrie Road, McLaren Vale SA 5171
Phone: +61 8 8323 8689
Opening Hours: 11am – 5pm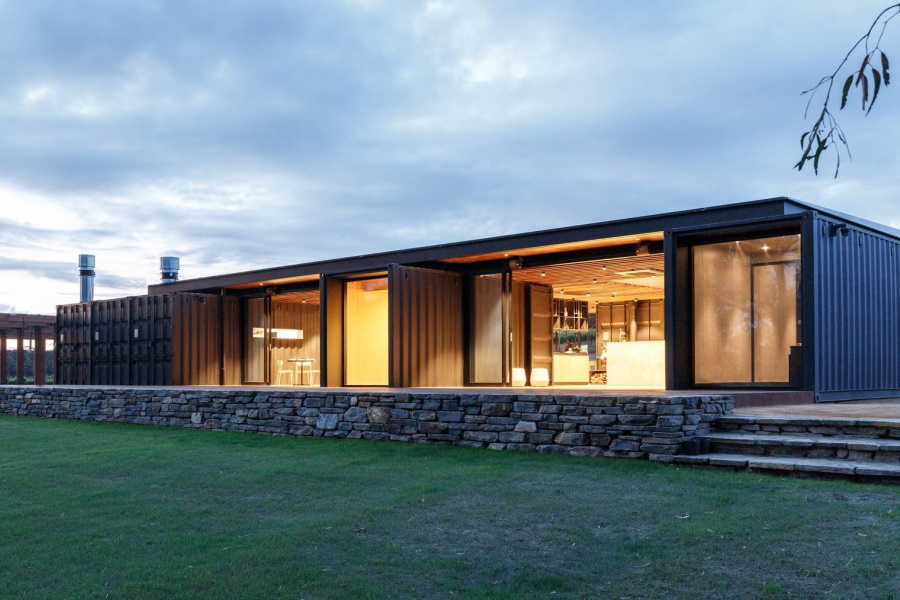 3. Mitolo Wines
From their Italian roots, a love of family and friends, food and wine are as much a part of their wine making as the vines. The McLaren Vale winery, Mitolo Wines, has only opened its cellar doors as recent as 2017 and has proved a success. Including a restaurant, tasting room, and private tasting booth with views over the vineyard and ranges, it definitely ranks as on of the best wineries in McLaren Vale .
Address: 141 McMurtrie Road, McLaren Vale SA 5171
Phone:+61 8 8323 9304
Opening Hours: Fri – Mon 10am – 5pm & Sat 10am-5pm/6pm-9pm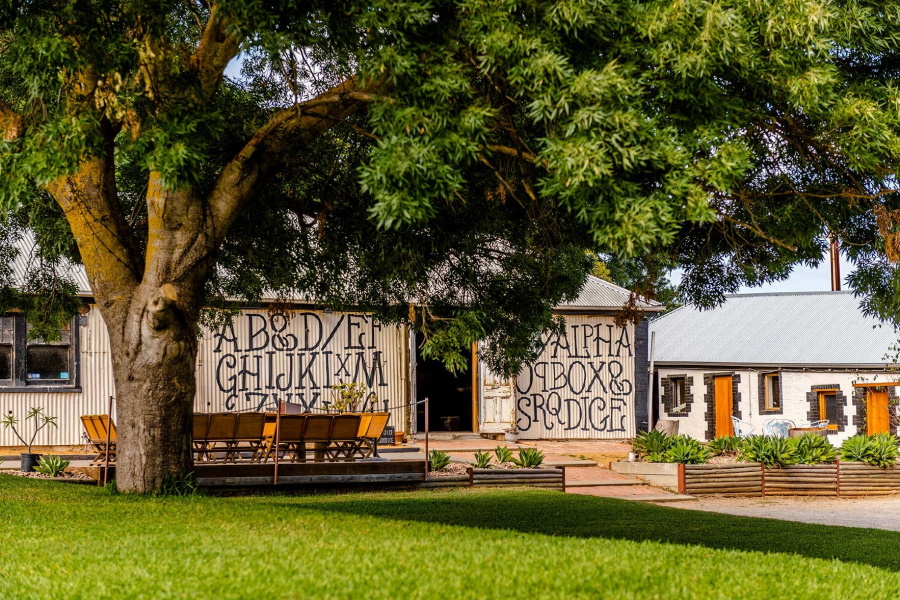 4. Alpha Box & Dice
Alpha Box & Dice offer you the ABC's of wine, a wine for (almost) every letter of the alphabet. Each patch of dirt the grape variants are grown in have their own climate, soil and terrain that reflects in the taste of the wine. Hence, the ABC method is also a convenience when cataloguing. The cosy tasting room is full of plush couches and warm light and is the perfect place for a taste testing.
Address: 6 Olivers Road, McLaren Vale SA 5171
Phone: +61 8 8323 7750
Opening Hours: Mon – Fri 10am – 5pm & Sat – Sun 10am – 6pm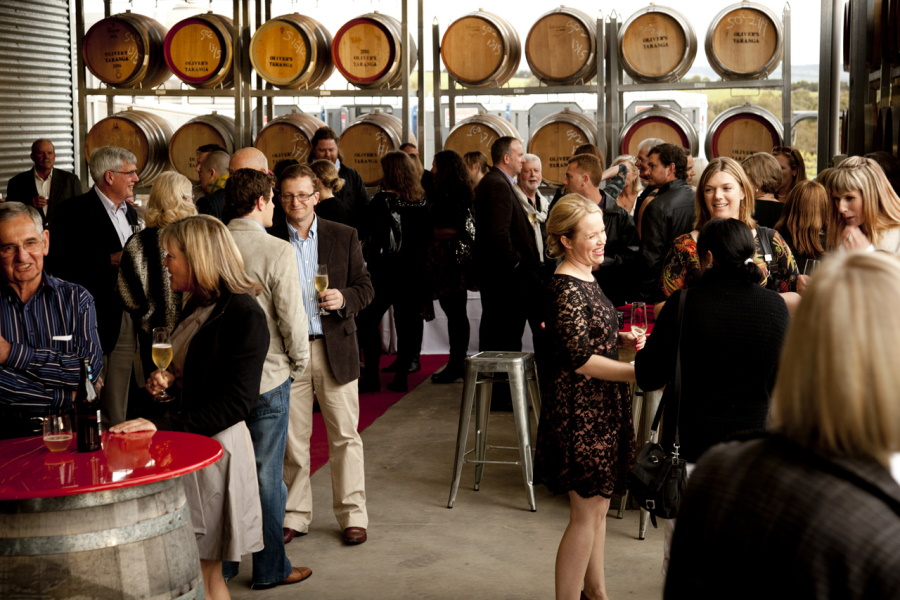 5. Oliver's Taranga
A story that spans over six generations, from Scotland to McLaren Vale and an iron will to make good wine. Still in family hands, Oliver's Taranga combines state of the art technology and good old fashioned gut instinct to make it one of the best wineries in McLaren Vale. The beauty of the landscape combined with the cellar doors tasting room is a perfect way to spend the weekend.
Address: 246 Seaview Road, McLaren Vale SA 5171
Phone: +61 8 8323 8498
Opening Hours: 10am – 4pm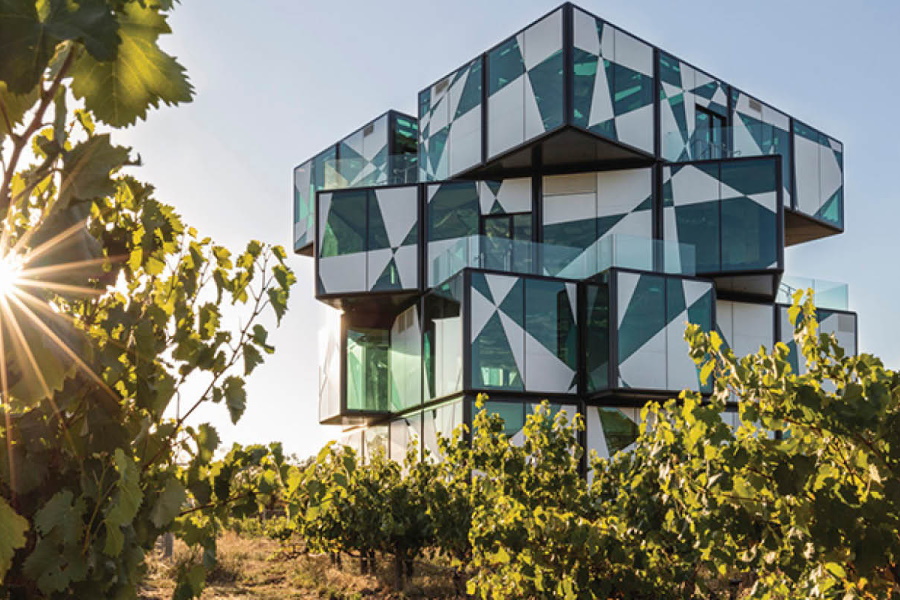 6. d'Arenberg
Since 1912 d'Arenberg has been producing some of Australia's most well regarded wines from the McLaren Vale with their distinctively quirky label names. With the d'Arenberg cube as its base, the building houses a restaurant, wine sensory room, a 360 degree video room and more. On the top floor is the good stuff, the tasting room which has panoramic views and many tasting courses.
Address: 58 Osborn Road, McLaren Vale SA 5171
Phone: +61 8 8329 4888
Opening Hours: 10am – 5pm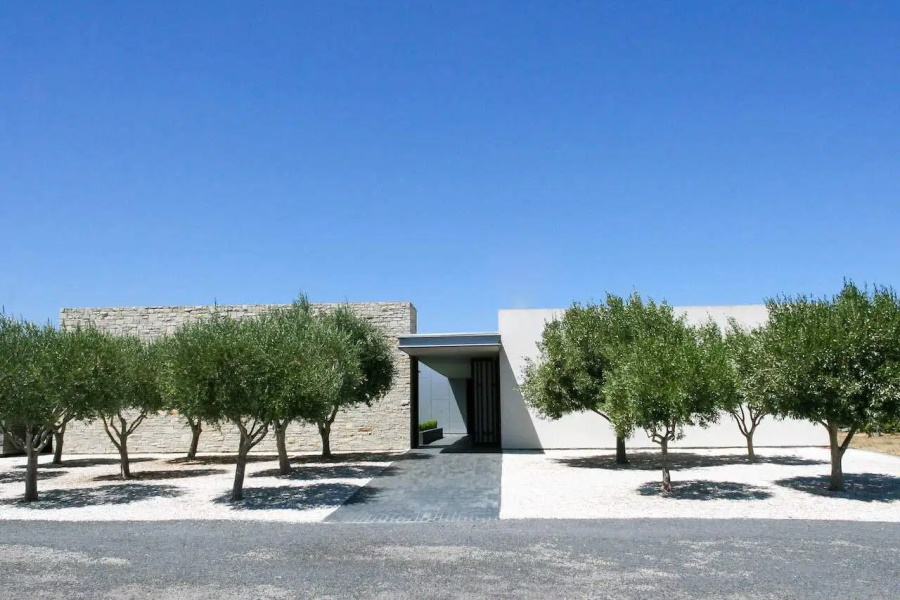 7. Primo Estate
Primo Estate is one of the best McLaren Vale wineries for the ultimate Italian wine tasting experience. The family owned winery makes a beautiful range of reds and whites that are sure to have you filling your car boot to take home. They also sell a range of olive oils that are acclaimed by chefs and gourmets alike. The cellar door and tasting room is a modern Mediterranean building and the perfect spot for some wine tasting.
Address: 50 McMurtrie Road, McLaren Vale SA 5171
Phone: +61 8 8323 6800
Opening Hours: 11am – 4pm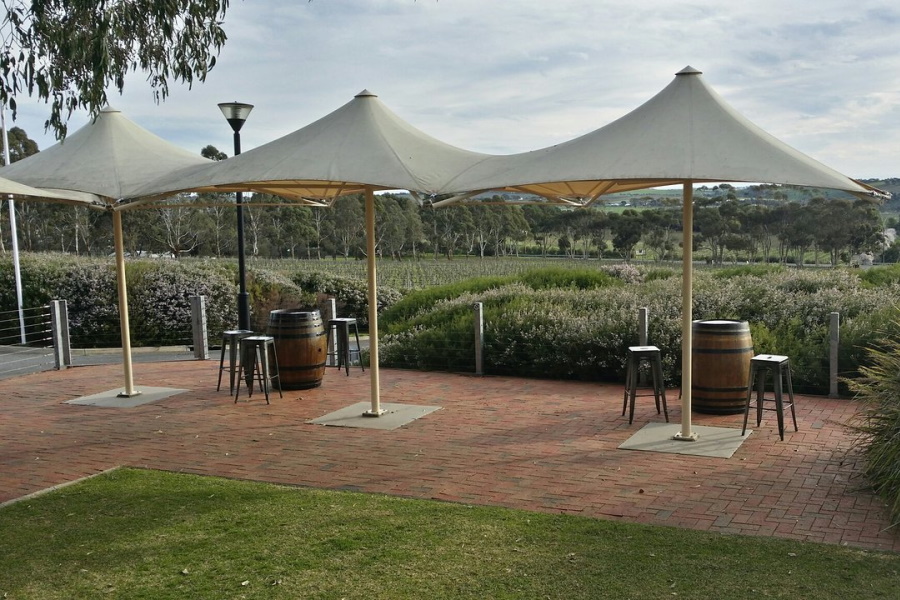 8. S.C Pannell
Come and sample some of the ever changing wines from the cellar door and explore the wine making experience at S.C Pannell in McLaren Vale. It's not just a place to taste some incredible wine but peaceful place to relax and take in the nature scenes. Their vast catalogue of wine styles include Tempranillo, Shiraz, Pinot Gris, Riesling, Grenache and more. For a bite to eat, visit the on site restaurant for some tasty wine and food pairings.
Address: 60 Olivers Road, McLaren Vale SA 5171
Phone:  +61 8 8323 8000
Opening Hours: 11am – 5pm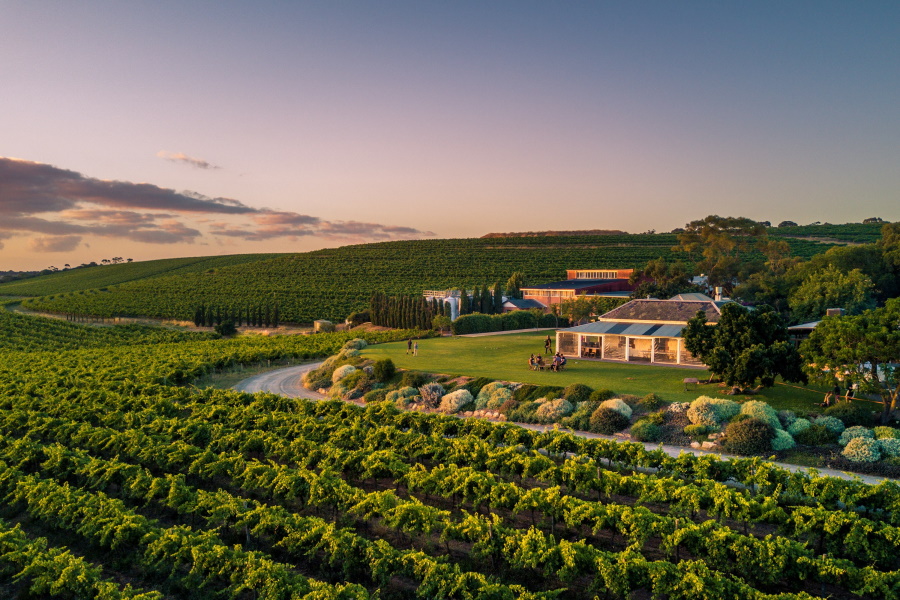 9. Coriole Vineyards
Found way back in 1967 by Hugh and Molly Lloyd, Coriole Vineyards are still owned by the Lloyd family and definitely stands out amongst the McLaren Vale Wineries. They produce some pretty incredible wines right from the cellar door and the estate also includes a highly regarded restaurant voted number one in South Australia by the delicious100 list.
Address: 79 Chaffeys Road, McLaren Vale SA 5171
Phone: +61 8 8323 8305
Opening Hours: Mon – Fri 10am – 5pm & Sat – Sun 11am – 5pm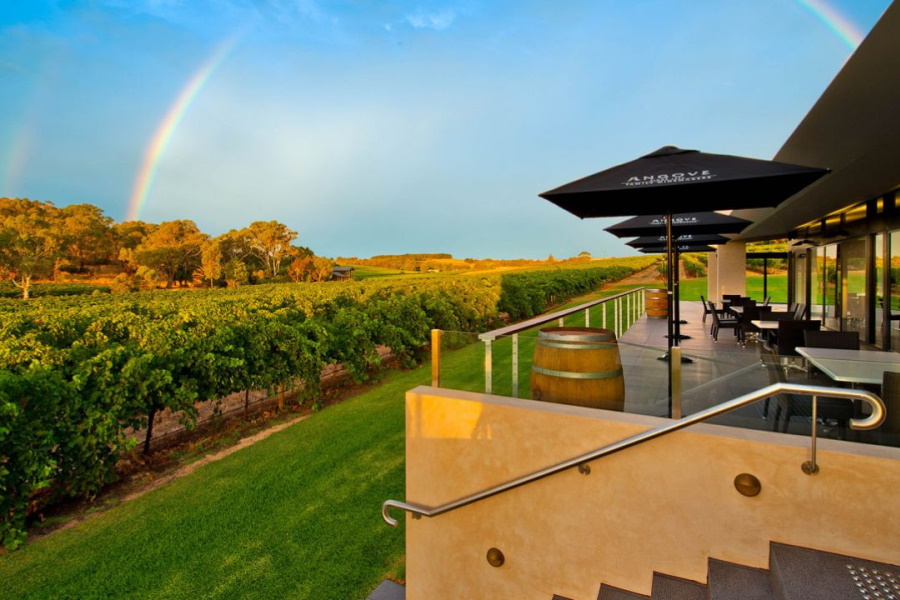 10. Angove Family Winemakers
Operating since 1886, Angove Family Winemakers was founded by Dr William Thomas Angove and has since been kept in the family. The cellar door is nestles in the family's historic biodynamic Warboy's Vineyard and homes some of the oldest Shiraz and Grenache vines in McLaren Vale. Try the Core Range Testing for a good round up of all their traditional and alternative wine styles.
Address: 117 Chalk Hill Road, McLaren Vale SA 5171
Phone: +61 8 8323 6900
Opening Hours: 11am – 5pm
You'll also like:
Wolf Blass Makers' Project Wines are Fresh and Original
Oeno Wine Opener L'Atelier Vin
Hardys Char No. 3 Red Wines are Forged in Flames