Archie Rose Double Malt is an All Aussie Whisky for Under $90
Homegrown distillery Archie Rose has just launched a new Double Malt Whisky as part of its ongoing Fundamental Spirits range. Crafted from a blend of rye and barley malts, it will be available to purchase throughout Australia for just AUD$85. That makes it one of the most affordable all-malt Aussie whiskies ever produced, meaning now is the time to discover this vital category if you haven't done so already. Here's everything you need to know.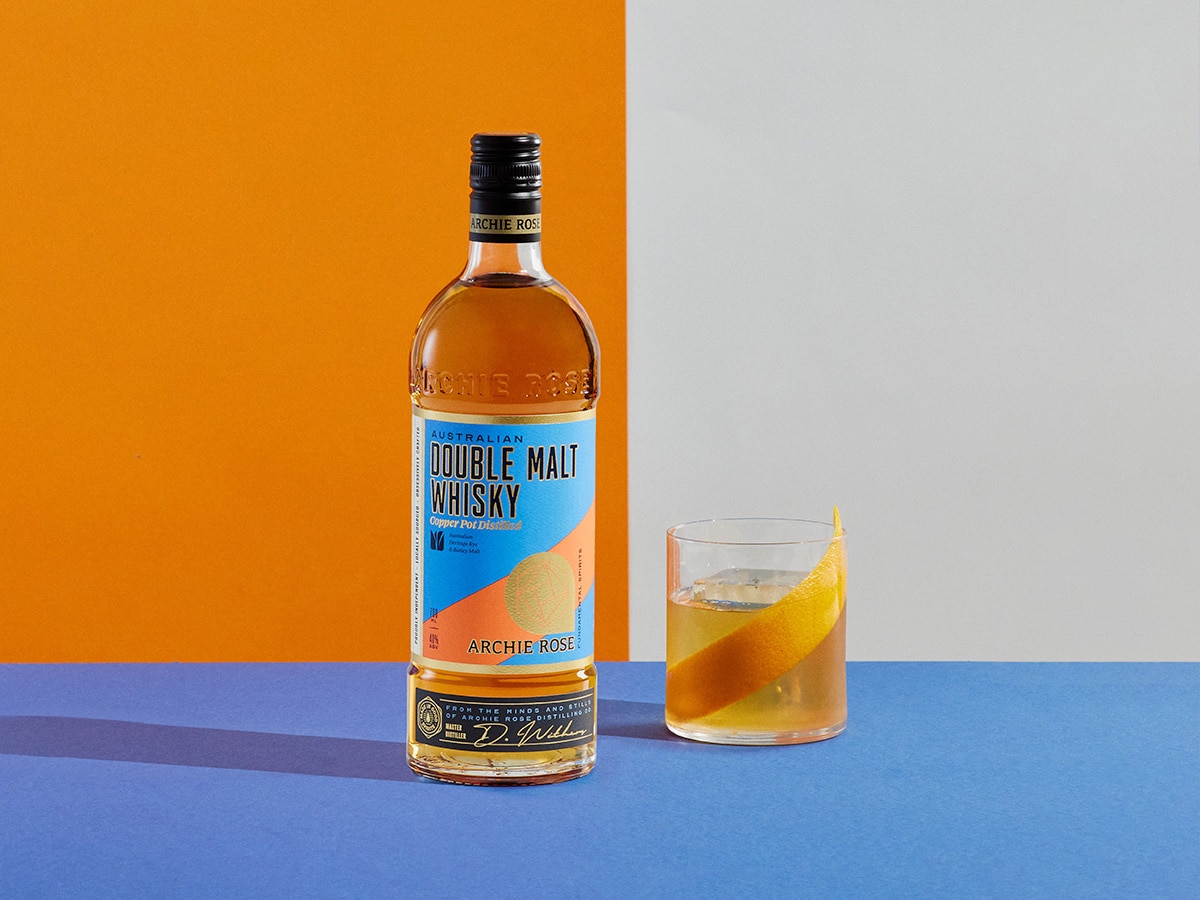 Introducing Archie Rose Double Malt Whisky
Archie Rose already makes award-winning single malt whisky and rye whisky, and so it drew upon its own malts when creating this new expression. After distillation in traditional copper pot stills, the respective malts are aged in a combination of Australian apera, sherry, bourbon, and virgin American oak casks. Next comes blending by way of a solera system, which carefully marries the barley and rye whiskies over time.
The resulting Double Malt Whisky offers a superb and complex balance between its foundations and maturations. From the malted rye comes a firm and grassy fruitiness, which is smoothed out and sweetened by the malted barley and signature cask aging. As the spirit unfolds on the palate, notes of apricot jam intermingle with toasted rye bread, ripe fruit, and baking spice. Hints of milk chocolate and oak emerge before the liquid trails out on a finish of honey-roasted macadamia nuts.
True to the Fundamental Spirits concept, Archie Rose Distilling has priced their new Double Malt Whisky at AUD$85, making it one of the most affordable all-malt Aussie whiskies to date. Pick up a bottle either through the distillery or at various retailers around Australia, and prepare to discover a whole new world in the process. Cheers to that!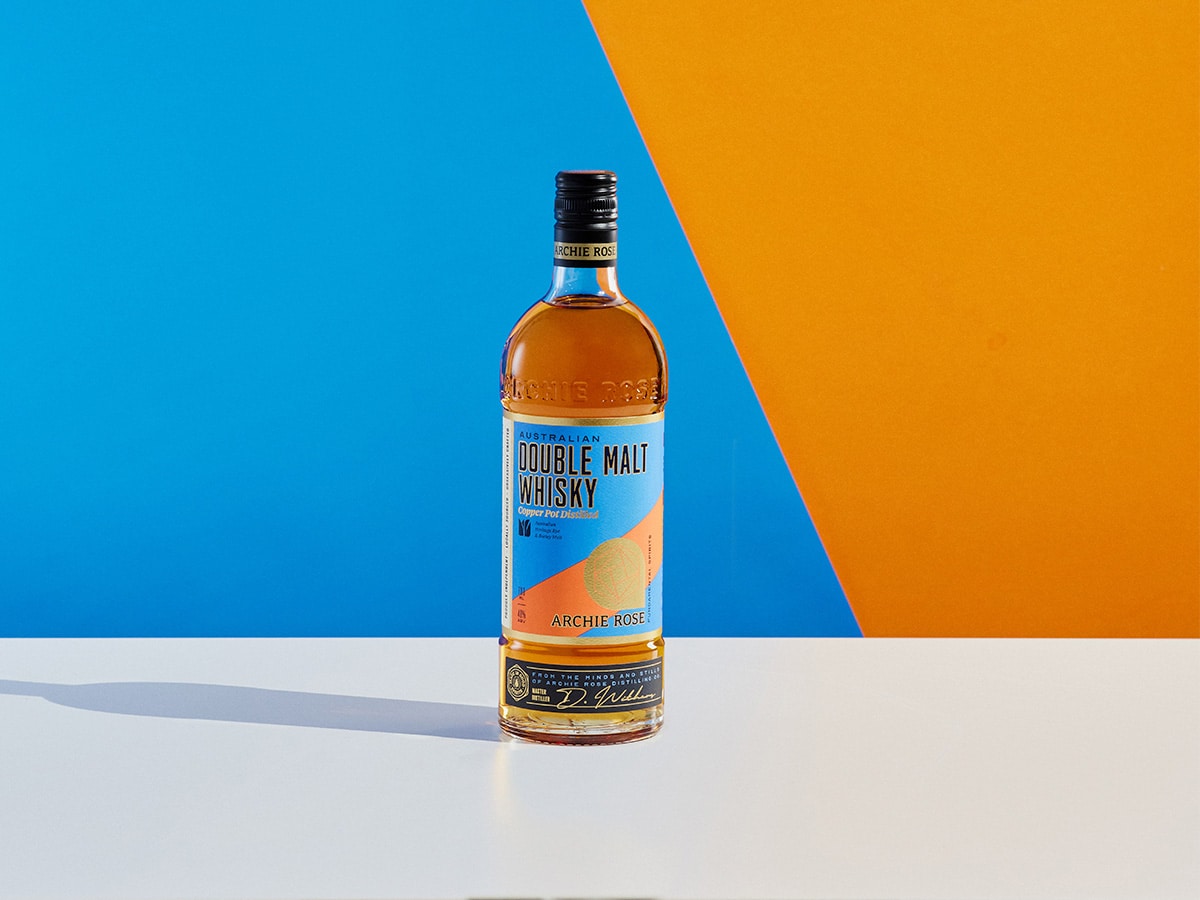 What is Archie Rose Distilling?
Founded in 2014 and based in Sydney, Archie Rose Distilling delivers superb craftsmanship with a transparent ethos to match. The brand's flagship range of gins, vodkas, whiskies, and rums have raked in all kinds of major awards while helping put Aussie spirits on the world map. The distillery is also no stranger to limited releases and high-profile collaborations, which adds an air of unpredictability and excitement to its ever-growing output.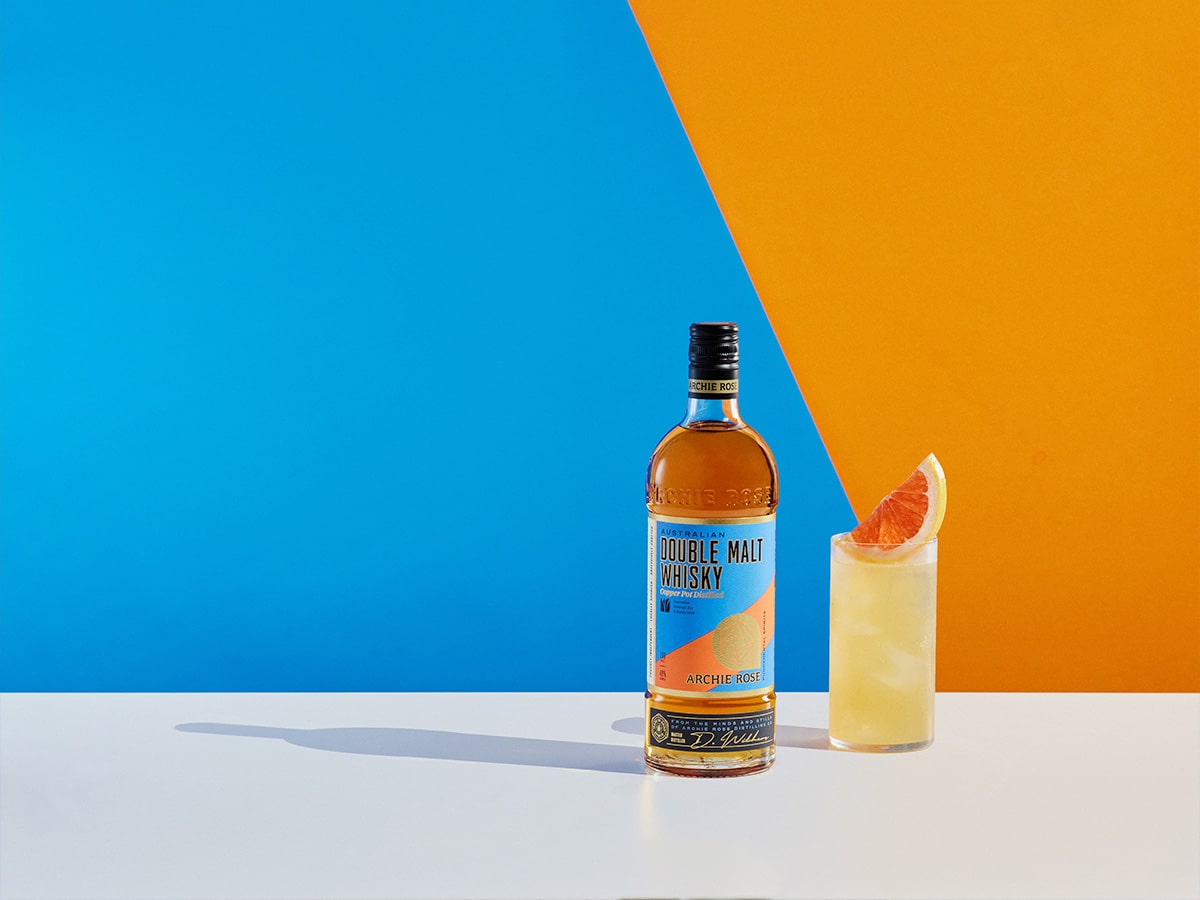 What is the Fundamental Spirits Range?
With an overarching emphasis on artisanal craftsmanship, Archie Rose Distilling tends to yield a top-shelf product across various categories. As a result, some Aussies might be less inclined to pick up what these good folks are throwing down. To bring as many local drinkers into the fold as possible, the distillery introduced the Fundamental Spirits Range, a selection of affordable spirits (and pre-made cocktails, starting this October) that make for sturdy sippers but also reliable mixers. Double Malt Whisky is the latest family member.