6 Best Beer Subscription Services in Australia
It's no easy feat finding a suburb in Australia without its own brewery these days. With so many great beers on offer, how can you be expected to travel and try them all? What if instead, the brews came to you? That's exactly what you're in for, with our list of the best beer subscription services in Australia. We get it, the same old beer your dad (and grandad) has been drinking for decades tastes pretty good. But it's never been easier to branch out with a selection of the best beers from Australia and abroad, all delivered to your doorstep. We can tell you're getting thirsty, so let's crack into our list of the best beer subscription services in Australia.
Best Beer Subscription Services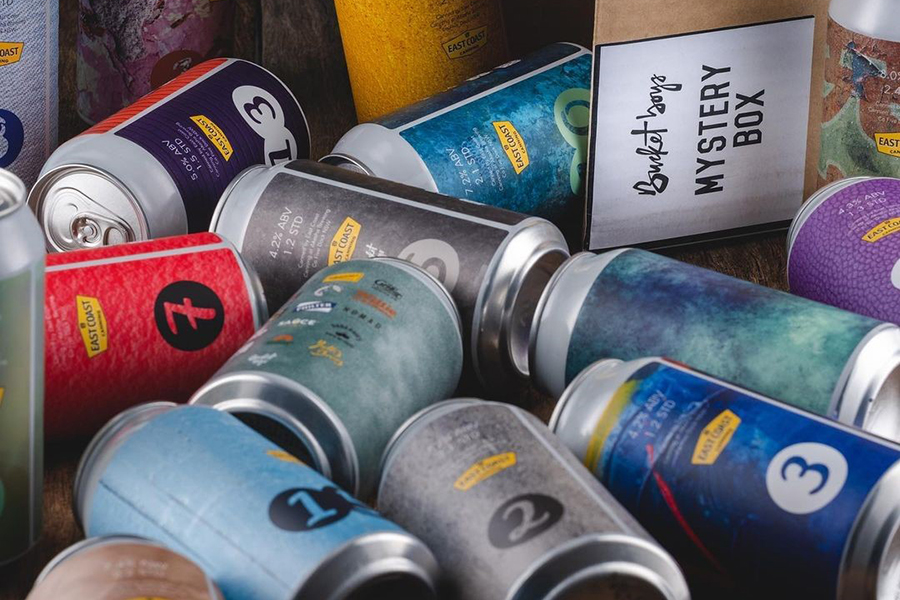 1. Bucket Boys
Located in Marrickville, New South Wales, Bucket Boys is a brewery with a beer subscription service like no other. Available to be ordered and shipped Australia wide, these beer packs are sturdily built, so they'll survive even the postie's favourite pastime, punish-the-parcel. Enjoy a monthly or quarterly delivery of 16 hand selected, individual beers, so you don't have to worry about double-ups.
Delivers: Australia-wide
Shipping: From $7 for NSW, From $10 for all other states
Subscription cost: From $89 per quarter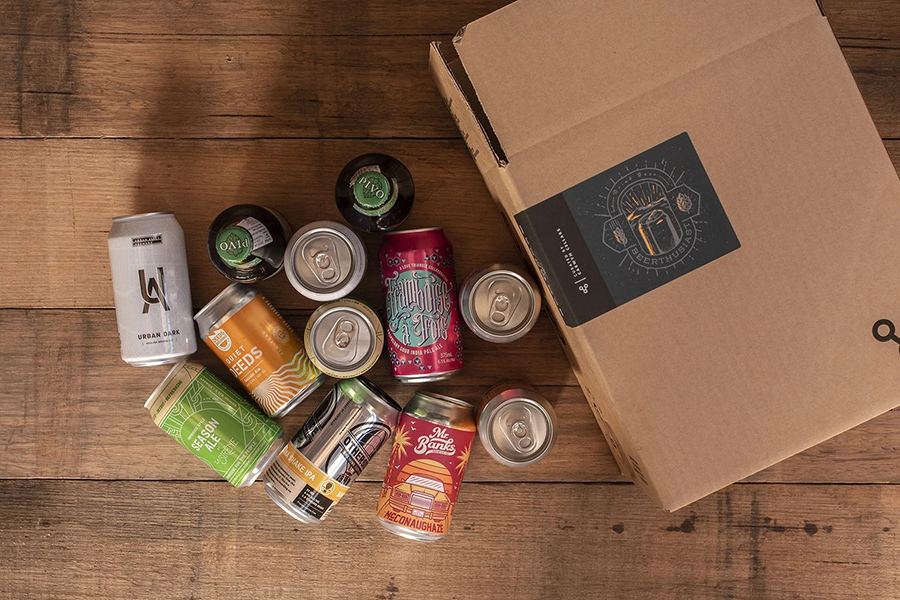 2. Carwyn Cellars
Through its beer subscription service Schmooze, Carwyn Cellars are providing a range of craft beers for every beer connoisseur. The Beerthusiast Box, sent out monthly, has a variety of 12 beers for you to get your lips around. Club Hops, its bi-monthly option, ships a dozen beers to your door, stored in a custom esky type box to maintain freshness. And if you're looking to get experimental, Club Wild sends out a dozen sour and funky brews bi-monthly as well.
Delivers: Australia-wide
Subscription cost: From $50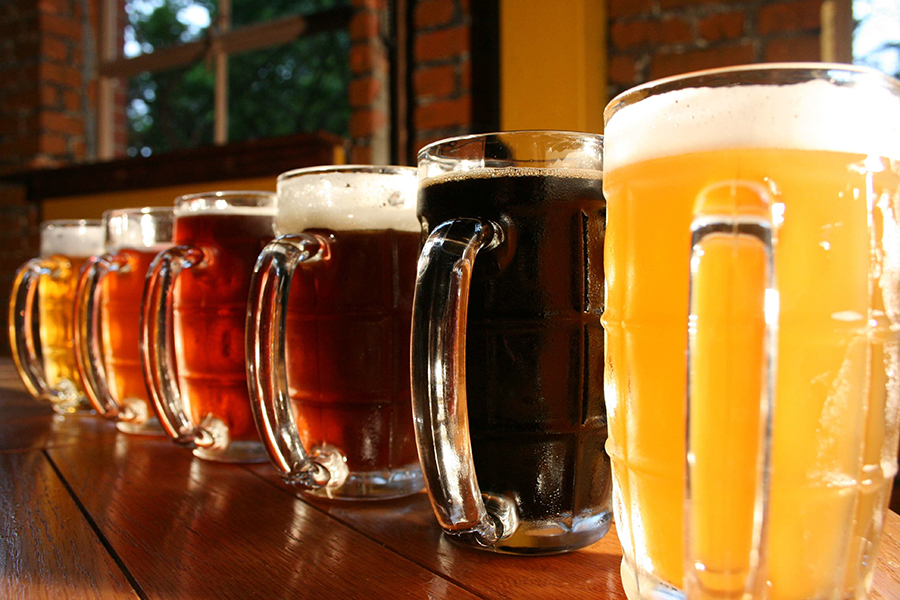 3. Beer Cartel
The beer subscription service of Beer Cartel is known as Beer Club, and the first rule of Beer Club, is to get all your mates involved. Each month, you'll find a mix of unique beers in your craft beer pack, without any repeats from past packs. There are three options for you to choose from: The Bootlegger, a pack of six craft beers, The Speakeasy, a pack of twelve craft beers or The Black Market, a slightly used kidney – no wait, a dozen of the newest most popular craft beers on shelf (sorry, wrong black market).
---
Featured Video from Man of Many
---
Delivers: Australia-wide
Shipping: From $9.99 for NSW/ACT, From $14.99 for all other states
Subscription cost: From $39.99 per month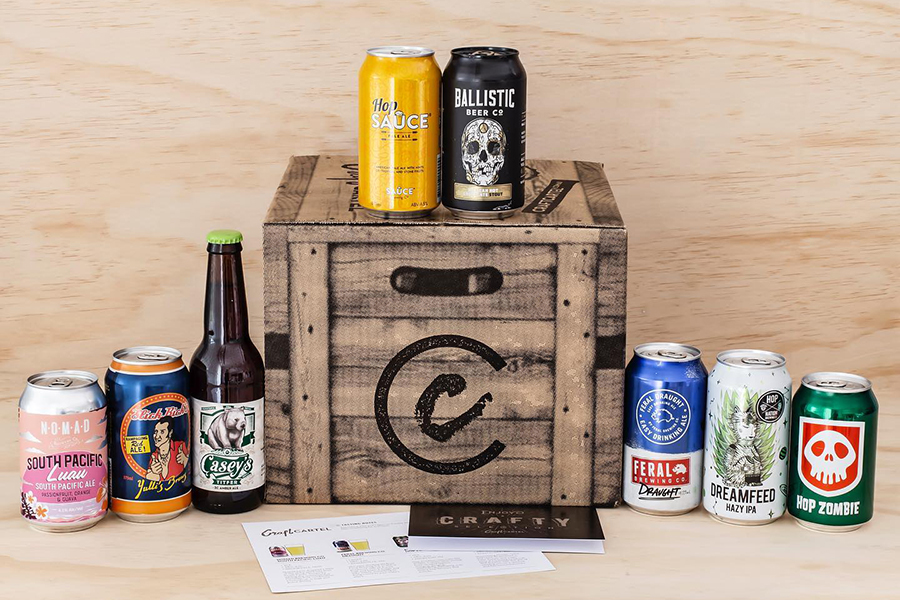 4. Craft Cartel
There are plenty of perks to being part of the Craft Cartel's Craft Beer Club. Whether you choose from the eight pack or sixteen pack options, you'll be eligible for 10% all products in-store online. Along with this, you'll also get free shipping when you spend $50 or more. Keep in mind, this is on top of the beer subscription service, so you'd be crazy not to sign up.
Delivers: Australia-wide
Shipping: $9.95
Subscription cost: From $59 per quarter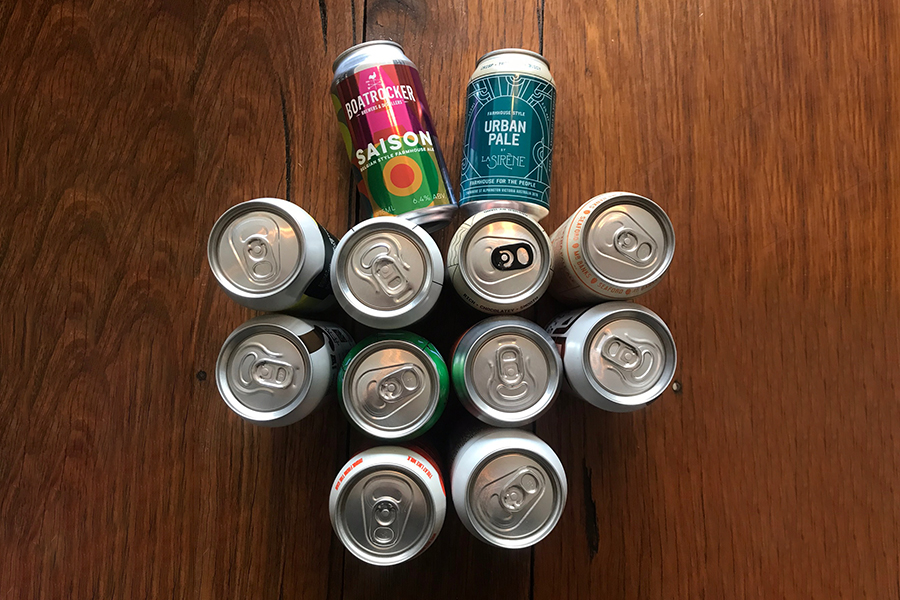 5. Slowbeer
As a Melbourne based craft brewery, you can trust Slowbeer to know its stuff about a good brew. Unique from our picks of the best beer subscription services in Australia, you have the chance to customise your subscription. When placing your order, you can let Slowbeer know your likes and dislikes, meaning that you'll receive a mix of a dozen of beers to your taste. With monthly, bi-monthly, or quarterly options, you can keep the beers flowing all year round.
Delivers: Australia-wide
Shipping: From $12.50 for VIC
Subscription cost: From $100 per quarter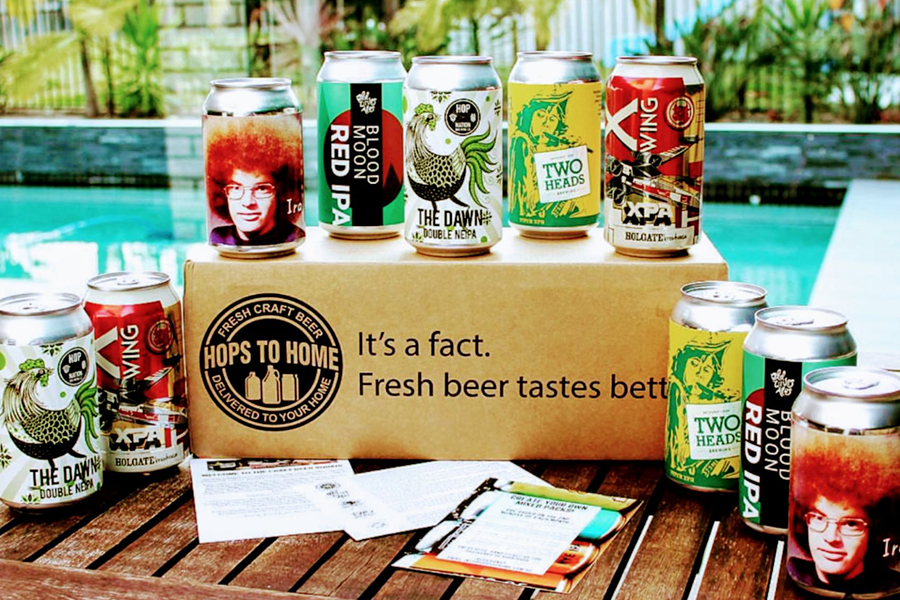 6. Hops to Home
Hops to Home is arguably the most popular store on our list of the best beer subscription services in Australia. Depending on your subscription, you'll be receiving ten to twenty beers, 100% from independent Australian craft breweries. These beers are delivered within 30 days of being canned, so you're guaranteed the freshest, crispest flavours in each pack. Preview the beers included in previous packs on their website, and even listen to the tasting podcast that accompanies each order, to get a better idea of what you're signing up for.
Delivers: Australia-wide
Shipping: Capital cities from $9.95
Subscription cost: From $69 per month
Interested in more Beer Related Stories? Here are a few to get you started:
Alternatives to the Best Beer Subscriptions in Australia
Best On Demand Alcohol Deliveries
Best Craft Beers
Best Beers From Different Countries
Best Pubs in Australia
You may also like:
Behold the 'Super Schooner' That Lets You Carry Four Beers at Once
Buffalo Wangz Sour Combines Frank's Hot Sauce and Beer
The Secret Behind the Perfect Old Fashioned
Most Popular Types of Beer Explained: A Complete Guide
General FAQ
What's the best beer subscription service in Australia?
While there many great beer subscription services in Australia, Hops to Home and Craft Cartel offer some of the most inclusive and affordable on the market.
What is a beer subscription?
Signing up for a beer subscription means that once a month or quarter, you'll be send a pack of beers. Many options are preselected, so you'll be receiving a vast array of new and independent offerings that you may not otherwise have seen.
Is a beer subscription service cheaper than buying beer normally?
While a subscription service may allow you to better budget for your drinking, it won't necessarily be any cheaper than simply buying a carton. The main reason for this is that most beer clubs offer access to independent and rare releases, so you won't find cheap, every day beers in these boxes.
---
Featured Video from Man of Many