EXCLUSIVE: Johnnie Walker Has Opened a Pop-Up Whisky Bar in Pitt Street Mall
Legendary blender Johnnie Walker has just opened Blue Room, a luxurious whisky bar on Pitt Street Mall in Sydney's CBD. The name pays direct homage to Blue Label Scotch Whisky—one of the brand's most prestigious offerings—as does the swanky blue decor. To enter this domain is to break away from the daily grind or hectic holiday shopping for guided tastings and other delights. It runs from 17 November until 29 December 2023 and kicks off what we can only hope is an annual tradition, as we'll take whisky over shopping pretty much any day of the week. Book a tasting now for just AUD$20.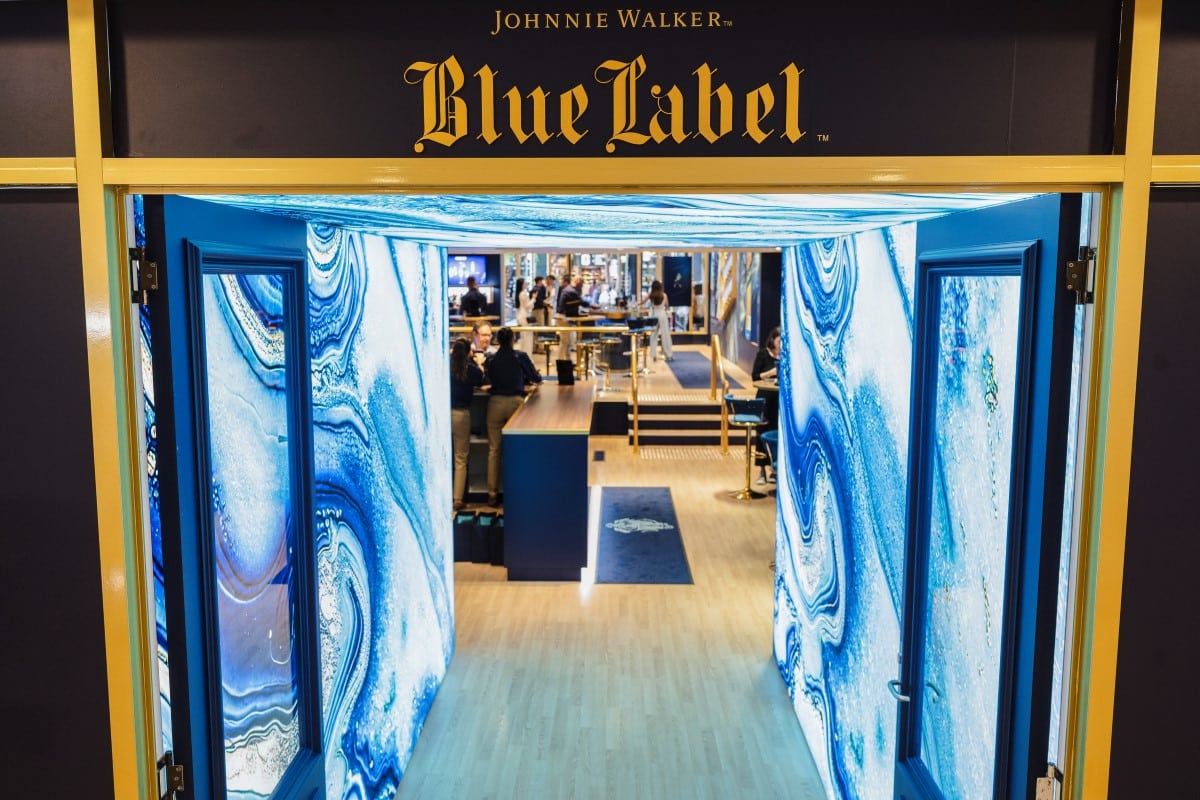 The first bar in Sydney's inner-city shopping precinct, the Johnnie Walker Blue Room provides a much-needed oasis from the area's constant hustle and bustle. Every detail has been curated to drive home this theme and provide guests with an urban retreat. In the centre of the space is the Ritual Bar, where one can enjoy guided tastings of the label's greatest hits, including Black Label, Gold Label Reserve, and Blue Label. Ultra-rare statements like Blue Label Lunar New Year Edition and King George V are also available for tasting, as are limited samples of Blue Label Elusive Umami (which officially launches next year).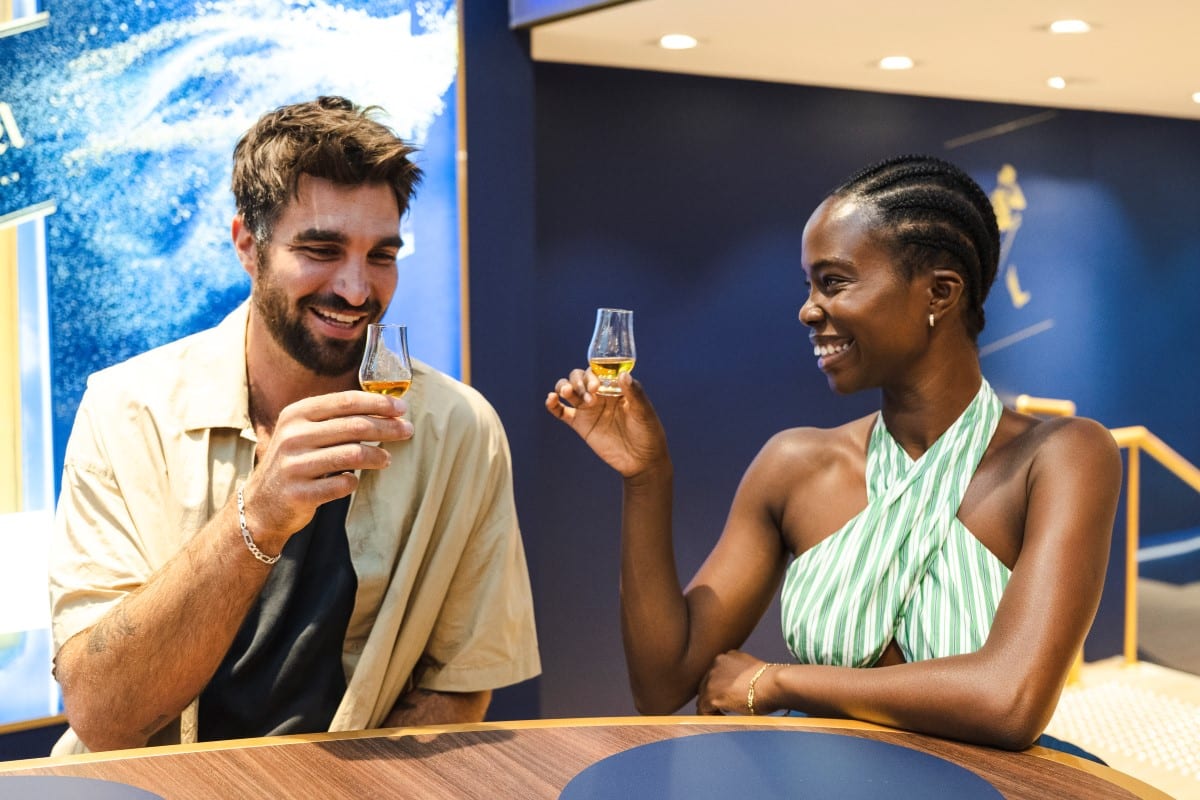 "We're delighted to be swinging open the doors to a brand-new whisky experience for the first time in the heart of Sydney's central shopping district," said Melissa Barry, Marketing Manager for Johnnie Walker Australia. "Beyond the invitation to dive deeper into the world of Johnnie Walker, the Blue Room is a space where shoppers can indulge in a moment of quiet luxury during the busy festive shopping season, conveniently enjoy a dram, or pick up a thoughtful last-minute gift for the Scotch lover in their life."
Indeed, who needs shopping when you can sit down and treat yourself to guided drinks tastings of classic whiskies and rare releases? That's our thinking anyway. Meanwhile, Blue Room also brings Johnnie Walker's iconic history to life, giving each guest all the more reason to stick around. And if you don't want to leave the mall empty-handed, there are bottles for sale along with other potential gifts. Sigh, if only the holidays were always this fun.
Johnnie Walker Blue Room is located at Shop 03G/5050 Pitt Street and is open from Friday 17 November until Friday 29 December 2023 during the following hours:
Monday – Wednesday, 9:30am to 7:00pm
Thursday, 9:30am to 9:00pm
Friday – Saturday, 9:30am to 7:00pm
Sunday, 10:00am to 7:00pm
Bookings for a tasting session at the Johnnie Walker Blue Room are now open for AUD$20 per person.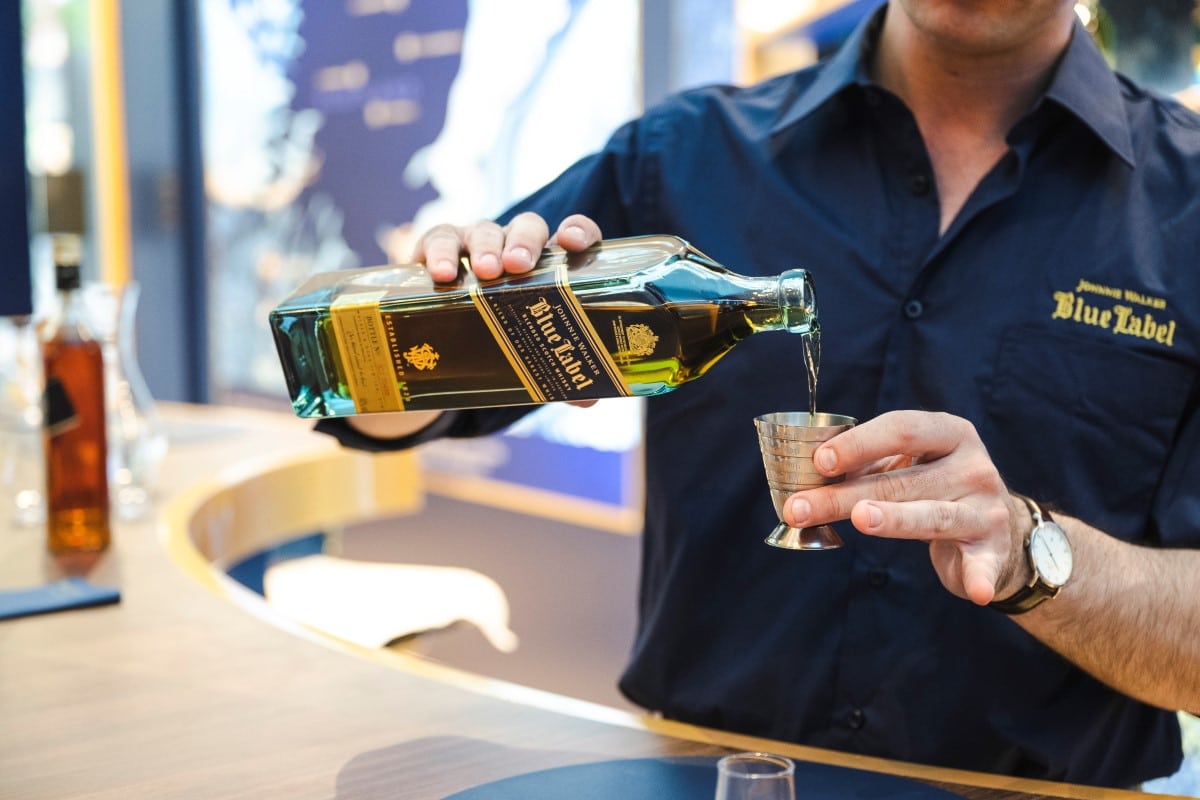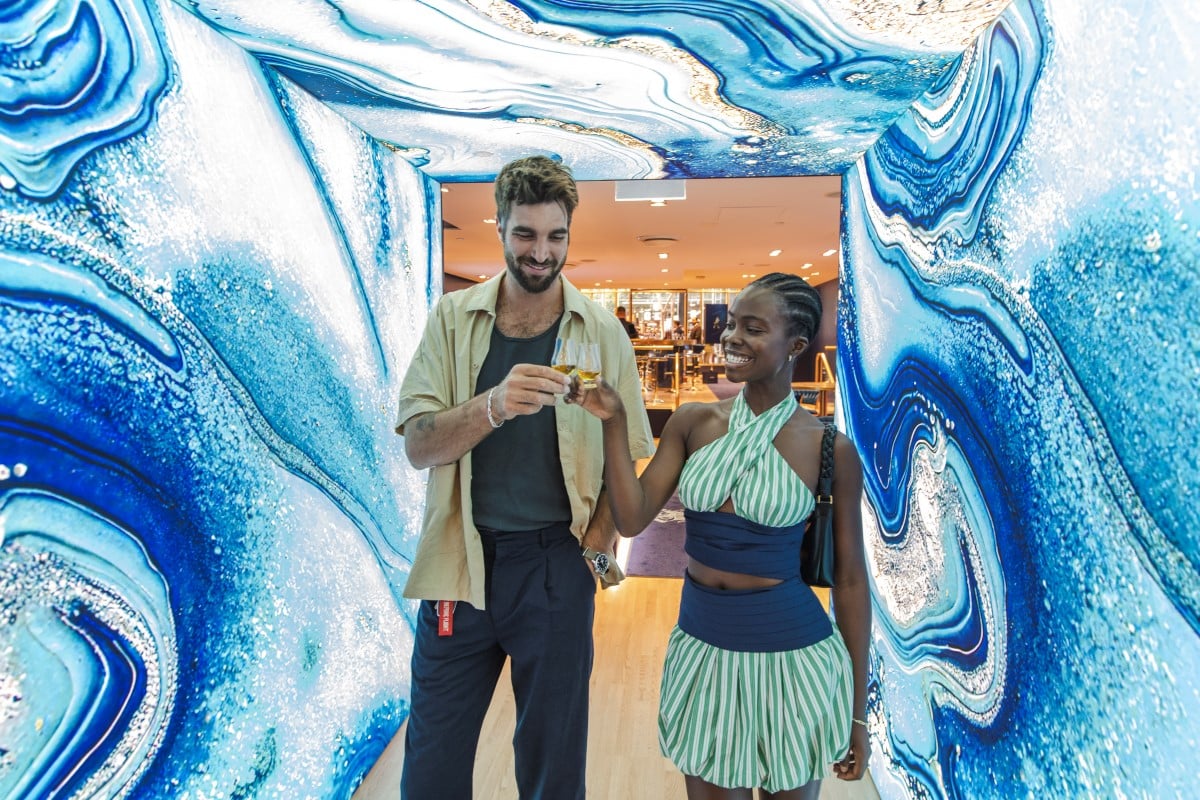 ---
Featured Video from Man of Many