Lark Distilling Just Opened a 'Whisky Village' on One of Tasmania's Most Historic Properties
Head just 30 minutes north of Hobart and you could find yourself immersed in a one-of-kind whisky experience more than 200 years in the making. Award-winning Lark Distillery Co has officially opened a new set of distillery doors at Pontville, set to deliver an immersive and unforgettable experience for the purist, explorer, and novice alike.
Table of contents
You'll also like:
23 Best Tasmanian Whisky Distilleries
15 Best Australian Whiskey Brands
17 Best Australian Whiskey Brands to Drink Right Now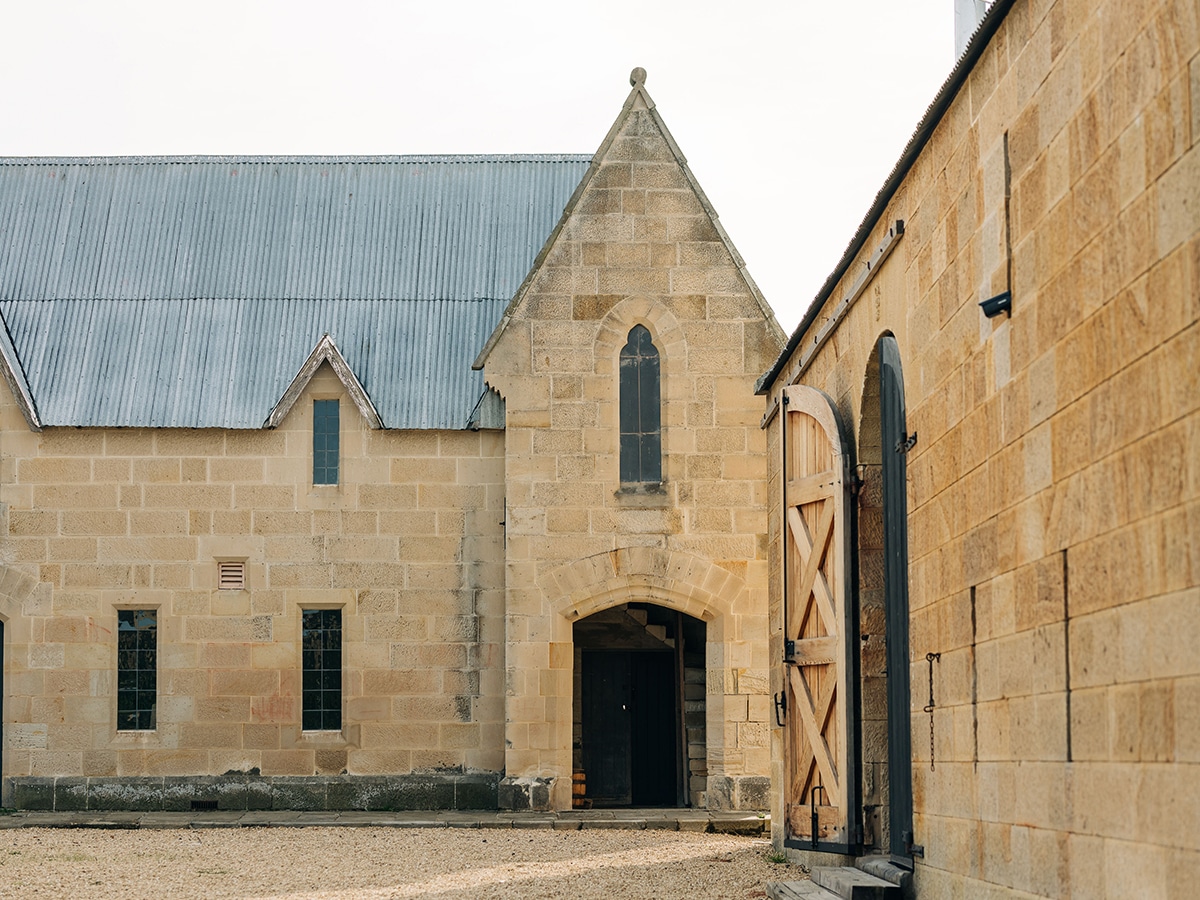 Set amongst a series of meticulously restored historical buildings that once housed the former Shene Distillery, the new Pontville venue is described as "Tasmania's only working whisky village". Better still, the latest venture from the House of Lark represents the only distillery in Tasmania to have its own on-site working cooperage, alongside a 130,000-litre distillery, a cellar door, eight bond stores, the historic stables and homestead.
"Whether you're a seasoned expert or newly curious, this incredible space will be the perfect jumping-off point for your exploration into local whisky." Dan Knight, head of hospitality at Lark Distillery says.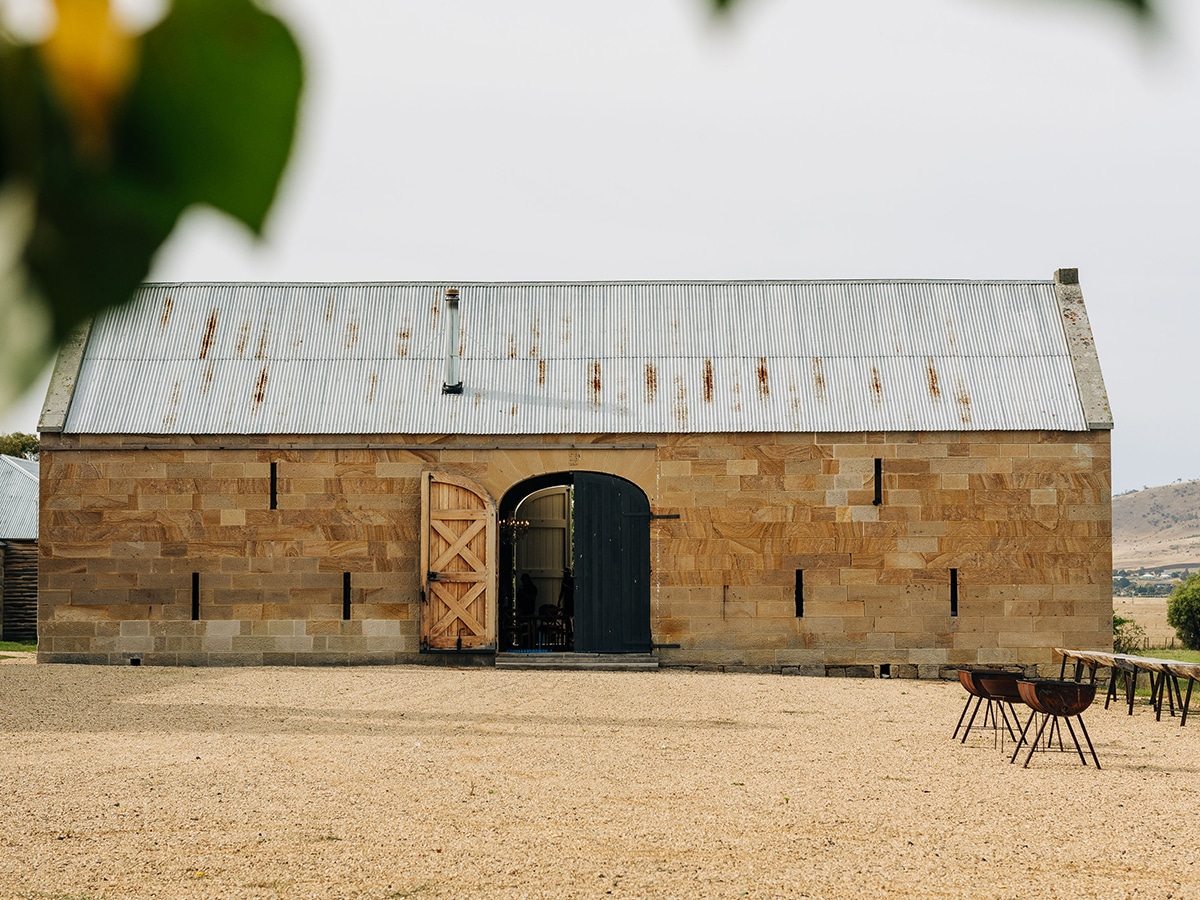 The imposing estate, set upon 16ha of land, homes the 130,000-litre distillery, a cellar door, cooperage, bond stores, stables, and a homestead. A visit to Lark Distillery Pontville offers a deep dive into the art and science of whisky and the secrets to making a truly great single malt, with tours of the centuries-old distillery and cooperage starting from $99.
But for the real whisky lover, the Fuse experience is second to none. The immersive option allows visitors to create something truly bespoke with their own personally blended bottle of Tasmanian Malt whisky. Guided by a Lark whisky specialist, the experience is a rare opportunity to draw from a selection of the finest casks in Lark's bond stores and blend something entirely new – a fusion of whisky as unique as the person creating it.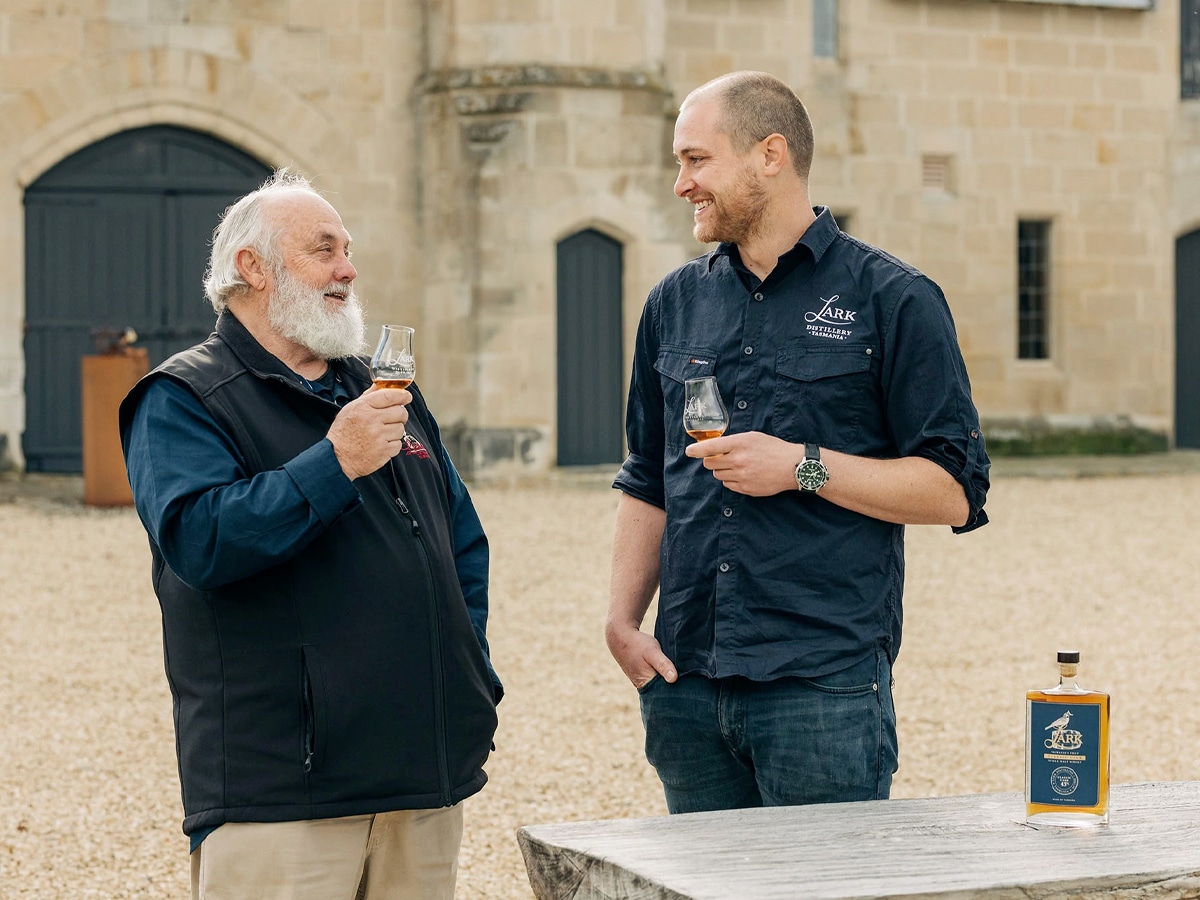 The opening of Lark Pontville coincides with Lark Distilling's Co's 30th year of operation. Founded by Bill Lark, the Godfather of Australian whisky the Tassie operation has grown to be one of the world's most revered single malt producers. As Lark himself explained back in October last year, the new venue proves that Australia's whisky industry is no longer just a fledging sector, but a behemoth that looks set to challenge the world's best.
"Lark at Pontville points to the exciting future of Australian whisky," Lark said. "I could never have imagined 30 years ago from my kitchen bench, where that very first bottle of Lark was made, that in 2022 we'd be producing some of the world's best whiskies across three exceptional distilleries right here in Tasmania and all from the Australia's first certified carbon-neutral distiller."
Lark Distillery Pontville officially opened on March 25, with bookings available now. If an unforgettable whisky experience is on your to-do list, a trip to Tasmania might be on the cards.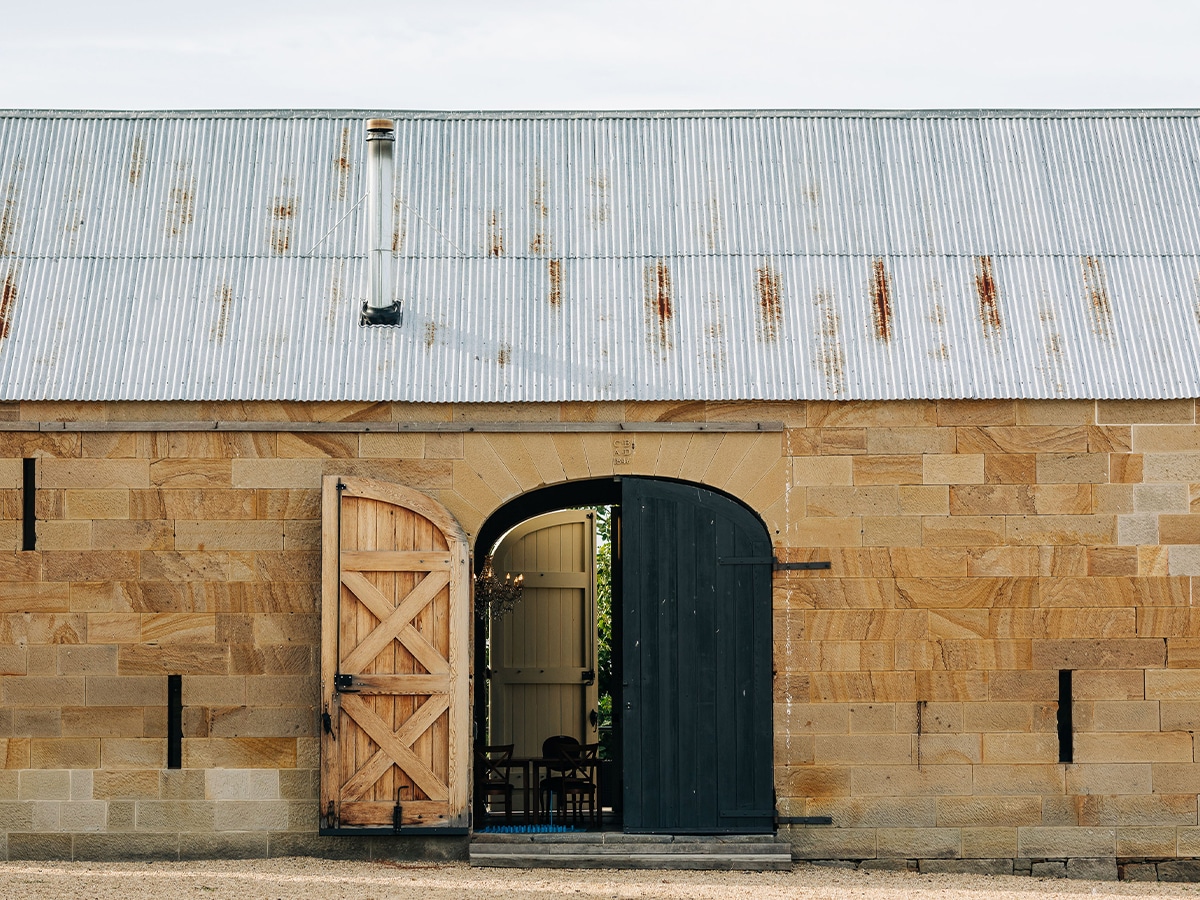 Lark Distillery at Pontville
Opening Hours: Wed-Fri: 10am – 4pm, Sat-Sun: 10am – 5pm
Address: 76 Shene Road, Pontville, Tasmania
Houses: Cellar Door, Distillery
Experiences: Distillery tours, Fuse Experience