The release of our own whiskey is a cause for celebration and celebrate we did. Honouring the launch of Man of Many x Westward Whiskey Single Barrel, our exclusive reader event took place on Wednesday 27 April at the French Quarter of NOLA Smokehouse in Sydney. Amongst the evening's many delights were cocktails, dinner, tastings, a masterclass, and a meet-and-greet with Westward Master Distiller Miles Munroe that came all the way from the distillery in Portland, Oregon. Oh, and did we mention that the whiskey itself is limited to just 300 bottles and currently available for purchase? Trust us when we say you won't be disappointed!
First and foremost: a massive Thank You to everyone who came out and made it an evening to remember. Within the tastefully rustic confines of Nola Smokehouse, we were treated to incredible company and a bounty of sensory indulgences. The luxurious sit-down dinner granted attendees the opportunity to meet the maker behind the award-winning distillery, a true master of his craft. Guests also sampled a stunning selection of drops, finishing with a tasting of the limited release Man of Many Single Barrel.
We couldn't have picked a better partner for this cross-country collaboration. A true pioneer of the American whiskey industry, Westward's bold distillation approach blurs the lines between traditional and new age. Using low-reflux pot stills, the distillery transforms fresh ale into premium whiskey, lending the spirit a beer-based edge and brilliant balanced finish. This particular single barrel expression was hand-selected by Man of Many co-founders Scott Purcell and Frank Arthur, in unity with Miles Munroe.
"From the moment we sat down with Miles for a virtual tasting, we knew this was going to be something special," said Purcell. "During lockdown last year, we chose a single select cast to pour 300 limited edition bottles for our readers. We wanted something approachable and this rich, malt-forward drop felt like the perfect embodiment of Man of Many and Westward."
He went on to add, "The release of this special single malt is a celebration of Man of Many and the many people that have helped us along the way, so while it is an exclusive run, we want to enjoy this with our readers. We write about products all day, so being able to put our name to one is a very special feeling and something we're incredibly proud of."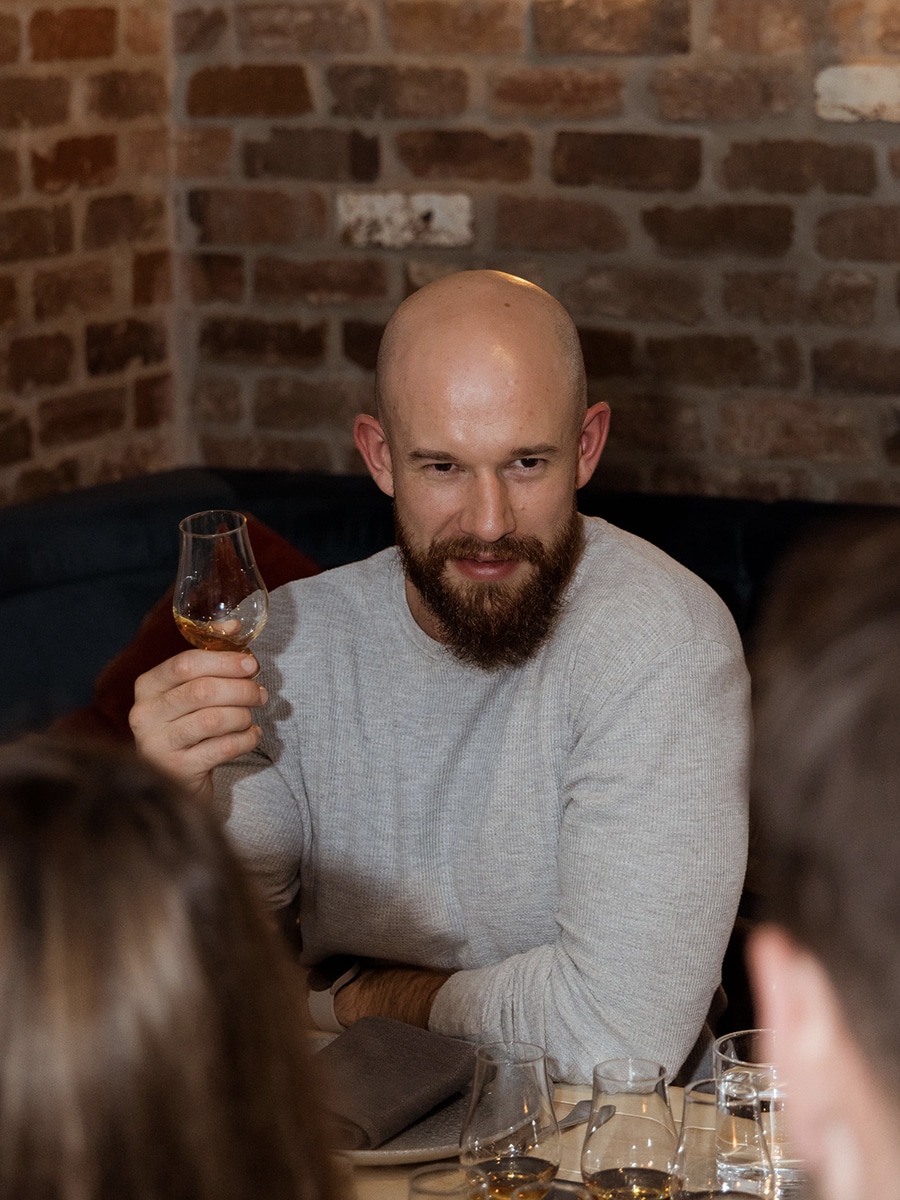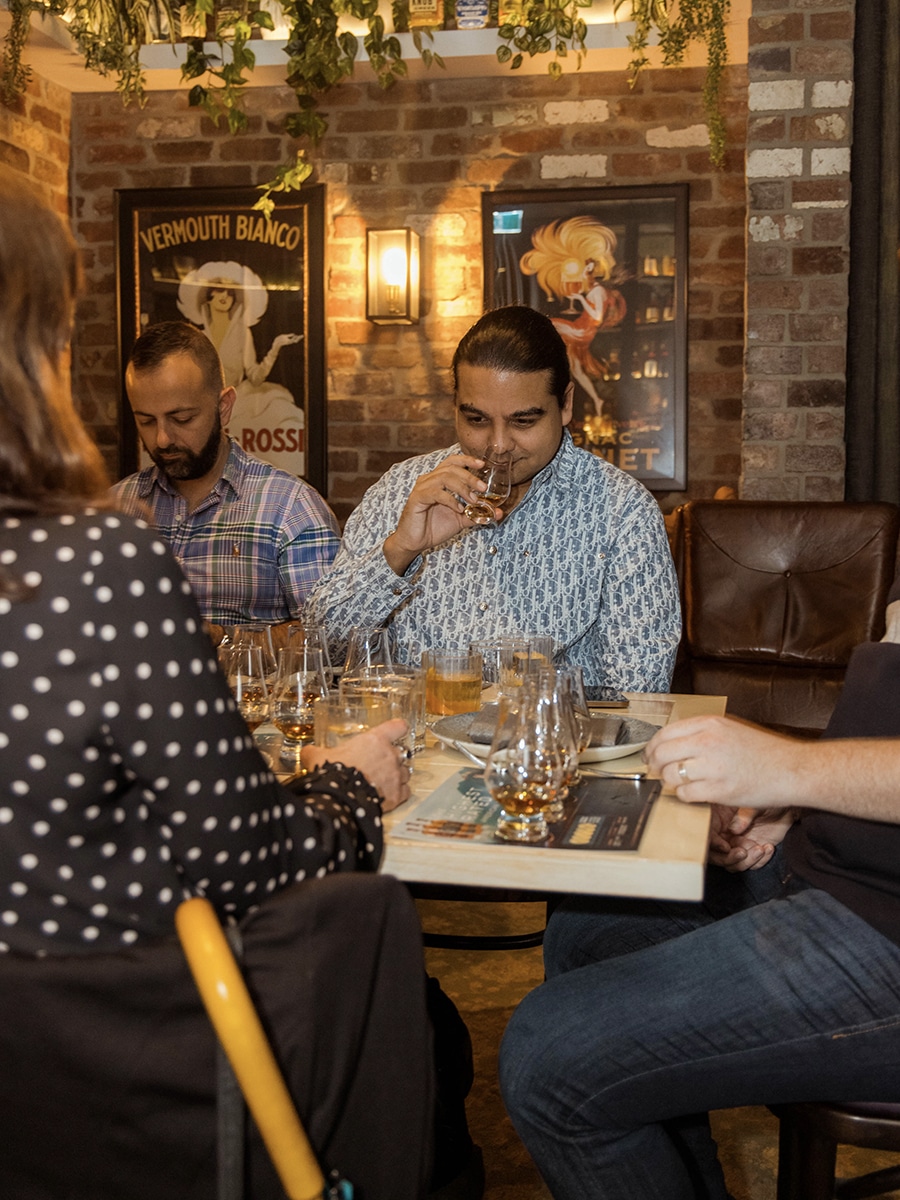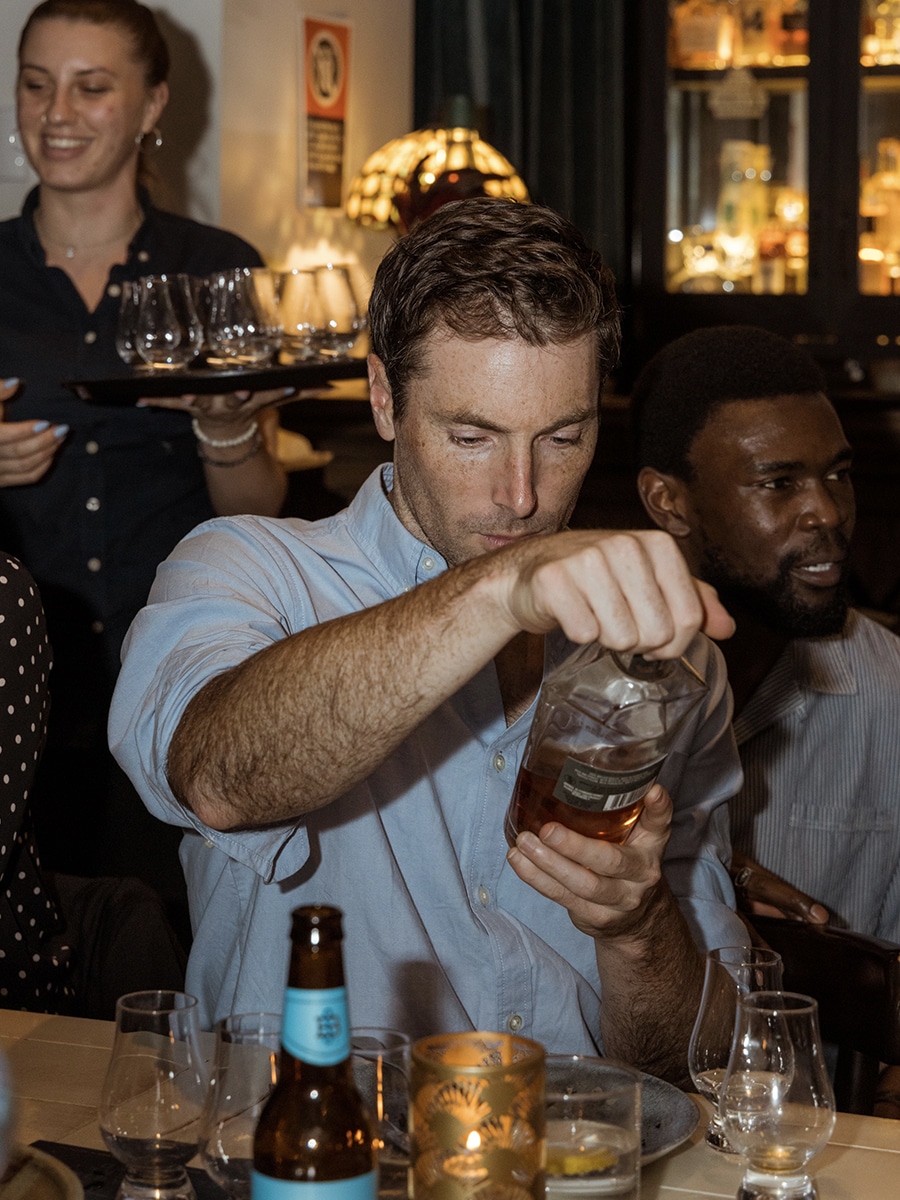 With only 300 bottles available, Man of Many x Westward Whiskey Single Barrel is crafted from in-house malted barley and matured in newly charred American oak barrels. The result is a 100 Proof (50% ABV) whiskey, bursting with orange peel, stone fruit, and rich toffee aromas, with crème brulée and malt on the palate and warm toasted almond at the finish. Those who attended the event can certainly tell you as much and we're forever grateful for their readership and their company alike. Thanks again for the terrific night!
Westward Whiskey is proudly made in Portland, Oregon.