For years, the Kraken has roamed the depths, lashing out at any hapless travellers unfortunate enough to cross its path. Determined to take everything these poor souls have, the Kraken has snatched the very life out of them with its slimy, tentacled grasp before dragging their treasured possessions back to adorn the walls of its lair.
Upon these walls the victims' treasures have stayed, acting as a morbid celebration of the beast's own wicked ruthlessness, and as there's no escaping the Kraken's clutches, these precious items, once taken, have never been seen again. That is, until now.
Like any diabolical egomaniac, the lack of recognition for this ghoulish collection and the dark deeds committed to obtaining it has slowly but surely eaten away at the Kraken's already rotten soul. Now, in a move fuelled by sheer hubris, the Kraken intends to put its treasures on display for the whole world to see and has hand-selected (or perhaps that should be tentacle-selected) a number of precious pieces from its macabre gallery.
As a surprisingly modern monster, the Kraken's opted to share these pieces in NFT form and if you act quickly, you too can get your hands on one by signing up to the Blacklist at the Kraken website. Once there, you'll have your choice of eight Kraken NFTs, each of which is drawn from a total pool of 200 precious artworks. See our favourites below. But choose wisely, or you may find that the Kraken's only real treasure is the dark rum it so jealously covets!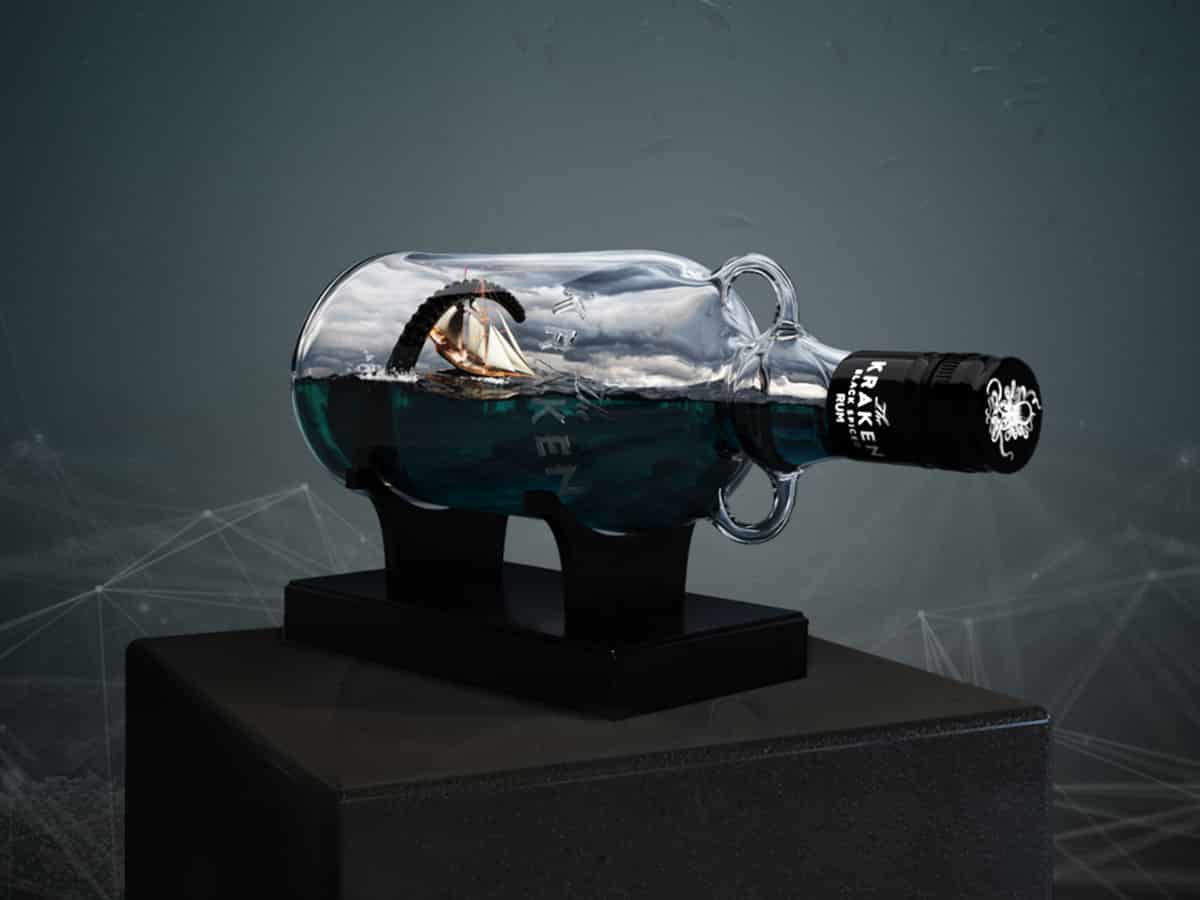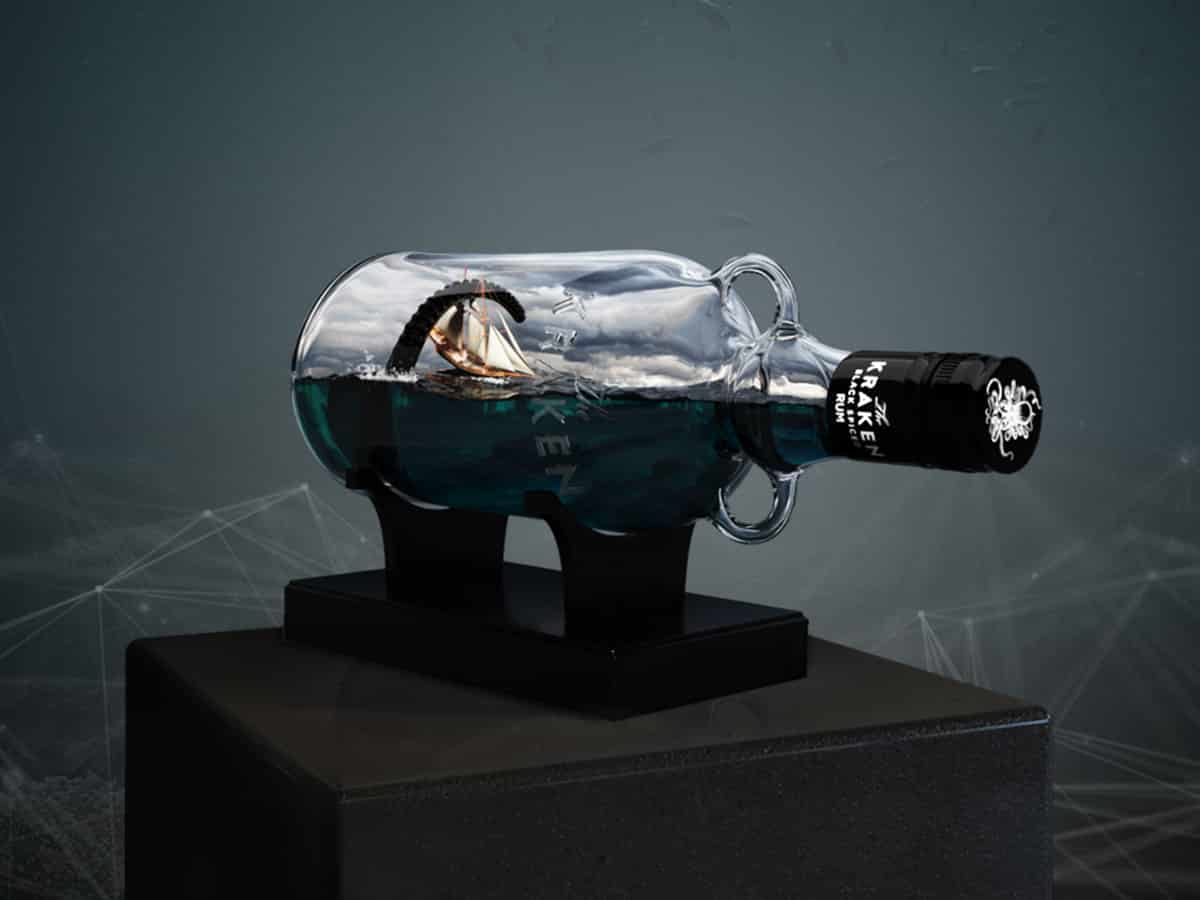 The Sip of Seafaring Legend:
This exclusive digital collectible bottles a tragic moment in maritime history. Legend has it that a vessel carrying spiced rum in the Caribbean was dragged into the depths on the whim of a monstrous beast. The story goes that not a single crew member survived to tell the tale (although that begs the question, where did the story come from?) and all but one barrel of the spiced rum was destroyed. That barrel, badly stained by the ink of the hideous beast, became a liquid of unparalleled darkness: The Kraken Rum.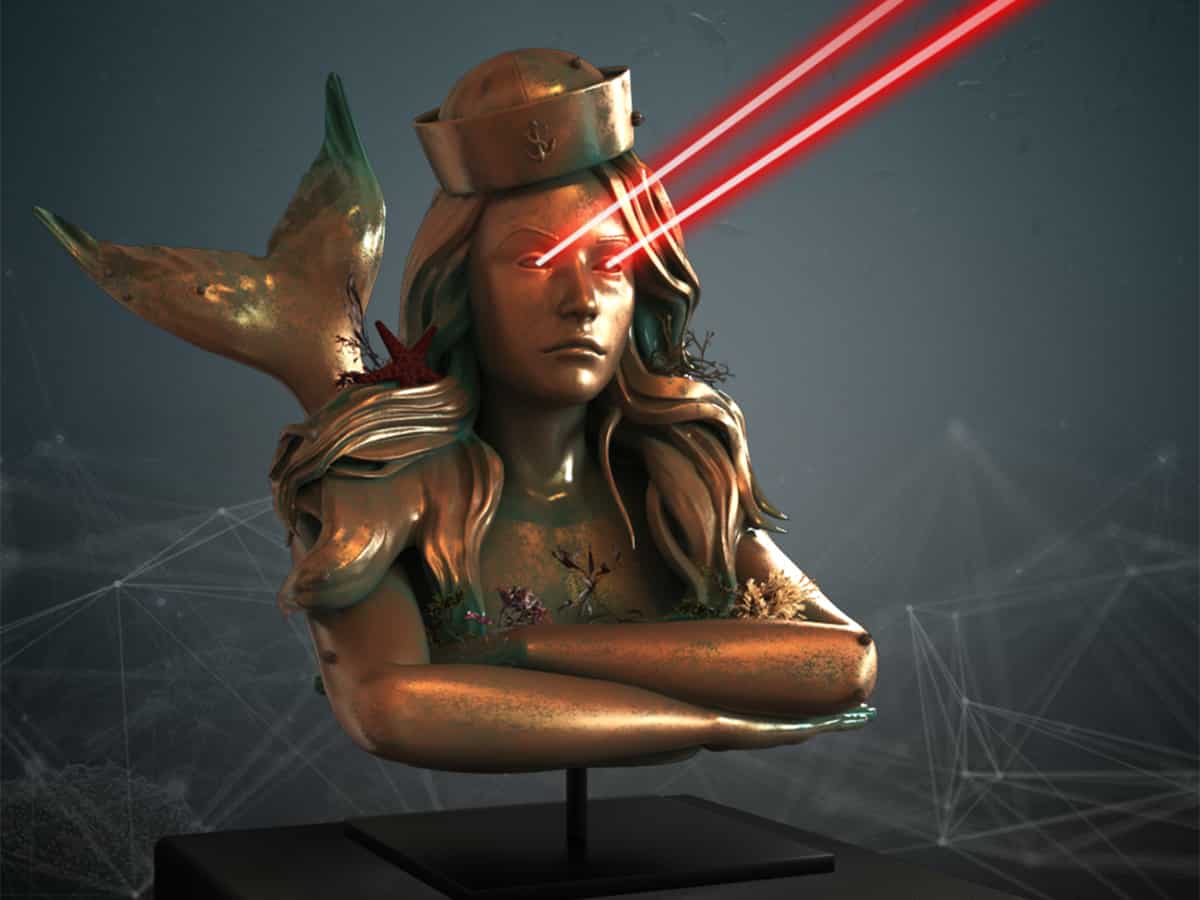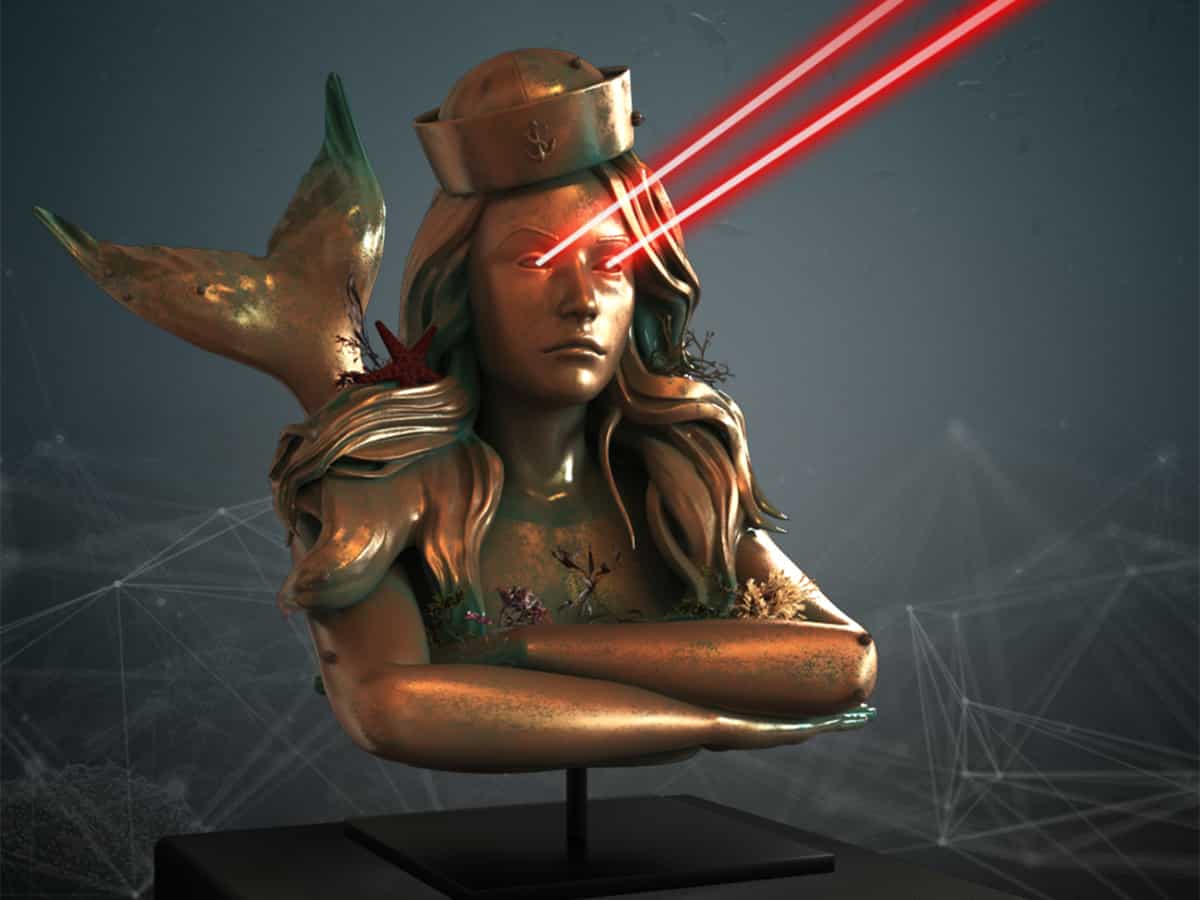 Bored Mermaid Shipwreck Club:
Bored Mermaid Shipwreck Club is an immortalisation of mermaids who can lure sailors to their demise with such ease that they become bored at the very thought of it. This digital collectible grants you access to a membership so enticing, many sailors have met a nasty end in its pursuit. Why be in an exclusive club, when you can join an elusive one? Mint this NFT, and join them on the rocks in the open sea.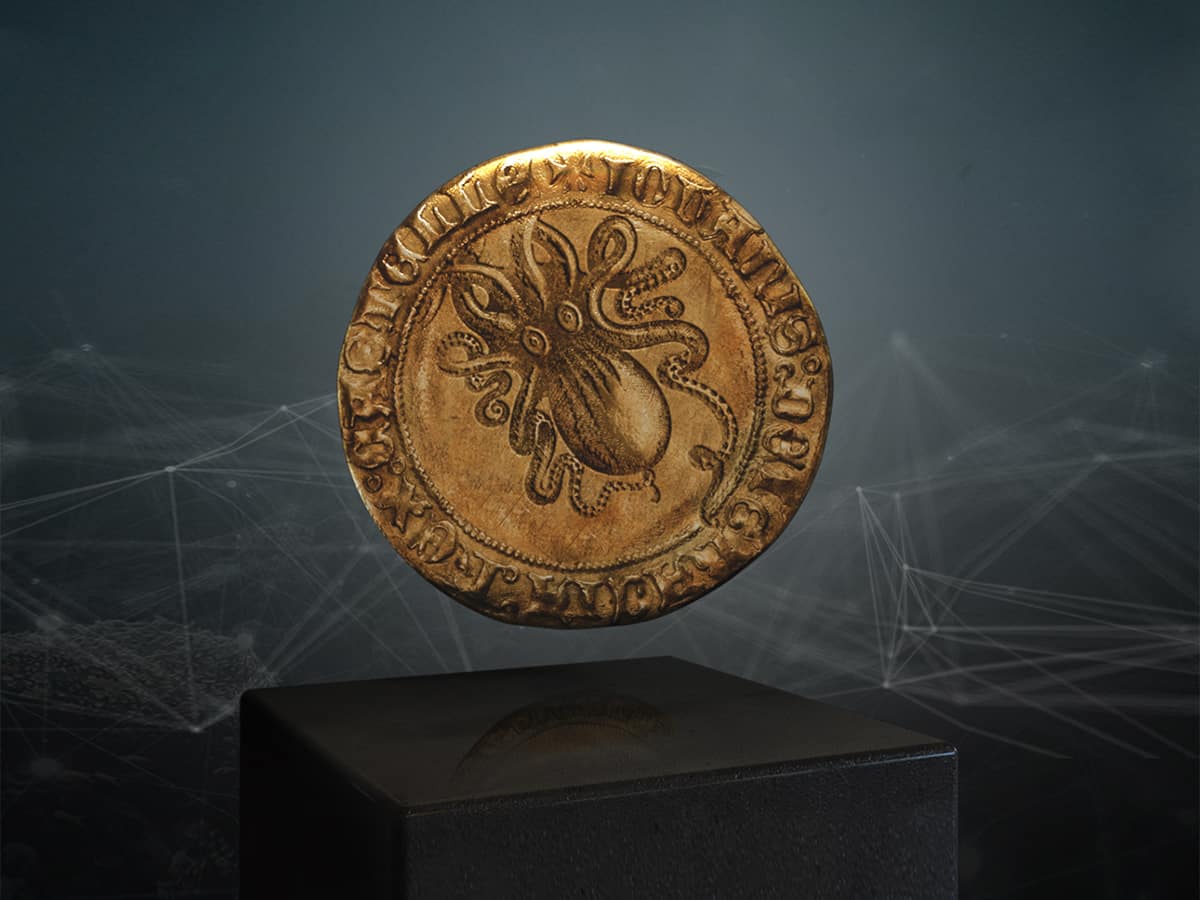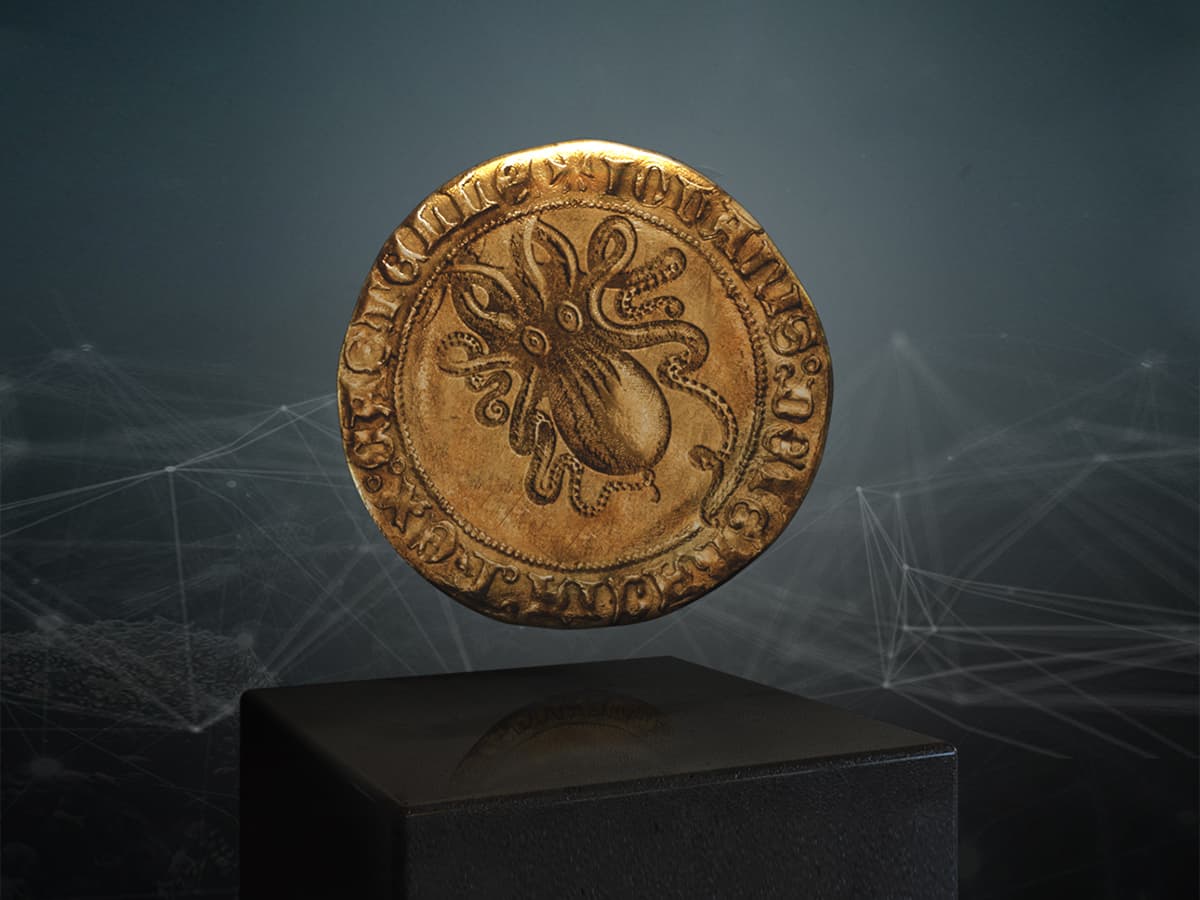 Kraken Koin:
This piece of the monster's collection crosses a stolen doubloon with the cryptocurrency of the damned. Mint your own limited edition Kraken Koin and you'll have a digital representation of the invaluable gold coins that have been stolen from seafaring victims over the centuries, complete with a cryptic Kraken insignia to mark just how priceless that original treasure truly is.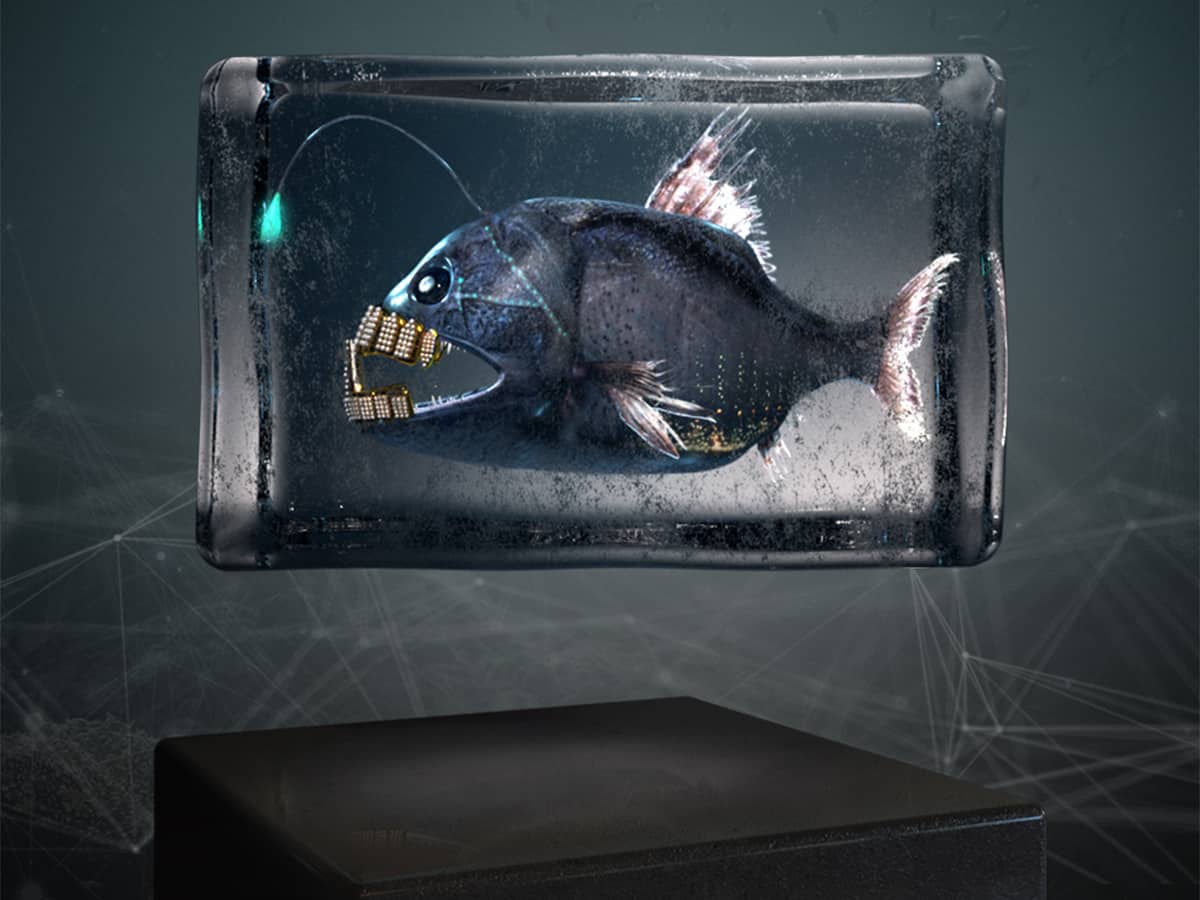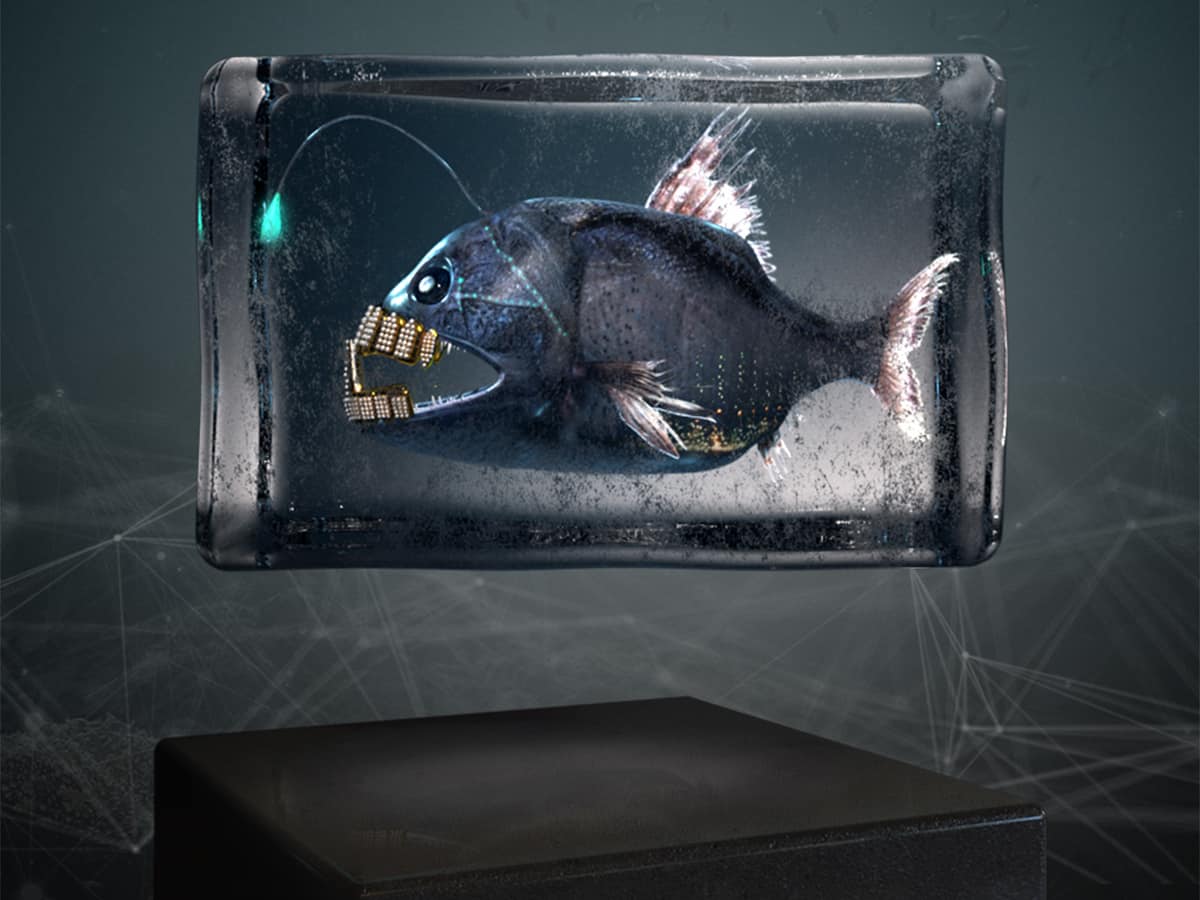 24 Carat Grill'd Fish on Ice:
Fish with gills are one thing, but fish with grillz are among the rarest of beasts and more than worthy of being immortalised on the Kraken's wall. As one of the more recent additions to the Kraken's collection, this refreshing NFT could chill even the darkest of hearts. Mint this, and you can own your own 24-carat twist on modern art.
To get your hands on one of these NFTs – and perhaps more if you pay close attention – sign up to the Blacklist at Kraken website. Then, the only thing left to do is pray you to avoid the Kraken's wrath long enough to enjoy your newly minted piece of digital art and perhaps drink a rum toast to the Kraken victims whose sacrifice made all of this possible.