Feel-Good Friday: 14 July 2023 – Roastin'
Strap in because you're about to be overloaded with vibes in this week's Feel-Good Friday. Whether you're in the mood to give back to the community or indulge the senses for a weekend of pleasure, we have you covered.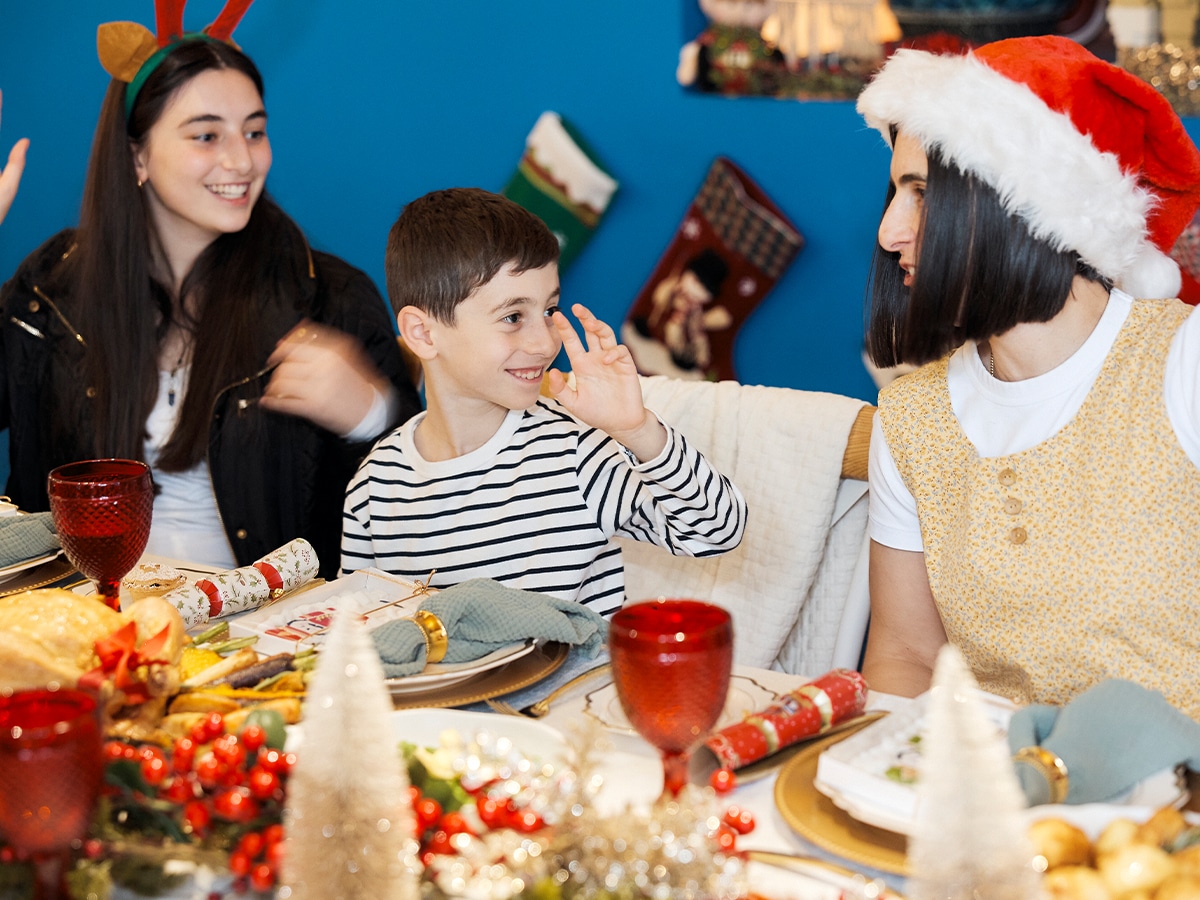 Host a Roast to Benefit Kids this Christmas in July
This month Sydney Children's Hospitals Foundations is encouraging Australians to "Host a Roast" for Christmas in July – as for each Steggles Family Roast sold, a portion will go back to supporting those that need it most. To launch 'Host a Roast' the foundation surprised the children and families of a children's hospice to an amazing Christmas-themed feast with a surprise visitor. To get involved, all you have to do is head down to your local Woolies and grab a Steggles Family Roast – to do good while you eat well. To find out more information, head over to the Steggles website.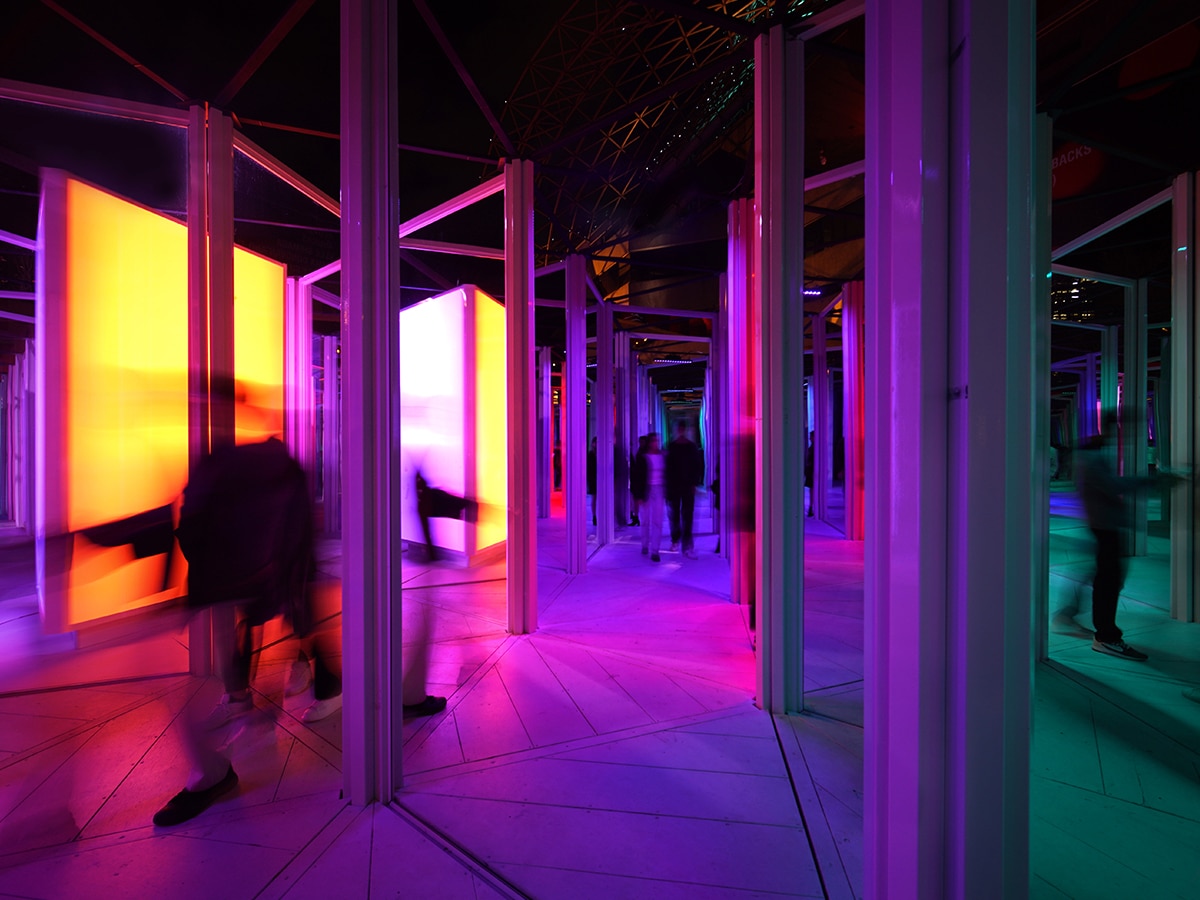 Interactive Mirror Maze 'Kaleidoscope' Landing in Sydney
Australia's pre-eminent installation artist Keith Courtney, known for House of Mirrors and 1000 Doors, will bring his breathtaking new interactive mirror maze, Kaleidoscope, to Sydney's Powerhouse Ultimo from 29 July 2023 for a strictly limited season.
Since premiering at Arts Centre Melbourne in 2022 as part of RISING festival, the epic 700 square-metre structure has toured six Australian cities from Brisbane to Bendigo to Bathurst, with over 160,000 people around the country experiencing the mesmerising symphony of light and sound.
Now it's Sydney's turn to step inside the intricately formed, ever-shifting optical illusion designed to be enjoyed by all ages, day and night. While the sun shines, Kaleidoscope promises a sparkling crystal playground of wonder, and as the sun sets, visitors become part of a spectacular colour field of light under the night sky.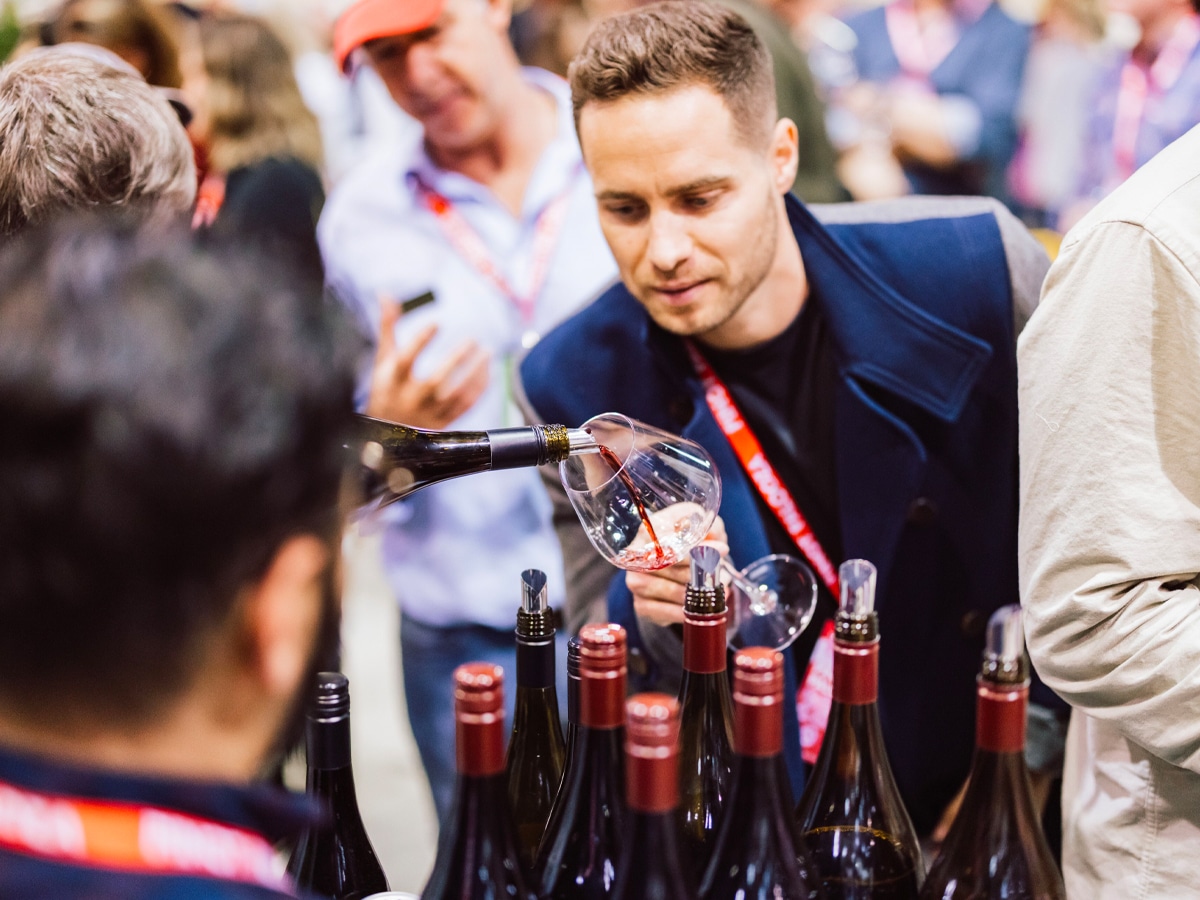 Pinot Palooza is Back Down Under
Now in its eleventh year, Pinot Palooza, the world's leading and beloved Pinot Noir party is back in its Spring time calendar slot to thrill wine lovers across Sydney, Melbourne, Brisbane, as well as Perth which will host a special hybrid event with Mould Cheese Festival.
The team from REVEL (also behind Mould Cheese Festival and new no-lo drinks festival Picolo) will present a redder than ever line-up with over 50 winemakers showcasing a huge array of Pinot Noir from organic, biodynamic, vegan and low-intervention wines.
Following a Mould Cheese Festival X Pinot Palooza hybrid event in Perth this August, Pinot Palooza will be held in Sydney, Melbourne and Brisbane in October. Tickets are on sale now via the website. The ticket price is $65 +BF and includes all tastings, wine glass on entry and a special Pinot Palooza tote bag for getting your tasty bottles of red home safely.
---
Featured Video from Man of Many
---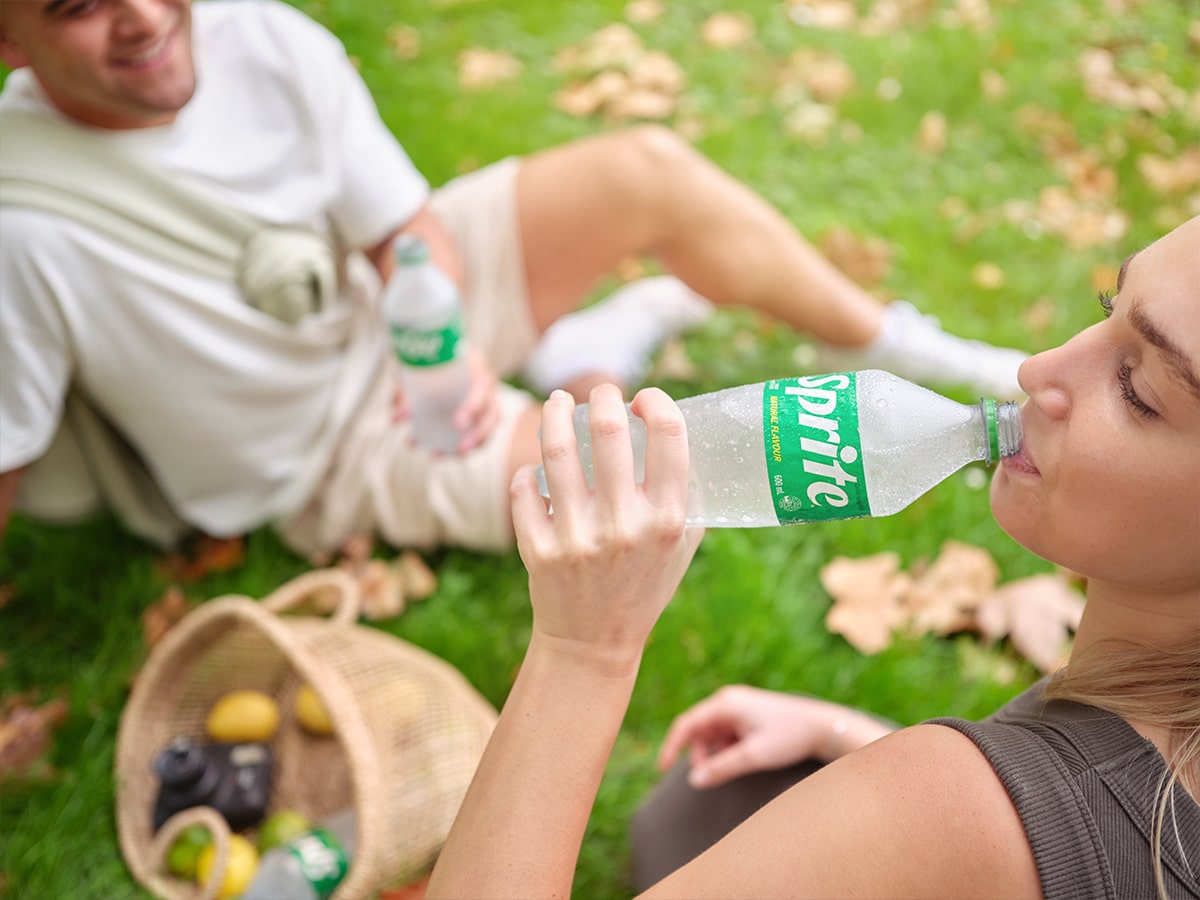 Sprite's Iconic Green Bottles Go Clear in Australia
Coca-Cola Australia today announced that after nearly 60 years, Sprite's iconic green plastic bottles will switch to clear plastic, making them easier to recycle into new bottles locally.
The switch from green to clear Sprite bottles will increase the likelihood of these bottles being remade into new bottles, meaning that they can have more than one life. Planet Ark Environmental Foundation, Australia's leading environmental behaviour change organisation, welcomed today's announcement and its potential impact on plastics recycling in Australia.
Planet Ark CEO, Rebecca Gilling said: "We all have a role to play in driving our transition to a circular economy in Australia and this is a significant move by Coca-Cola Australia. It's critical that companies like Coca-Cola continue to invest in making sure their products have the best chance of being recycled. If bottles are collected and recycled and then turned into new bottles locally – this ultimately means less demand for new plastic, as well as reduced carbon emissions."
The change in Australia will affect all pack sizes of Sprite Classic bottles in PET plastic packaging and is expected to be complete by August 2023 as retailers sell through existing stock.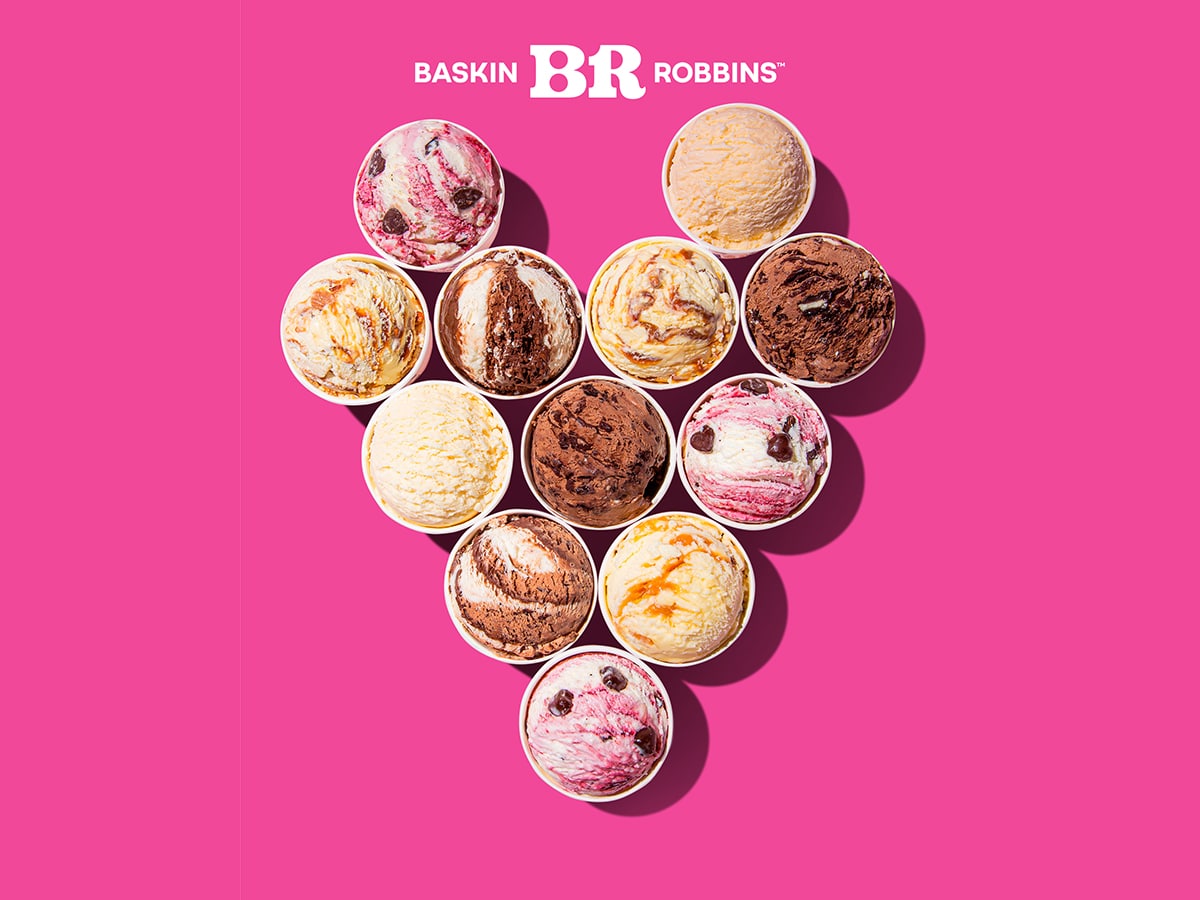 Baskin-Robbins Shares The Love This National Ice Cream Day
To celebrate National Ice Cream Day this Sunday (16 July), Baskin-Robbins is treating ice cream fans to discounted scoops all day long. $2 Fun Scoops will be available from 10am at every store in Australia to anyone using the BR App. To redeem, simply enter the code ICECREAMDAY into the BR App and show it to a member of staff.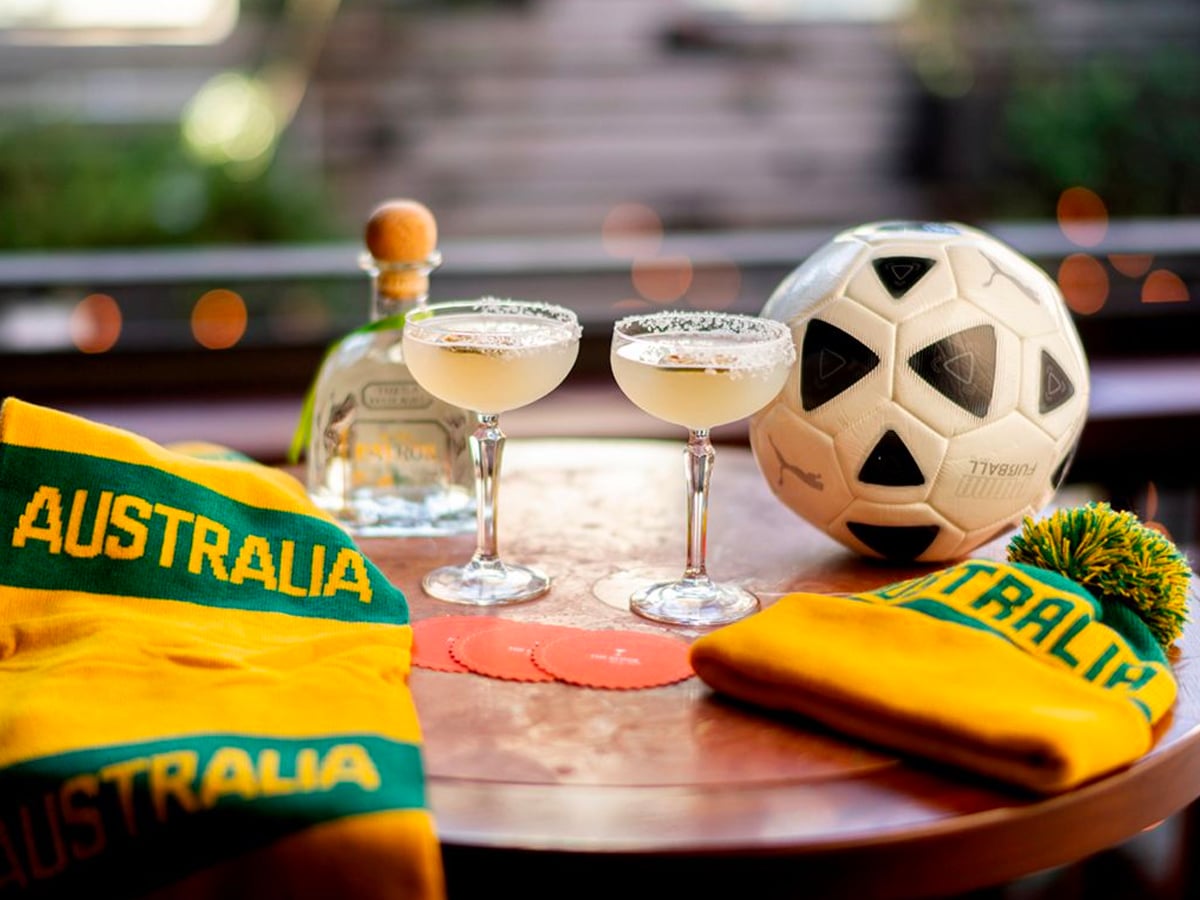 Patrón are Shouting Margs for the Matildas
To celebrate the start of the world's biggest soccer tournament and its partnership with Caitlin Foord, Steph Catley, and Mackenzie Arnold from The Matildas, Patrón will be shouting supporters of the game free Patrón Perfect Margaritas for the first goal the Matilda's score in every match they play during the 2023 tournament at Surry Hills favourite, The Clock.
Playing every game live & loud, The Clock will offer Patrón Perfect Margs for the Matildas from their first game against Ireland on Thursday 20 July, across every match they play, up to and including if the Matildas make the final on Sunday 20 August – extra incentive to cheer the team on.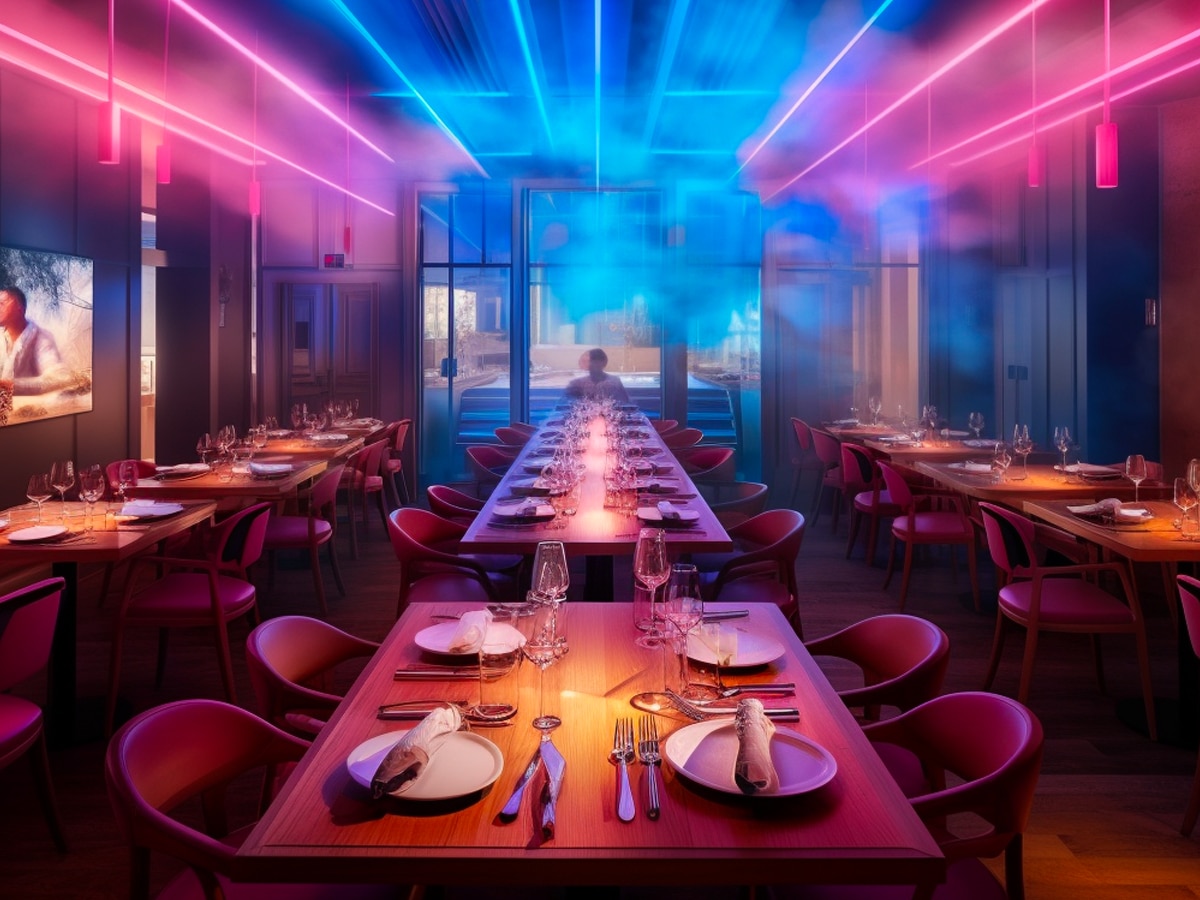 Applejack Hospitality to Launch Australia's First AI-Generated Restaurant
Luminary by RAFI, Australia's first AI-generated restaurant concept is coming to Sydney. Popping up at hatted, North Sydney restaurant RAFI from Saturday 29 July – Saturday 5 August 2023, the week-long event will incorporate experimental lighting and innovative LED installations as light, food and drinks intertwine to ignite the senses.
Applejack's Director of Culinary, Patrick Friesen, and RAFI's Executive Chef, Matias Cilloniz will join forces in the kitchen, crafting and illuminating dishes that play into the four elements, whilst continuing to illustrate the fresh, seasonal menu, inspired by the coastal elements of Sydney, that RAFI is famed for.
Continuing the elements' theme into the bar, RAFI's Bar Manager, Cameron Freno and Applejack Group Beverage Manager, Joe Worthington, will devise a series of illuminated cocktails and non-alcoholic mixers, with a focus on minimising food waste by utilising botanicals, imperfect fruits, and reworking food scraps into delicious and unique drinks.
Luminary by RAFI is not a ticketed event but a choose-your-own-adventure dining experience, however, booking is highly advised to secure your spot! Final menus will be revealed soon, and bookings can be made online here.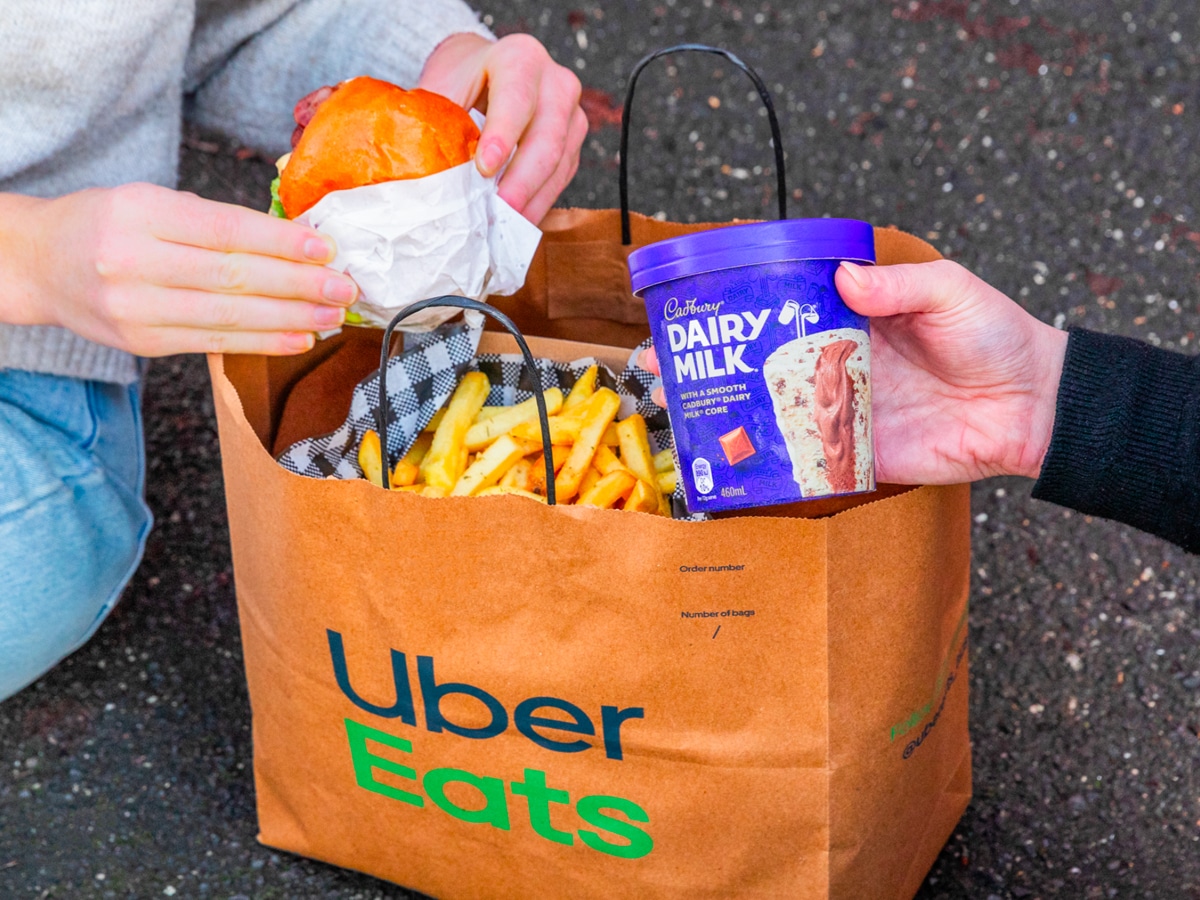 Cadbury Fans, Get Ready for a Delicious Surprise
Get ready for a delicious surprise! Three new Cadbury® frozen dessert tubs have recently hit
the ice cream freezer in Australia, and if you're lucky you could score a FREE full-size tub
valued at $12 (RRP) with your next Uber Eats meal.
Peters is giving away 10,000 Cadbury frozen dessert tubs, and one could be in your next Uber Eats order. From 13th July, Uber Eats customers have the chance to get their hands on a free 460ml tub when ordering a meal over $20. Don't miss out!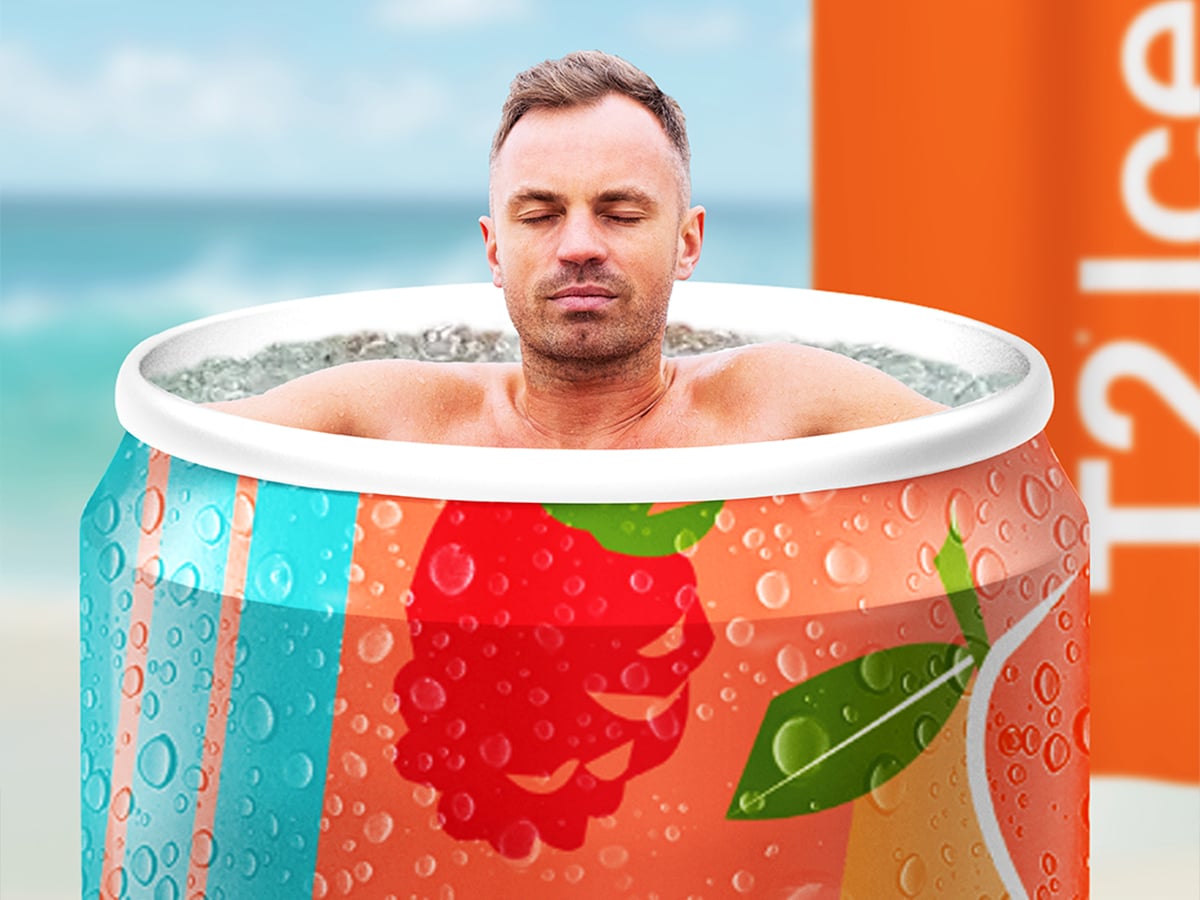 New T2 Iced Range Makes a Splash in Bondi with Ice Bath Trend
Australia's leading tea brand, T2, has launched a new ready-to-drink iced tea range. To celebrate T2 going icy cold, Sydneysiders are invited to take the T2 Iced Plunge, a spin on the latest celeb-obsessed ice bath trend taking over social feeds with 3.2 billion views on TikTok.
On Friday, July 28, a T2-themed immersive spa-like pop-up experience will arrive on Sydney's iconic Bondi Beach promenade. Celebrity and TV personalities Beau Ryan and Helen Chik will join seasoned veterans and first-timers willing to give cold water therapy a go. In what is considered a first, the ice baths will resemble life-sized T2 Iced cans, giving the optical illusion of visitors submerging themselves into a cool, refreshing can of delicious T2 Iced.
A vibey start to what is expected to be a chilly winter's morning, visitors can enjoy a live DJ, giveaways, and plenty of T2 Iced to sample. Visit the pop-up at Bondi Beach Friday, 28 July, at North Bondi Surf Club between 6am-12pm.
You'll also love:
Feel-Good Friday: 7 July 2023 – Muggle Magic
Feel-Good Friday: 30 June 2023 – C.R.E.AM.
Feel-Good Friday: June 23 – Sweet Tooth
---
Featured Video from Man of Many