Feel-Good Friday: 17 November 2023 – Buckle Up
We hope you're feeling hungry (and thirsty) because this week's Feel-Good Friday is bound to get your taste buds tingling. So unbuckle your belt and prepare to indulge in all the delicious festivities.
MORE: Feel-Good Friday: 10 November 2023 – Food and Firewater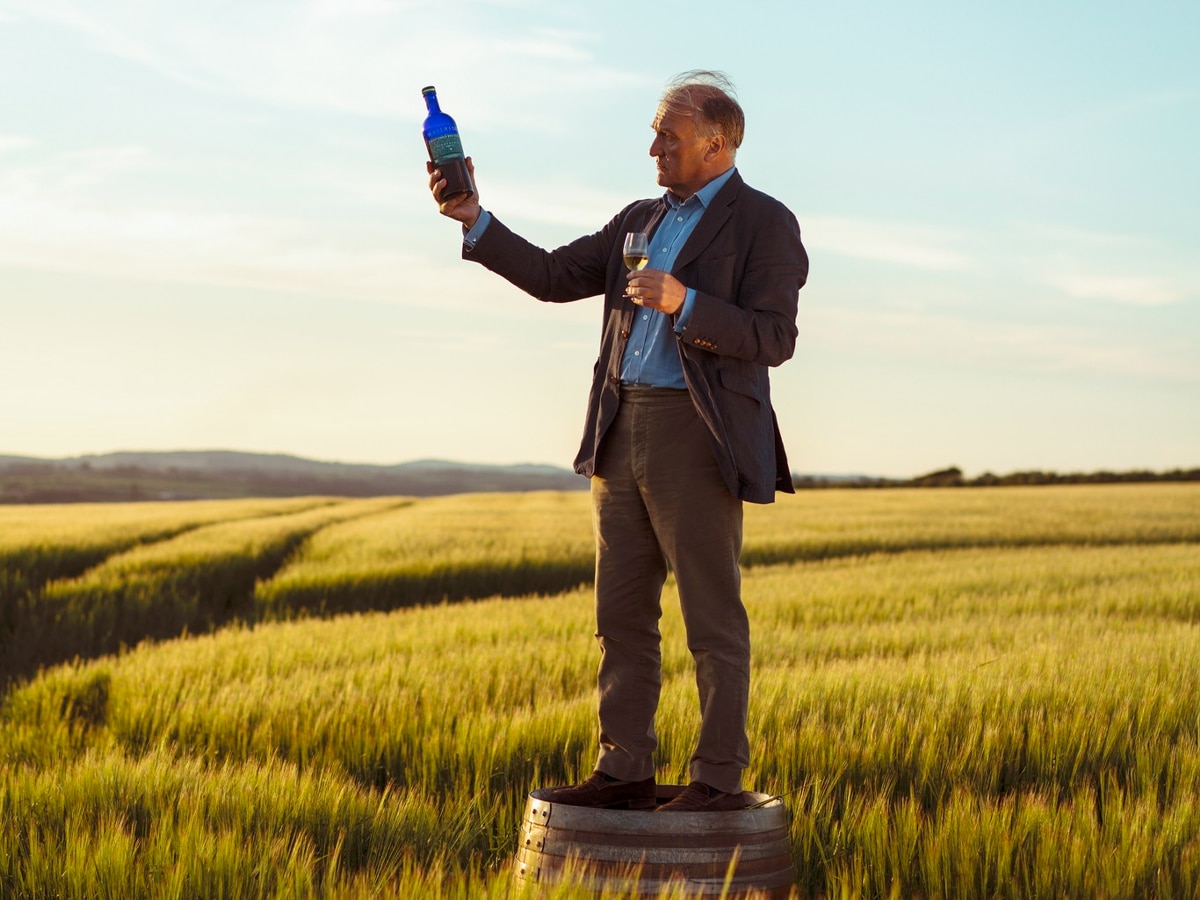 The Doss House presents Waterford Whisky Single Farm Festival
Waterford Irish Whisky is gearing up to make a splash on Australia's east coast alongside whisky luminary Mark Reynier. This month, the renowned whisky brand is collaborating with The Doss House in The Rocks, Sydney, to present the Waterford Whisky Single Farm Festival—an extravaganza highlighting top-notch sustainable and traceable products, complemented by the artisans behind them.
Set to showcase an array of delights, the event promises East 33's finest oysters, Infinity Bakery's sustainable sourdough and pies, MAPO's tantalizing whisky and cacao ice cream, and a selection of Waterford Whisky cocktails, flights, and Guinness & Whisky pairings. Attendees can also indulge in delectable toasties and snacks while enjoying the backdrop of traditional and contemporary Irish live music throughout the day.
Save the date for Sunday, November 26th, 2023, and prepare for an afternoon brimming with flavour and culture, as the Single Farm Festival kicks off at 2 PM until late—all with free entry; simply register your interest via the event page.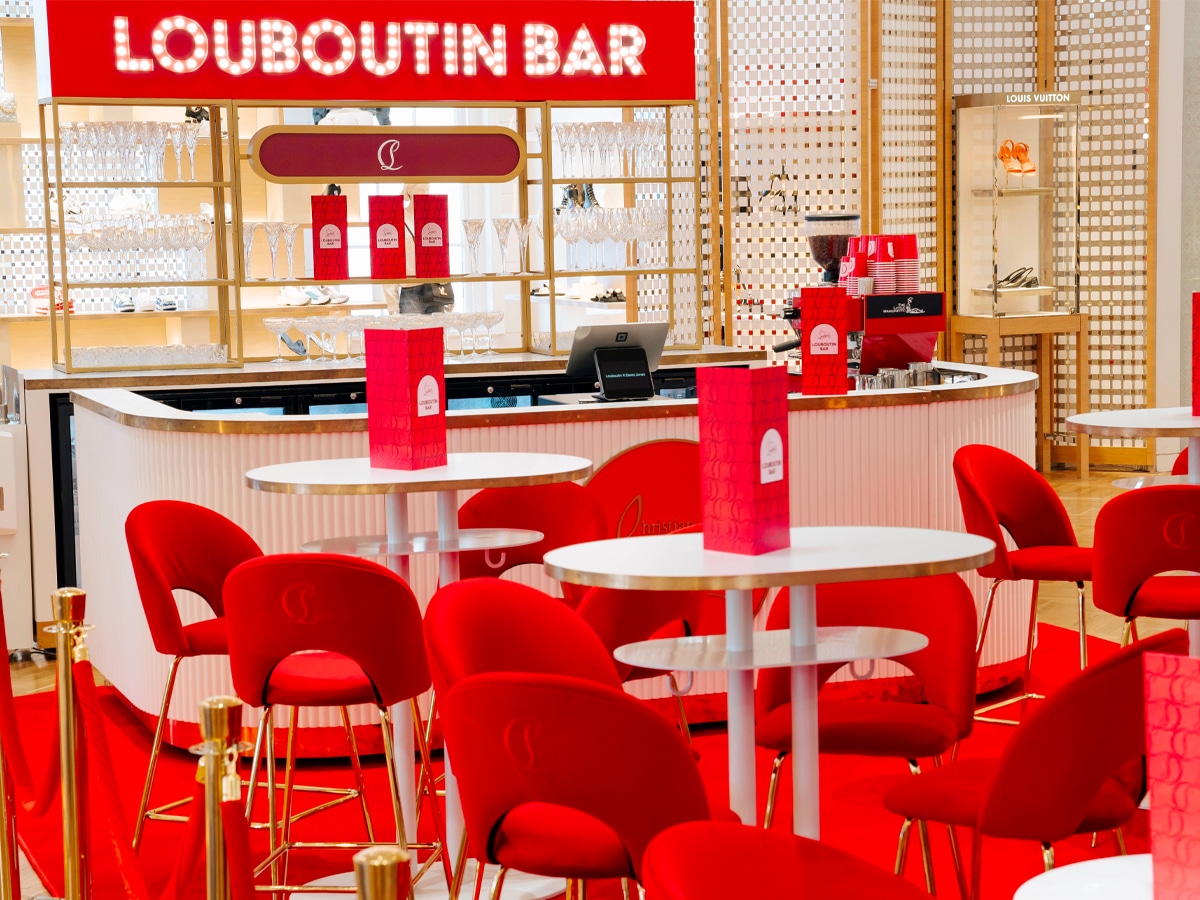 Christian Louboutin Opens Loubi Bar Pop-Up in Sydney
Christian Louboutin introduces the Louboutin Bar within the David Jones Sydney flagship store, a space exuding the iconic red synonymous with the brand. This exclusive bar will tantalise patrons with a thoughtfully crafted menu inspired by the elegance of the French Maison, boasting artisanal cocktails, personalised coffee creations, and tasty bar bites.
Infused with the brand's alluring essence, the design concept of the Louboutin Bar is a visual treat. Its illuminated sign crowns the bar, reminiscent of the charming ambience found in Parisian brasseries. Throughout the space, the unmistakable signature red of Christian Louboutin takes centre stage, creating an immersive atmosphere. The seating arrangements, a blend of high bar stools and cozy café-style seats, are adorned with carefully selected textiles and finishes that harmonise with the nearby Christian Louboutin boutique.
Nestled on Level 7 alongside the luxurious shoe collection, the Louboutin Bar is a celebration of the latest Spring/Summer 24 collection. This new assortment promises a delightful blend of soft pastels, intricate florals, and shimmering crystals, captivating visitors with its beauty. The Louboutin Bar is a limited-time offering, concluding its enchanting presence on December 26th, 2023.
---
Featured Video from Man of Many
---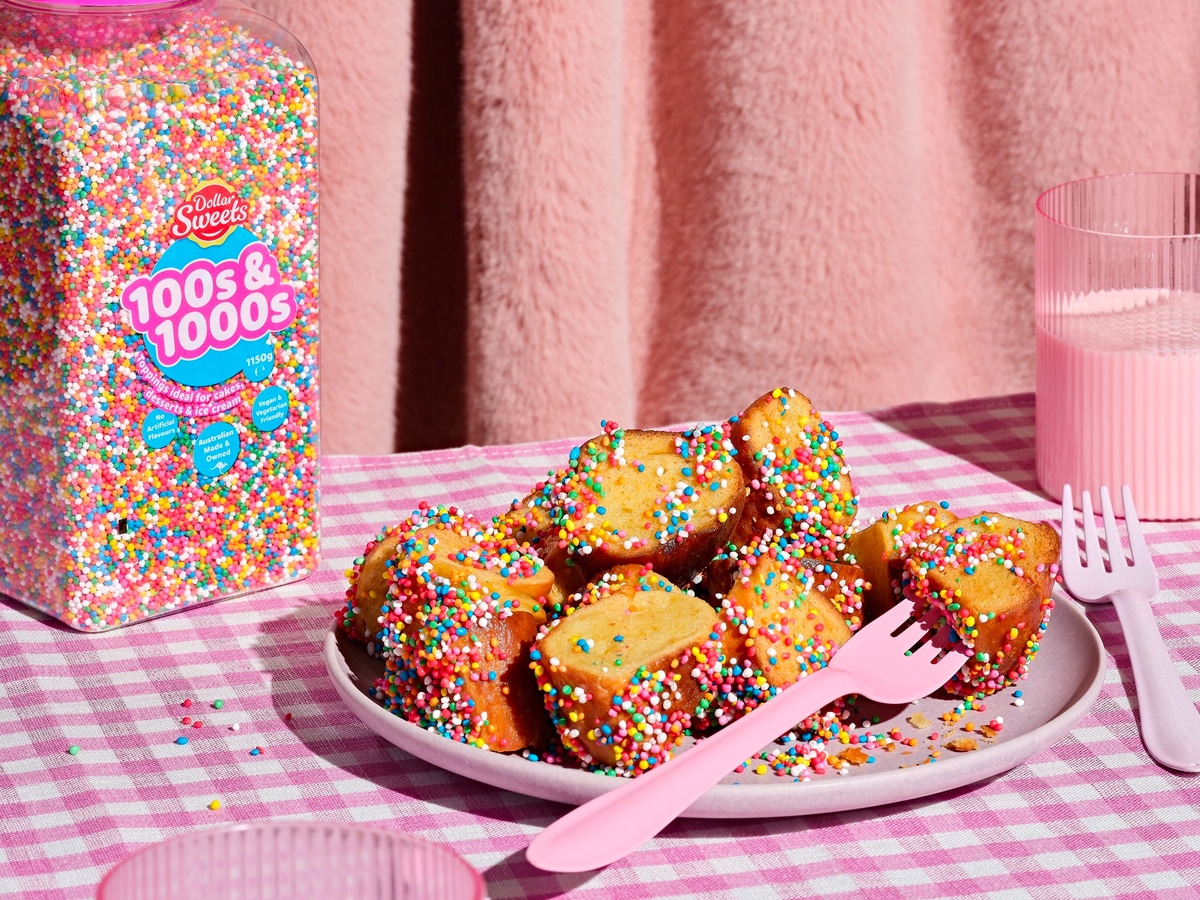 Star Athletes Take on 1kg Fairy Bread Donut to Raise Funds for Foster Kids
Get ready to sprinkle for National Fairy Bread Day on November 24th. This time around, they're teaming up with The Pyjama Foundation, an awesome group helping Aussie kids in foster care with mentorship programs. Head to the Queen Street Mall Stage in Brisbane for the action. Broncos legends Sam Thaiday and Matt Gillet, along with Paralympic Gold Medalist Rowan Crothers, will dive into a wild 1kg Fairy Bread-inspired donut eating contest. But that's not all! There'll be a massive 1.4-meter-high Fairy Bread masterpiece and an epic doughnut wall to enjoy. Best of all, you can snack on complimentary mini doughnuts from Queensland's famous Kenilworth Bakery.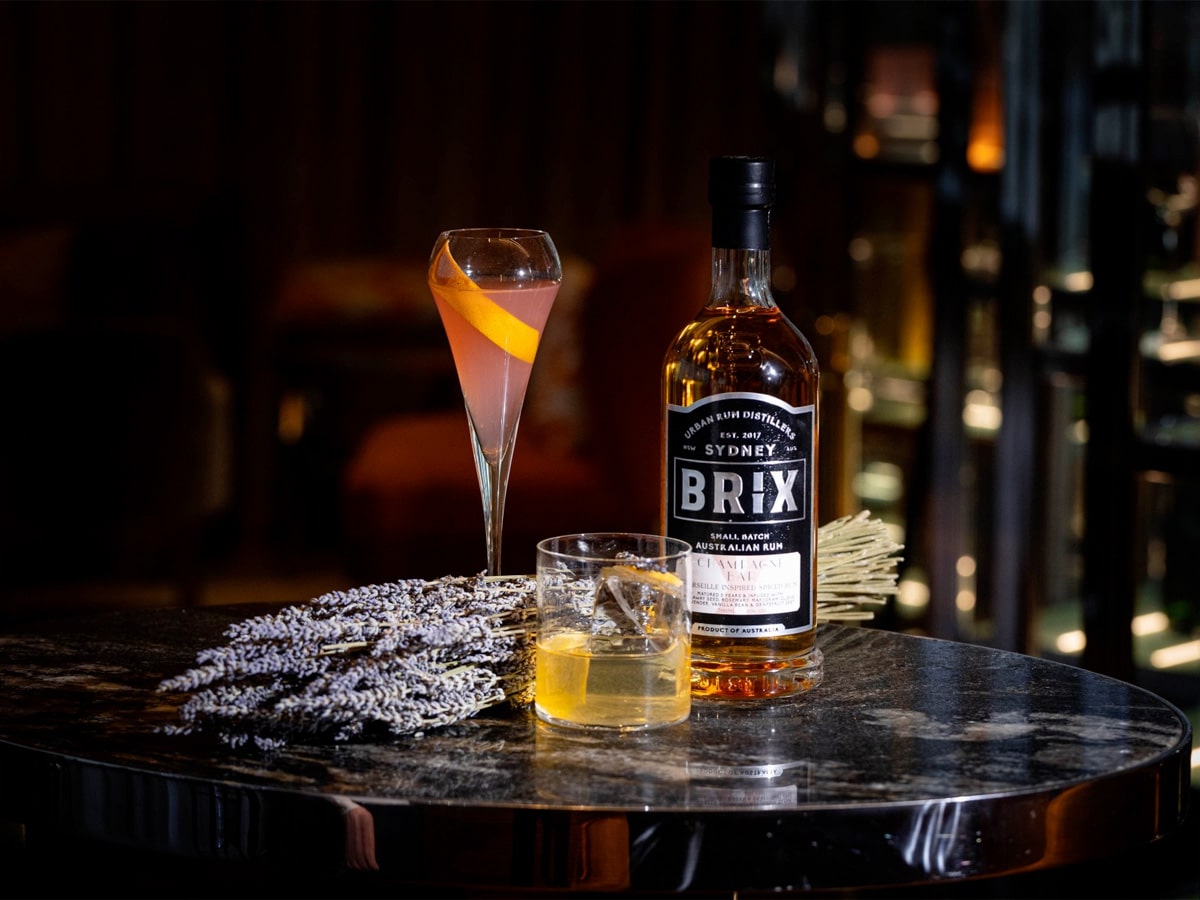 A One-of-a-Kind Aussie Rum Experience in Sydney
Christmas may be a few weeks away but Sofitel Sydney Darling Harbour is handing us an early treat. The hotel's iconic Champagne Bar has teamed up with local rum distillery, Brix Distillers, for a one-sitting-only Rum Paired Dinner showcasing the cuisine of award-winning chef Sam Moore.
Kicking off at 6pm on November 22, the Champagne Bar & Brix Distillery Rum Paired Dinner will feature a decadent four-course menu of coral trout, roasted Maremma duck and Kurobuta pork with accompanying drinks, but that's just the start.
To mark the occasion, the two Sydney legends have also produced an exclusive spiced rum, combining the flavours of Marseille with premium Australian Rum, distilled and aged in Surry Hills. The new Marseille Inspired Spiced Rum features notes of caraway seed, rosemary, marjoram and clove, alongside the zesty flavours of grapefruit.
"Inspired by the success of our new Marseille Inspired Spiced Rum we have created a unique dining experience to showcase the flavours and qualities of our bespoke rum blend, alongside a range of other blends from Brix," Jarod Senior, food and beverage operations manager at Sofitel Sydney Darling Harbour said.
Tickets for the Champagne Bar & Brix Distillery Rum Paired Dinner are available now, priced from AUD$160pp.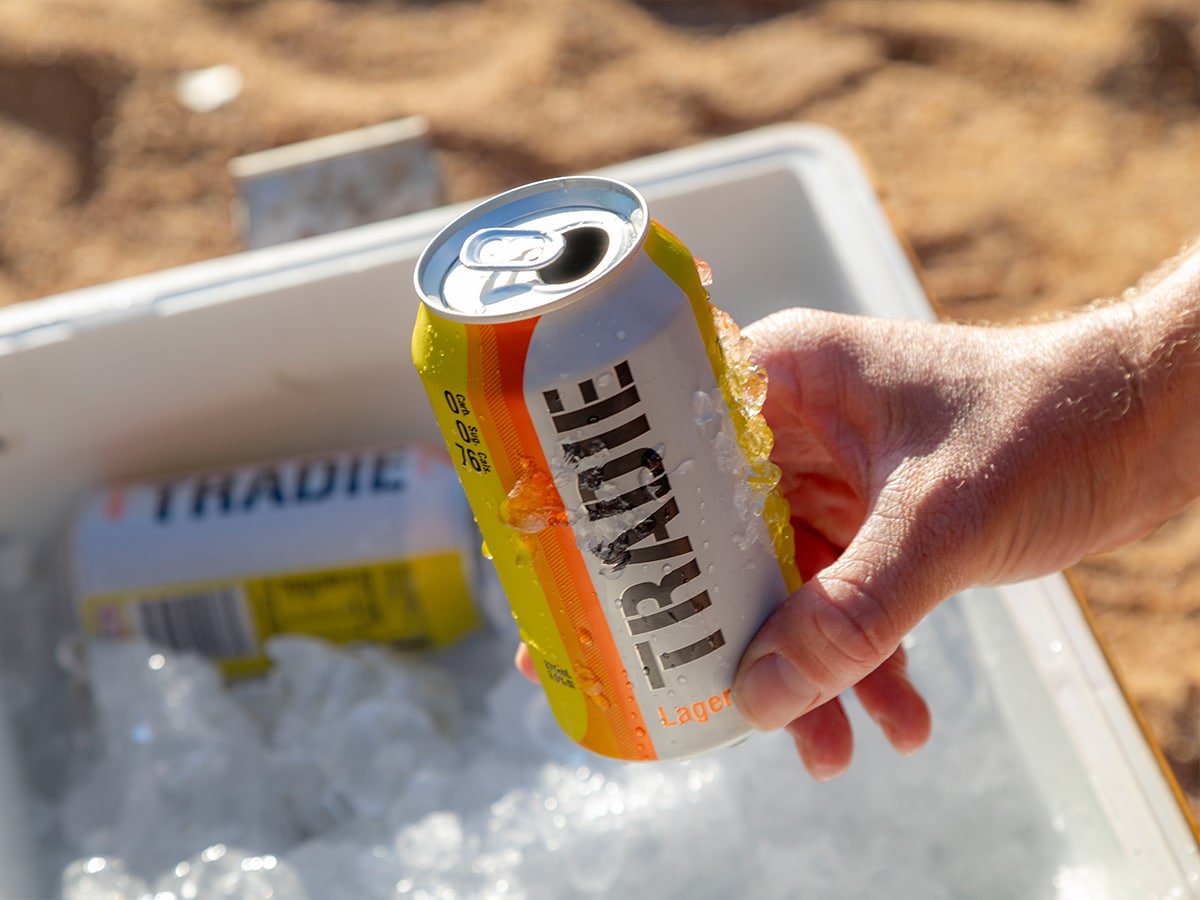 Crack Open an Ice-Cold Beer by Iconic Aussie Underwear Brand Tradie
The iconic Aussie brand loved for its undies – has launched its very own beer. Yes, you heard that right – Tradie Beer. Working with industry legends, Tradie has teamed up with Melbourne's Brick Lane Brewing with the range including a super crisp Lager, an extra fresh Pale Ale and a Zero Carb Lager. The cans come in distinctive orange, blue and green stripes and are available at selected Liquorland, First Choice Liquor Market and Vintage Cellar stores across the country and are ready to be sunk back from a six-pack (from $15) or 24-pack (from $49).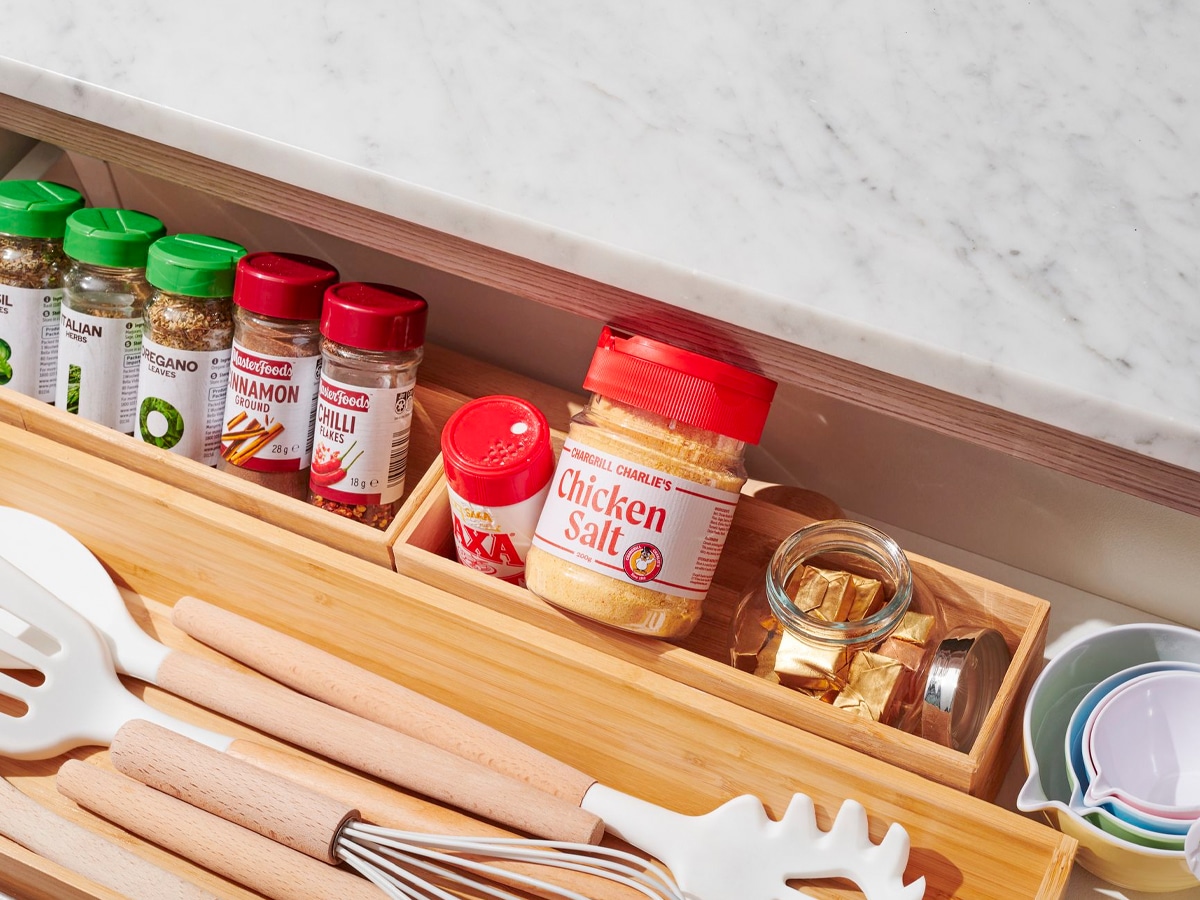 Chargrill Charlies Limited Edition Chicken Salt is Back
No trip to Chargrill Charlie's is complete without a serving of chips generously flavoured with their mouthwatering Chicken Salt. This addictive seasoning is usually only trusted in the hands of Chargrill Charlie's in-store chip experts – until now. From Wednesday 15 November 2023 at 7pm (AEST), you can stock up on Chargrill Charlie's limited edition Chicken Salt. The iconic, golden flavouring is yours to sprinkle, season, or shower on your food – but only if you're quick. The fan-favourite Chicken Salt will be available to purchase online and in stores, but only for a limited time and while stocks last. It's the ultimate gift for hot chip enthusiasts, as well as a spice rack staple for anyone's kitchen pantry.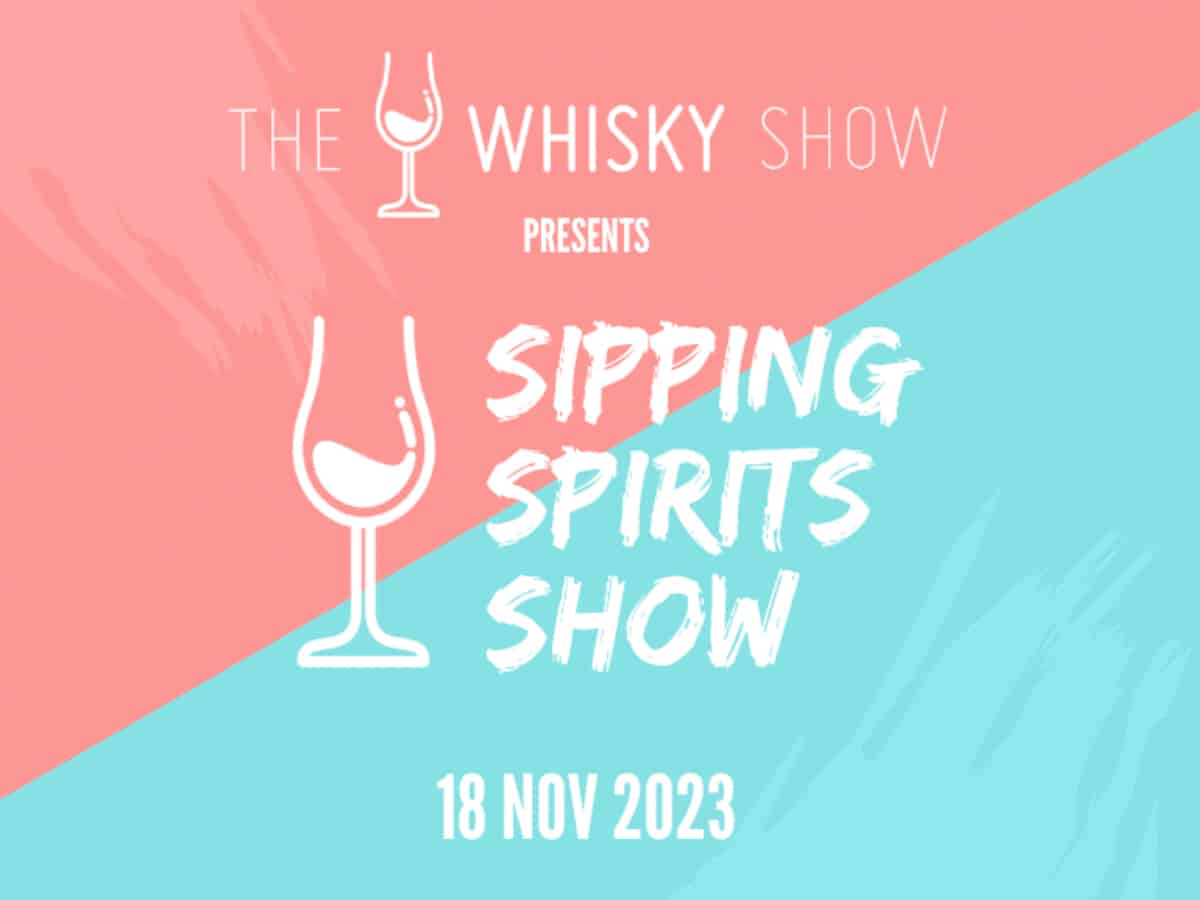 Sipping Spirits Show is Here
If you're keen to sip this Saturday, The Whisky List is hosting the very first Sipping Spirits Show. This festival is all about the good stuff – think top-notch Tequila, Mezcal, Cognac, Brandy, Rums, Armagnacs, and more. They've got over 30 exhibitors lined up, showcasing a whopping 70 different spirits just waiting for you to taste. Plus, when you arrive, you'll snag a tasting glass that's yours to keep as a cool souvenir.
Here's the lowdown:
Date: Saturday, November 18, 2023
Where: Sir Stamford @ Circular Quay
Address: 93 Macquarie St, Sydney NSW 2000
Session 1: Saturday, November 18 @ 12PM – 3PM
Session 2: Saturday, November 18 @ 4PM – 7PM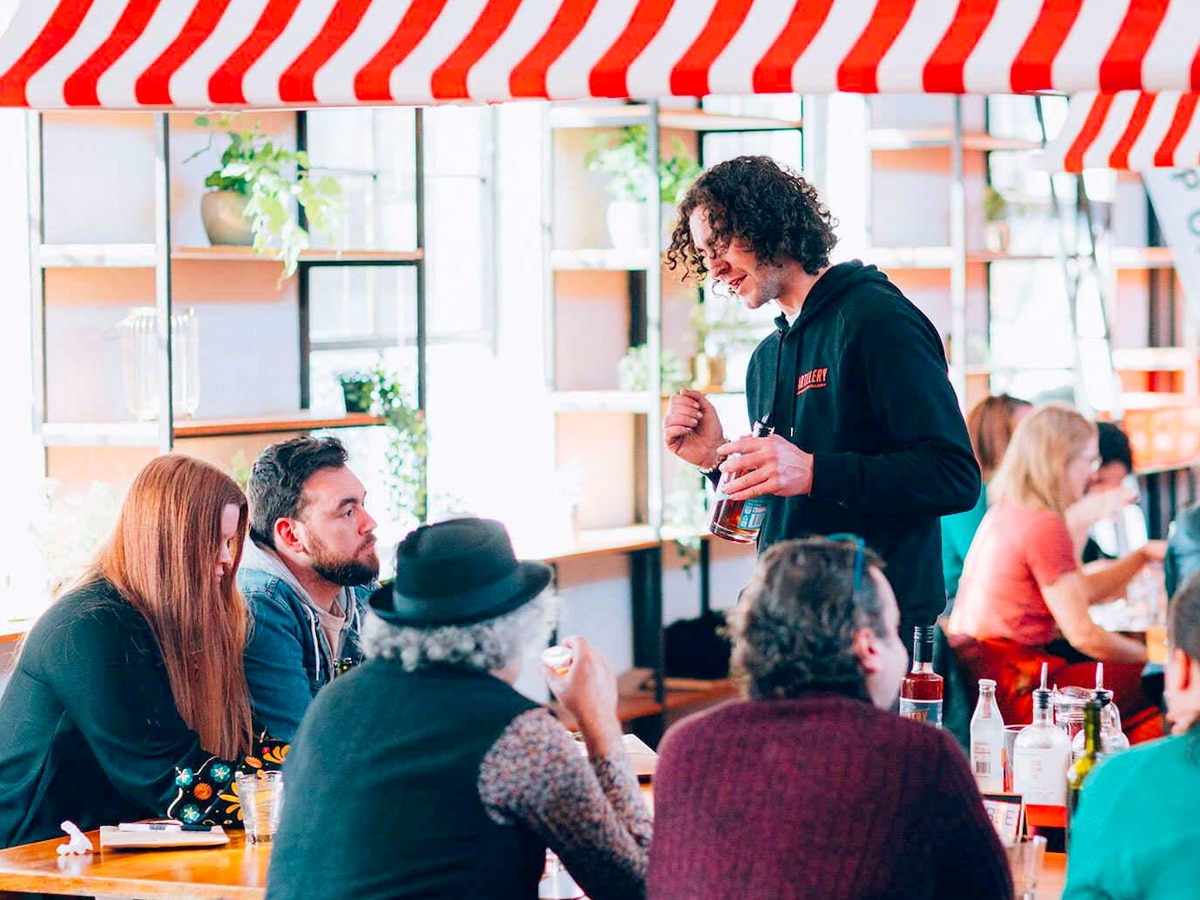 The Craft & Co's Xmas Gin Market is back for 2023
Each year, Melbourne gin enthusiasts eagerly await The Craft & Co's Xmas Gin Market. It's the perfect blend of summer and Christmas, offering a dazzling array of craft gins—the original and longest-running Gin Market series in Australia. Nine stalls will feature Aussie distillers, providing a chance to meet these passionate makers in person. With high demand expected, securing a spot early is encouraged for this sit-down event. Imagine distillers moving table-to-table, showcasing their creations in a speed dating-style format—simply relax and let the gin come to you. After the session, mingle with the distillers and explore their exclusive bottle shop with unique specials and products. Don't miss this spirited experience.
---
Featured Video from Man of Many