Feel-Good Friday – May 22: Pubs, Pies and Picasso
At the risk of sounding like our fearless leader, how good is Australia? This week we've seen 90km/h winds, sports stars stabbed and the horrifying news that Target may close. But despite the universe's best efforts, we remain resilient and cheerful in the face of adversity. While it probably has something to do with pubs reopening and growlers of tap beer going for the cheapest they've ever been, we'd like to think our weekly Feel-Good Fridays are contributing in some small way. After all, that's what we're here for.
This week is no exception, either. Strap yourselves in, here are 11 positive stories from the past 7 days.
You'll also like:
Feel-Good Friday: May 15 – Splits, Stogies and the World's Shortest Man
Feel-Good Friday – May 8: Doodles, Delivery and Dave Hughes
Feel-Good Friday – May 1: New Hires and Zoom Misfires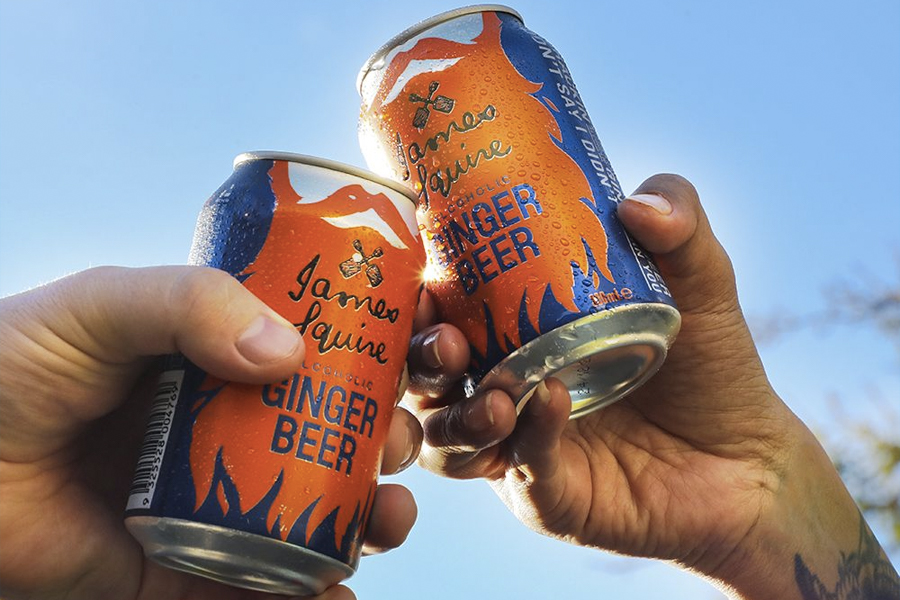 Win a Year's Supply of James Squire Ginger Beer
How far would you go for a year's supply of ginger beer? That's the question Aussie brewery James Squire is asking. To mark the arrival of the brand's new Ginger Beer, James Squire is offering the prize to those willing to take on a Ginger Transformation. It might include dyeing your hair ginger, changing your name on social media, wearing ginger-inspired clothing to painting your house ginger, all in the name of the great ginger cause. The most epic transformation will score a year's supply of James Squire Ginger Beer, but be quick, submissions close June 1.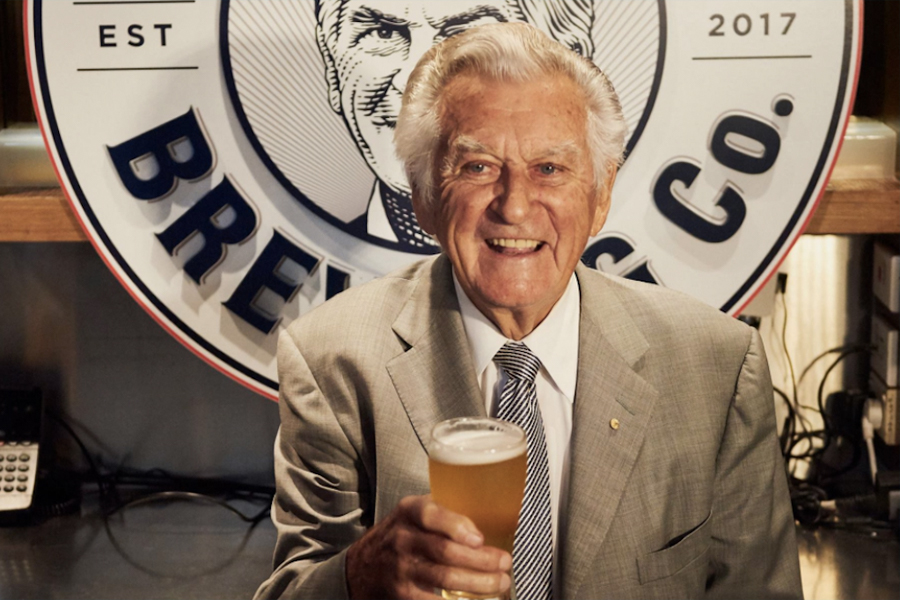 NSW Pubs to Allow 50 Patrons From June 1
Pucker up boys, the pubs are officially reopening. The latest announcement from NSW premier Gladys Berejiklian has outlined that come June 1, pubs will be allowed to seat up to 5 patrons. It comes just one week after the state allowed for pubs to seat a maximum of 10 guests, provided they purchased food. Many pubs didn't see the 10-person limit as financially viable, opting instead to stay closed. But now, with Gladys on-board, those frosty cold-ones are within just a few days grasp.
In Victoria, June 1 will also see pubs resume, however, the proverbial floodgates have definitely not opened. Come June 1, Victorian pubs and clubs will be able to seat 20 patrons per enclosed space, with that figure expected to rise to 50 by June 22. Start saving your pennies lads, the taps are turning.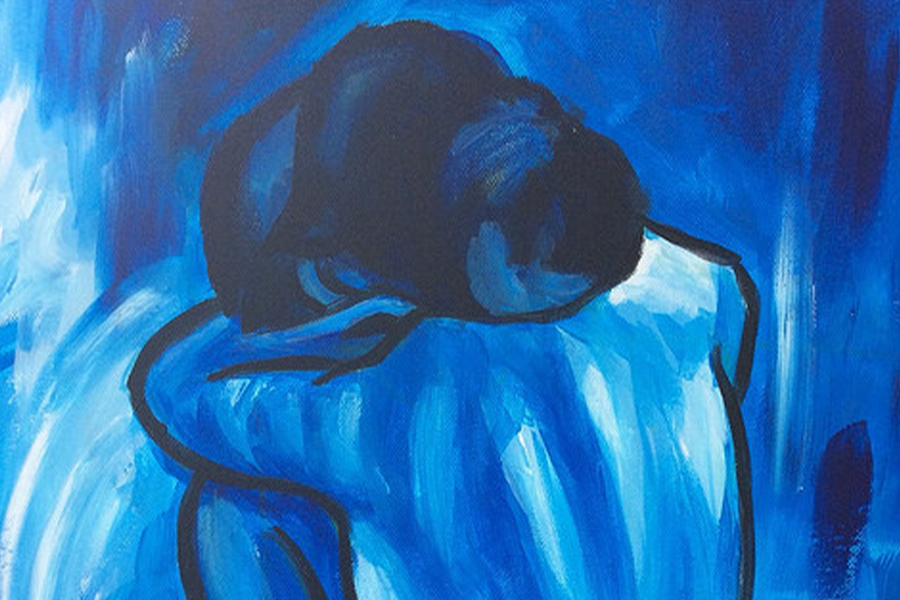 Paint Picasso in the Nude
Our favourite friends over at Lovehoney have partnered with paint and sip business Cork and Canvas to add a bit of pizzaz to the art scene. On Friday May 29, you can paint Man's Best Friend is Delivering Ardbeg Whisky this Father's Day Blue nude, through a live Zoom session. "Painting is an excellent mindfulness activity, and mindfulness is crucial to self-care and self-love which is something Lovehoney is always passionate about celebrating," Rob Godwin, Lovehoney director and head of operations said.
"We're thrilled to partner with Cork and Canvas to host this stress-free and creative night-in that people can enjoy from the comfort of their home, taking some time out from the daily grind for a little 'me time'." As part of the painting package, Lovehoney is also offering a 15% discount to those joining Cork and Canvas' online session, but get in quick, ticket sales end today!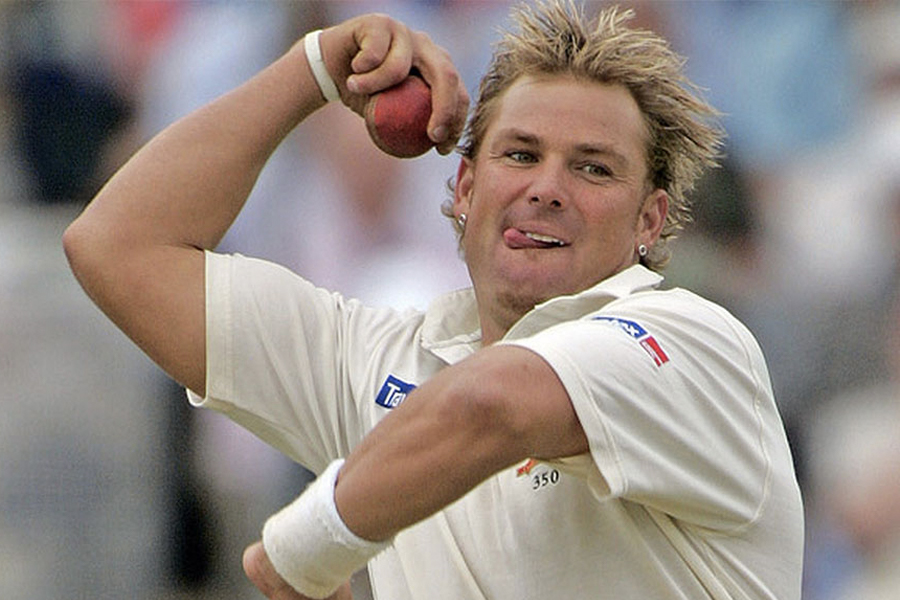 Shane Warne Doco Confirmed
Marvellous. The King of Spin is set to score his own documentary, in The Last Dance fashion. Warne confirmed the FOX Cricket that he has signed with a production company to tell his explosive story about how he broke some of cricket's unbreakable records, set the world on fire and managed to score a date with Liz Hurley. All in all, we can't wait to see the big dog in action and in front of the camera again.
Spicy Roulette with Domino's Halloween Ghost Pepper Pizza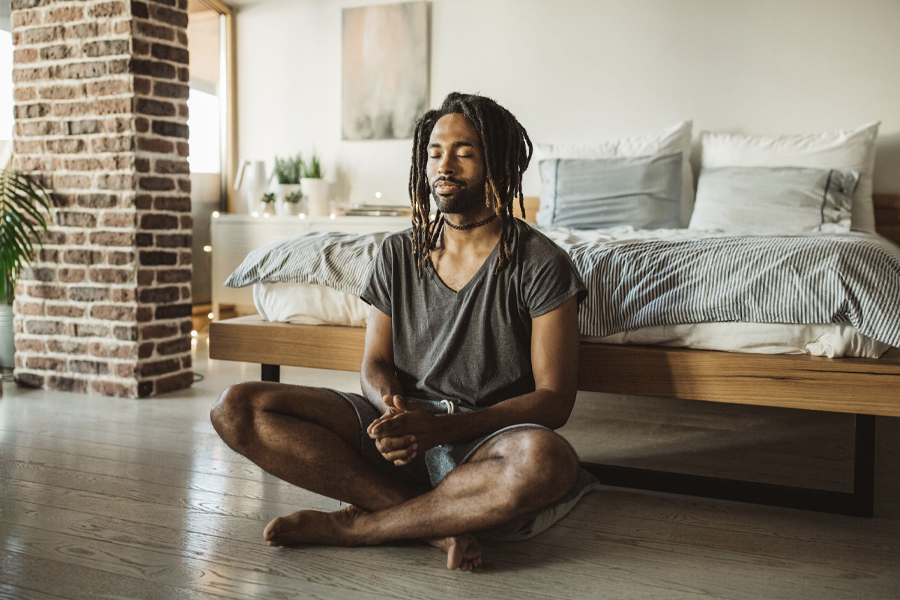 Lifeline Breathing Room Launches
Ahead of World Meditation Day on May 31, Lifeline has partnered with Jason Partington from Making Meditation Mainstream for a new wellness-focused initiative. Together, the two are launching Lifeline Breathing Room, a 24-hour live online space for people to tune in and meditate around the world. The initiative aims to raise awareness for mental health and provide those suffering from stress and anxiety and safe space to relax and create calm. The 24-hour event will have a meditation teacher taking the world through a meditation class every 30 minutes on the half-hour, kicking off at 6.30am on Sunday 31 May.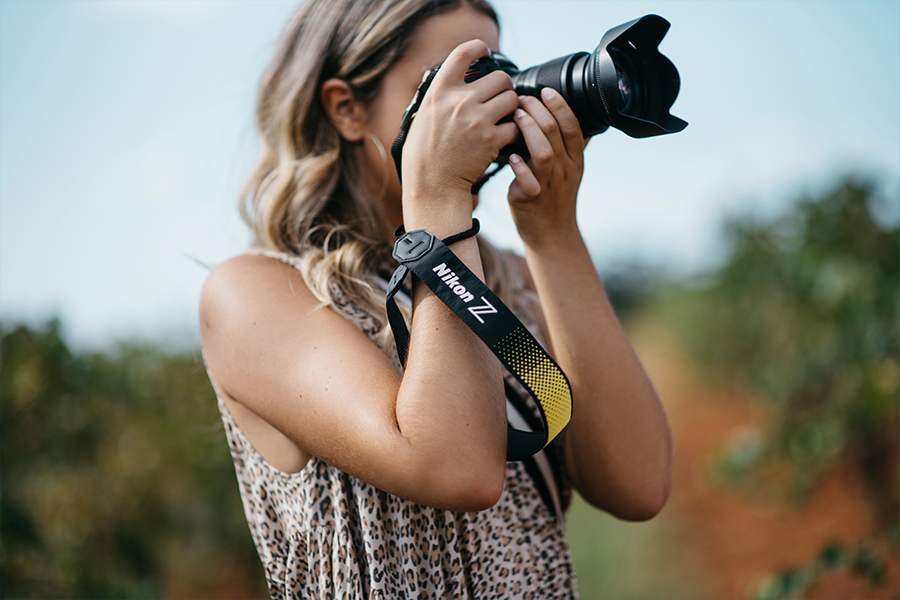 Nikon Extends its Online Classes
Ever wanted to master the art of photography? Camera icon Nikon has extended its Nikon School initiative, offering a heap of online classes until the end of June. Australian sports photographer Delly Carr, along with award-winning underwater wildlife photographer Matty Smith will host classes this month. Learn how to take the perfect photo, with tips and tricks from the masters in these short online course. Who knows? You might even come out of quarantine with a new skill.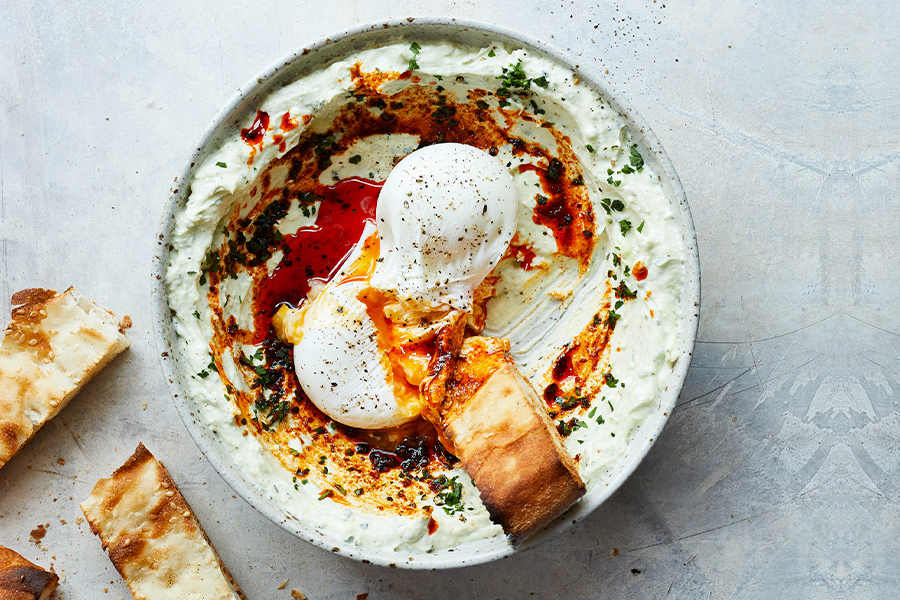 OnePlate Launches New Brunch Cookbook
Aussie charity OnePlate is releasing a new cookbook this Saturday, May 23 in Melbourne. The new edition celebrates the vibrant Australian food culture, while also helping to back children in need. With over 130 recipes from 100 Melbourne venues, Brunch in Melbourne is a must-have for hipsters and foodies alike. What's more, 100 per cent of the profits for the book's sale will fund OnePlate's sustainable food security projects for children and families in the Phillippines, Cambodia, Kenya, Congo and Rwanda.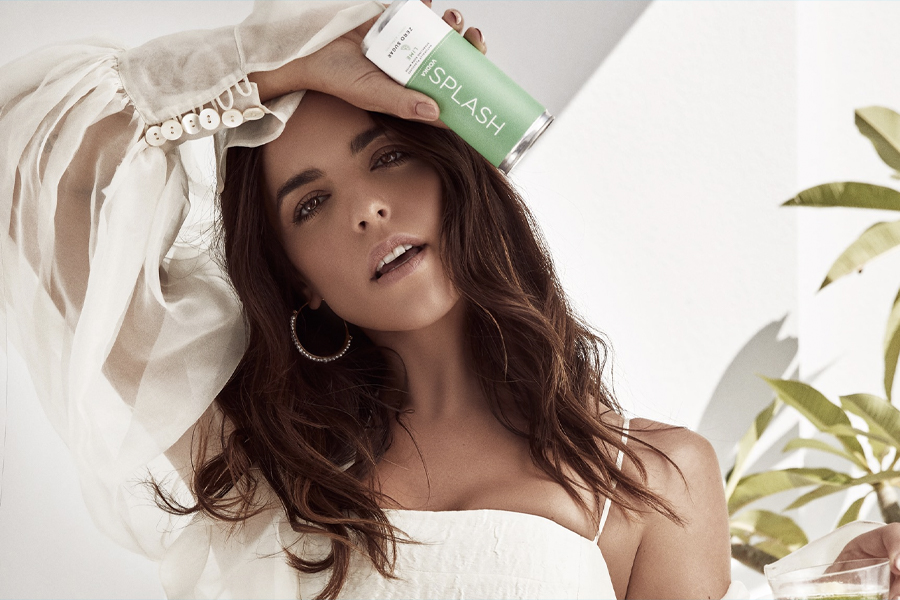 Score Free Splash Vodka 4-Packs
To celebrate the launch of Splash Vodka, the locally made alcoholic beverage is giving away a bunch of 4-packs for you to send to a mate, co-worker or a local legend. The low-calorie pre-mixed vodka drink is perfect for those who want to get on the sauce but don't want to compromise their isolation gains. All you have to do to send a free 4-pack to a mate is head to the Splash Vodka website and submit the details. The giveaway runs from 20 May to 31 May or until stocks sell out.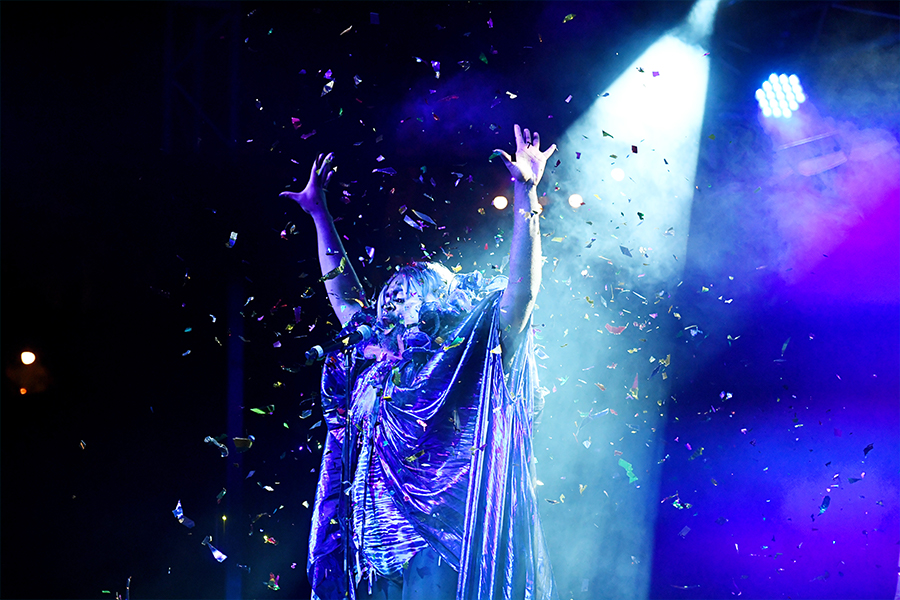 Darwin Festival is Back
Despite COVID-19's best efforts, the Darwin Festival isn't going anywhere. Officials confirmed that the event will go ahead from August 6 to 16, bringing together a huge amount of inspiring artists, activities and creative ventures. "Just as the first Festival brought Darwin together in the wake of Cyclone Tracy in 1979, the 2020 Festival will be a much-needed pick-me-up; a source of hope and positivity as well s a celebration of Territory strength and resilience," artistic director Felix Preval said. More details for the festival will be announced in June.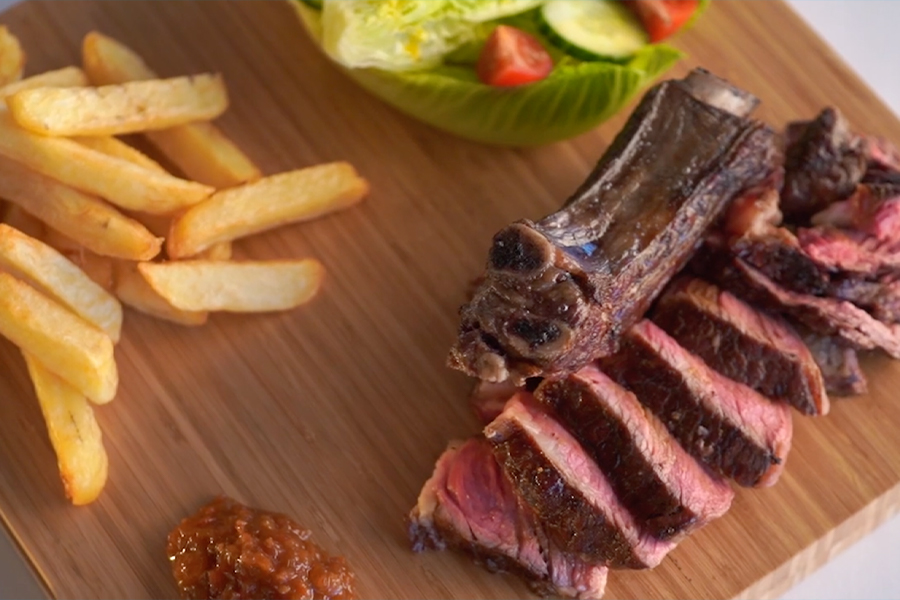 Penfolds Chef Series
With restaurants around the country closed, Penfolds Magill Estate restaurant executive chef Scott Huggins has come to the rescue. The renowned culinary creator has crafted six restaurant-quality meals for Aussie to try out at home. According to Huggins, each recipe uses accessible ingredients, in nostalgic dishes that are packed with flavour and perfect to pair with your Penfolds favourites. Here are the recipes on offer;
Penfolds cottage pie
Winter vegetable risotto
Slow-cooked lamb and vegetables
Squid, almond and shaved fennel
Beef rib eye, fat chips and grandmas relish
Lemon and herb-roasted chicken with green beans and barley salad.
Don't know about you, but that sounds alright to us.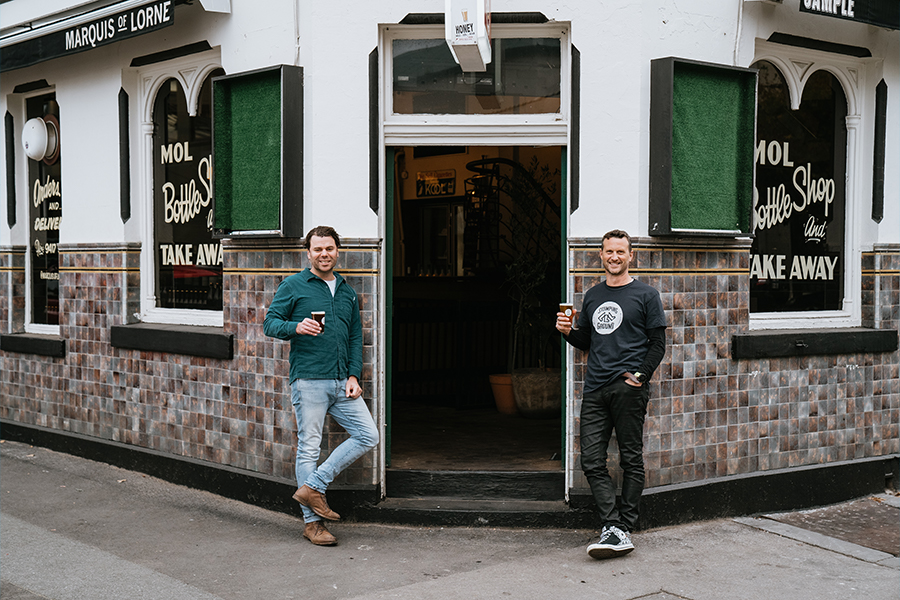 Stomping Ground Shouts 5,000 Melburnians a Beer
To celebrate pubs and bars reopening in Victoria from June 1, Melbourne's own Stomping Ground Brewery Co. is offering to shout 5,000 people their long-awaited first beer outside the house.  Aptly named the Stomping Ground 5K, the project will see 50 of Stomping Ground's favourite venues join in to offer customers their first beer for free. All you have to do is sign up and you'll  be contacted before 1 June with how to claim your free beer. Not bad.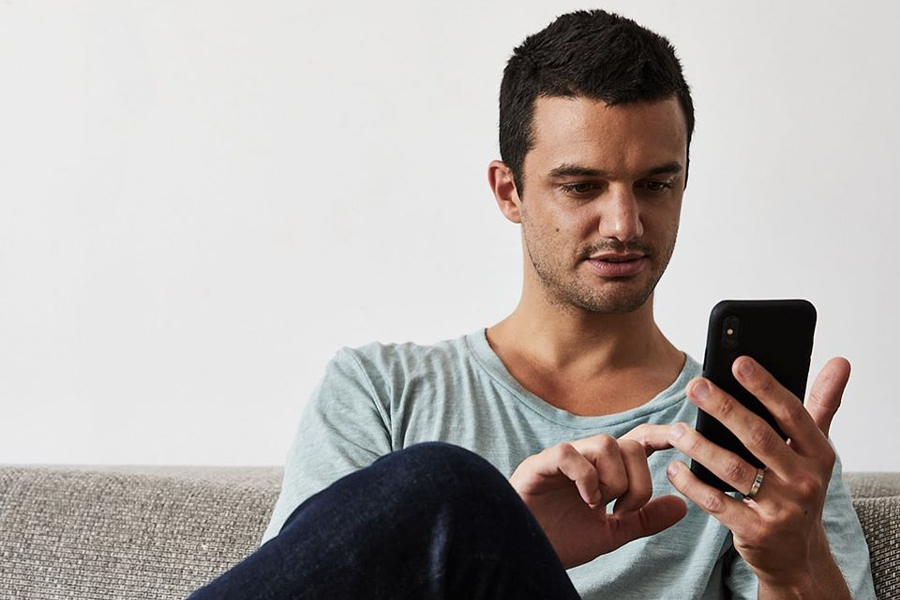 Mosh Backs Aussie Men
Digital health clinic Mosh has announced it is providing free (bulk billing) mental health plans and psychology consultations for men to practice self-care and gain access to crucial mental health resources. The organisation is using telehealth technology to connect patients with an Australian doctor for a video consultation before receiving a health plan. From there, customers are paired with a psychologist for up to 10 video call sessions. If you are suffering, particularly in light of recent circumstances, this might be the best time to seek some advice.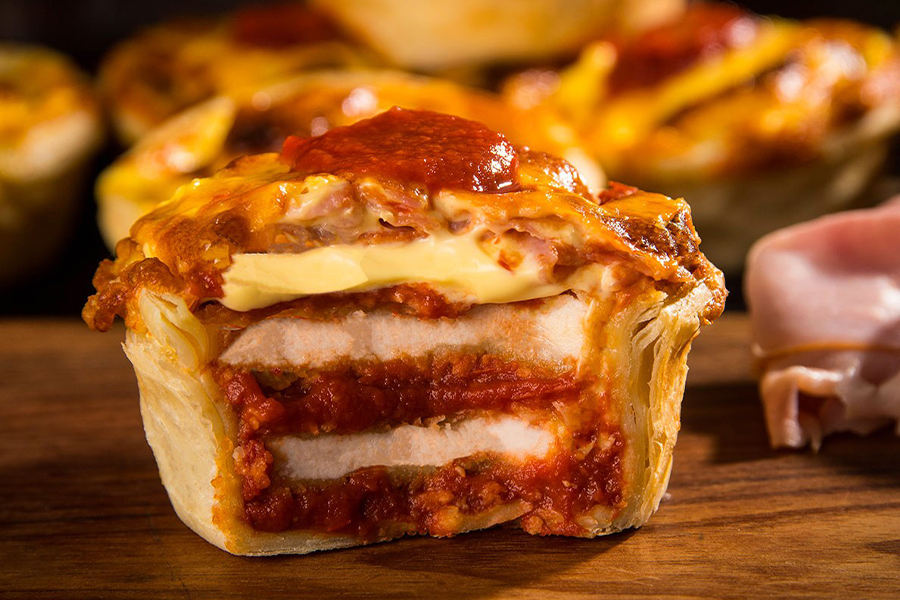 Banjo's Bakery is Giving Away a Year of Free Pies
Bajo's Bakery Cafe is dropping a new pie flavour and kick it off, the brand is offering up the chance to win a year's supply of free pies. That's one pie every day for the next 365 days, or as we like to call it, a shitload of pies. All you have to do to score the prize is gues Banjo's next signature pie flavour. You've got to think with a prize like that on offer, this new flavour is going to be pretty out there, especially considering they've already released a Chicken Parmy pie and a Cheeseburger pie. Get your guesses in by June 7 before the winners are announced on June 16.
You'll also like:
Feel-Good Friday: May 15 – Splits, Stogies and the World's Shortest Man
Feel-Good Friday – May 8: Doodles, Delivery and Dave Hughes
Feel-Good Friday – May 1: New Hires and Zoom Misfires