Feel-Good Friday: October 23 – Rebels, Range Rovers and Ricky Gervais
It's finals time fam. Whether you are an AFL tragic, an NRL fanatic or still mourning the slow and painful death of Australian Rugby Union's Bledisloe Cup chances, the end of the season is nigh. Even better, the Victorians are out in force, ready to kick off for a bumper weekend of fun. To help whet your appetite for a monster Saturday and Sunday, we've got our greasy mitts on some of the most Feel-Good stories of the week. Get amongst it.
You'll also like:
Feel-Good Friday: October 16 – Spring Has Sprung
Feel-Good Friday: October 9 – Mindfulness, Mental Health and Monopoly
Feel-Good Friday: October 2 – Dogs, Drives and Deadset Legends
Montblanc Launches Concierge Service
Montblanc has introduced a new service designed to transport the Montblanc boutique experience to the palm of your hand. Montblanc Concierge allows consumers to communicate with the Montblanc team directly, via phone or email, in regards to product recommendations and questions. Any final purchase is processed via a secure payment link and sent to the customers' preferred address with complimentary postage on orders over $79.
While it's a huge step forward for Montblanc's online presence, it's a big win for fans as well. To launch the new service, every Montblanc purchase over $800 made through the Concierge service until the end of November 2020 will receive an A6 notebook. The Montblanc team will be able to arrange product personalisation including the engraving of writing instruments and embossing of leather goods via the Concierge service.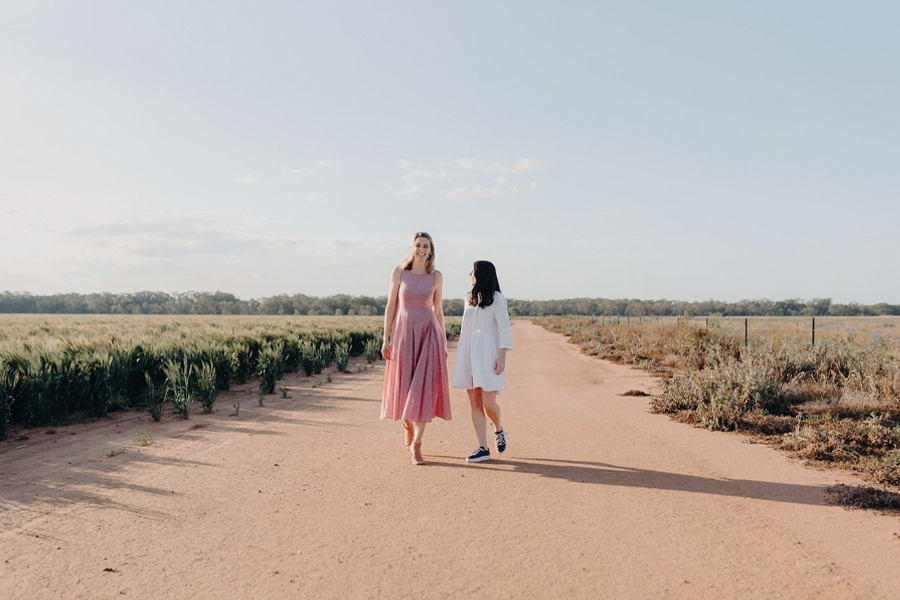 PayPal Australia Launch a New Online Marketplace with Buy From The Bush
We all know the importance of shopping locally to support those businesses around us who've been affected by COVID and the bushfires. PayPal Australia has stepped in this Christmas season with a new marketplace in partnership with Buy From the Bush with a range of products from local businesses with everything from Aussie linen to Christmas Hams from outback farms. Aussies will be able to purchase a range of products on the marketplace, with everything from Australian made linen clothing to fresh produce such as Christmas Hams from the outback, as well as handmade jewellery or paintings of regional Australia.
Grace Brennan, Buy From The Bush founder said: "We are so excited to have worked in partnership with PayPal to build this unique marketplace. We are connecting our amazing network of bush businesses with the wider Aussie community, just in time for the Christmas gifting season. Our makers and retailers all have a unique story and we can't wait for Aussies to discover and support these talented individuals.
"With the pandemic driving so much Christmas shopping online, people will want to get in early to make sure everything arrives on time. We hope Aussies in the cities and suburbs look to the bush for Christmas shopping this year and by so doing, invest in helping rural communities recover and thrive."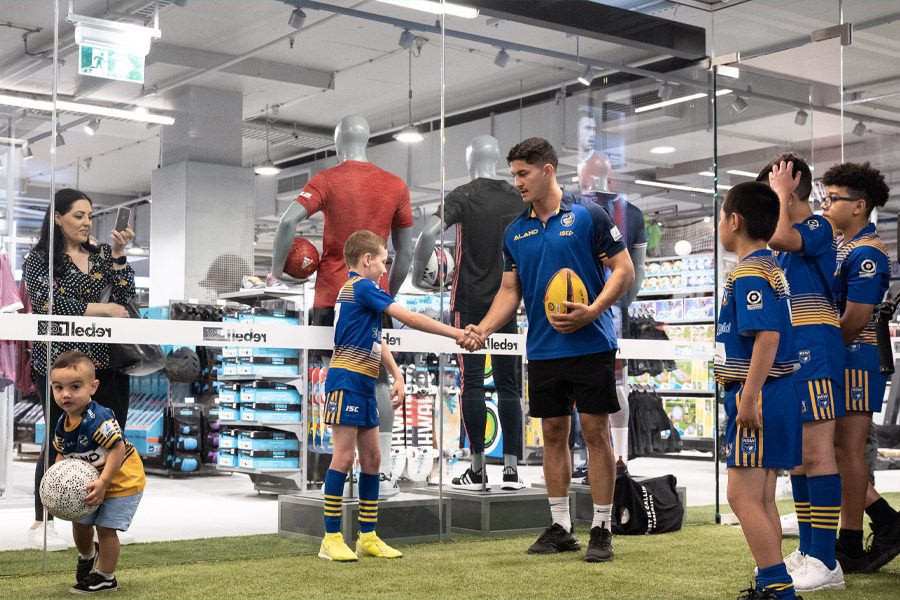 rebel Opens Massive New Store Where You Can Hoop and Game All Day
Aussie sportswear favourite rebel just opened a new concept store in Parramatta and this thing is huge. Entitled rcx, the store has "the Home of Basketball" where customers can shoot hoops against the backdrop of street art murals painted by Western Sydney artist, Shannon Boyd. There is also "the Home of Football" where shoppers can get the latest boots, balls and equipment, and soccer fans can hang out and play rebel football smash game. In an inclusive move, rcx also has a focus on 'her' with women's apparel taking centre stage. If you want to take a glimpse at the future of sport and retail, rebel has you covered.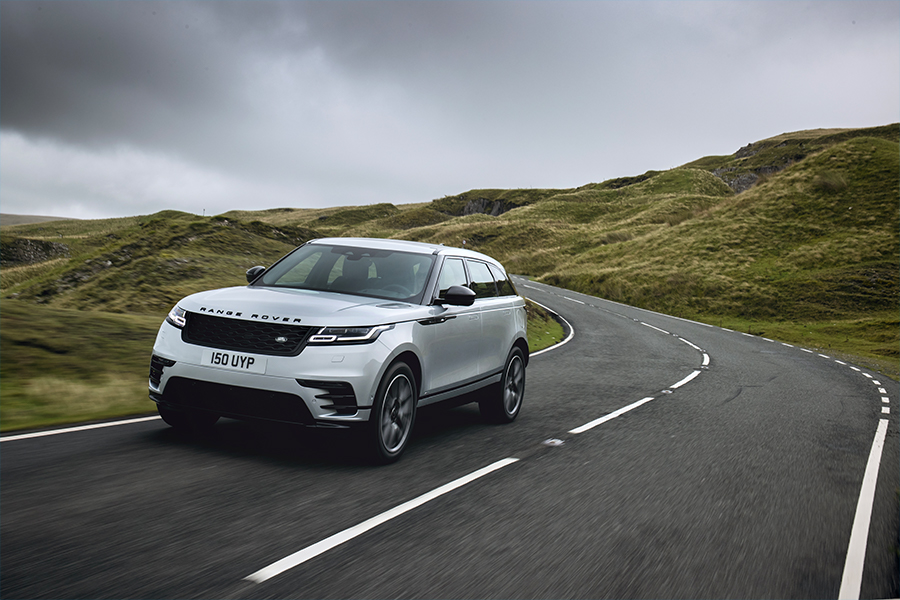 Range Rover Goes Quiet
There is a new sound of luxury. Land Rover has revealed that its new noise cancellation technology has been introduced on the Range Rover Velar. According to the auto giant, the feature removes unwanted road and tyre sounds from the cabin, providing a quieter and more refined experience drivers and passengers. Further to that, it also reduces accidents and improves driver wellbeing, meaning there's now more reason than ever to score a new Range Rover.
Ovolo Turns 10
Designer hotel collection Ovolo has official hit double digits, with the brand celebrating its 10th anniversary. Most famous for its little luxuries, Ovolo caters to the modern traveller through award-winning interior designs, detail-driven comforts, and cutting-edge technology – all done in signature style. Even better, Melbourne's South Yarra is about to score a new hotel, the brand's 12th in succession in the near future.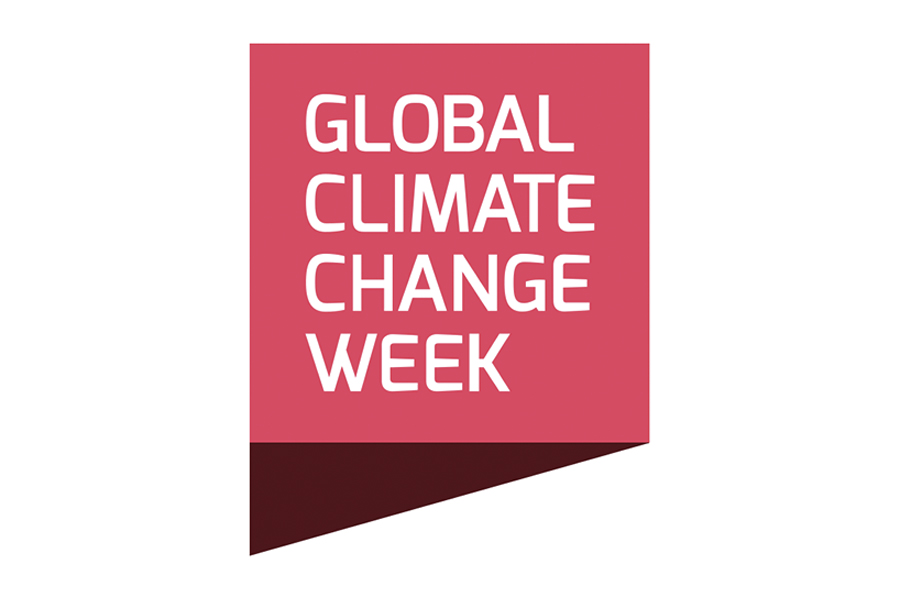 Big Names Band Together For Global Climate Change Week
October 19 to 25 marks Global Climate Change Week and some big names have put their brains together for a new campaign. Unilever, IKEA and WWF share tips on how to lower your carbon footprint this year. Among the tips, you'll find information on how to close the loop on plastics through Australian-sourced recycled plastic, addressing your circle of influence and making the switch on appliances. You can read more about the tips and campaign via the link below.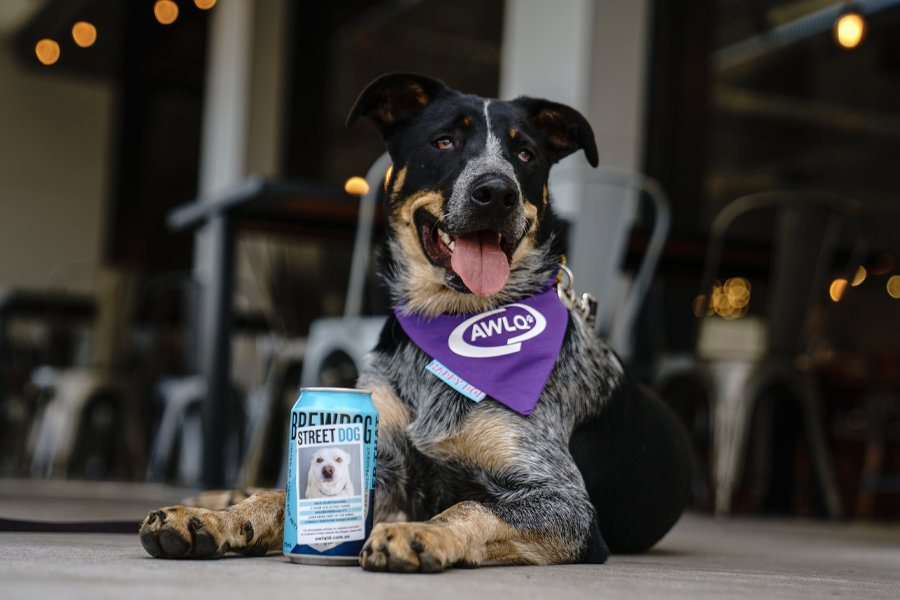 Ricky Gervais & BrewDog Craft a Beer that Saves Man's Best Friend
Scottish craft brewer BrewDog has teamed up with the Animal Welfare League Queensland to help dogs find their forever homes. The new initiative sees BrewDog use the space on the Aussie-brewed Punk IPA beer cans to showcase profiles of dogs, helping to increase their chances of adoption in the lead up to Christmas.
The collaboration was inspired by Ricky Gervais, a long term advocate for homeless canines, follows his 'shout out to BrewDog' on Twitter in July. In the video, posted by Gervais, he urged businesses to donate to charity rather than paying for celebrity endorsements. BrewDog were quick to respond to this, launching Street Dog in the UK in support of British dog charities Dogs on the Streets and All Dogs Matter. All dogs on the cans during the campaign have now been rehomed. Ricky Gervais said: "Dogs make me happy. Beer makes me happy. A beer that saves dogs makes me VERY happy."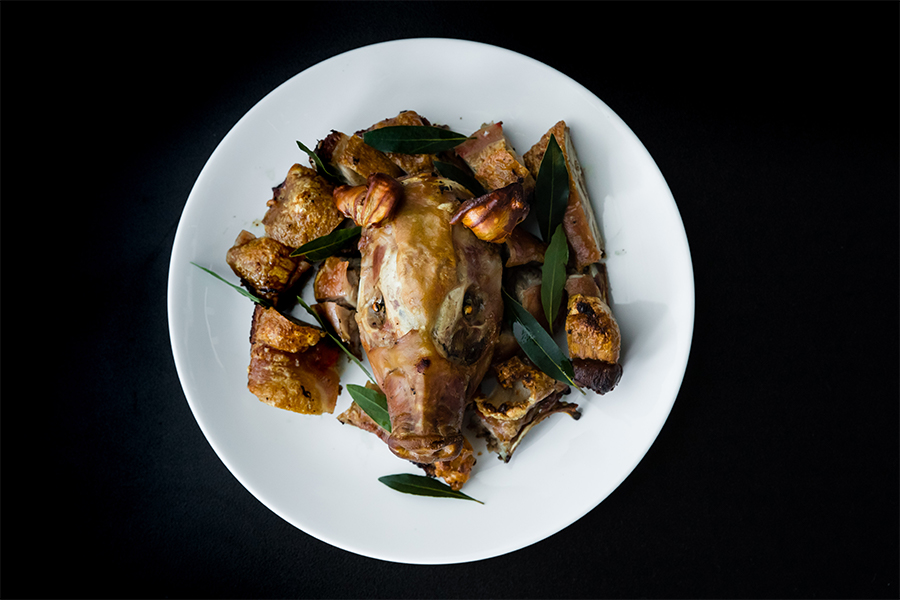 Icebergs is Back with a Halloween Black-Tie Dinner
With the spooky season in full effect, Icebergs Dining Room and Bar is set to transform into a space of decadence and delectable darkness with its very first black-tie dinner this Halloween. Kicking off on Saturday 31st October, featuring an intimate and captivating performance from Sneaky Sound System.
Guests will indulge in a menu created by Head Chef Alex Prichard, reflecting the true expression and elegance that Icebergs is renowned for, with the additions of theatrical moments throughout the night. Expect Smoked Chris Bolton Coral Trout Tartare topped with green ants, Blackmore Bresaola served with Pig's Blood Crackers and Taluca Park Free Range Suckling Pig, roasted with Koji & Salmoriglio presented on silver trays on top of burning bay leaves. Make a reservation via the link below.
You'll also like:
Feel-Good Friday: October 16 – Spring Has Sprung
Feel-Good Friday: October 9 – Mindfulness, Mental Health and Monopoly
Feel-Good Friday: October 2 – Dogs, Drives and Deadset Legends