Feel-Good Friday – September 11: Wildlife, Watch Dogs and Free Whiskey
You don't usually put September 11 and Feel-Good in the same basket, and we're absolutely going to keep that can of worms sealed. What we can say, however, is that despite the strange circumstances we find ourselves, the entrance to Spring is starting to bring the mood up slightly. The warm weather has us feeling a little calmer and the hazy skies over the city have an air of mystery surrounding them that is just a joy to look at. Keeping that train rolling, we'll glide straight into Feel-Good Friday for this week.
You'll also like:
Feel-Good Friday: September 4 – Socks, Simpsons and Face Mask Sex
Feel-Good Friday – August 29: The Need to DoMore
Feel-Good Friday: August 21 – Dogs, Desserts and Deadly Weapons
Stormzy Makes His Video Game Debut
British rap star Stormzy has taken to the streets…sort of. In an innovative new project, the official music video for Stormzy's 'Rainfall' has been created using the Watch Dogs: Legion engine. In the game mission Fall on my Enemies, players will help the musician secure the broacast of the track in Central London. "We are thrilled for Stormzy to be a part of Watch Dogs: Legion. His music and what he speaks to as
an artist is extremely relevant for our London setting, and for the larger themes of our game," commented Clint Hocking, creative director at Ubisoft Toronto.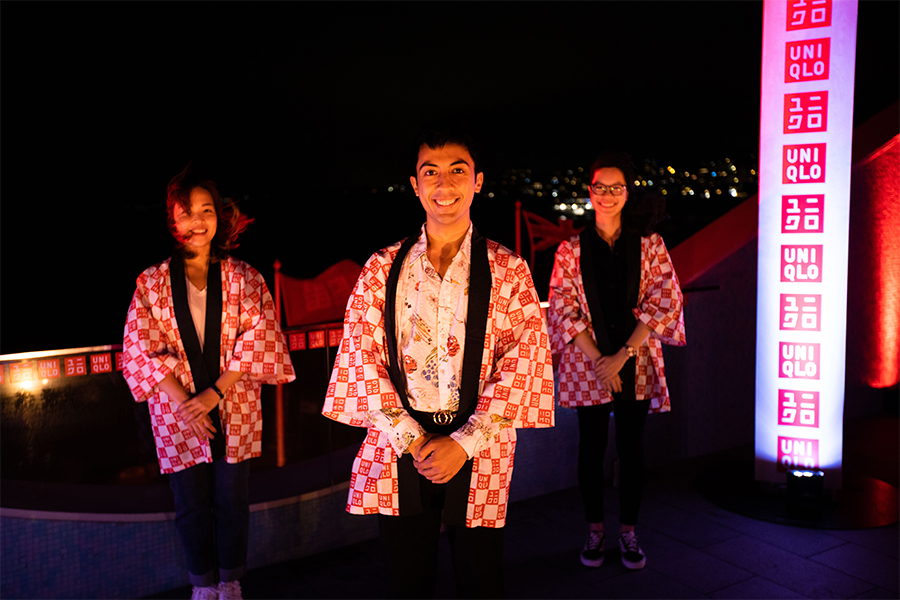 UNIQLO Comes to Bondi
Everybody's favourite Japanese minimalist fashion store UNIQLO is opening a colourful new outlet in Australia's most iconic beach town. Opening on 17 September, the new UNIQLO Bondi store will cop a full line-up of LifeWear apparel for men, women, kids and babies, alongside the core Spring/Summer 2020 ranges as well as the UNIQLO U Spring/Summer 2020 collaboration by artistic director Christophe Lemaire which is designed for the modern wardrobe.
"In Japan, when we think of Australia, we typically associate it with Bondi beach so it is a big milestone for UNIQLO to be opening a store at such an iconic location," Kensuke Suwa, chief operating officer at UNIQLO Australia said. "We are excited to make our range of well-designed, everyday clothing more easily accessible to those in Bondi and are looking forward to becoming a positive part of the local community." The new UNIQLO store at Bondi Junction will launch on Thursday 17 September at 10am with an official ribbon-cutting ceremony and Japanese drumming celebration.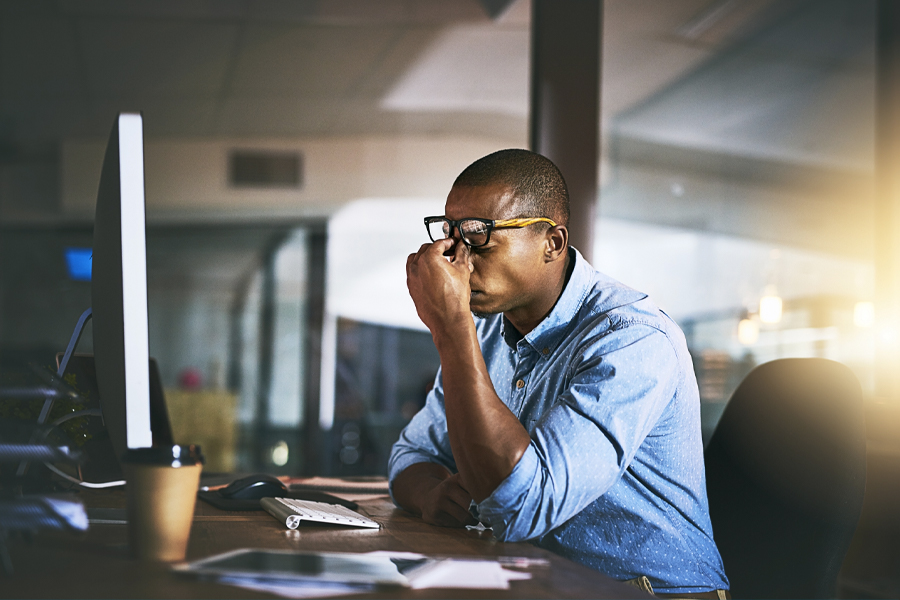 Local Heroes Recognised in 2020 National Suicide Prevention Awards
Thursday marked the all-important World Suicide Prevention Day, an annual event that encourages us all to look out for those around us who may be struggling. As part of the day, Suicide Prevention Australia announced the 2020 LiFE Award Winners who work to reduce the community impact. Celebrating the hard work of people doing an amazing job is something we should all take the time to do, not just on one specific day, but every day. Here are the winners from this year;
Communities Matter (Individual): Lindy MacGregor (LivingWorks Australia)
Communities Matter (Organisation): Grapevine Group (Mackay Region)
Aboriginal & Torres Strait Islander: Dr Lynore Geia (Palm Island Suicide Prevention Network)
Emerging Researcher: Dr Zac Seidler (Movember and Orygen)
Workplace: Ambulance Tasmania
Media: SANE Australia (Better Off With You campaign)
Lifetime Achievement Award: Hon. John Dawkins MLC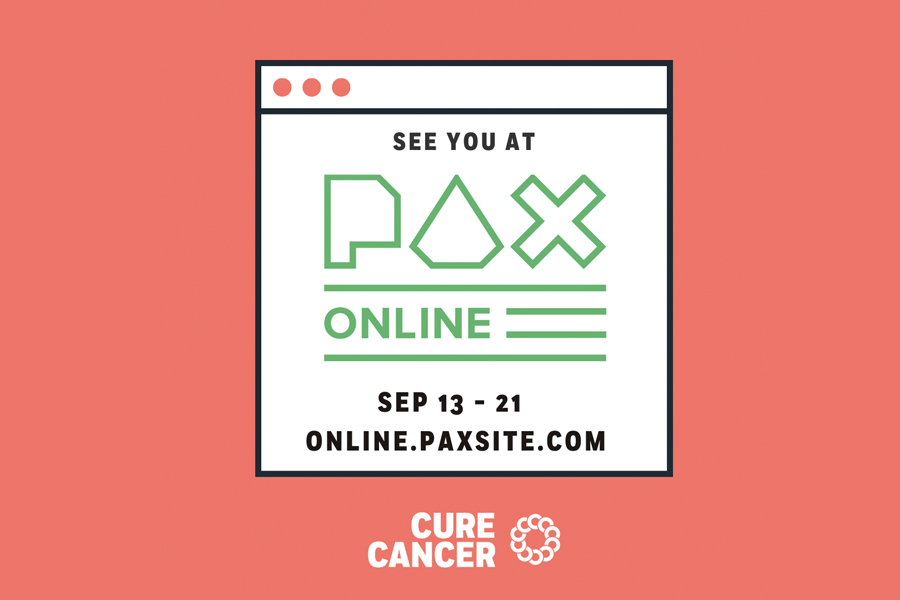 Join Streamtember and Help Fight Cancer
While you might not think it, you can help take on the fight against cancer. As part of its September challenge, Cure Cancer is asking streamers everywhere to jump online and showcase their best skills, through gaming, illustrating, dancing or anything else you can do. To make it better, Cure Cancer has partnered with PAX, as one of their official charity partners for PAX's online event (which runs from 12-20 September). On Friday 18 September to Monday 21 September, GenerOzity will be hosting a 72 hour charity live stream, where Australian streaming talent can fundraise for Cure Cancer as part of the PAX online event. All you need to do is set up a JustGiving streaming page and you're ready to go!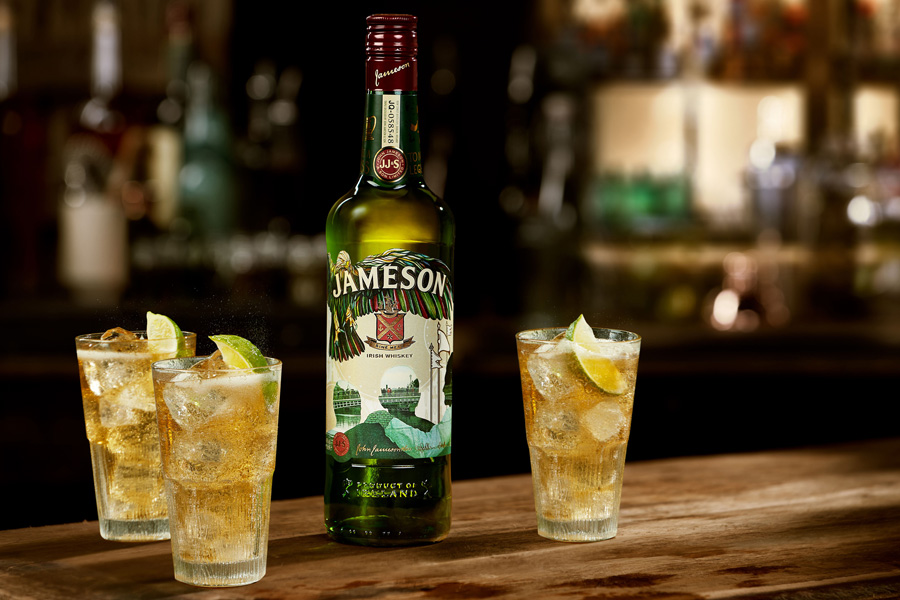 Jameson is Shouting Us All a Dry & Lime
After a huge success in 2019, Jameson is kicking off the second instalment of Australia's Biggest Round, offering up 15,000 Jameson Dry & Limes to punters reconnecting after lockdown in NSW, QLD and SA. But don't worry Victoria, once restrictions have been lifted Jameson is coming for you too.
In order to score the free drinks, head into your favourite hangout on the list of dedicated venues, register and follow the prompts to claim your Jameson.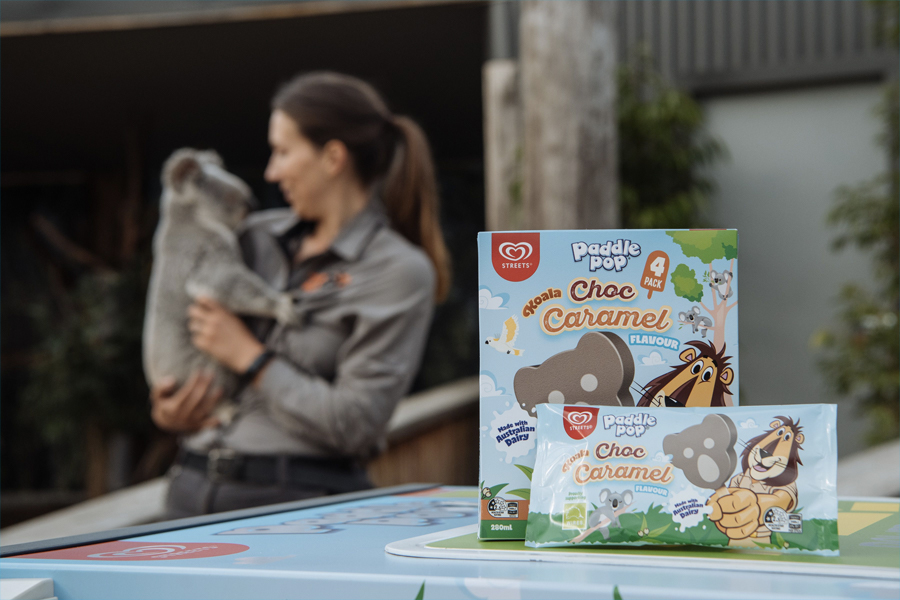 Paddle Pop's New Koala Ice Cream is Helping WIRES
We all love Paddle Pops already, but there's now another reason to scoff down some sweet iced goodness. The new Koala Choc Caramel flavour has been created in collaboration with wildlife rescue organisation WIRES to help support koala protection and preservation across the country. The two-year commitment will
see Paddle Pop support a number of WIRES' koala conservation projects: Koala
Rehabilitation Facilities, Koala Health Hub and the Water Drinkers Project.
The three key WIRES projects Paddle Pop is supporting are:
Koala Rehabilitation Facilities – planned facilities programs to help multiple species including the building of koala enclosures
The Koala Health Hub at the University of Sydney, a leading source of koala health expertise and support. Paddle Pop and WIRES will support laboratory and research expertise and increase the Koala Health Hub's ability to respond to emerging needs in koala care and management through clinical support, research, education and conservation outcomes
Water Drinkers Project – an initiative to install 800x220L water drinkers in areas most impacted by the fires and drought.
It will be available from 7th September in convenience and petrol stores across Australia and in your local Coles and IGA from late September.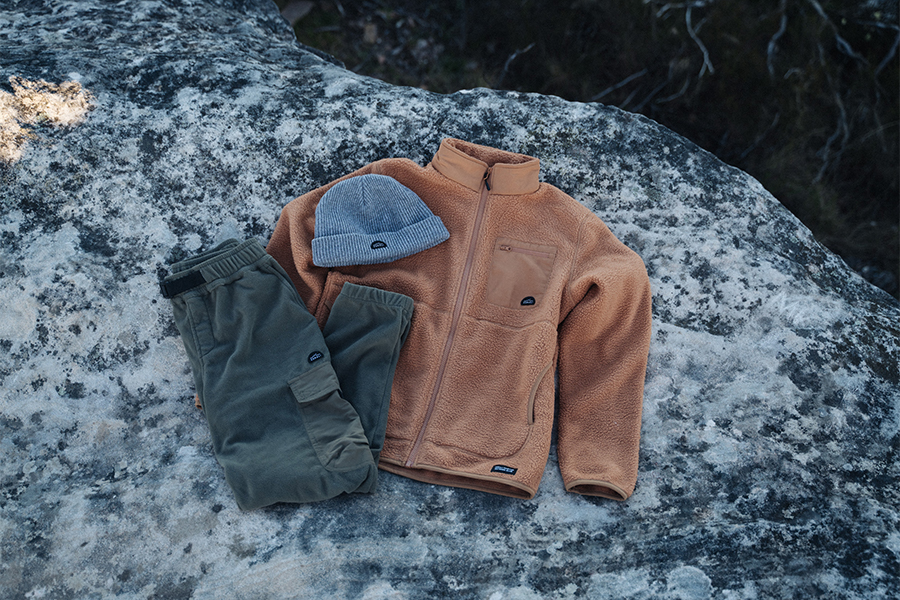 Zorali Keeps You, Your Dad and the Country Warm
Aussie adventure brand Zorali has just unveiled two new additions to its ever-growing catalogue of ethically conscious wear. The Cosy Camp Fleece and Camp Fleece Pants may look like the classic dad-attire, but these innovative new releases are mid-weight, warming and made from polyester wool and 100 per cent recycled nylon. Even better, Zorali is a proud member of 1% for the Planet, and partners with Eden Projects to plant 10 trees for every product sold. If you want stay warm and help the planet at the same time, give Zorali a go.
Aussie Celebs Take Up the Wildlife Fight
Monday marked National Threatened Species Day and to mark the occasion, WWF-Australia joined forces with Aussie celebrities Cody Simpson, Layne Beachley, Stephanie Rice, Victoria Lee and Harry Kewell. The celebs banded together to help promote advocacy for Australian wildlife protection and conservation, an important issue following the devastated Summer we had earlier this year.
The video coincides with the release of a new report commissioned by WWF-Australia and produced by ecological consultancy Biolink, which reveals the 2019-20 bushfires caused a 71 per cent median decline in koala populations across six locations on the north coast of NSW. The worst site affected was Kiwarrak, where researchers found no evidence that any koalas survived the summer blaze.
You too can help stop our wildlife extinction crisis by sending a message to their local MPs via the WWF-Australia website.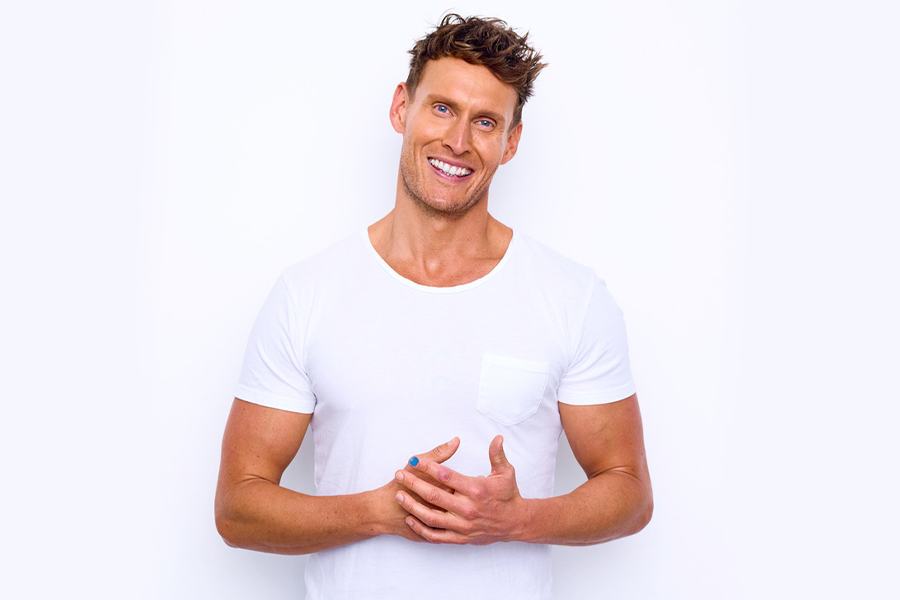 Polished Man Returns for 2020
After a massive campaign last year, Polished Man is back again for 2020. Kicking off in October, the event encourages men, women and non-binary people from across the globe to paint one fingernail to raise awareness for violence against children. All fundraising efforts raised from this cause are channelled into trauma recovery and the facilitation of trauma prevention for victims of family violence.
Last year's fundraising ventures saw an astonishing total of $1.13 million raised. This year, the Polished Man team is looking to build on last year's total, despite the world looking a little different. If you want to make a donation, head to the Polished Man
website for more information.