Theragun Mini for Under $200
Everyone loves a massage. Especially when you've just finished a hectic workout and your muscles are aching from the burn. Unfortunately, not everyone can have their own personal masseuse. Luckily there's the Theragun Mini, a pocket-sized partner that can provide you with quality muscle treatment with unparalleled portability.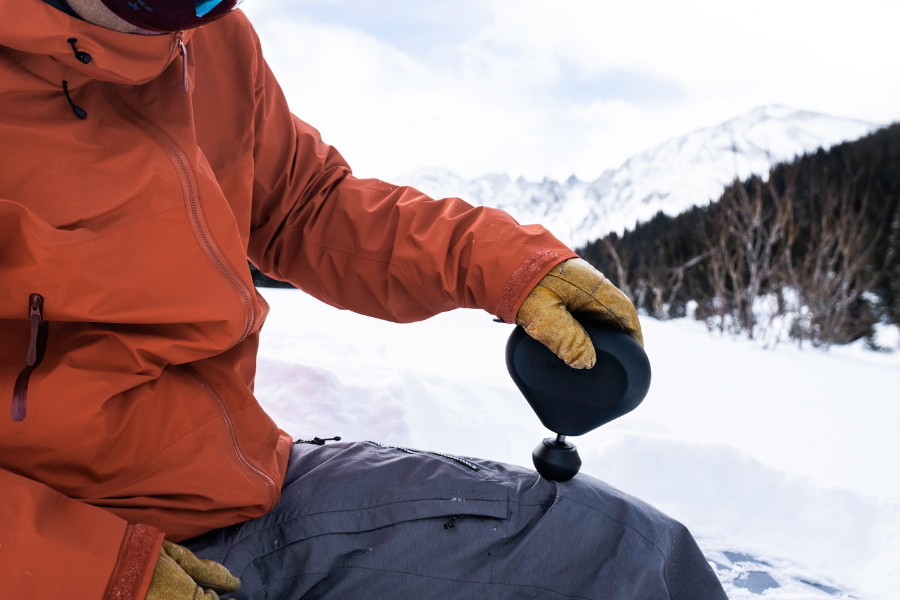 The Theragun Mini is an ultra-portable and ultra-effective on-the-go massage device. Priced at US$199 this small device packs big performance. Sporting the QX35 motor with QuietForce Technology for discrete, near-silent operation without losing any grunt thanks to a brand new proprietary brushless motor.
With a massively extended battery life of 150-minutes total, the Theragun mini can deliver between 1750, 2100 and 22400 percussions per minute, each scientifically calibrated to deliver grater therapeutic benefits to the body. Plus thanks to its ergonomic grip, it's super easy to use no matter where you are.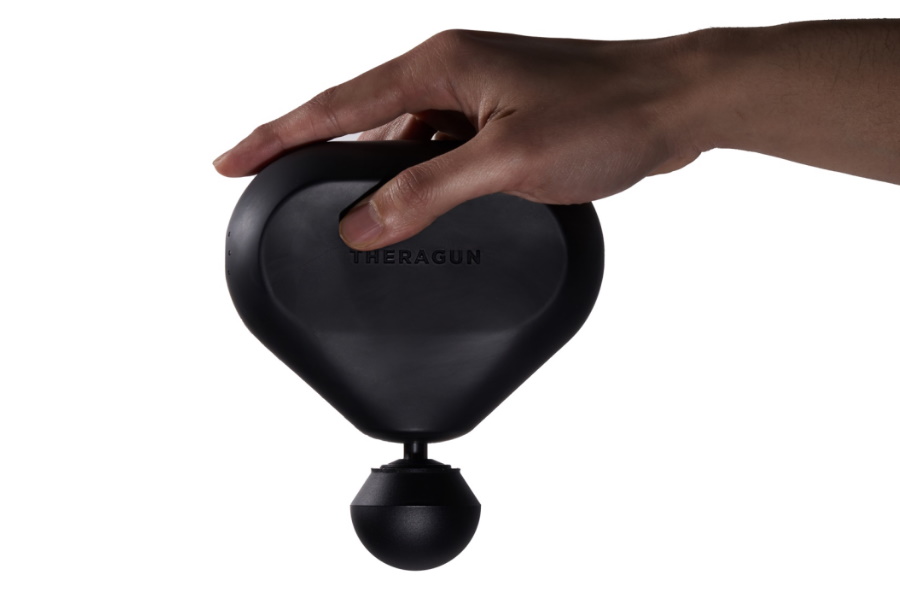 Empowering your wellness journey with natural solutions, Therabody, previously known as Theragun, is focused on providing effective and natural whole-body wellness solutions, helping to make people feel better and do more of what moves them. Using a combination of organic products and next-generation devices, Therabody will have you achieving your lifestyle goals in no time.
Included with the Theragun Mini is a soft case for transport, a standard ball attachment and a power adapter. Additional attachments are sold separately, so make sure to check those out before you make your purchase.
Head on over to Therabody now to grab your Theragun Mini.