Oreos' Rainbow Limited Edition to Mark LGBTQ+ History Month
It's LGBTQ+ History Month and to mark such a special time of the year, Modelez's Oreo is standing in solidarity with their queer compadres with their limited edition rainbow cookies.
You'll Also Like:
Queensland Becomes First Aussie State to Ban Conversion Therapy
OREO Krispy Kreme Doughnuts are Here To Destroy Your Diet
Indulge in Fast-Food Fine Dining with this Big Mac-Inspired Risotto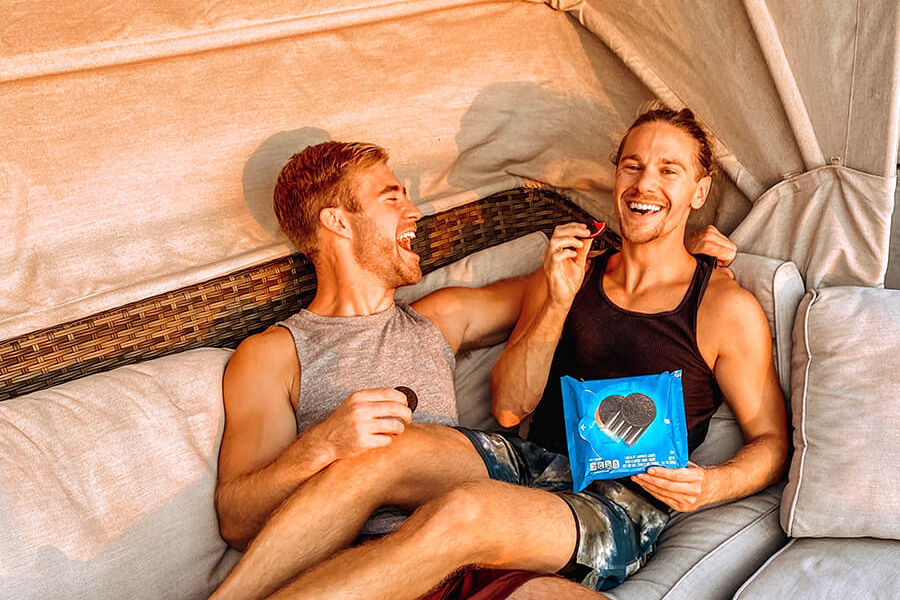 Posting all over social media as part of the brand's partnership with PFLAG National, Oreo is working to promote allyship through packets of these pride inspiring multi-coloured cookies, released alongside a short film called Proud Parent.
The touching film details the loving relationship between Amy and Jen. Highlighting the challenges faced by LGBTQ+ individuals and couples, Oreo tackles the all-important milestone of meeting the parents. Sure, Robert De Niro was a hell of a character to deal with, but in a world that is still coming to grips with the reality of LGBTQ+ rights, "the film highlights the true importance of family love, support, and affirmation."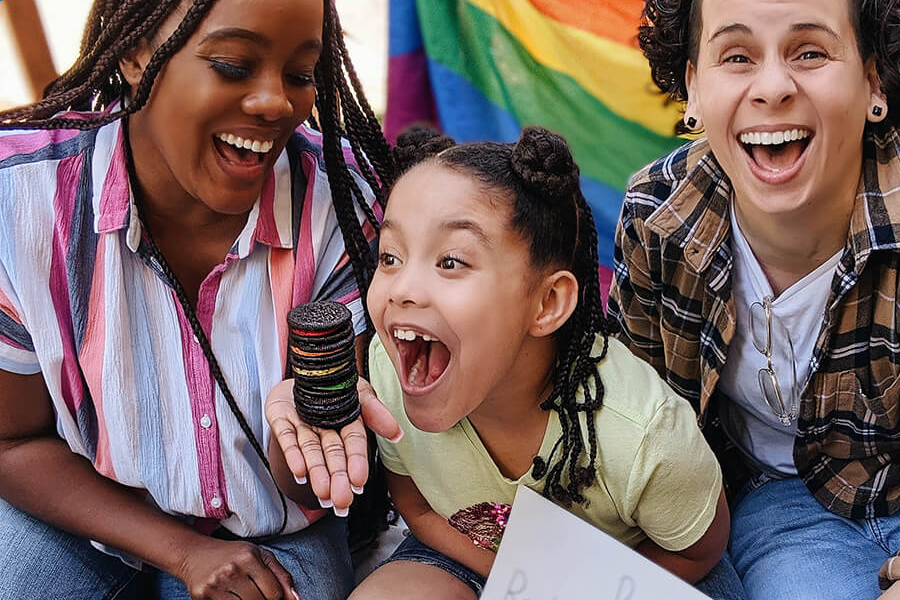 Brian K. Bond, Executive Director, PFLAG National said "Having a supportive, affirming family—and committed allies—is crucial for the health and wellbeing of lesbian, gay, bisexual, transgender, and queer (LGBTQ+) people. We are grateful for our partnership with OREO, and for OREO's commitment to our shared vision of a diverse and inclusive world, made better by loving, proud parents and allies."
While the cookies themselves won't be available to buy in-store, those lucky enough to live in the United States will have the chance to score one of 10,000 packs of the new rainbow coloured cookies. To enter, all you have to do is to get social media posting and participate in the #ProudParent campaign.
Head to either Instagram or Twitter and share what allyship means to you. Don't forget to give @OREO a follow to be eligible and remember to tag them in your allyship post with the hashtags #ProudParent and #Giveaway.
Luckily us Aussie's can chow down on some decadent Oreo Krispy Kreme doughnuts instead.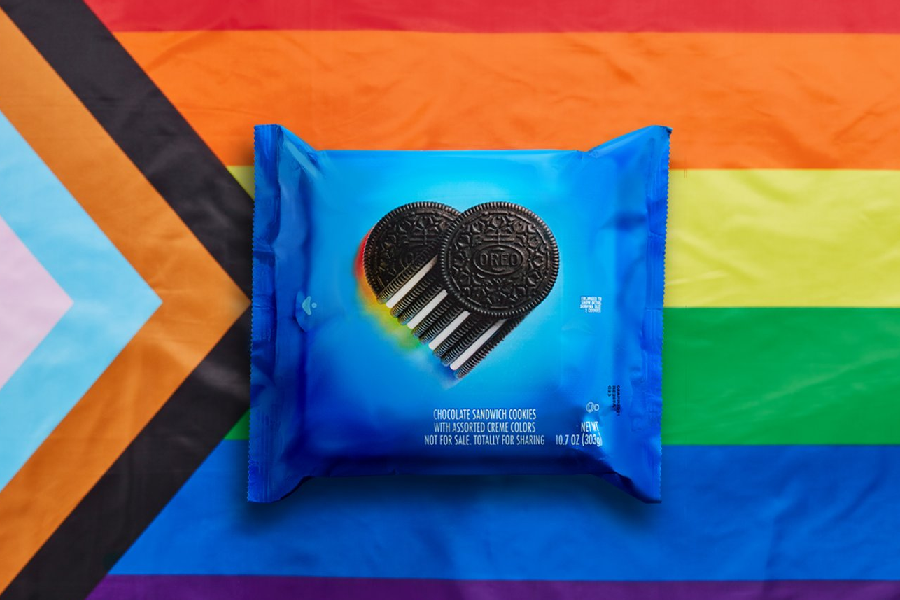 You'll Also Like:
Queensland Becomes First Aussie State to Ban Conversion Therapy
OREO Krispy Kreme Doughnuts are Here To Destroy Your Diet
Indulge in Fast-Food Fine Dining with this Big Mac-Inspired Risotto