The World's Most Expensive Bowl of Ramen is in Sydney
Sydney ramen institution Gumshara has created an amazing, over-the-top ramen dish coming in at a whopping $400 per bowl! It's called the "Rags to Riches ramen," and is created from 15kg of lobster and pork bones, topped with a full tempura lobster, traditional ramen garnishes, golden noodles and a golden dragon's head for decoration.
It's described as the world's most expensive ramen, and the only way you can dine on this extravagant dish is by winning a competition launched in conjunction with the upcoming video game Yakuza: Like a Dragon.
You'll also like:
Top Video Games and Release Dates for October 2021
9 Best American BBQ Restaurants in Sydney
McDonald's Launches Chicken Parmi Burger & Chicken-Salt Fries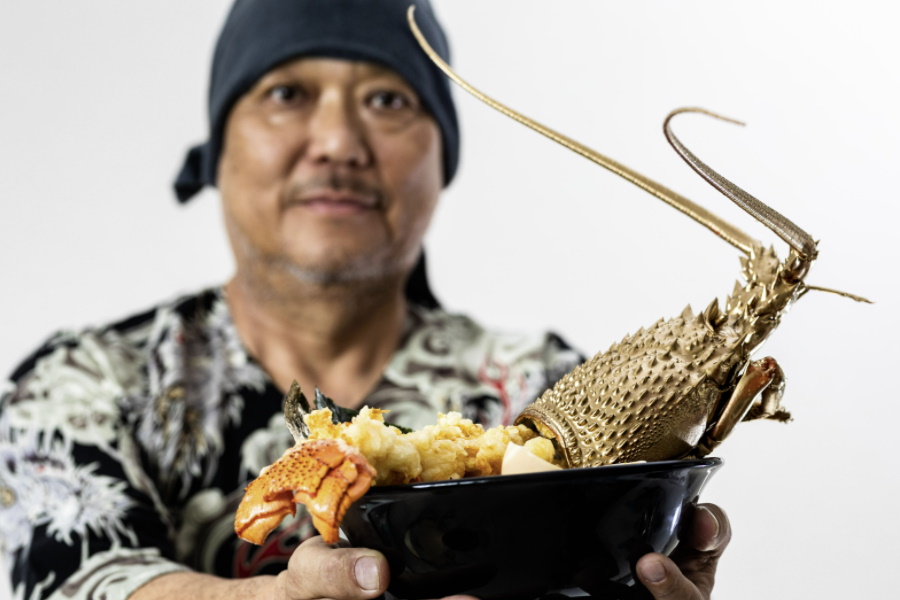 With a regular bowl of ramen going for anywhere between $8 and $30, this "Rags to Riches" ramen flies in the face of the traditionally cheap dish to reflect Ichiban Kasuga's story in Yakuza: Like a Dragon as he rises from rock bottom after being betrayed by the man he trusted most.
Rags to Riches is created by Mori Higashida, the owner and head chef at Gumshara to reflect the sheer madness and over-the-top nature of the Yakuza series.
"Being given a chance to imagine such an over-the-top ramen dish has been fantastic, and I'm proud of what we've created," said Mori. "My wife is actually a fan of the Yakuza series of videogames, so I'm familiar with the craziness of the game and hope to have captured its essence in our own way!"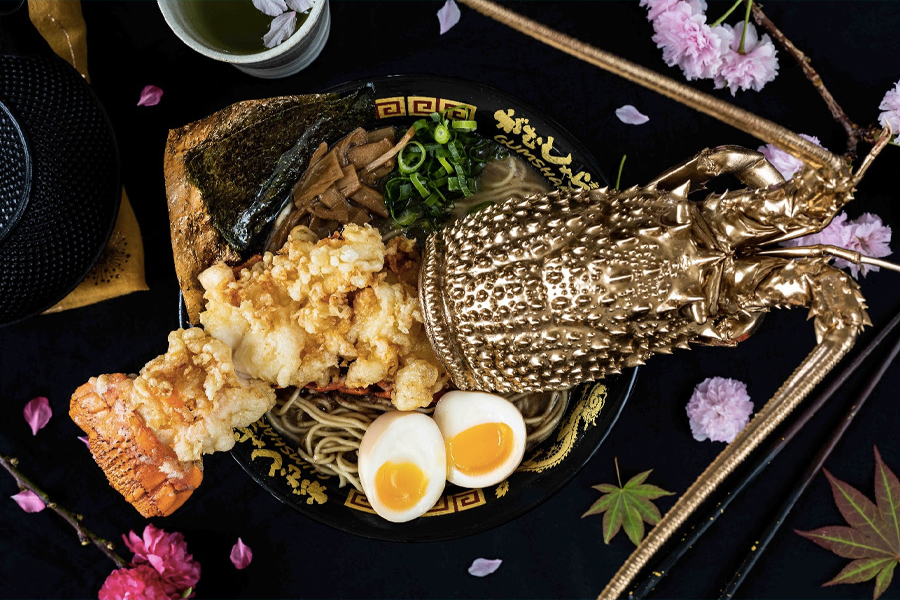 The full list of ingredients in the Rags to Riches ramen are:
• 5kg high-end lobster heads
• 10kg quality pork bone
• 1x full lobster: Tempura lobster tail and golden head fashioned like a dragon head for garnish
• Noodles
• Traditional ramen garnishes of soft-boiled seasoned egg, bamboo shoots, spring onions
• Golden nori
Partnering with Xbox Australia, the Rags to Riches ramen will go to one lucky resident of New South Wales along with a custom-made Yakuza: Like a Dragon noren (Japanese restaurant banner) and a copy of the game on Xbox, while ten runners-up from around Australia will receive a noren and a copy of the game.
For a chance to win this tasty treat, head over to Xbox Australia on Twitter via the link below, follow and retweet. Yakuza: Like a Dragon launches in Australia for Xbox Series X|S, Xbox One, and PlayStation 4 on November 10.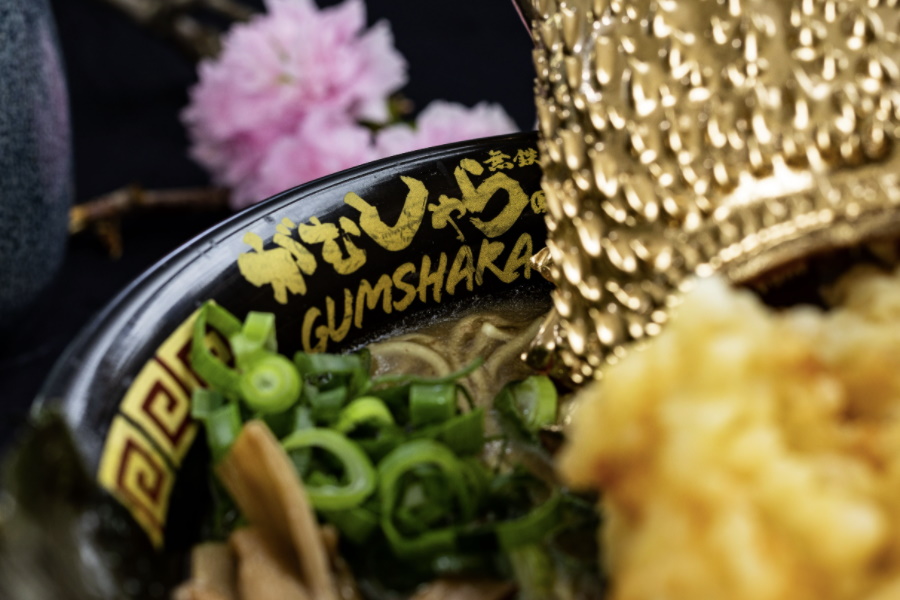 You'll also like:
Free Tacos! Taco Bell Celebrates Sydney Metro Opening the Right Way
9 Best American BBQ Restaurants in Sydney
McDonald's Launches Chicken Parmi Burger & Chicken-Salt Fries