There are two types of men in the modern world: those who groom and those who don't. Guess which ones go further in life? Your friend or loved one presumably knows as much and that's why he gets his groom on. And if he doesn't, maybe it's time to give him a nudge in the right direction. This 2020 Christmas Gift Guide will help you do just that. It features top-notch takes on various grooming essentials, including electric shavers, skincare kits, and so much more. May they bring out his best self!
You'll also like:
2020 Christmas Gift Guide – The Stylish Man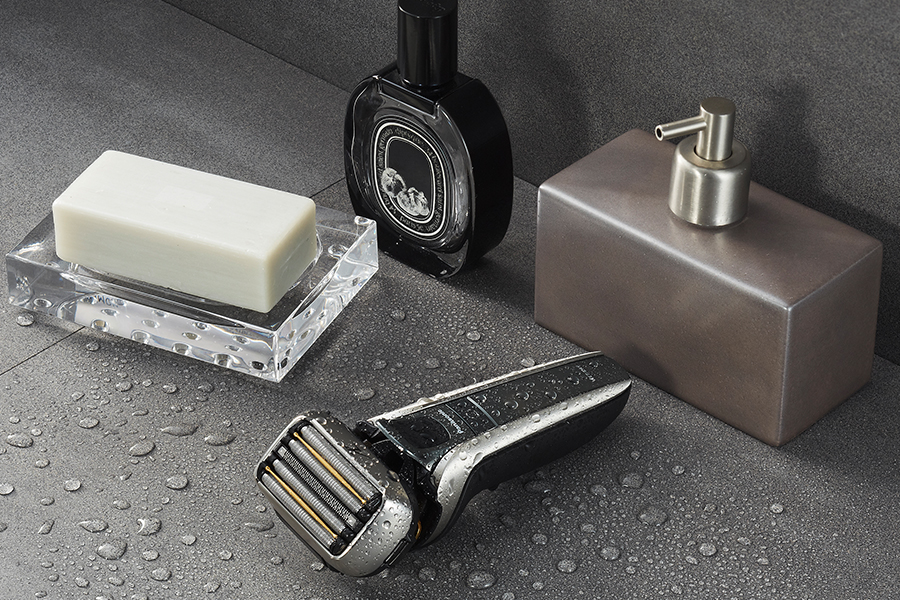 Panasonic ES-LV9Q – 5-Blade Shaver with Multi-Flex 5D Head and Auto Cleaning Station
In partnership with Panasonic
Panasonic's fastest shaver ever is also their best. Designed with absolute purpose, it comes packed to the gills with optimal features. That includes a newly developed Multi-Flex 5D head, which uses a unique suspension mechanism to glide over facial contours in five different directions. Pair that with five arched blades and you don't just get a smoother shave, but one that leaves no hair behind.
Under the proverbial hood is a speedy and powerful 14,000 CPM Linear Motor. Want some brains to go with that brawn? Look no further than the product's advanced sensor, which automatically detects beard density then pivots accordingly.
Sealing the deal is an auto-cleaning and charging station so that this wondrous device can stay as clean and functional as it was on the first day. This is truly one shaver to rule them all and your favourite groomer will love it. – AU$699.95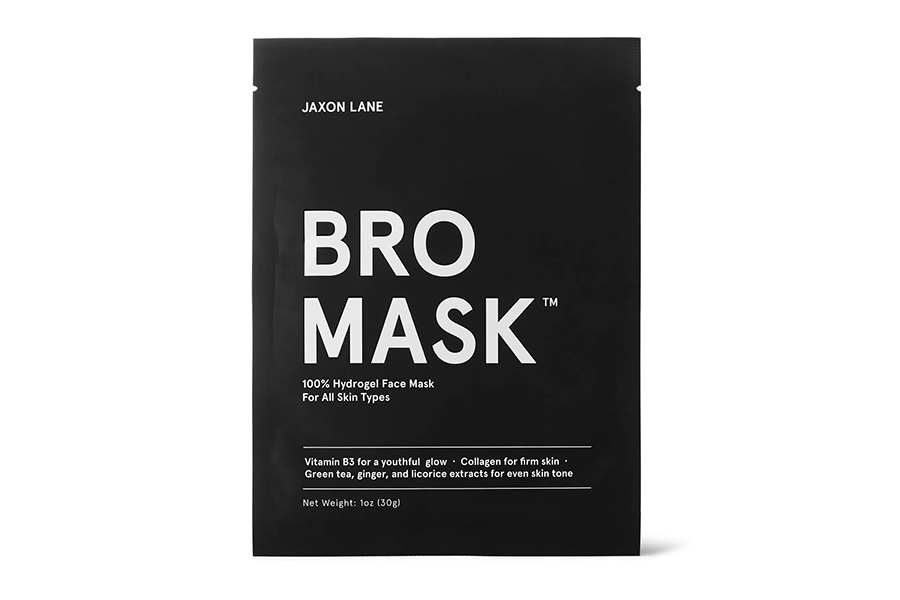 Jaxon Lane Bro Sheet Mask
If you thought skincare masks were strictly for the ladies, you thought wrong. Award-winning brand Jaxon Lane welcomes you aboard with their signature Bro Mask. Each one is designed to target men's skin, which tends to be oilier and more acne-prone than female skin. Hydrogel technology delivers maximum hydration and absorption of ingredients like vitamin B3 and plant extracts. It's only a matter of time before you're asking others, "Do you mask, bro?" – AU$44/US$28
Buy it here (AUS) Buy it here (US)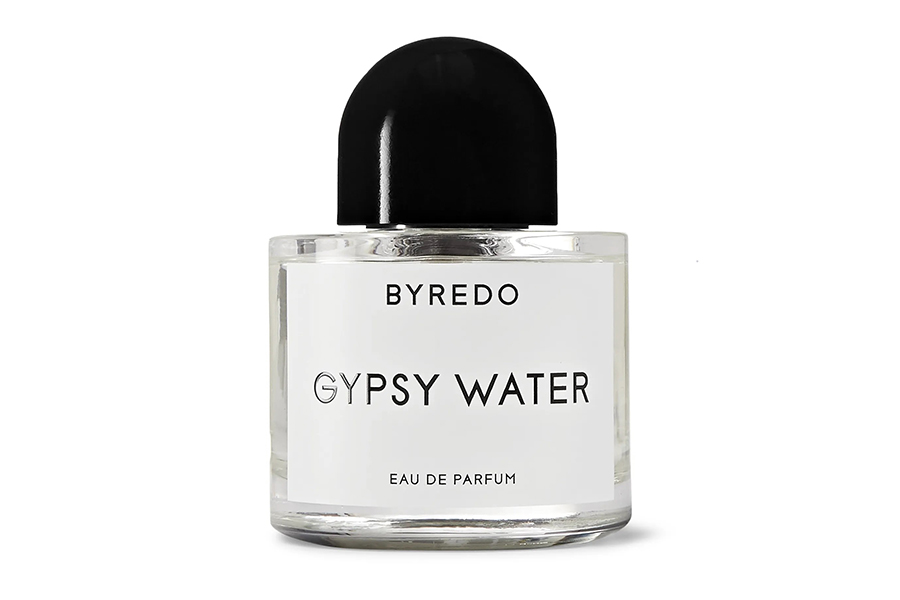 Byredo Gypsy Water Eau de Parfum
Swedish brand Byredo has earned a massive following around the world and here's one reason why. Inspired by the Romany lifestyle, Gypsy Water Eau de Parfum blends notes of sandalwood, pine needle, pepper, and fresh juniper berry with smoky campfire accents. One spritz onto each pulse point and you're ready to roll. – AU$201/US$180
Buy it here (AUS) Buy it here (US)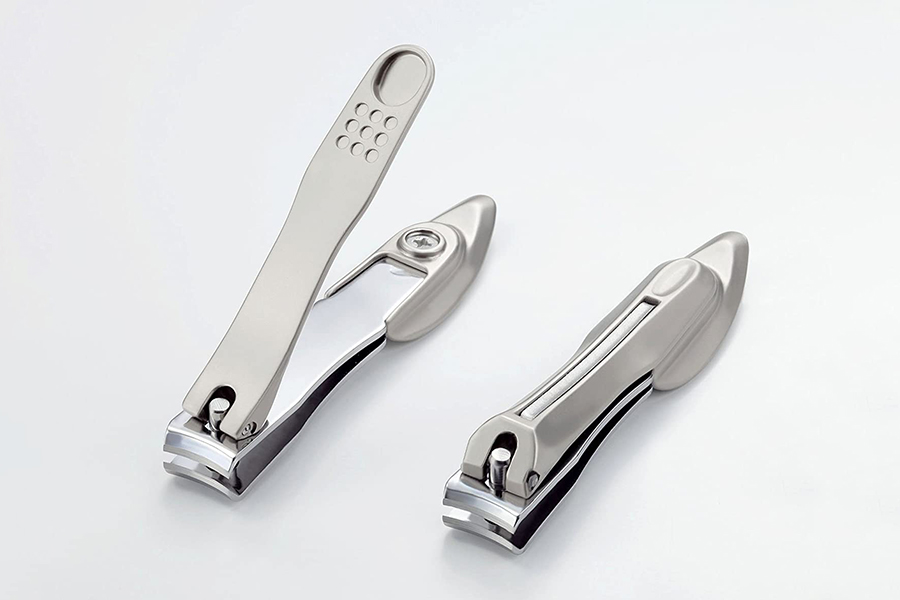 Green Bell G-1008 Nail Clipper
If you buy just one nail clipper as a gift, make it this one from Green Bell. A cut above the standard fare, it's made in Japan from high-quality stainless steel and hardened by a master craftsman. Like we said: it's not your average nail clipper! – AU$66/US$20
Buy it here (AUS) Buy it here (US)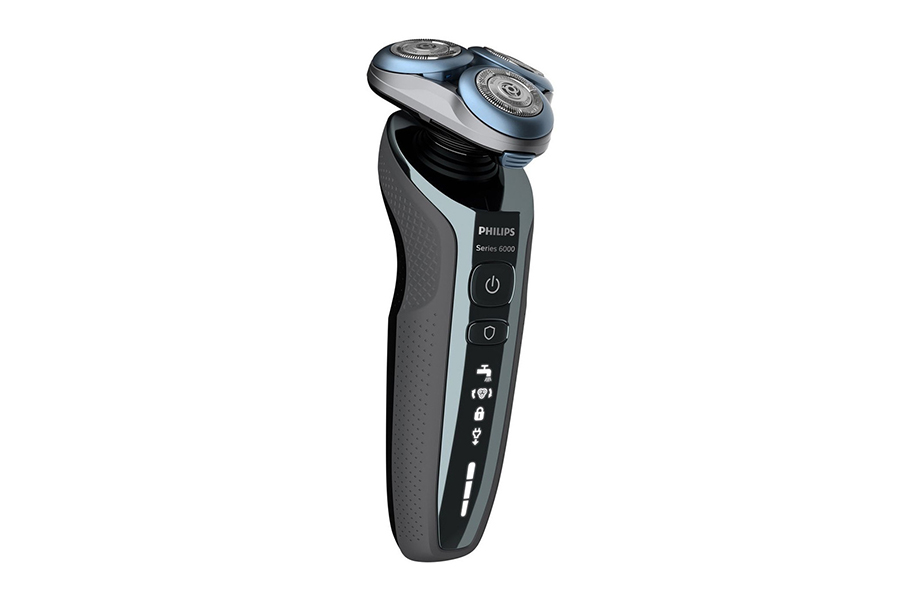 Philips Shaver Series 6000
When it comes to electric shavers, Philips makes some of the best in the game. The Series 6000 is certainly no exception. With its 5-directional contours, multi-precision blades, and anti-friction coating, the shaver delivers a smooth and effective ride. Use it cord-free for up to 60 minutes at a time. – AU$249/US$120
Buy it here (AUS) Buy it here (US)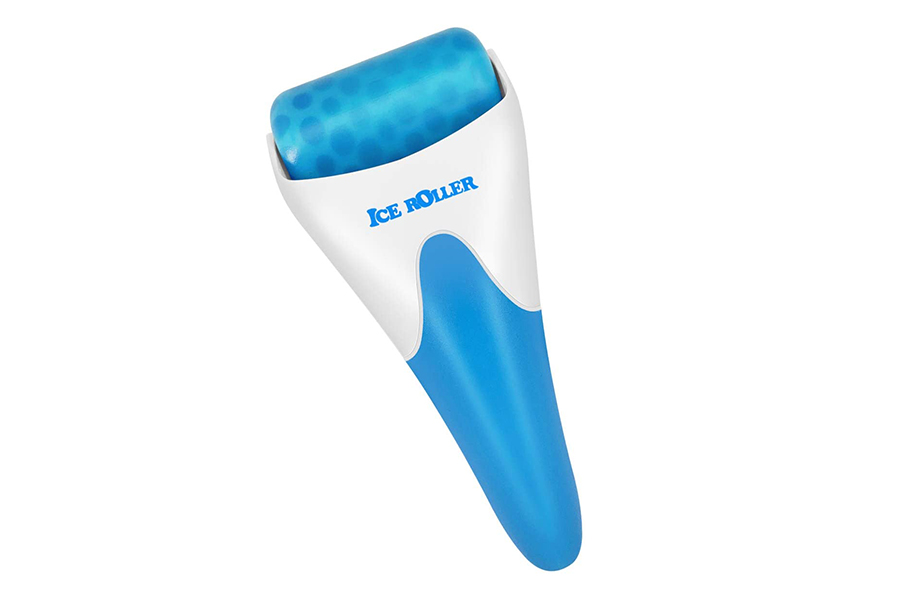 Esarora Ice Roller for Face
Face rolling (or toning) might be an ancient tradition, but it's also the latest craze. This modern variant injects a little cryo-like therapy into the process. Take it out of the freezer and massage your face first thing in the morning. Expect a host of reported benefits, including wrinkle prevention, reduced swelling, pain relief, and more. Call it the perfect stocking stuffer for male and female groomers alike. – AU$16/US$22
Buy it here (AUS) Buy it here (US)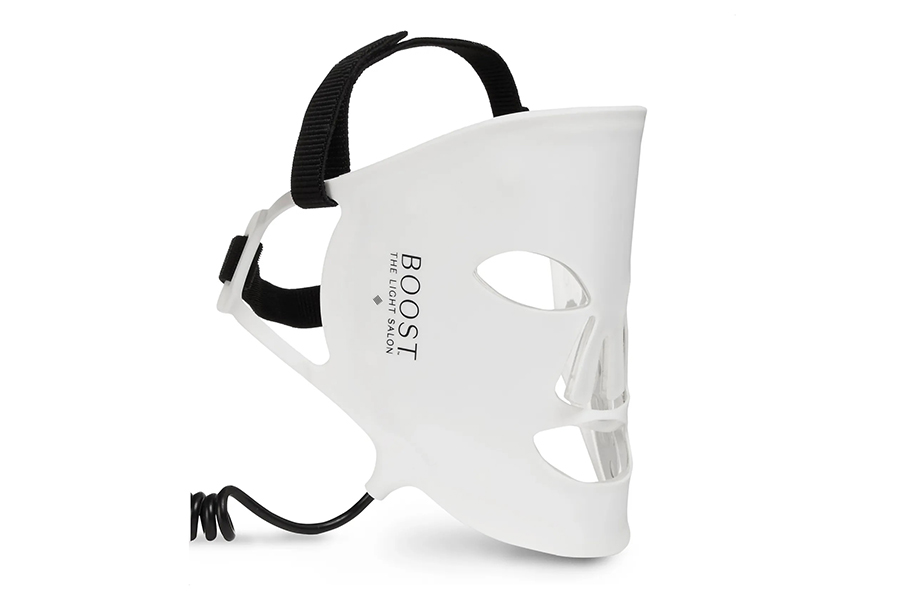 The Light Salon Boost Advanced LED Light Therapy Face Mask
Ripped straight out of the salon (The Light Salon, that is), this flexible silicone mask delivers red and near-infrared LED light therapy at home or away. Place it over your face and let 49 outlets get to work as they distribute wavelengths across the skin to promote cell regeneration. Here's to staying young at heart and looking the part. – AU$656/US$495
Buy it here (AUS) Buy it here (US)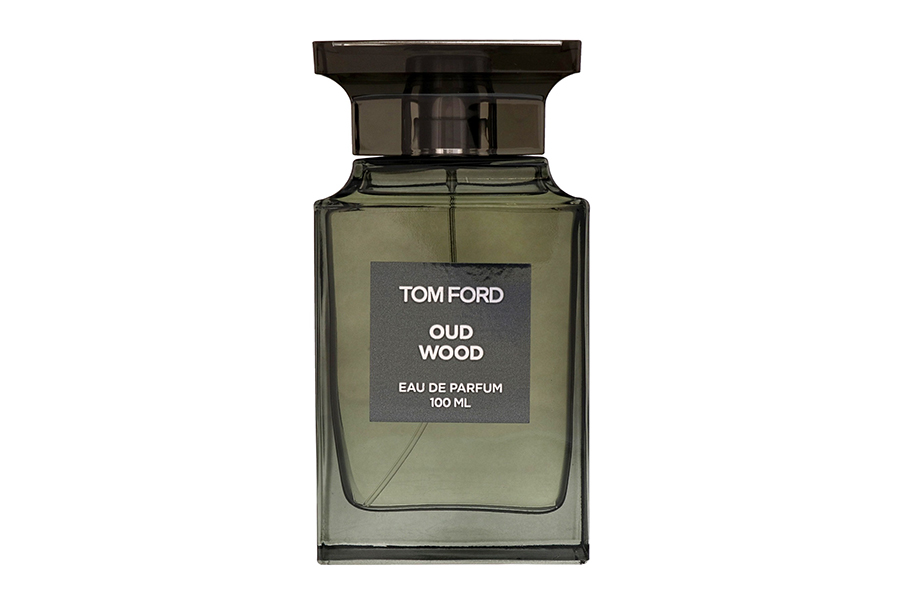 Tom Ford Oud Wood Eau de Parfum
Tom Ford's Eau de Parfum is every bit as exotic and alluring as its price point would suggest. The rich and earthy aroma of rare oud wood is joined by notes of cardamom, rosewood, sandalwood, and vetiver. Tonka bean and amber provide warm undertones while rounding out the fragrance's sensual charms. – AU$345/US$155
Buy it here (AUS) Buy it here (US)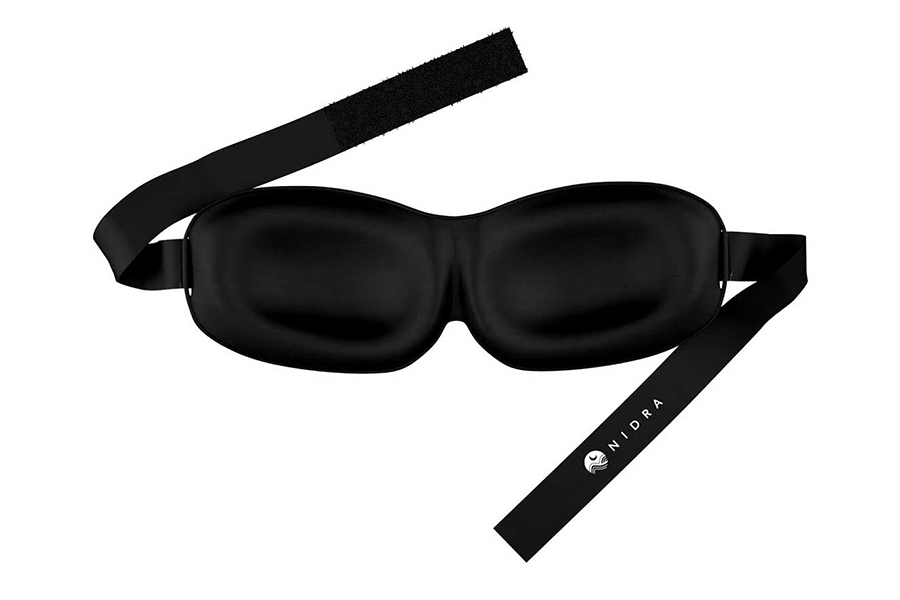 Nidra Deep Rest Eye Mask
Wrapping 100% polyester fabric over polyurethane foam, this patented eye mask is like a one-way ticket to Snooze Town. When in need of absolute darkness, slip it over your eyes and get the rest you deserve. Each mask is one-size-fits-all with an adjustable strap. Another thoughtful stocking stuffer, perhaps? – AU$18/US$10
Buy it here (AUS) Buy it here (US)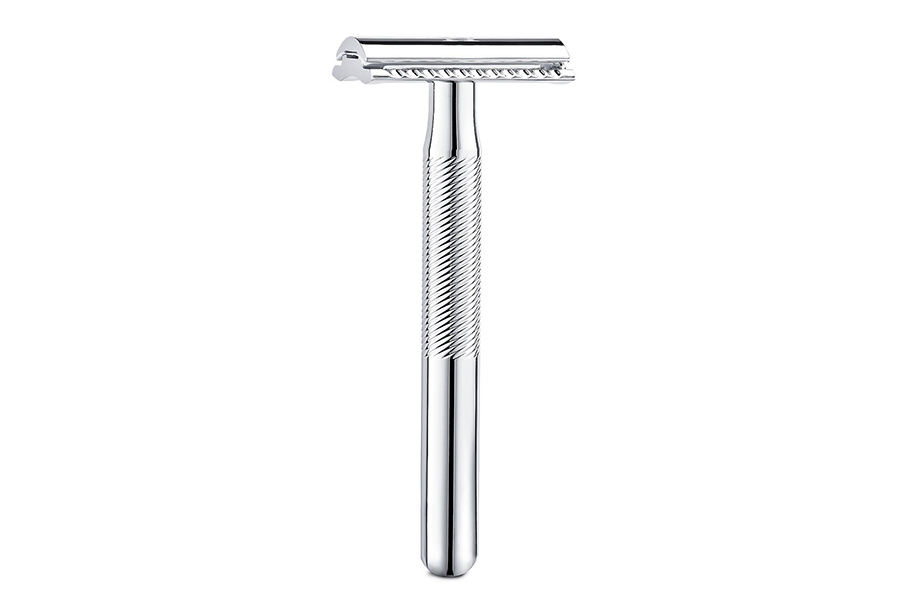 King C. Gillette Safety Razor
We're picking up all sorts of classic vibes from Gillette's safety razor, which offers sharp precision by way of its platinum-coated single blade. Between that and the chrome-plated handle, this thing looks worthy of the nearest high-end barbershop. Use it to achieve sculpted beard edges as you cultivate a signature facial aesthetic. – AU$37
Buy it here (AUS) Buy it here (US)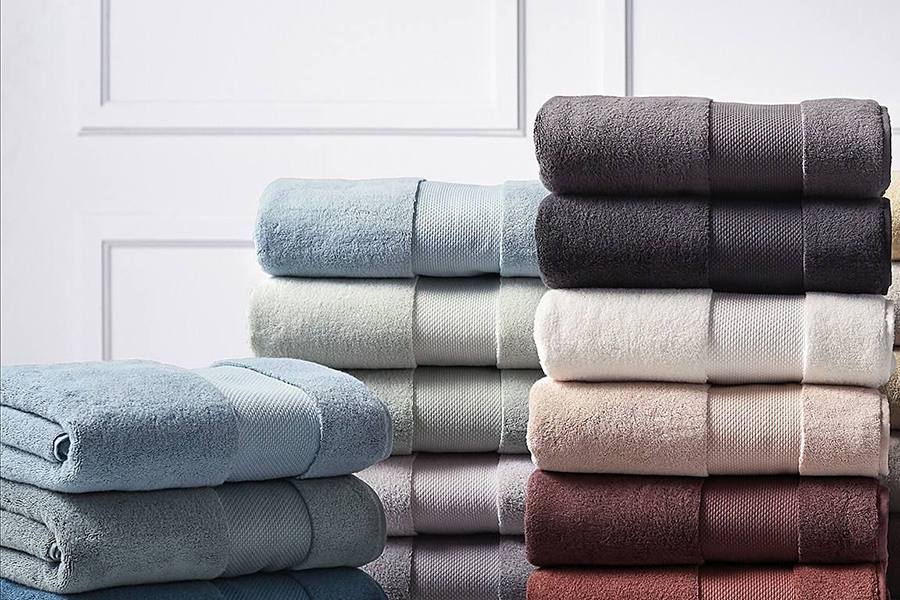 Resort Cotton Bath Towels
Crafted from 100% long-staple Turkish cotton, these luxurious towels will downright spoil you. Their plush composition results from a unique "Zero Twist" process, which stabilises the yarn while bringing out more of the cotton fibre. Expect a texture that's equal parts soft, thick, and absorbent. Get it monogrammed for the extra special touch. – US$31
Buy it here (AUS) Buy it here (US)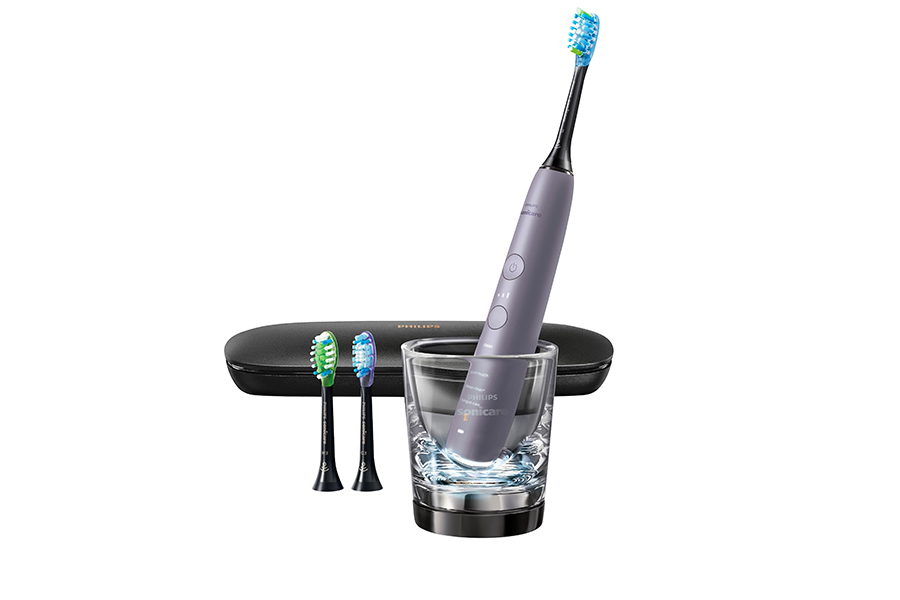 Philips Sonicare DiamondClean Smart 9300 Rechargeable Electric Toothbrush
It's time to introduce your friend or loved one to the miracle of electric brushing and we have just the thing for them. Available from trusted brand Philips, the DiamondClean Smart 9300 removes up to 10x more plaque than traditional brushing. Fully rechargeable, it automatically selects the brush head settings and even detects missed spots. Smart, indeed! – AU$352/US$190
Buy it here (AUS) Buy it here (US)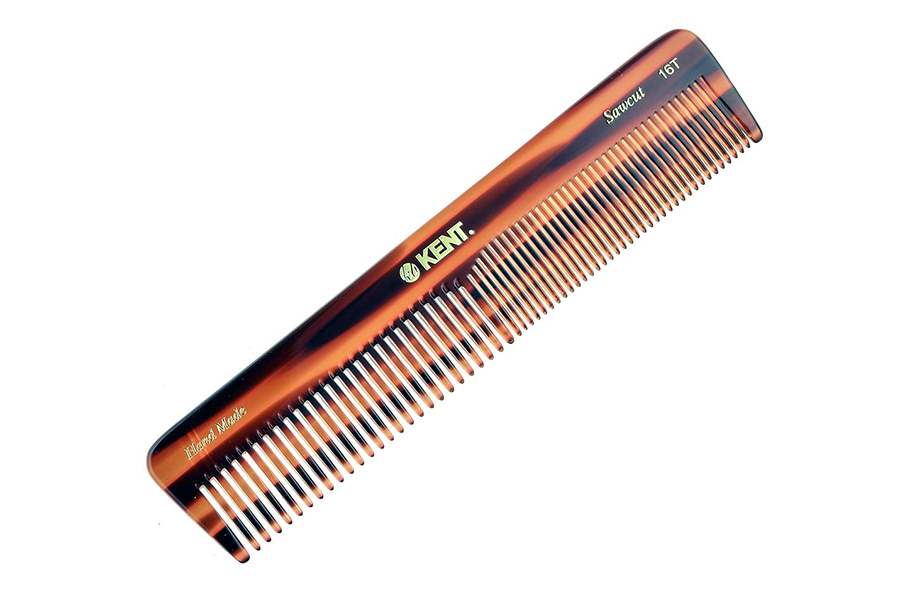 Kent 16T Fine Tooth Comb
Putting the "fine" in fine tooth comb, this one from Kent is handmade, extra large, and bursting with quality. Designed for women, it works just as well on men with thick or long hair. – AU$63 (3-pack)/US$40 (3-pack)
Buy it here (AUS) Buy it here (US)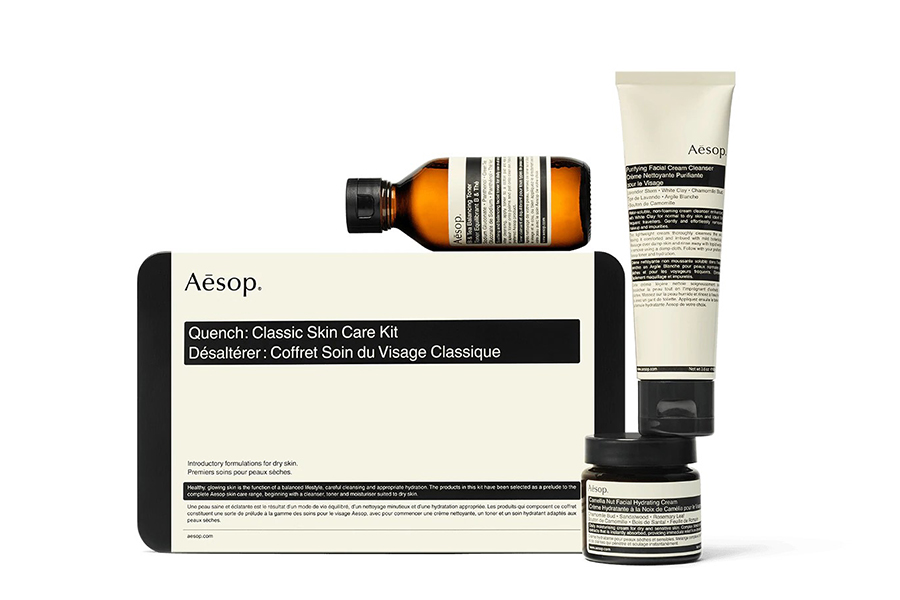 Aesop Product: Quench: Classic Skin Care Kit
Acclaimed skincare brand Aesop has put some of its best products in one travel-friendly place. Quench has everything you need to cleanse, tone, and hydrate dry skin on the go. Contents include the following: Purifying Facial Cream Cleanser, B & Tea Balancing Toner, and Camellia Nut Facial Hydrating Cream. – AU$120/US$115
Buy it here (AUS) Buy it here (US)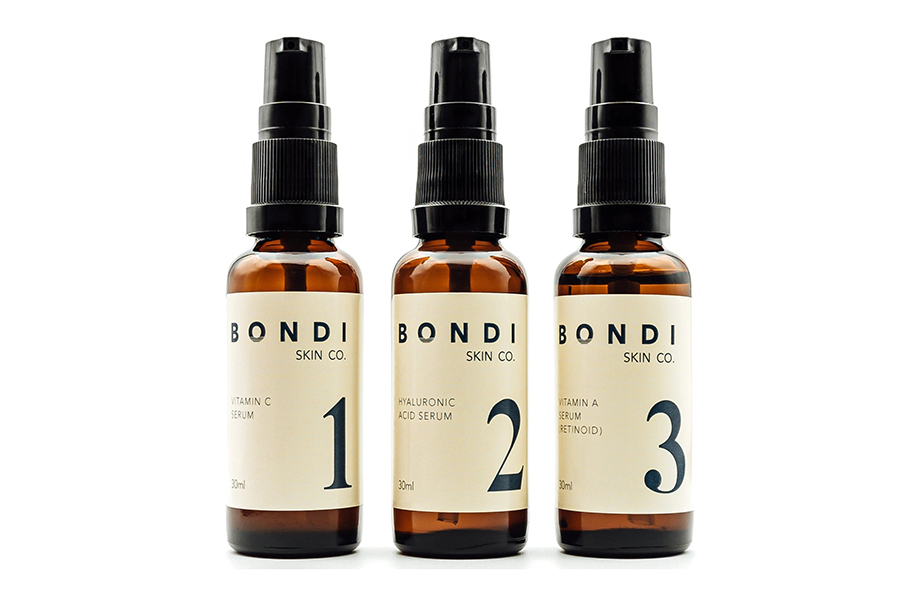 Bondi Skin Co. Anti-Ageing Pack
Backed by science, Bondi Skin Co.'s anti-ageing kit includes three proven and powerful serums: Vitamin C, Hyaluronic Acid, and Vitamin A (Retinoid) Serum. Use as instructed to ward off UV damage, reduce wrinkles, facilitate skin cell renewal, and so much more. – AU$136
The Daily Men's Skincare
Australia's own The Daily takes a gloriously sensible approach toward men's skincare and grooming. From cleansers to creams to scrubs, the brand's products are as unfussy as they are effective. Each one is also quite affordable. – US$22 and up
Buy it here (AUS) Buy it here (US)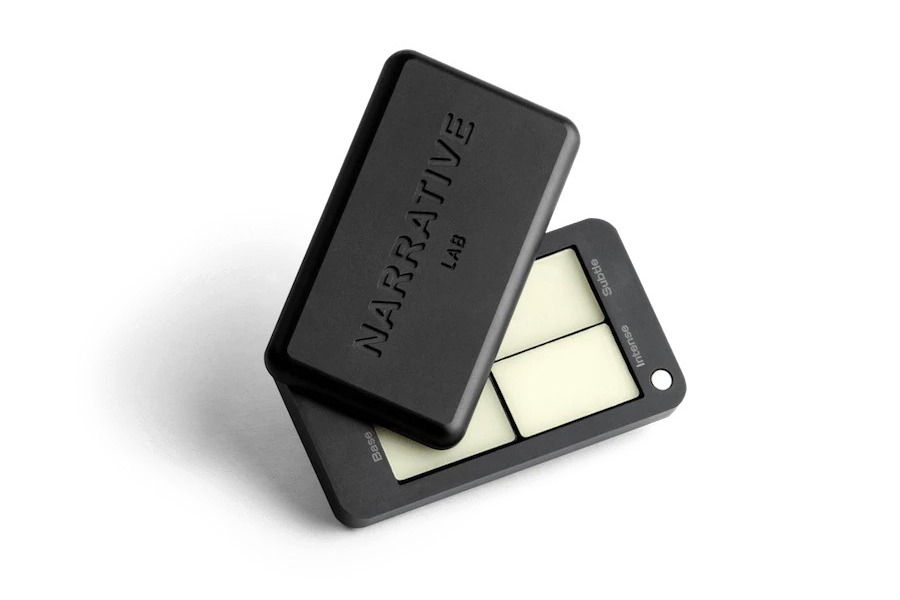 Narrative Lab Solid Perfume
Smelling great doesn't have to come at the expense of the planet and Narrative Lab is here to prove it. Their plant-based solid perfume is vegan-free, cruelty-free, travel-friendly, and delightfully aromatic. Choose between a variety of fragrances. – US$99
Buy it here (AUS) Buy it here (US)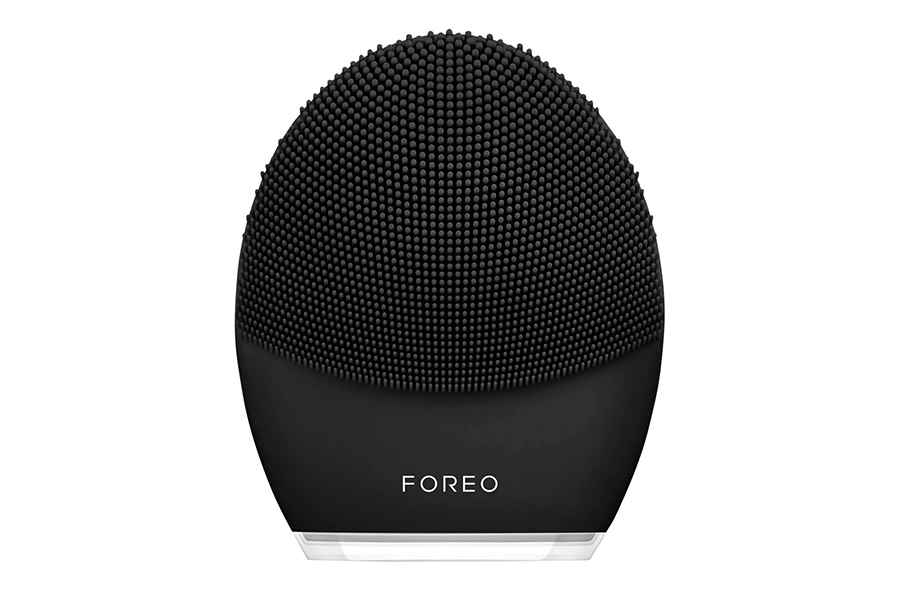 Foreo Luna 3
Designed exclusively for beards, this sonic cleaning tool uses gentle bristles and sound waves to weed out 99.5% of oil and debris. In addition to giving you cleaner facial hair, it preps your face for an impeccably smooth shave. Get one for the bearded man in your life and prepare to notice the difference right away. Viva la beard! – US$199
Buy it here (AUS) Buy it here (US)
More Gift Guides:
2020 Christmas Gift Guide – The Fitness Freak
2020 Christmas Gift Guide – Luxury
2020 Christmas Gift Guide – Under $250
View All Our 2020 Christmas Gift Guides