Man of Many's Staff Favourites – 1 October 2022
With the NRL Grand Final only moments away we're bringing you our Staff Favourites to round out your week in style. Any one of these products promises to elevate your lifestyle, and we're covering everything from whisky to watches and all things in between for this week's round-up. We're also thinking of our friends in Florida who've been victim to deadly Hurricane Ian – especially those who lost loved ones and this bloke who lost his McLaren P1 and Rolls Royce. Let's check out our faves from this week.
You'll also like:
Man of Many's Staff Favourites – 24 September 2022
Man of Many's Staff Favourites – 17 September 2022
Man of Many's Staff Favourites – 10 September 2022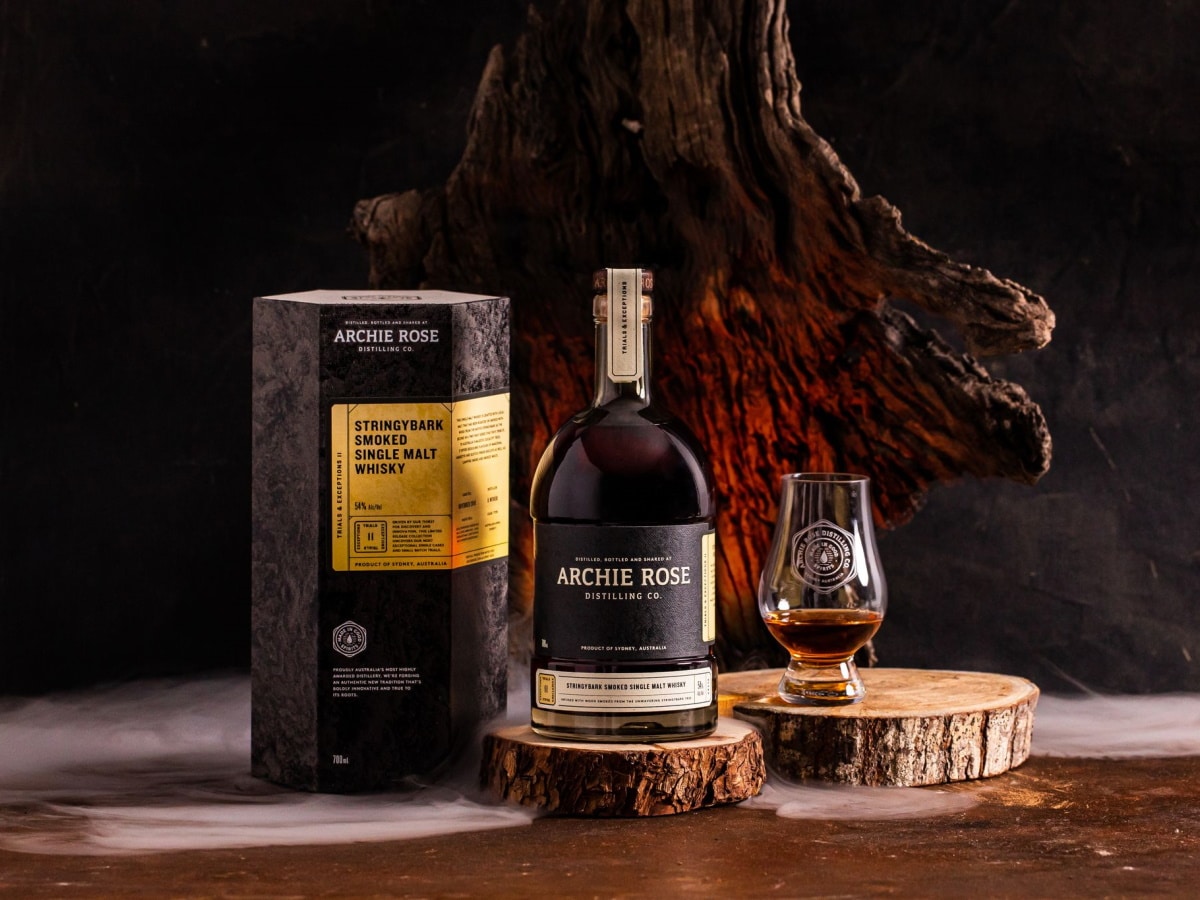 Archie Rose Stringybark Smoked Single Malt Whisky
Scott Purcell – Co-Founder
Imagine maple syrup, eucalyptus and a campfire in your mouth and you'll be pretty close to what this new Archie Rose Stringybark Smoked Single Malt Whisky tastes like. This is their 11th release under their 'Trials & Exceptions' series representing a milestone in their quest to source all seven malts from within NSW. So how do they elicit the smokey sweet flavour? Instead of smoking their malt with Scottish Peat bog, they've used Australian stringybark wood to smoke one of the malts that go into the five-malt mash. The result is one of those rare occasions where the initial impressions and flavours actually match the tasting notes on the bottle. Limited to only 2,450 bottles, the Stringybark Smoked Single Malt Whisky launches via the Archie Rose website and the Cellar Door on 6 October 2022.
Favourite Article: Suntory's -196 Adds a New Flavour to the Pre-Mixed Party Down Under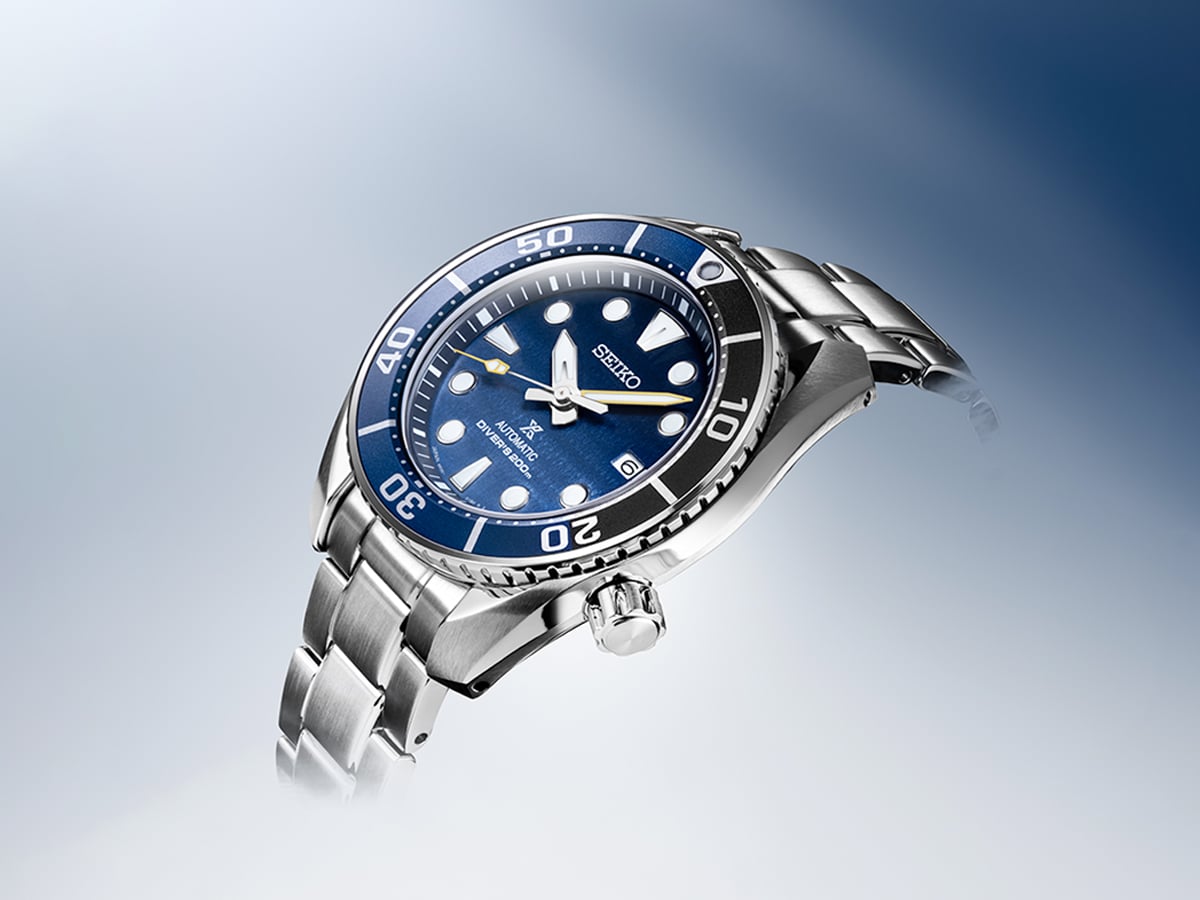 Seiko Prospex SPB347J "Noosa"
Frank Arthur – Co-Founder
Australia is often overlooked when it comes to regionally exclusive products. So when a global brand releases an Australian limited edition it really gets us excited. In August this year, Seiko announced two Aussie exclusives inspired by the country's natural beauty. One of these exclusives, which I was able to get my hands on is the Seiko Prospex SPB347J "Noosa".
---
Featured Video from Man of Many
---
Named after the sunny Sunshine Coast holiday destination, the Noosa 1,000-piece limited edition is based on the Japanese watchmaker's SPB347J automatic dive watch, complete with the iconic 4 o'clock crown positioning. What makes this exclusive special is the unique ocean-like blue gradient dial, inspired by the sea at Laguna Bay, paired with a black and blue bezel. With a 45mm diameter stainless steel case, the Noosa comes with a blue rubber strap and a steel bracelet so you can style it from sea to the streets.
Favourite Article: Zendure's SuperBase V Home Energy System is the Backup You've Been Waiting For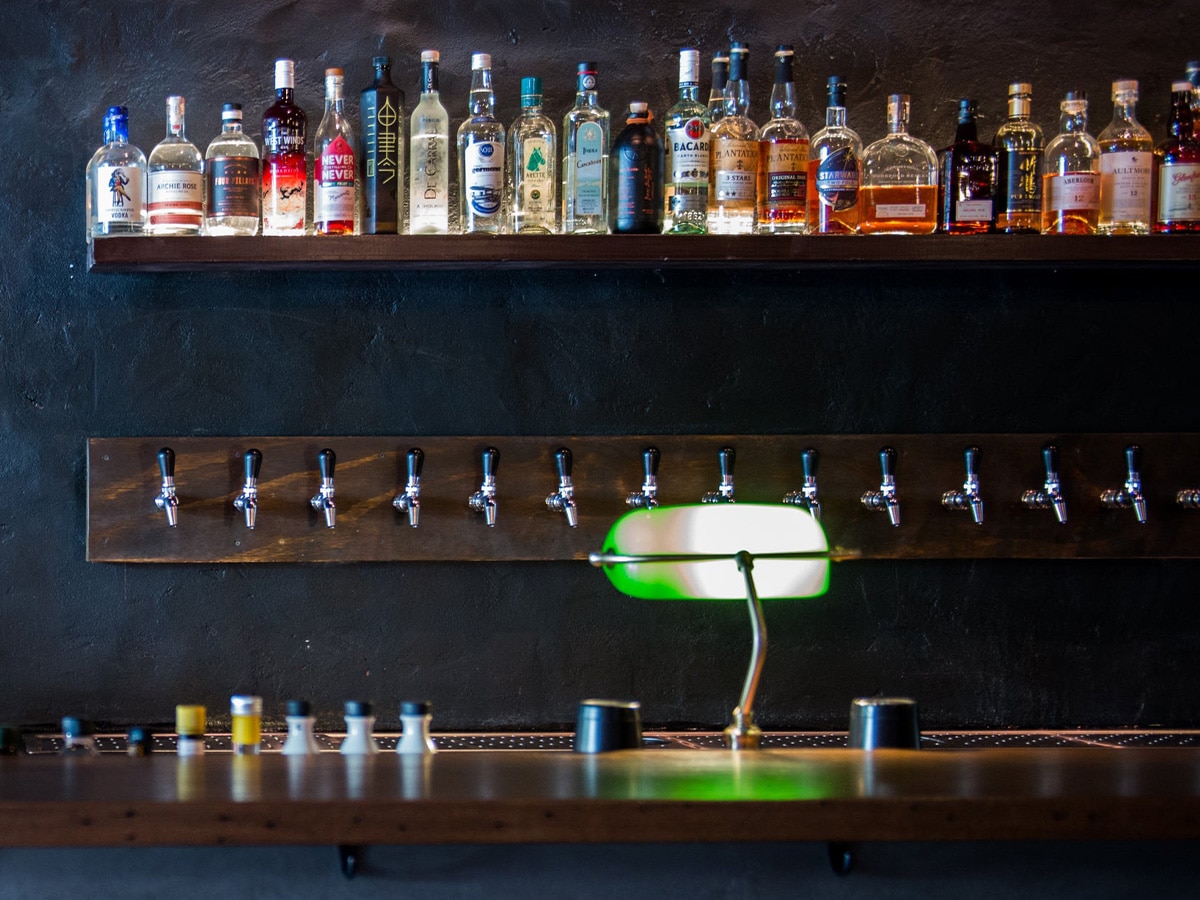 Bonny – Bar & Kitchen
Richie Hall – Video Producer
I headed down to Melbourne last weekend to watch the Grand Final and whilst the game did not live up to expectations, Melbourne's bars and restaurants certainly did. The highlight was Bonny, a contemporary neighbourhood bar and kitchen located on the iconic Brunswick St, Fitzroy. Immediately catching my eye were the 27 taps featuring independent local wines, craft beers and signature cocktails. The renowned James Cornwall moved in recently as a resident chef. James' culinary skills have previously been on display at hatted restaurants Iki Jime and Cumulus Inc. At Bonny, he has curated a menu of sharing plates that emphasises his creativity and ethical approach to cooking. In his own words; "I want to cook delicious and uncomplicated food in a relaxed environment, that also starts conversations about what we eat and where we source it from". I started things off with the delicious salmon roe with smoked onion dip and crisps, followed with the Flinders Island wallaby tartare with Tassie wasabi before launching into the Wild Sambar venison short rib. By the time I finished off the Hunted and Gathered chocolate and blood orange for dessert I had all but forgotten the Swannies Grand Final defeat (almost).
Favourite Article: The Insane Amount of Beer Footy Fans Smashed at the AFL Grand Final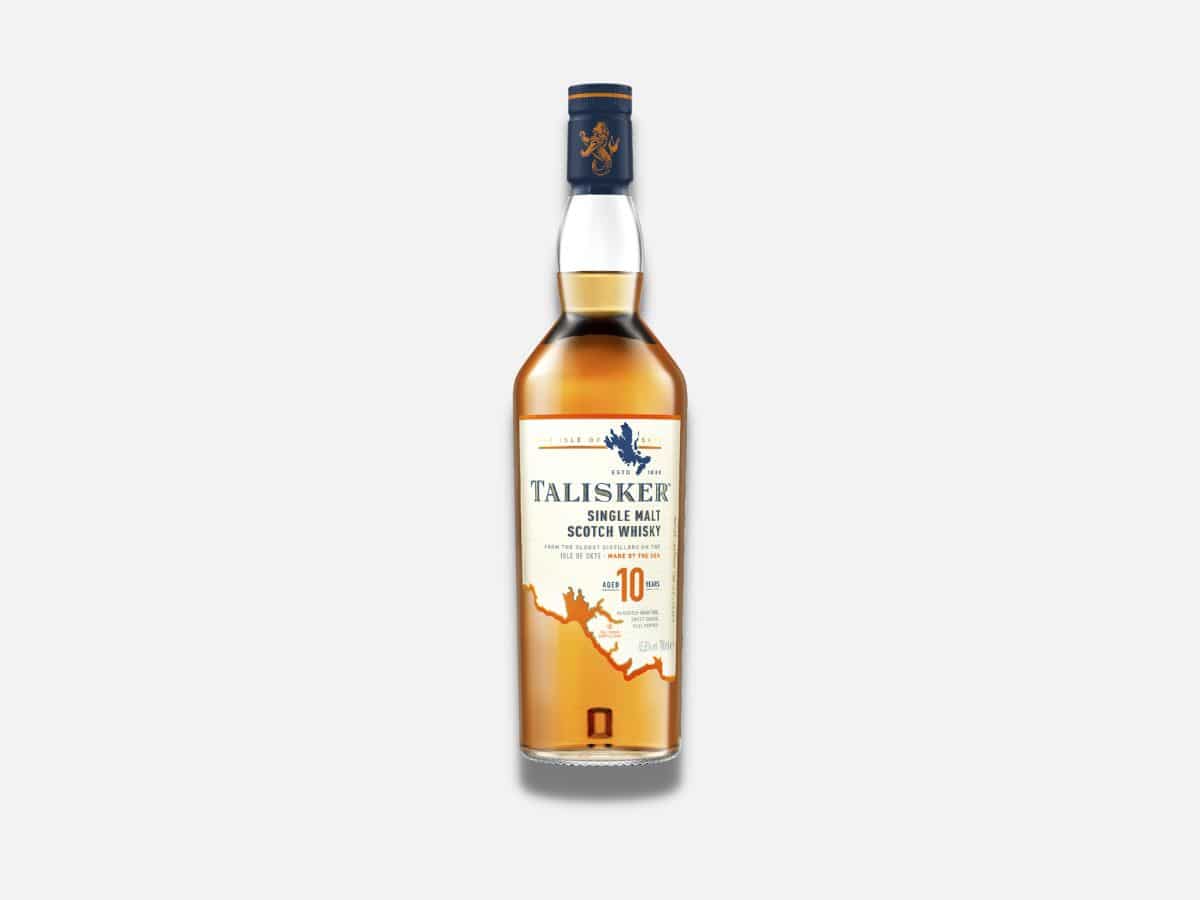 Talisker 10-Year Old
Ben McKimm – Journalist
I'm going to be completely honest here for a second, I never liked smoky whisky… there I said it. That is until I "forced" (yeah, right) myself to a tasting at Josh Niland's Saint Peter restaurant on Monday night to taste the menu for their upcoming collaboration and dabble in a few peaty drams. The result? I'm converted. The 10-year-old was the smokiest of the night (and hardly compares to something like Caol Ila) but it was enough to convince my palate that these drams aren't so bad after all. My next task is the 10-year-old bottle I acquired on that night. My advice? Get stuck into something you didn't think you liked this week, and find out something new about yourself.
Favourite Article: Talisker Grabs Josh Niland for Intimate Pop-Up Tasting Experience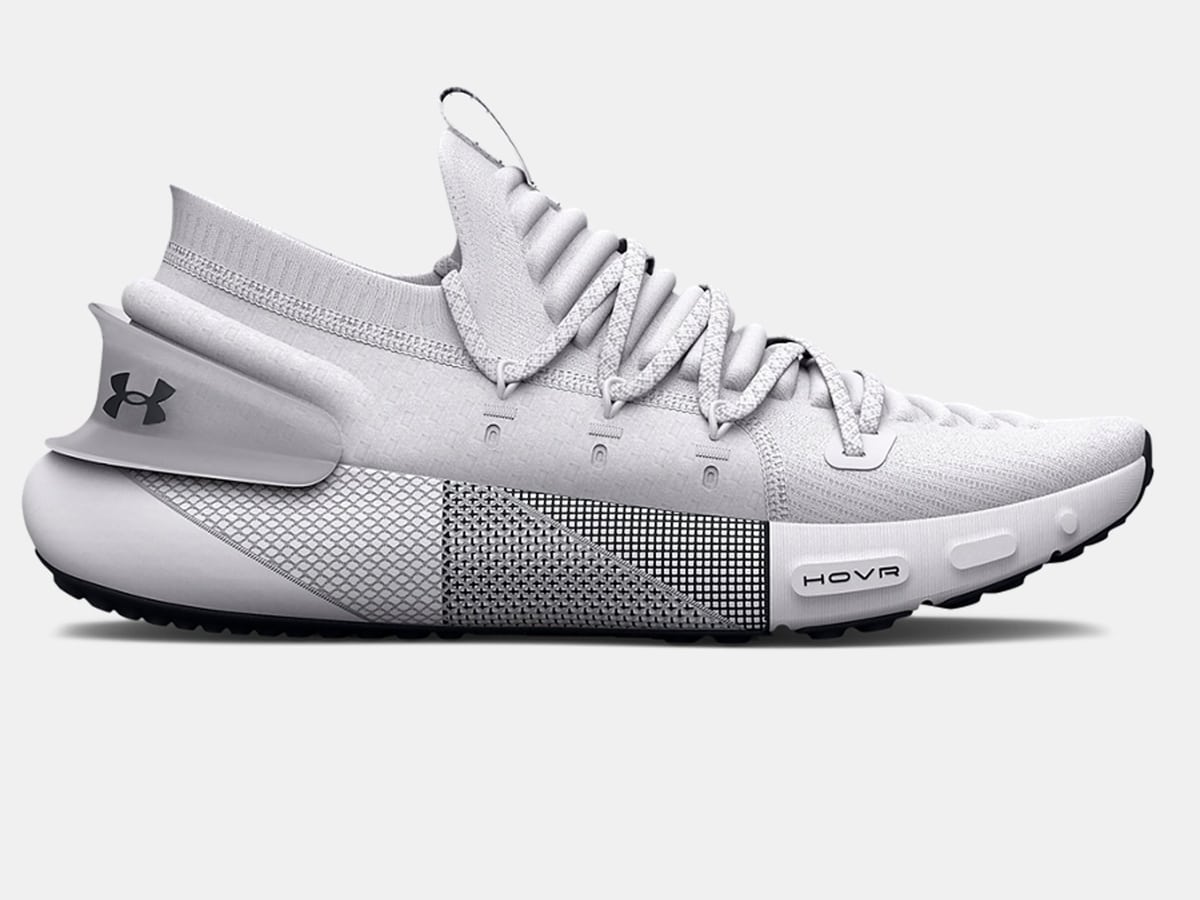 UA HOVR Phantom 3 Sneakers
Jacob Osborn – Staff Writer
The latest Phantoms from Under Armour have welcomed me into the world of modern athletic footwear and now I see what all the fuss is about. From the first moment I tried them on, the levels of improved comfort and support became immediately obvious. Rendering no less formidable an impression was the lightweight feel and supreme breathability that they bring to the table, all without sacrificing durability or ergonomics. As soon as these babies were wrapped around my feet, I was utterly geared up to play a few rounds of Pickleball (i.e. my latest fixation).
Available in various silhouettes, the UA HOVR Phantom 3 sneakers deliver even more energy return and interior cushioning than their iconic predecessors. The soft stretchy UA IntelliKnit uppers are every bit as sock-like as their reputation would suggest, but don't take that to mean these kicks lack structure. From the moulded midfoot panels with responsive cushioning to the external heel counter for added stability to the rubber outsoles to the soft underfoot support, they have you covered and comfortable on all fronts. Now if you don't mind, I'm off to the courts!
Favourite Article: Best Cognac Brands to Drink Right Now
You'll also like:
Man of Many's Staff Favourites – 3 September 2022
Man of Many's Staff Favourites – 27 August 2022
Man of Many's Staff Favourites – 20 August 2022
---
Featured Video from Man of Many