Man of Many's Staff Favourites – 17 October 2020
Saturday beer fear hits and you remember all the dumb sh*t you said last night. Tremendous. The good news is that we're all in the same boat, thanks to the newly-laxed laws that saw all of Sydney hit the outdoor deck for a couple of cold ones yesterday. Time to peel yourself out of bed and get cracking into the day. but before you do, sit back and enjoy the cool products we found this week. Here's Man of Many's Staff Favourites for you.
You'll also like:
Man of Many's Staff Favourites – 10 October 2020
Man of Many's Staff Favourites – 3 October 2020
Man of Many's Staff Favourites – 26 September 2020
Ukiyo LOOM
Nick Hall – Digital Editor
Over the past few months, we've definitely been exhausting all avenues trying to keep ourselves entertained. In fact, at one stage I even found myself diving into a puzzle, but one thing I'm glad I uncovered is Ukiyo. The Melbourne-based escape room has been pumping out at-home events during lockdown and I've got to say, they are not what I thought they'd be. The latest Ukiyo At Home event is about to kick-off and it looks pretty bat-sh*t insane. LOOM features hand-drawn animations and an emphasis on teamwork, requiring friends and family who are separated by the pandemic to work together in order to succeed. The game starts on the 21st of October at 6pm with a live-streamed animation that leads into the first set of challenges. If you're running out of things to do and you're keen on trying something new, this one is a go.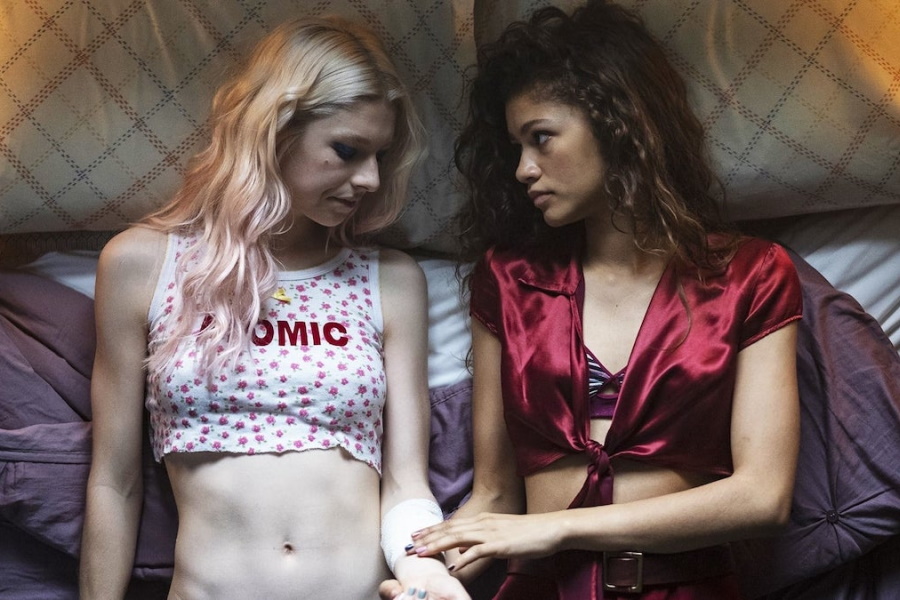 Euphoria
Scott Purcell – Co-Founder
If you find yourself scrolling through Netflix, sick of the same old boring real estate shows and recommendations, not finding anything to watch, it might be time to head on over to HBO or Binge in Australia and check out Euphoria. It's been a long time since I've actually sat and watched a show without feeling the need to check out my phone or scroll Instagram and Euphoria hooks you in from the get-go. A high school drama set in current times it's unnerving and a little triggering to see such young people deal with complex issues like substance abuse, sexual assault or bullying but the way the show explores these issues in a clever and honest way is somewhat gratifying. Expect lots of partying, nudes, anxiety, drinking, falling in love and sitting on the edge of your seat. I can't look away.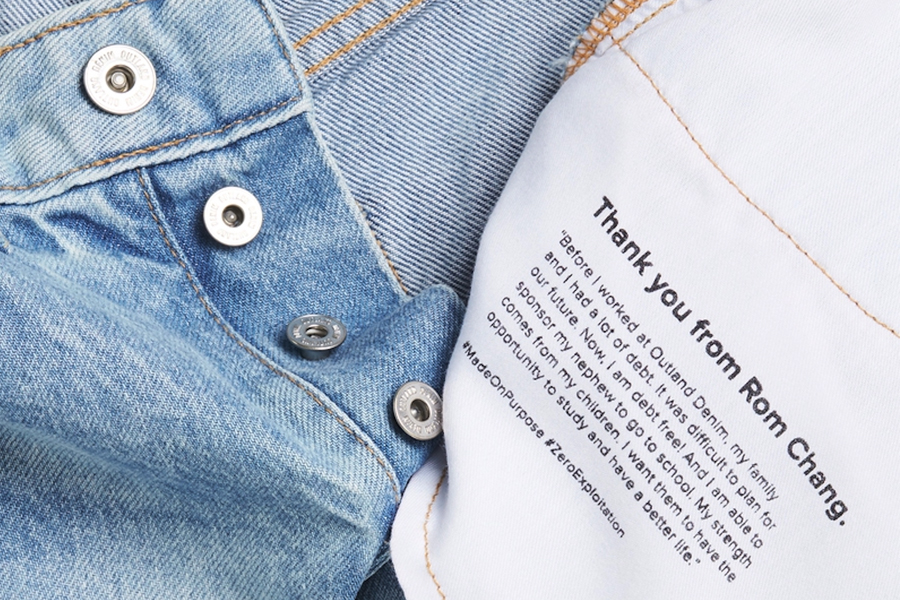 Outland Denim
Denise Barnes – Native Content Manager
Personally, I believe there are few better investments than in a high-quality, sustainable pair of jeans or denim jacket. If you choose the right brand, you can be sure it will last you a lifetime. It just isn't worth buying a cheap pair year after year, which, in the end, is not only costing you more in the long run, it also has detrimental effects on the environment. Outland Denim ticks all the boxes for a good pair of jeans. The denim itself is super soft and allows you to move around freely and easily without feeling restrained. You also know that when you purchase a pair of Outland Denim, it's made ethically and sustainably every step of the way. I'm a fan. For life.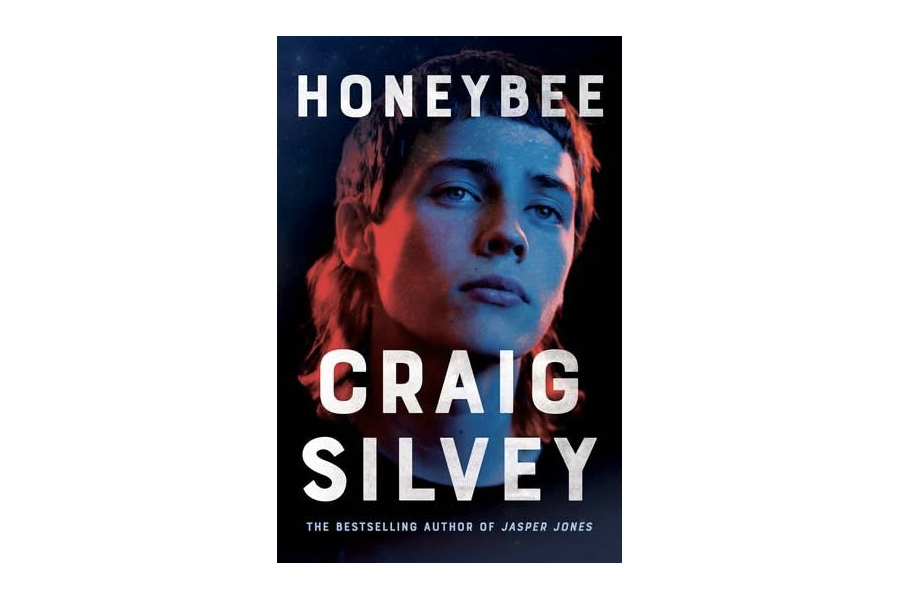 Honey Bee by Craig Silvey
Alex de Crespigny – Editorial Assistant
Way back in 2009, Jasper Jones hit our shelves. Australia's answer for 'To Kill A Mockingbird', Silvey quickly found his way onto bookshelves and school curriculums across the country. Since then, the auspicious author has been rather quiet. That is, until he released Honey Bee.
First things first, if you barrel into Honey Bee with expectations of J.J. V2.0 you'll be disappointed. Not super disappointed, but nevertheless it's a clear change of lanes for Silvey. The story begins at the end. A young kid standing on the wrong side of an overpass barricade. It's a sad tale but at its core, it's about the connection between the family you choose and the family you're born with.
I love just how left of field Honey Bee is when compared to Silvey's other work. Its protagonist is still a child, but the similarities end there. Set in the present day the young protagonist, Sam, struggles with gender, sexuality, depression and poverty. Weaving through his interactions with a motley supporting cast you'll find yourself enamoured with his kind nature and genuine adversity. The highs will have you rooting for him and the lows will have you reaching for the tissues.
Read up kids, this one's worth a look in.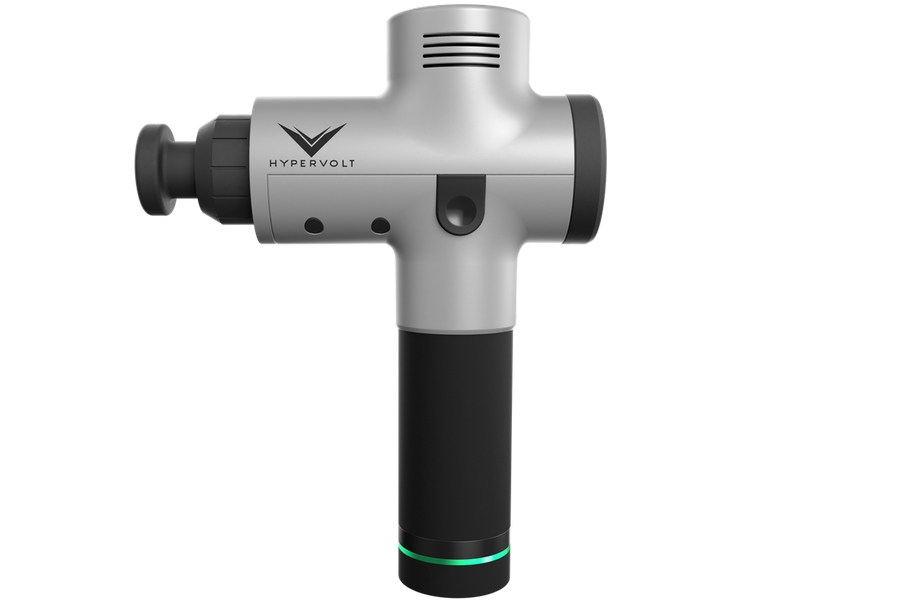 HyperVolt by Hyperice
Tim Fernandes – Sales & Partnerships Manager
There's something the greatest surfer of all time, Kelly Slater, and myself have in common: We both used to have Theragun massage guns, and swapped them for HyperVolts. In a recent article about his favourite things Slater mentions " The Hypervolt is pretty quiet, so you don't really hear it. I had a Theragun before this, but I found it to be really loud — and if I'm being honest, too expensive".
The numerous benefits of percussion therapy are well known and the market is flooded with massage guns with different price points and promises. I'd recommend going with the HyperVolt by Hyperice, which I've been using as a recovery tool post-surf, relieving the tightness in my upper back, neck and hard to reach spots. It's really powerful but also compact, lightweight and quiet. The GOAT loves it, and so will you.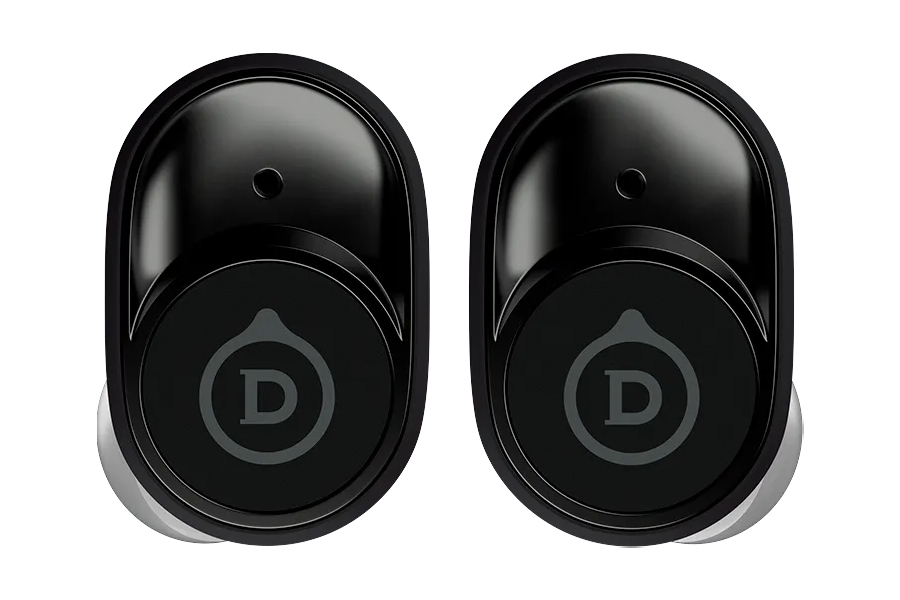 DEVIALET Gemini
Ben McKimm – Intern
Award winning portable audio manufacturer Devialet has rocked the true-wireless earbud market with the release of its Gemini earbuds. The earbuds, which are available to preorder through Devialets website (€299), feature three of Devialets patented technologies, traditionally found in their super speakers. The Gemini earphones will include Devialets PBA (Pressure Balance Architecture), IDC (Internal Delay Compensation), and EAM (Ear Active Matching) software to give the user an unforgettable experience that is sure to rival market leaders such as Sony and Bose.
The earbuds will feature active noise cancellation, Bluetooth 5.0 and a charging case with an impressive battery life of 24hrs giving the Gemini case a of 3.5 full charges (6 hours from each charge). Wireless Qi charging is included for reverse charging off your phone, and an IPX4 rating meaning the headphones can be used when working out. The jury is out on whether or not these will beat the likes of the Sony WF1000XM3 and Bose Quietcomfort 35ii, however, if the spec sheet is anything to go off, truewireless earbud fans will be in for a treat.
You'll also like:
Man of Many's Staff Favourites – 10 October 2020
Man of Many's Staff Favourites – 3 October 2020
Man of Many's Staff Favourites – 26 September 2020