The Sex Toy that Took on Big Tech…and Won
In Partnership with MysteryVibe
Who would have thought a vibrator could rival the Apple Watch? Created by sexual wellness brand MysteryVibe, the sleek Crescendo vibrator managed to do just that, claiming the title of Best Consumer Product at the 2018 Design Week Awards, a category regularly dominated by the big tech giants. By breaking the traditional 'one-size-fits-all' mentality of standard sex toys, the Crescendo adopted a design process that put the user first and it's still going strong.
Along similar lines, MysteryVibe's Tenuto earned Design Week's 2020 "Highly Commended" mention for its effective user-first design that delivers a natural, non-invasive treatment to erectile dysfunction. Suffice it to say, this brand quite literally has modern sexual health down to a science. Get 25% off Crescendo from 14th October to 9th November 2021 as part of their Early Black Friday Sale.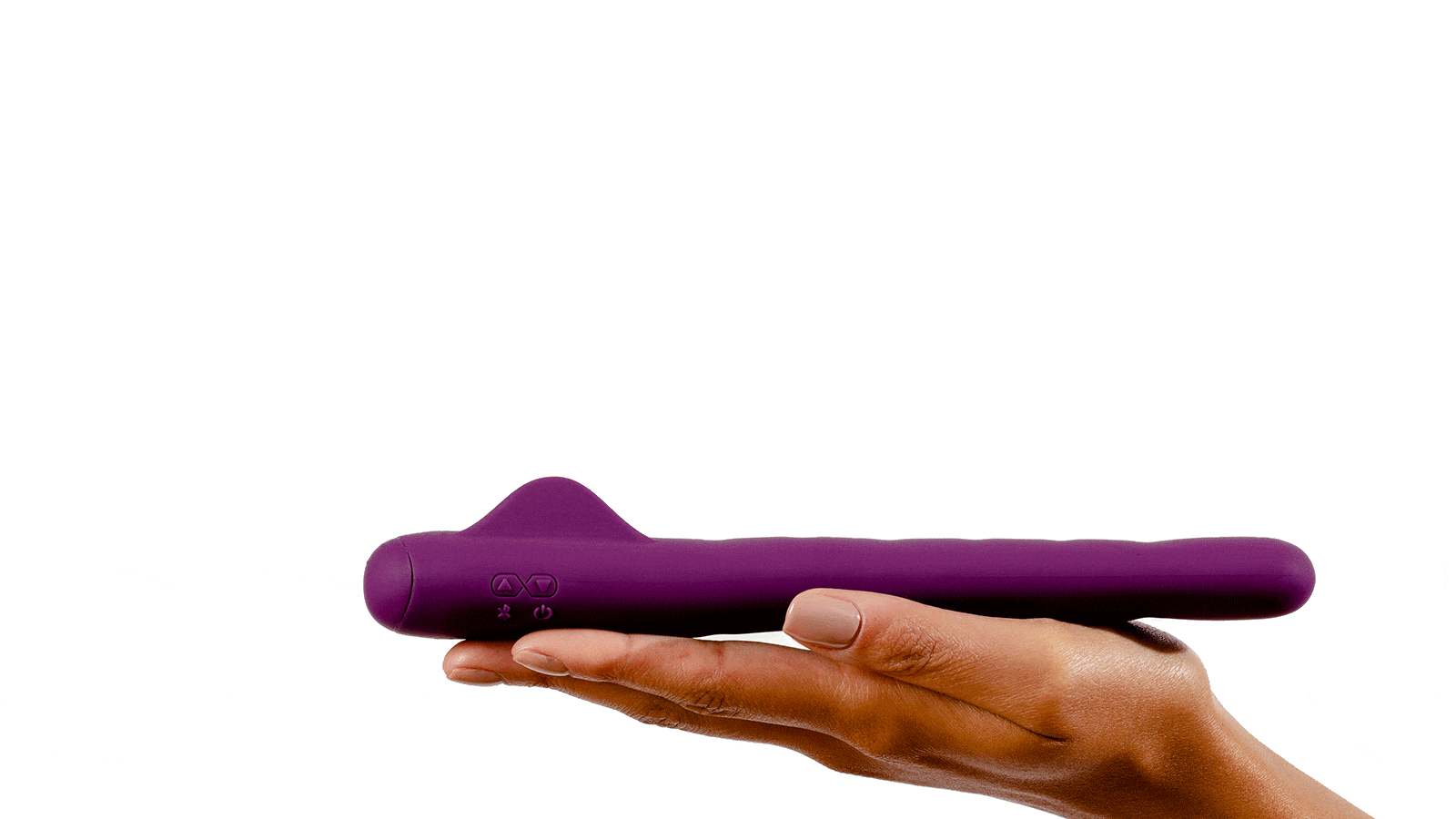 MysteryVibe knows better than anyone that when it comes to the pursuit of pleasure, each person's body and the journey is uniquely their own. Empowered by the fundamental belief that pleasure is a human right, the company doesn't just make sexual health accessible, they take it to the next level. Their research has shown that a world built on averages excludes too many people because, unlike products, humans don't fit into presets. The company is quickly gaining prominence as a world leader in sexual wellness and health by way of their innovative technological solutions, which actually make a difference in people's lives without overshadowing the importance of personal pleasure.
This is exactly where Crescendo comes into (and out to) play. With its flexible design and customisable patterns and intensity levels, the award-winning vibrator always takes a back seat to the individual user or users. In other words, it provides a modern and viable solution without ever making its own nature as a product the primary focus. Bringing one into the home means guaranteed pleasure, improved well-being, and most importantly, mind-blowing orgasms.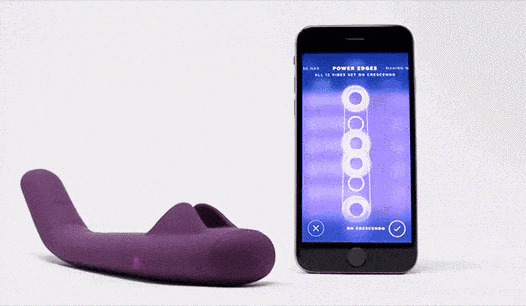 Crescendo has remained the talk of the town in the time since, and with good reason. After all, the health benefits of orgasm are both uncontested and residual. When you feel empowered in your body and in the bedroom, you vicariously empower those around you. Four years in the making, the award-winning vibrator uses 6 motors and 16 vibration settings to create that perfect and unique vibe just for you. Now you can touch all erogenous zones (Clit, G-Spot, O-Spot, A-Spot, V-Spot, and any spot) individually or in any combinations, so as to accommodate your personal needs. Put simply, technology has never looked so sexy as it does here.
You should be getting excited just reading about this wondrous product and the pleasure it provides. Remember, it's available at 25% off from 14th October to 9th November 2021 as part of MysteryVibe's Early Black Friday Sale. Key features include the following:
Six strategically placed motors stimulate throughout the entire length of the vibrator, enabling dual stimulation.
Designed to mimic your fingers, Crescendo's flexible body adapts to your unique size and shape, hitting all the right spots.
16 different intensity settings maximise your experience of sexual pleasure, pulsating every inch of Crescendo as you reach and unlock new erogenous zones.
Thanks to smartphone compatibility and a complimentary app, you can live-control all six motors individually, create vibration and intensity patterns, and control the vibrator remotely from up to 30 feet away.
Wrapped in premium body-safe silicone, Crescendo is 100% waterproof and thereby ready for shower, bath, and double-ended play.
At full charge, this glorious product runs for up to 2 hours at a time.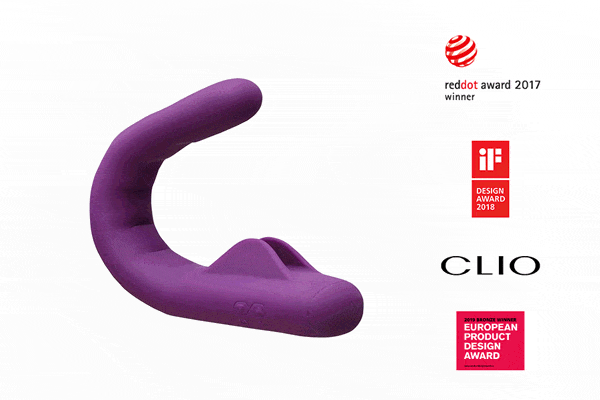 No two bodies are exactly the same nor are any two sexual desires. Refusing to abide by the 'one-size-fits-all' tradition, Crescendo puts infinite possibility in a sleek and smart package. Get one between 14th October and 9th November for 25% off and prepare to see—and feel—what all the fuss is about.