Scientific Reason Why You're Horny During Lockdown
It's not a symptom of COVID-19, but there is a reason why you're hornier during lockdown. It's actually normal according to Dr Justin Lehmiller, a research fellow at the Kinsey Institute and the author of Tell Me What You Want.
You'll also like:
10 Valentines Day Date Ideas That Don't Suck
16 Best Male Sex Toys For Whatever You're Into
Keeping Sex Alive in Your 20s, 30s, 40s, 50s+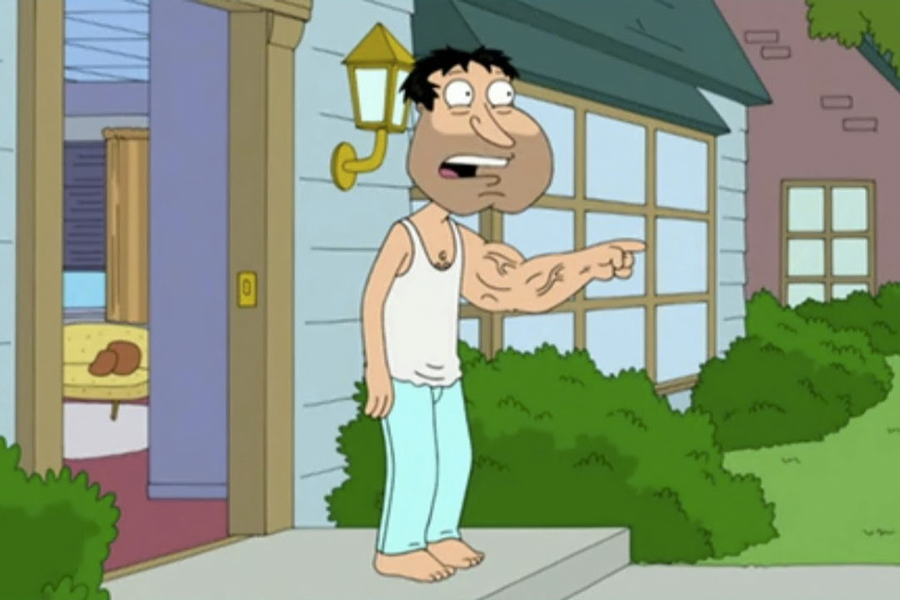 "There are several things going on here," Lehmiller told Men's Health. "But, yes, you have a lot of people at home who have more time on their hands than usual and are lacking their normal social outlets." That lack of outlets leads to boredom and a lack of opportunities to satiate certain desires. There's also all the concern over the potential of dying if you get infected with COVID-19. "Psychologists have actually found that the fear of death can prompt more sexual desire and behaviour as a coping mechanism," explains Lehmiller. The "apocalyptic hornies" increase interest in casual sex, and an increase in porn. Fear also has a correlation with arousal because of its physiological response. The increased heart rate, breathing rate, and blood pressure "has the potential to amplify sexual arousal."
With all this going on, though, a "booty call" to your ex may not be the best plan. You could spread the germ without even knowing it, or contract it yourself. And if you're living with your partner, you'll need to find the right balance. "While being stuck with your partner 24/7 certainly creates more opportunities for sex," Lehmiller told Men's Health, "it also creates more opportunities for you to get on each other's nerves and have fights. So it's important for couples to find ways to avoid letting the stress of the current situation interfere with their sex life."
The best advice is to keep following guidelines. "This is temporary. We don't know how long it's going to last, but life will return to normal at some point—and hopefully sooner rather than later. But forgoing some of our wants and desires right now has the potential to save a lot of lives down the line," states Lehmiller.
You'll also like:
Last Longer in Bed With These Climax Controls
Sex in These Weird Coronavirus Times; What You Should be Doing
Study Suggests Orgasms May Be Just Effective as Drugs for Treating Migraines
---
Featured Video from Man of Many